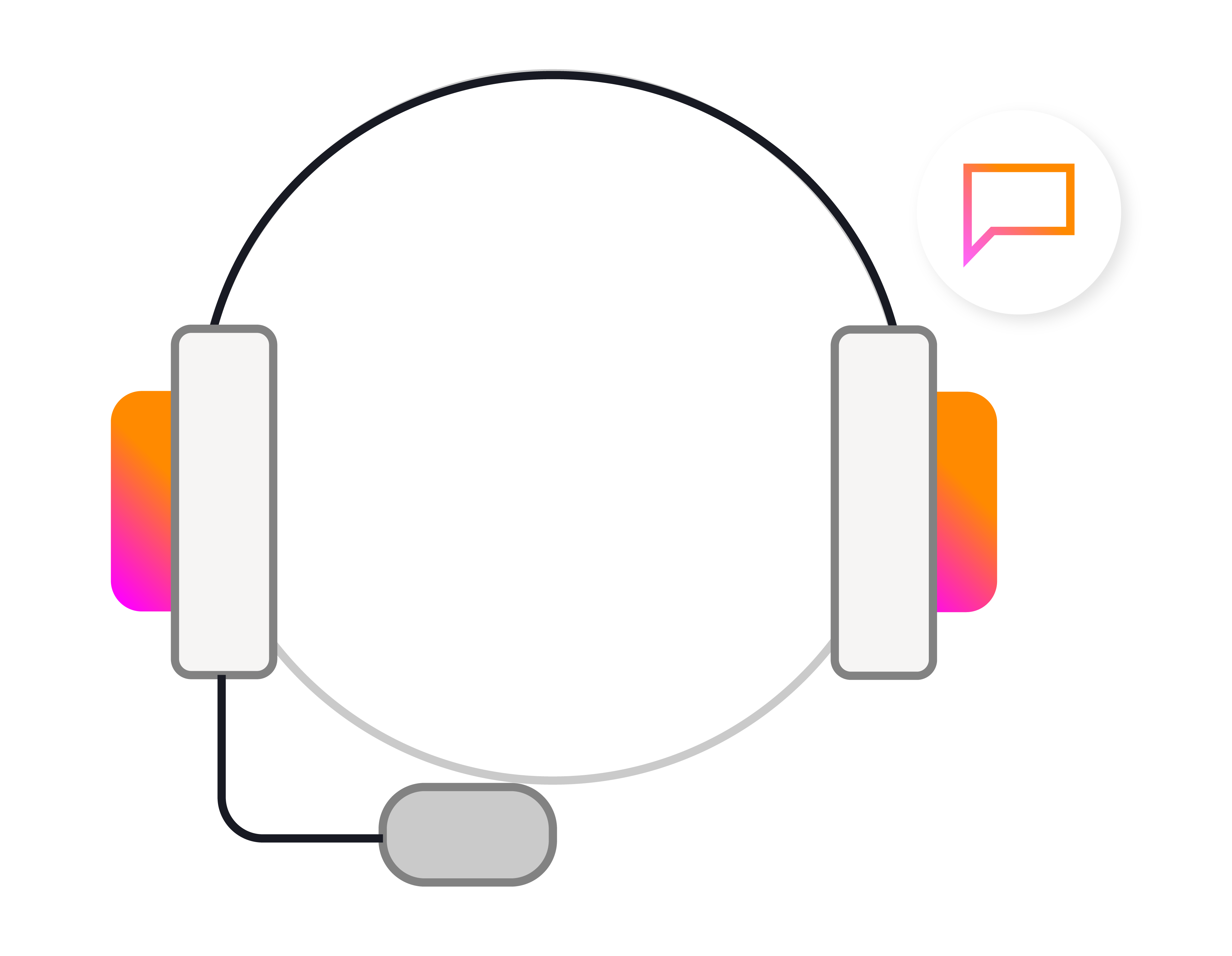 Customer Support.
Our world-class customer support team quickly and efficiently resolves your customers' subscription and order-related issues like payments, refunds, license delivery, subscription renewals and more.

Our team answers the telephone faster than Usain Bolt's world record time in the 200m dash. It's really no contest: Usain Bolt's world record time is 19.19 seconds, and cleverbridge consistently executes a telephone answer speed of under 14 seconds.

They act as a true extension of your business, providing extraordinary customer support, 24/7, around the globe, in seven languages.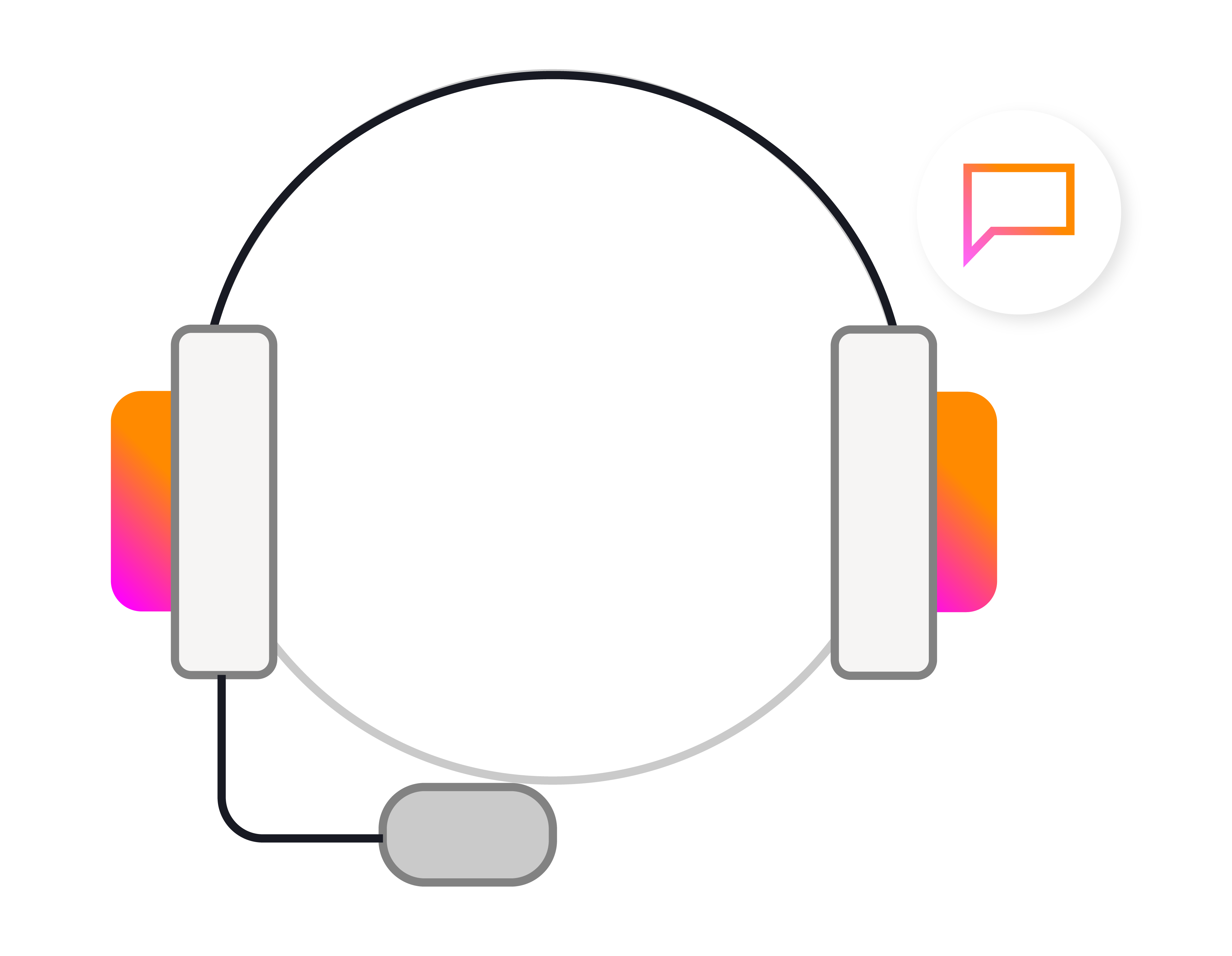 Take care of your customers
24/7 availability

Correspondence in 7 languages

Automated cadences ready in a click

In-source a best-in-class customer support team
Customer satisfaction survey
average time to solve a ticket
Connecting the dots.
We integrate into your systems
and processes already in place
to minimise our efforts
Exchange data to-and-from
our platform in real time and
from day one
Reduce complexity and save
your team valuable time,
effort and resources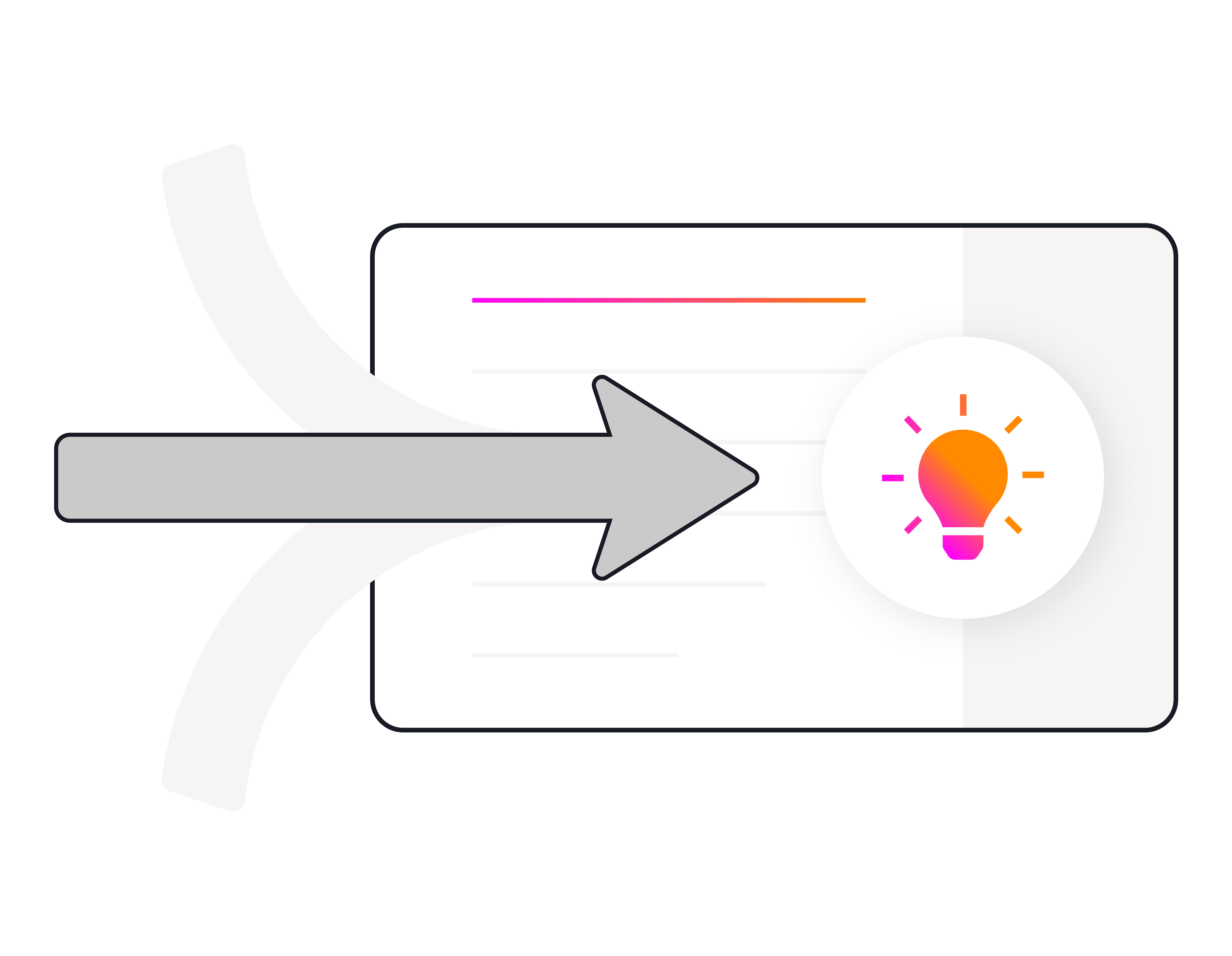 Customer Communication.
The automated rule-based engine in our subscription billing platform triggers emails, in-app notifications and banner ads with messaging and promotional offers to build customer relationships and keep them happy and on-board.

Get to know our squad of experienced digital marketers who are dedicated to your growth. They work as a true extension of your team.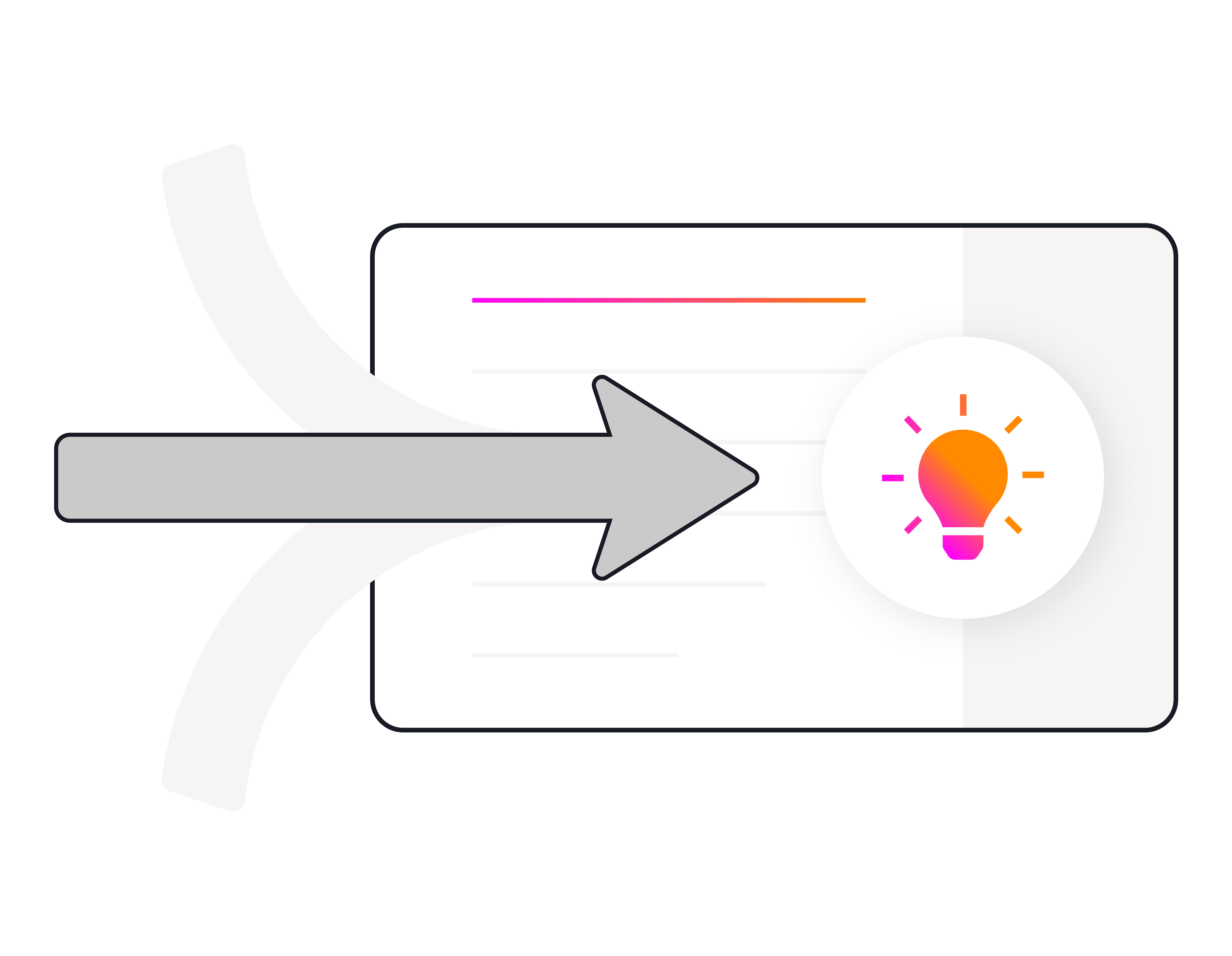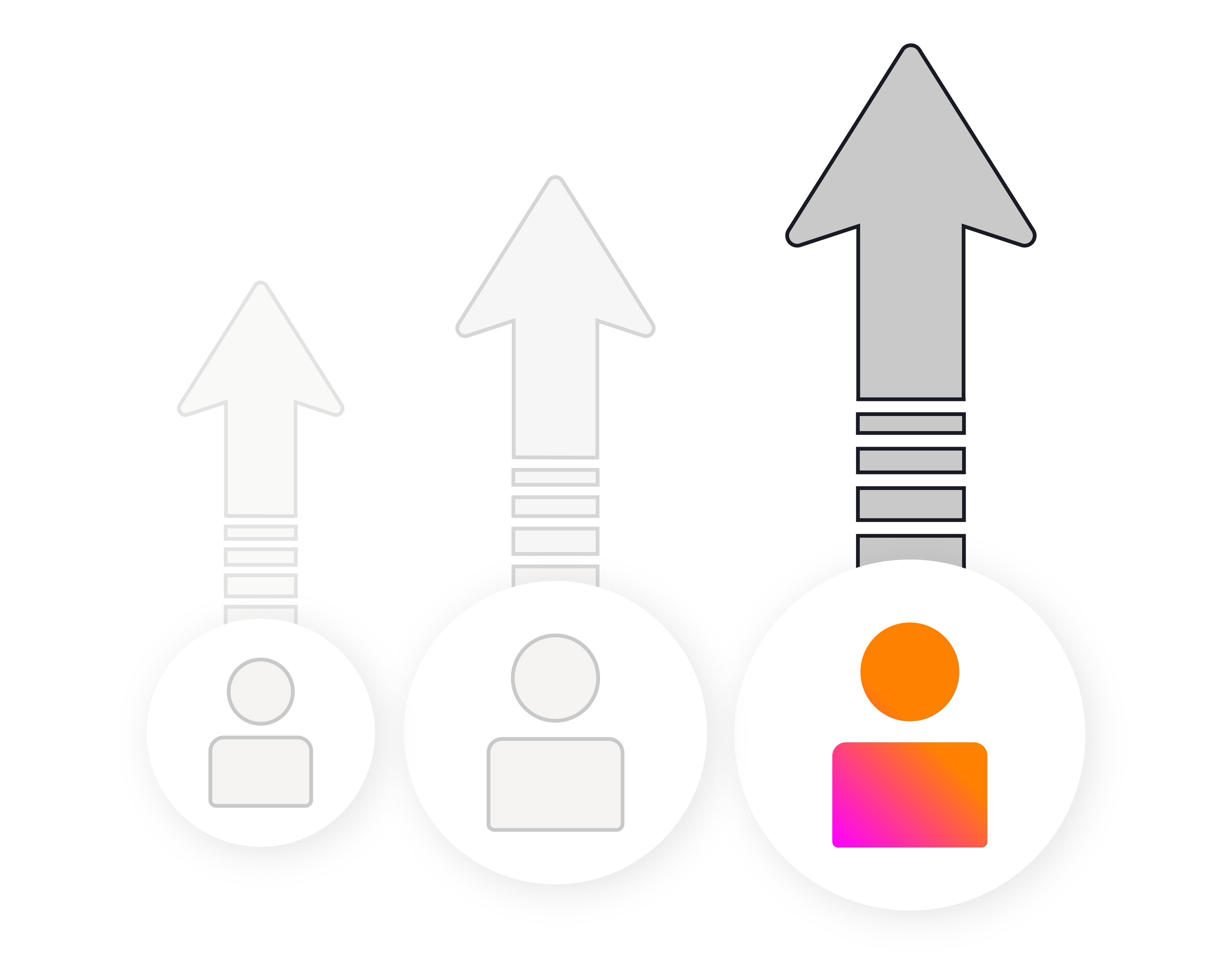 Customer Self-Service.
Give customers what they want. Through our subscription API, your customers can easily upgrade or downgrade, change their billing information, update their personal data and more.
Drive more revenue by displaying targeted renewal ads to your customers right on their account page.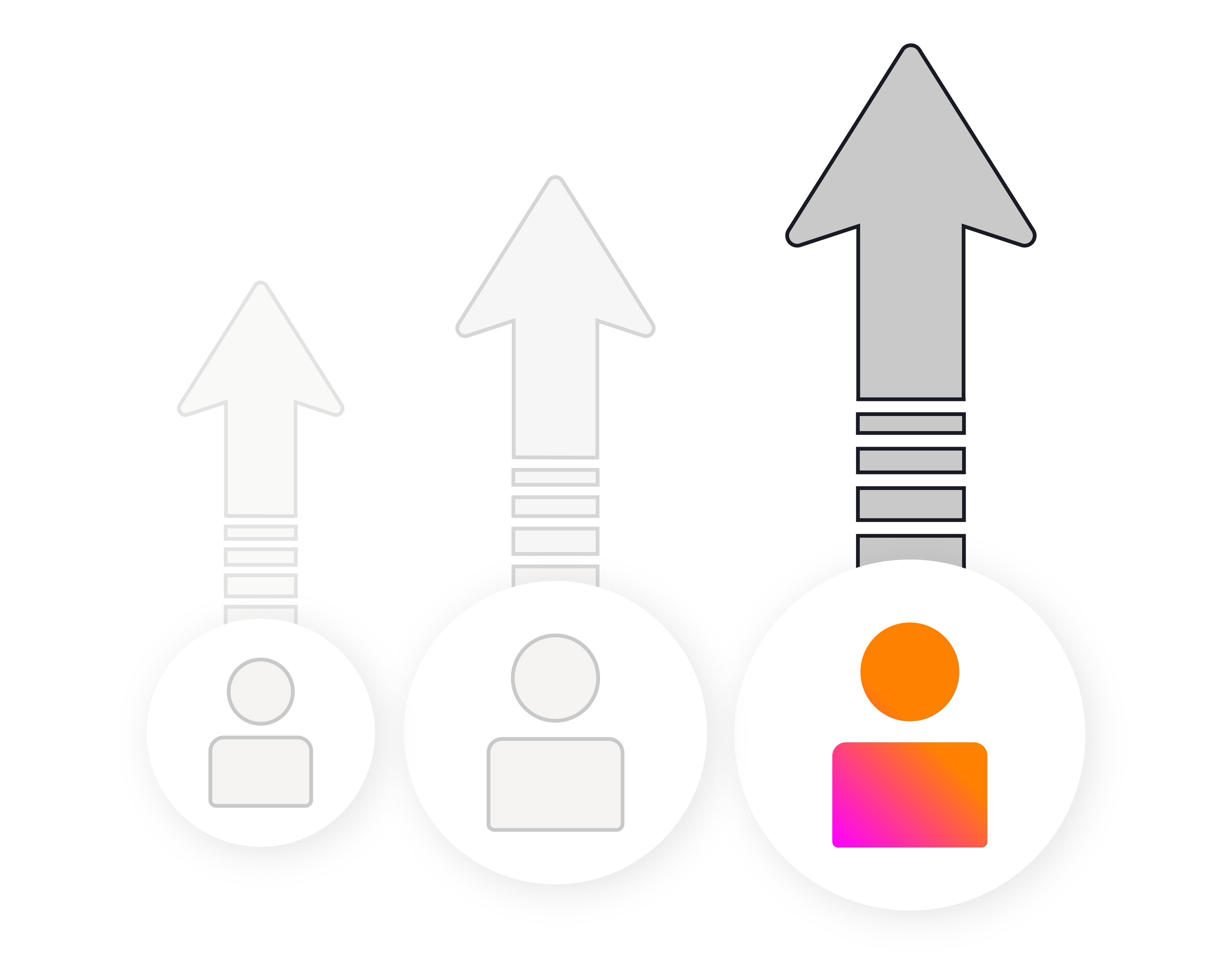 Keep customers smiling
Automated renewal reminders

Cross-sells and up-sells

Improve customer satisfaction
Unmatched customer support.
Your success is our success, this way of working is baked into our collaboration and as a result, you can count on us to always have your best interests at heart.
"I can't remember experiencing this type of professional customer care, anywhere! Polite, professional, thorough and no wasted time. Thank you cleverbridge!"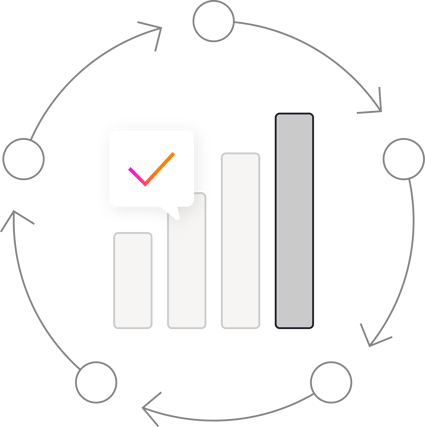 Manage your growth.
The cleverbridge Commerce Platform includes a subscription management system. It delivers flexibility and scalability for your global commerce, in one place - all your customers, managed and served. Our automated service offering also helps reduce churn and optimize renewal rates.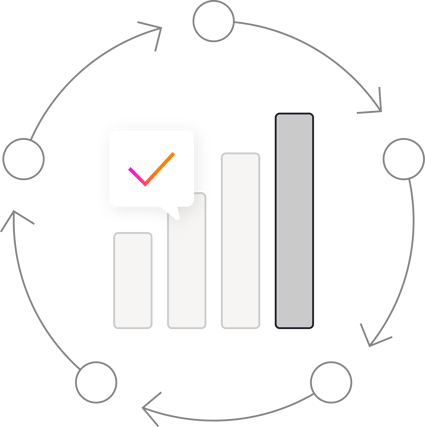 We've exhausted the data with:
Real-time performance tracking

Existing stack integration

Full funnel visibility
How can we help?
If you'd like a demo of our enterprise eCommerce solution and to ask specific questions regarding your business challenges, why don't you get in touch with one of our colleagues?