Bring your whole self and you'll find a platform for growth and success.
We are a diverse global team with many different languages, experiences, and perspectives. We think this helps us create the most innovative products and solve the most challenging problems.

Our mission is to "make it easy" for our clients, our colleagues, and ourselves. Got an easy-going and solution-orientated approach? You might have just found the perfect place to take the next step in your career.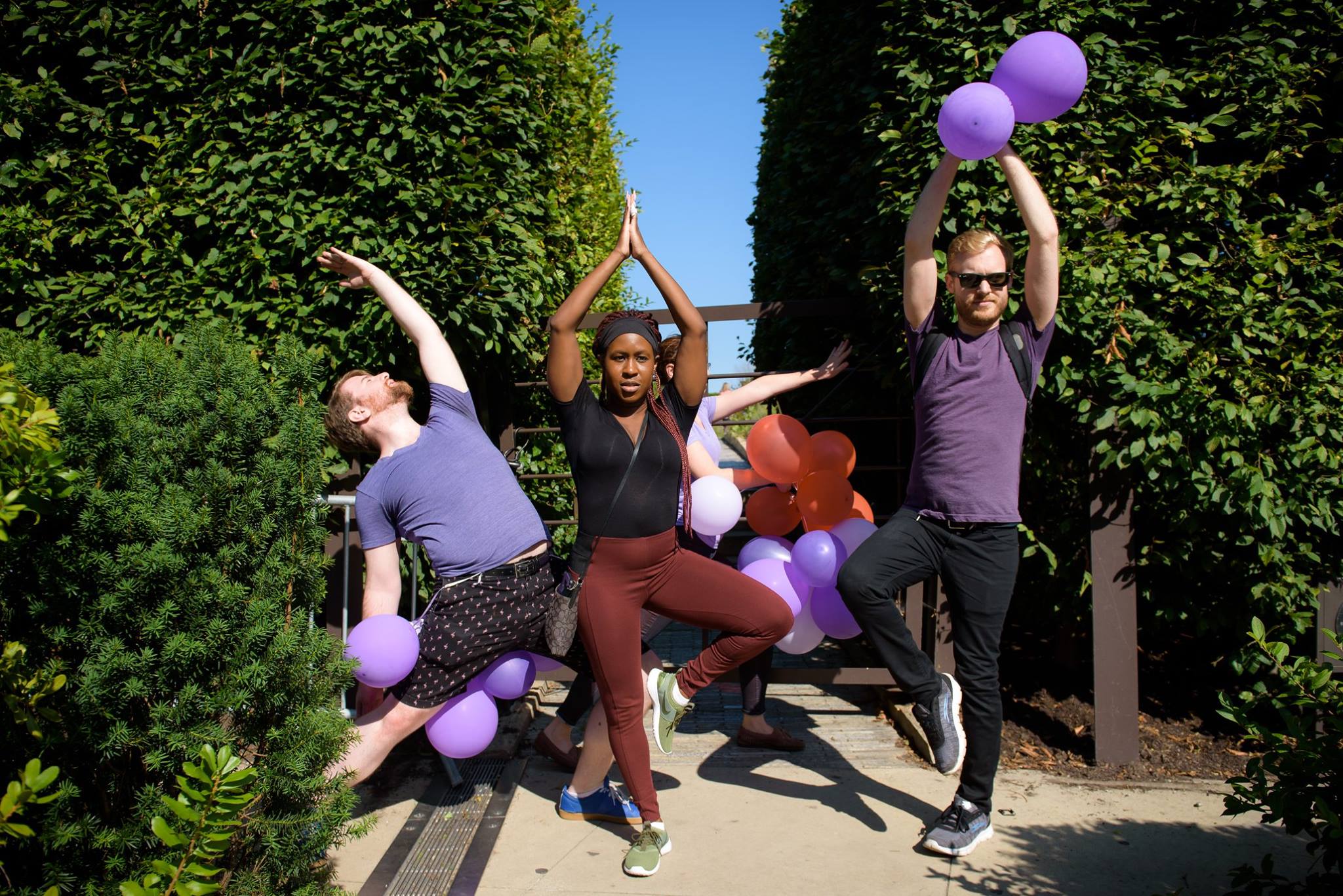 Nationalities & ethnicities are represented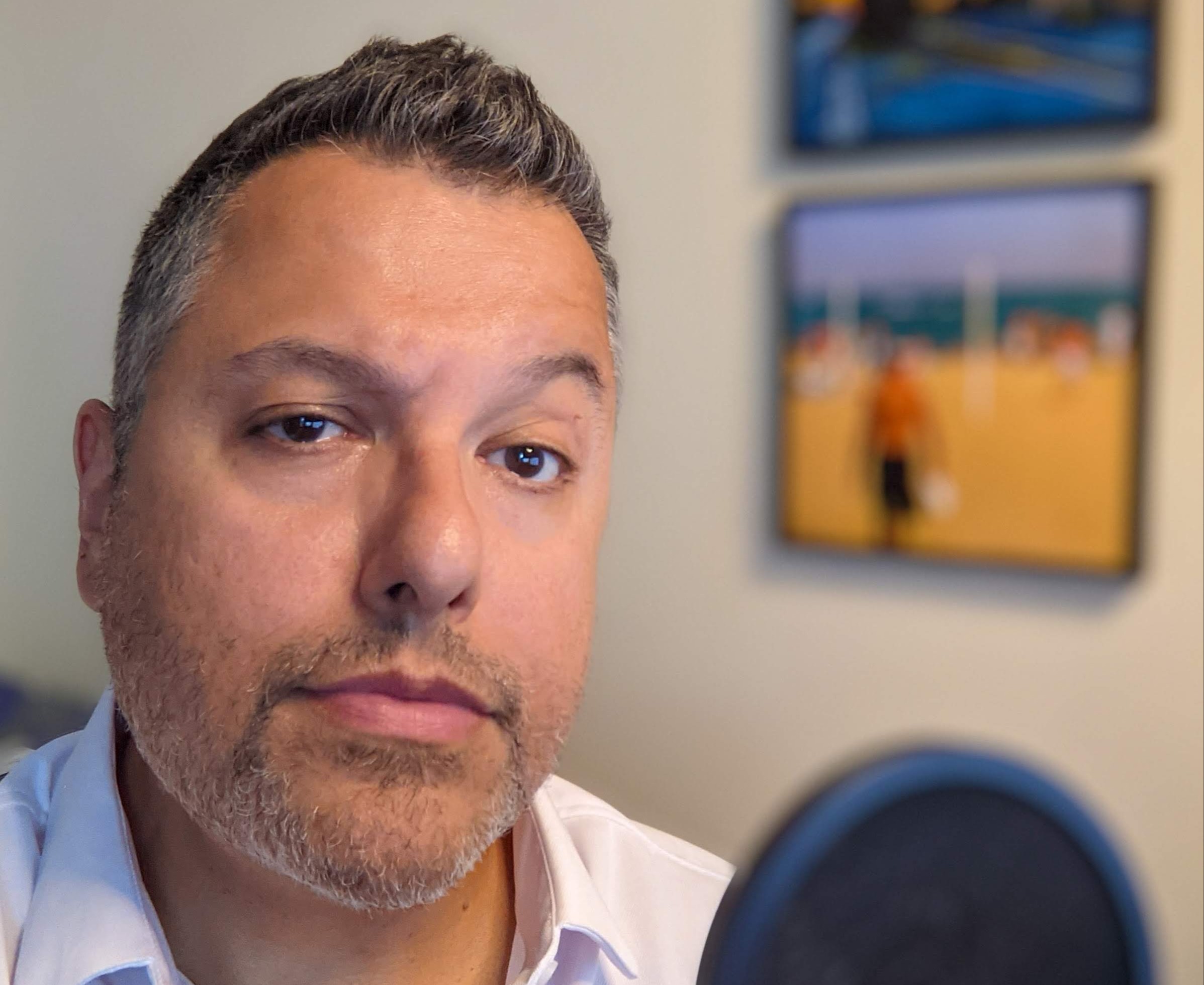 High-tech with a human touch.
"The benefits and potential I saw (and felt) from cleverbridge were positively persuasive because of the people I interacted with during my interview process – they exuded warmth.
Cleverbridge is a very special place – a high-tech atmosphere with a human touch. I could see myself thriving here long term… Eight-plus years later, I think I can say I made the right decision."
Bernard Aguirre - Customer Service Quality Analyst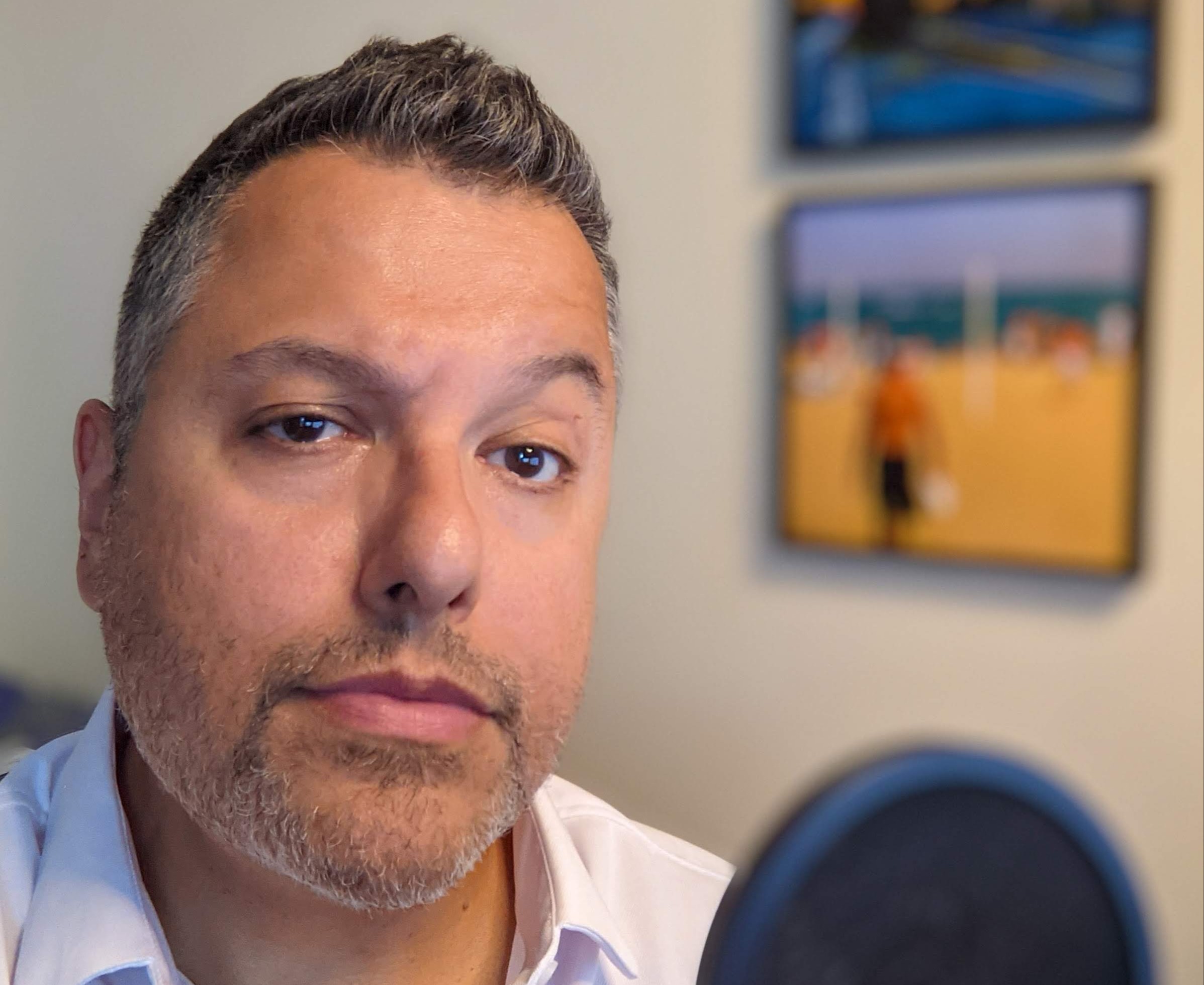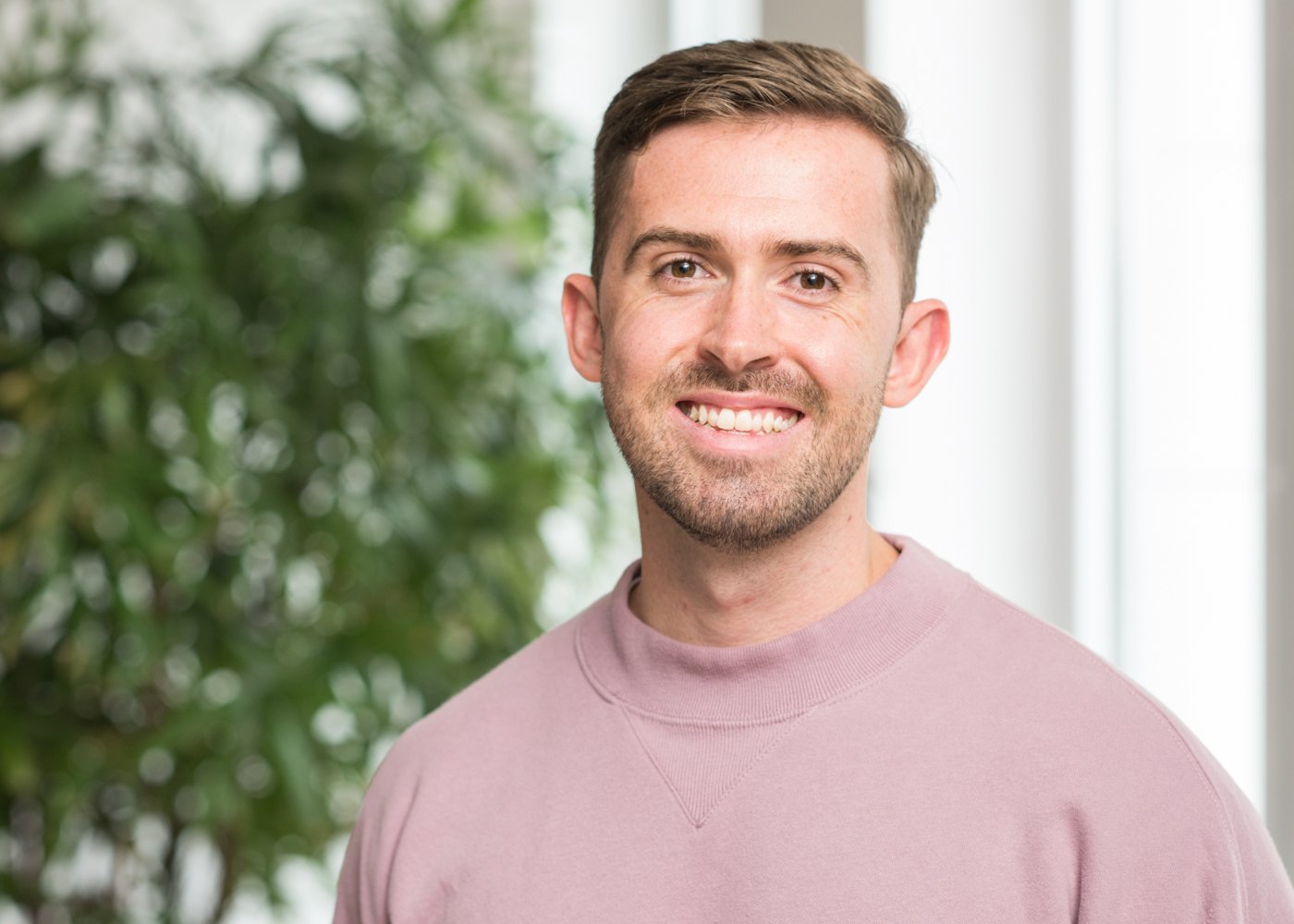 A supportive environment filled with opportunities to grow.
"Cleverbridge has been the ideal springboard for me to grow my career. I joined in a graduate position and since then, have continuously been presented with opportunities to explore and develop my skill set.
Each day is an opportunity to work with industry experts and presents exciting challenges to combat. I feel like I am just getting started at Cleverbridge and I am grateful for the continued trust."
Damien Sweeney - Senior Marketing Manager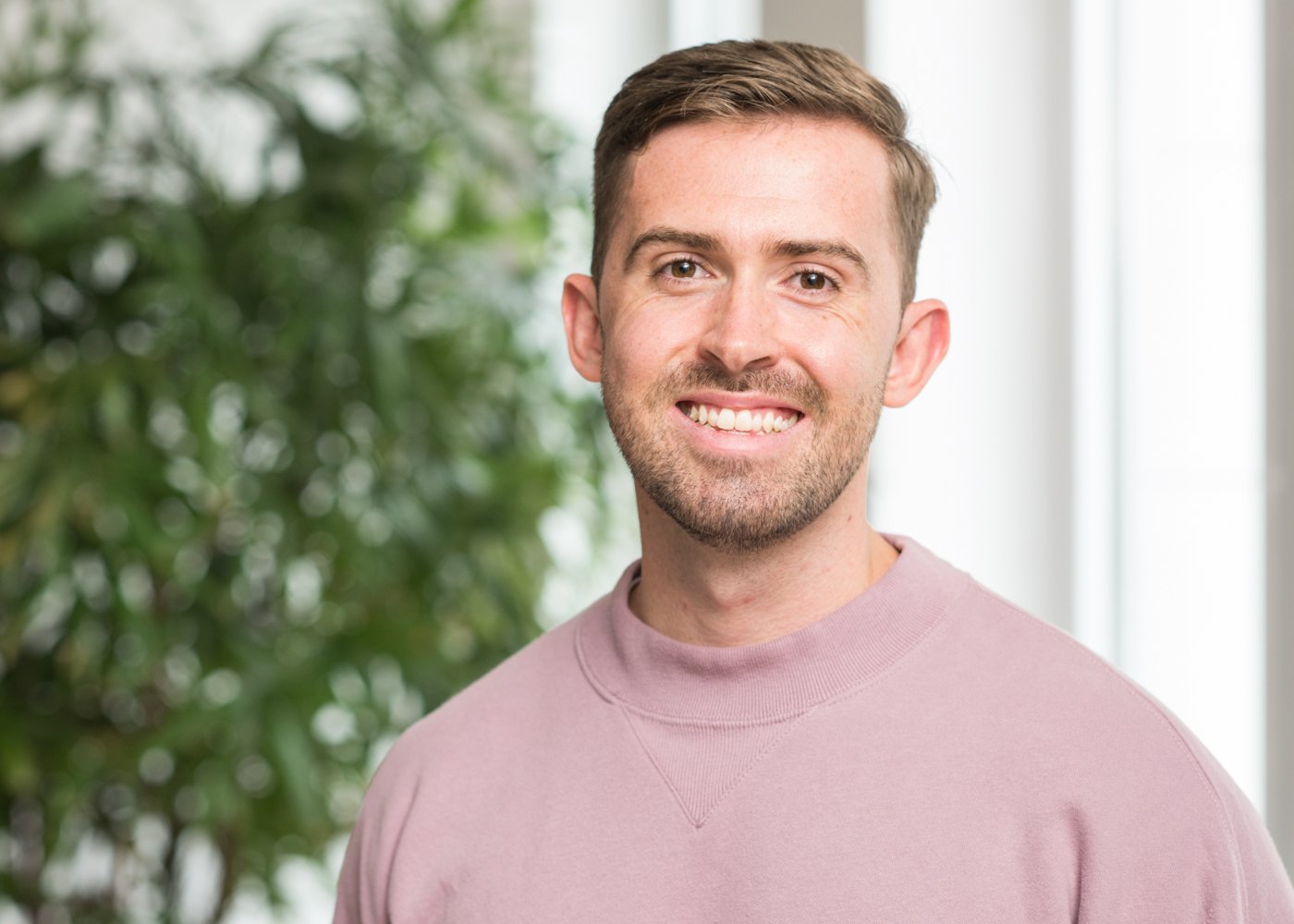 Our core principles:
Simply put, we try to make everything we do easy.
We ask ourselves in everything we do, how we can make it easy for our clients, our colleagues, and ourselves. We seek to remove barriers to success for our clients and look to automate processes to drive efficiency. We support our colleagues in their endeavors and seek to empower rather than add complexity and any additional barriers. We reflect as individuals and ensure we aren't standing in the way of simplicity.
We are customer-centric in everything we do.
The customer is always number one, no matter what. From Sales to Engineering and Legal our team is focused on providing our clients with the platform to grow. Prior to making any decision we reflect and ensure any decision made is to the client's benefit. We live, breathe and reinforce this principle throughout the organization, with no questions asked.


We own our responsibilities and meet our commitments.
At our core, we're powered by clever, collaborative people who share the same goals – and the same passion for reaching them. We take pride in delivering quality work in a timely fashion. As a result, we hold ourselves and each other to high standards of accountability, integrity, and willingness to go the extra mile to provide the very best solutions for our clients, customers and colleagues.
We make decisions.
We trust and empower our employees to make decisions. By making decisions, we foster progression, growth, and opportunities for learning and reflection. As a collective, we encourage and support our colleagues in being decisive by providing input, advice, and coaching. We accept that not every decision may be the right one or have the desired outcome but we embrace the accountability and opportunities for reflection that it provides.
We win as a collective, not as individuals.
While we support and acknowledge individual contributions and achievements, all successes and celebrations are shared as a team. We feel responsible for each other's success and act accordingly.
Benefits of working with us:
WORK FROM ANYWHERE
Ability to work remotely and with flexible hours (varies by role and team)
HEALTH & WELLBEING
Wellness challenges, gym reimbursement, and top-tier benefits to enable self-care
PREMIER OFFICES
Modern offices in the heart of both Cologne and Chicago
COMMUNITY SPACES
Fully equipped kitchens, focus rooms, outdoor spaces and other amenities in both locations
REFERRAL PROGRAM
Cash bonuses for referral candidates hired by cleverbridge
EMPLOYEE SUPPORT PROGRAMS
401k, pension plans, volunteer time off, mentoring opportunities, and much more...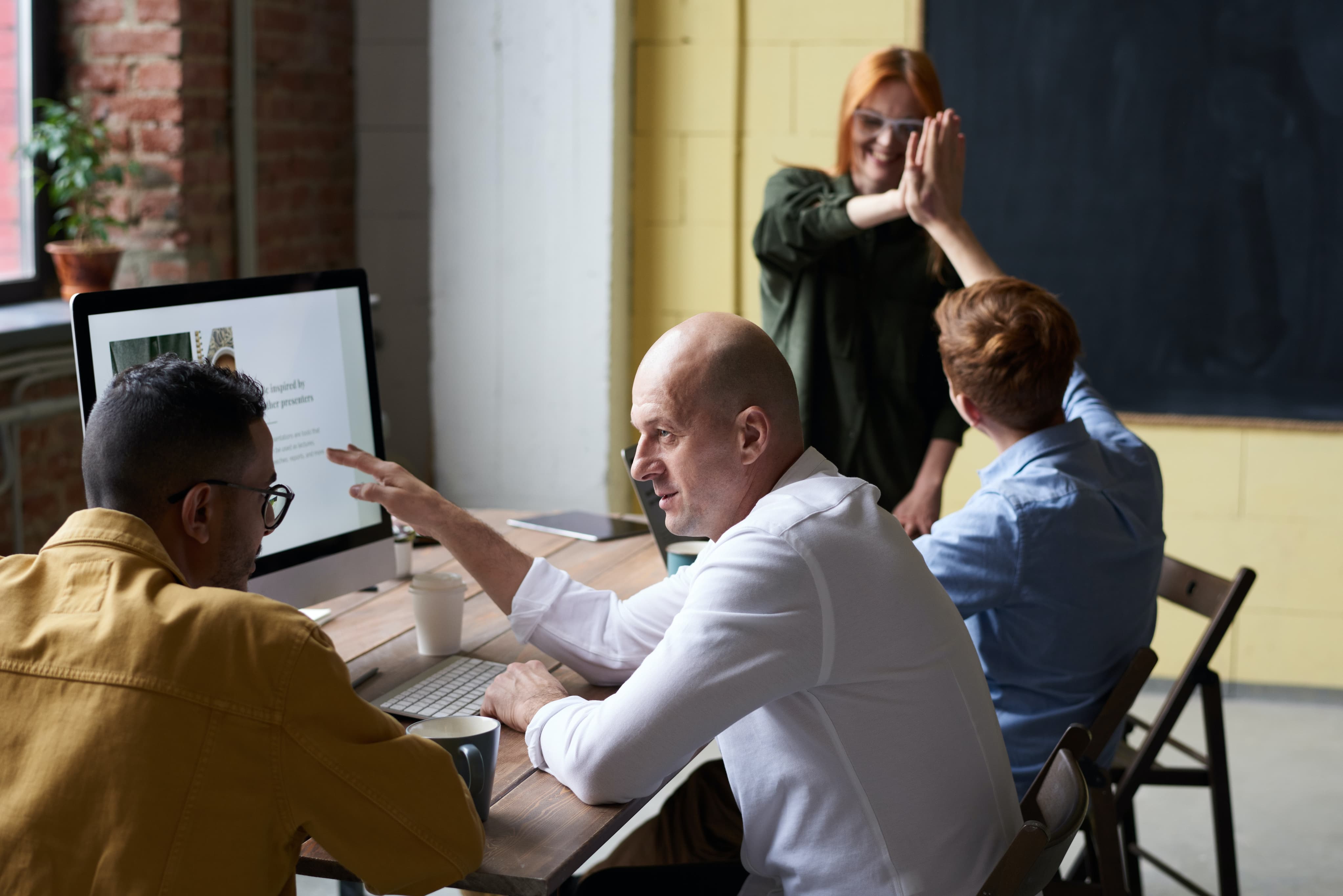 Like what you see but don't see a position that suits your skillset?