Changing digital commerce since 2005.
How it started
We were a small but determined crew of ecommerce experts, coding furiously around a living room table in an apartment in downtown Cologne. Fueled by decades of collective industry experience (and greasy pizza from that little place down the street), our founders built the solution that they wanted to see on the market.
How it's going
Since being founded in 2005, we've grown to 300+ employees located around the world. Our solution is crafted by experts, tailored to each client's needs, and tuned to specific business requirements.
Strong roots in technology, innovation and user experience led to steady growth and the ability to serve millions of customers – and complete billions of transactions.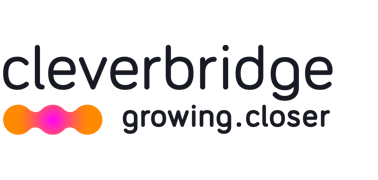 cleverbridge enables B2B and B2C organizations delivering digital products to achieve the goal of growing.closer to their customers around the globe with a result of increased revenue, improved lifetime value, and business transformation.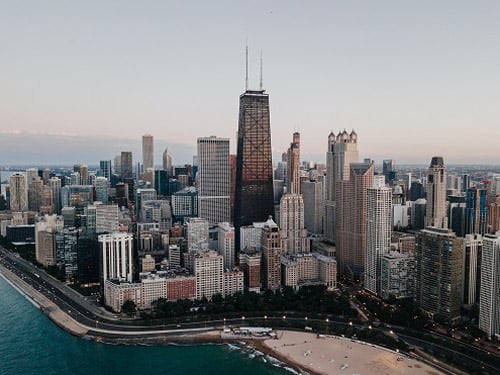 350 N. Clark Street Suite 700
Chicago, Illinois, 60654
Phone: +1312-922-8693
Fax: +1312-376-1854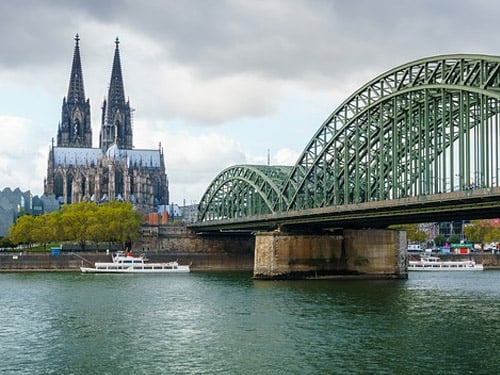 Gereonstr. 43-65 50670
Cologne, Germany
Phone: +49 221-222 450
Fax: +49 221-222 45-19
CS Fax: +49 221-222 45-40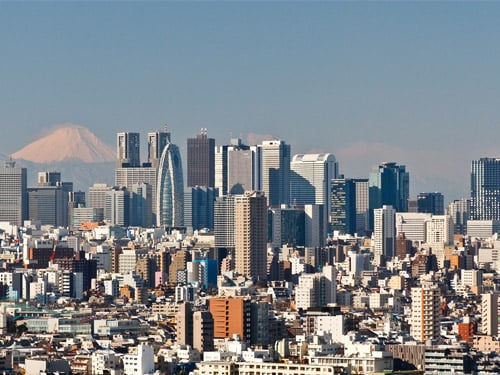 Wakamatsu Bldg. Level 7 3-3-6
Nihonbashi-Honcho Chuo-ku, Tokyo
103-0023, Japan
Phone: +81 (0) 3-6869-2200
Fax: +81 (0) 3-6701-1969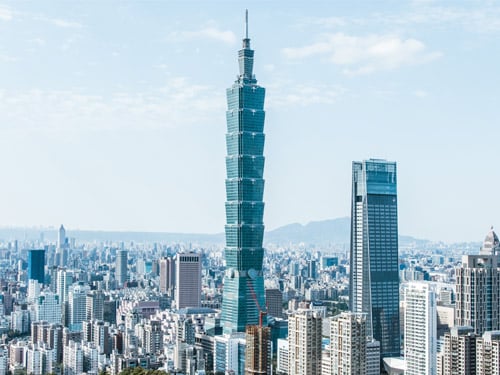 Neihu New Century Bldg. Level 4 55
Zhouzi Street Neihu District, Taipei 114, Taiwan
Phone: +886 2 2656 6018
Fax: +886 2 2656 5999