Growth-orientated & focused on making things easy for SaaS eCommerce companies.
Improving customer experience has always been our foundation.
How it started
Cleverbridge was started by a small but determined crew of eCommerce experts, coding furiously around a living room table in an apartment in downtown Cologne. Fueled by decades of collective industry experience, and a desire to improve customer experience and grow customer lifetime value, our founders built the solution that they wanted to see on the market.
How it's going
Since being founded in 2005, we've grown to 300+ employees worldwide. Our solution is crafted by experts, tailored to each client's needs, and tuned to specific business requirements.
Strong roots in technology, innovation, and user experience led to steady growth and the ability to serve millions of customers – and complete billions of transactions.
Stay up to date with all things Cleverbridge.
Learn more about our leadership team.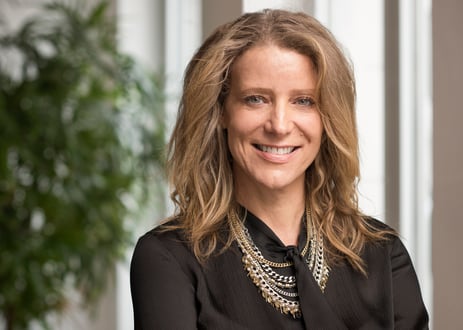 Chief Executive Officer - Wendi Sturgis
An experienced SaaS leader having worked in the tech space for 20 years. Wendi has previously held senior management positions at companies like Yahoo!,
Oracle Corporation, and Gartner.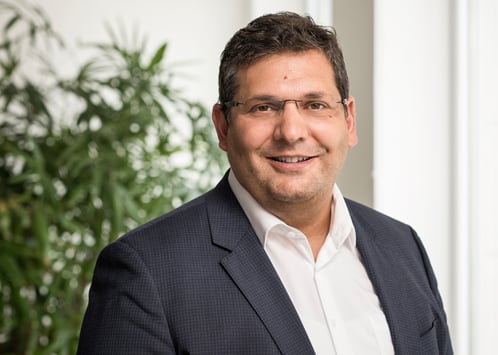 Chief Technology Officer - Radu Immenroth
Multiple-time CTO and VP of Product Management at several Fortune 500 companies. Radu is a
pioneering cloud-native service and an expert when it comes to digital transformation.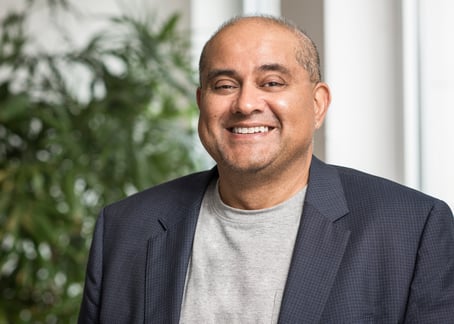 Chief Customer Officer - Happy Luther
A SaaS industry leader who always puts the customer first. Happy, has grown and managed customer success teams for over 20 years now at companies like LinkedIn and Salesforce.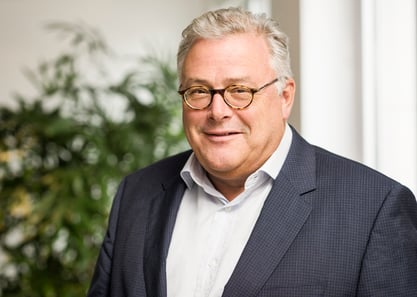 Interim Chief Financial Officer - Andreas Kolbe
A leading expert in the German finance world, having acted as CEO and CFO for multiple organizations. Andreas is an experienced leader focused on driving growth and financial stability.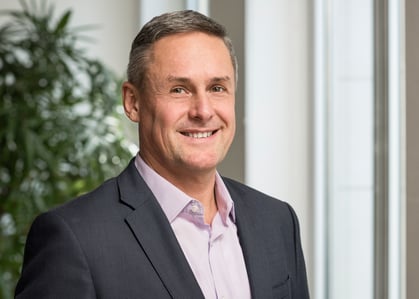 SVP People & Value Creation - Alexander Brochier
A leader with a unique and varied skill set having initially begun his career as a technical expert
, Alexander now focuses on maximizing human potential. Previous acted as both as a CHRO and CTransO.
Our locations.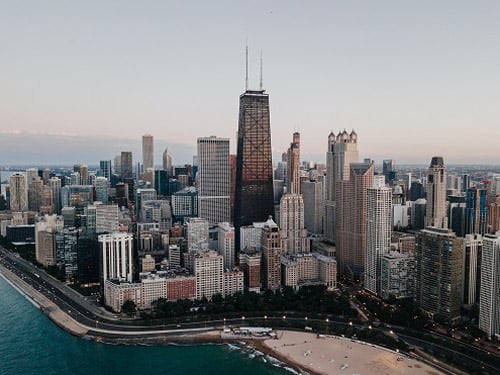 350 N. Clark Street Suite 700
Chicago, Illinois, 60654
Phone: +1312-922-8693
Fax: +1312-376-1854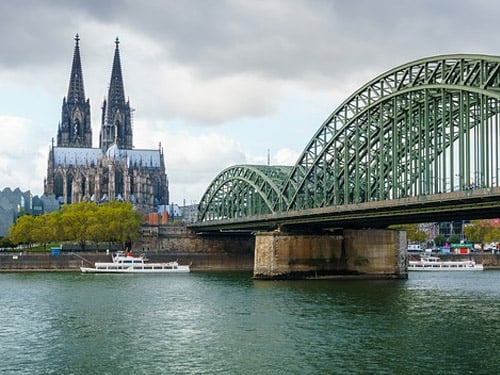 Gereonstr. 43-65 50670
Cologne, Germany
Phone: +49 221-222 450
Fax: +49 221-222 45-19
CS Fax: +49 221-222 45-40
How can we help?