Growth-orientated & focused on making things easy for SaaS eCommerce companies.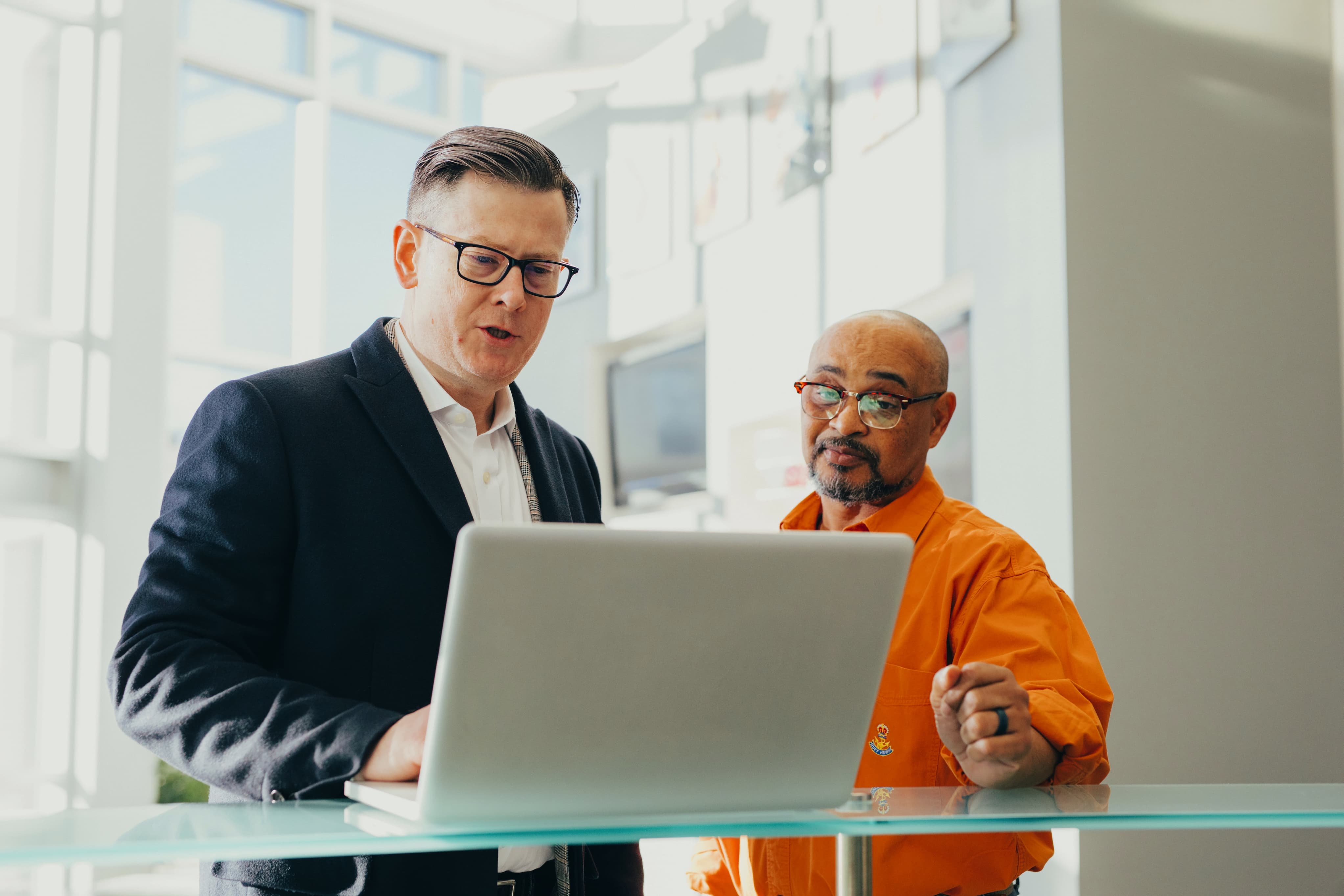 Improving customer experience has always been our foundation.
How it started
Cleverbridge was started by a small but determined crew of eCommerce experts, coding furiously around a living room table in an apartment in downtown Cologne. Fueled by decades of collective industry experience, and a desire to improve customer experience and grow customer lifetime value, our founders built the solution that they wanted to see on the market.

How it's going
Since being founded in 2005, we've grown to 300+ employees worldwide. Our solution is crafted by experts, tailored to each client's needs, and tuned to specific business requirements.

Strong roots in technology, innovation, and user experience led to steady growth and the ability to serve millions of customers – and complete billions of transactions.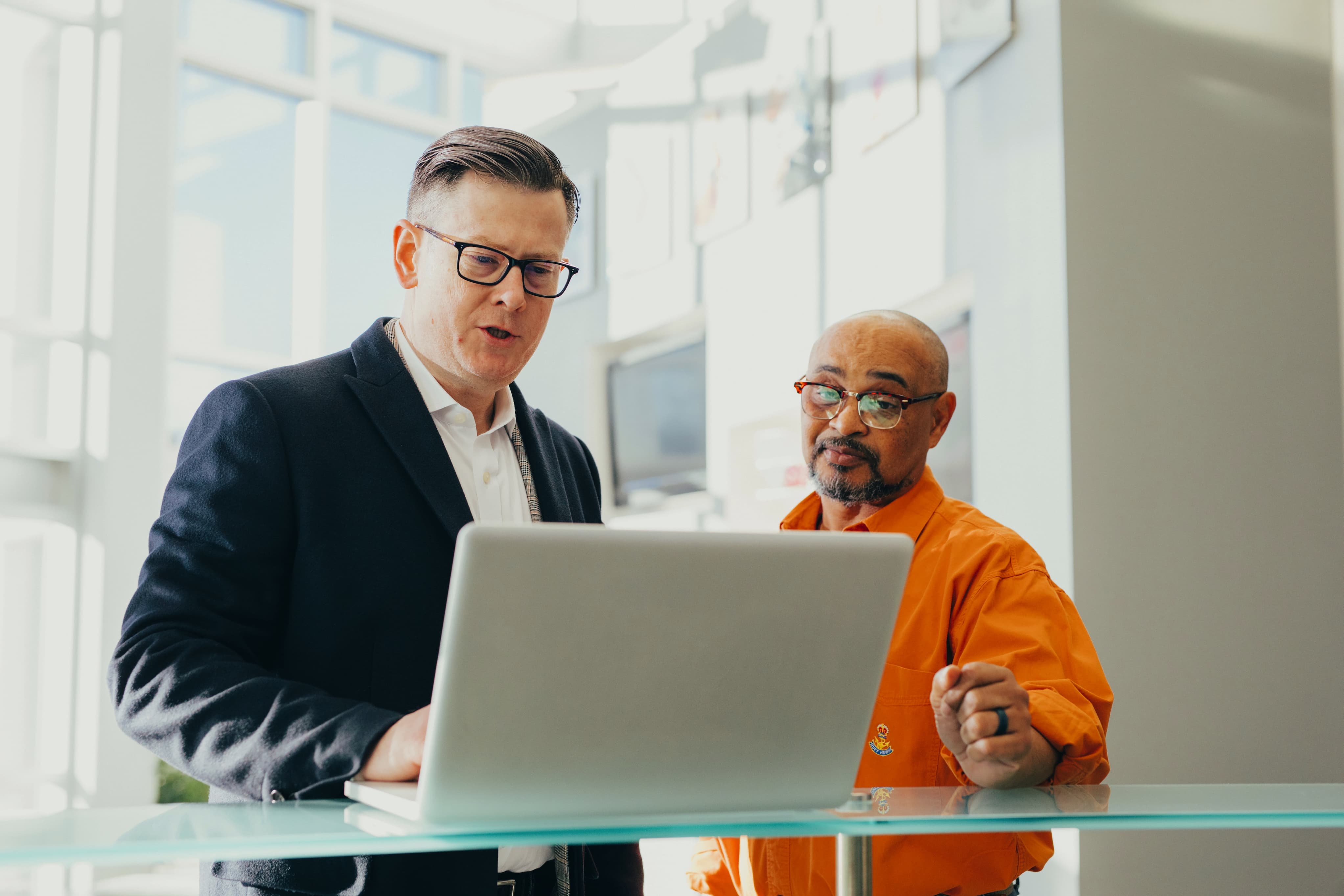 Stay up to date with all things Cleverbridge.
Join our team.
We're always on the lookout for talent to help take our solution to the next level. Browse our open positions and join the team.


Checkout the newsroom.
Stay up to date with all of our corporate news including press-releases and important announcements.


Our leadership.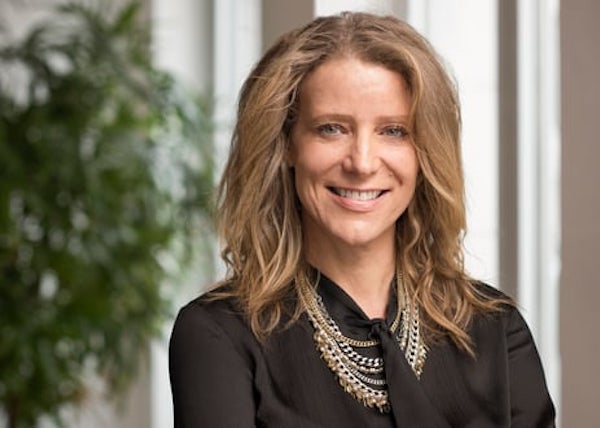 Chief Executive Officer - Wendi Sturgis
An experienced SaaS leader having worked in the tech space for 20 years. Wendi has previously held senior management positions at companies like Yahoo!, Oracle Corporation, and Gartner.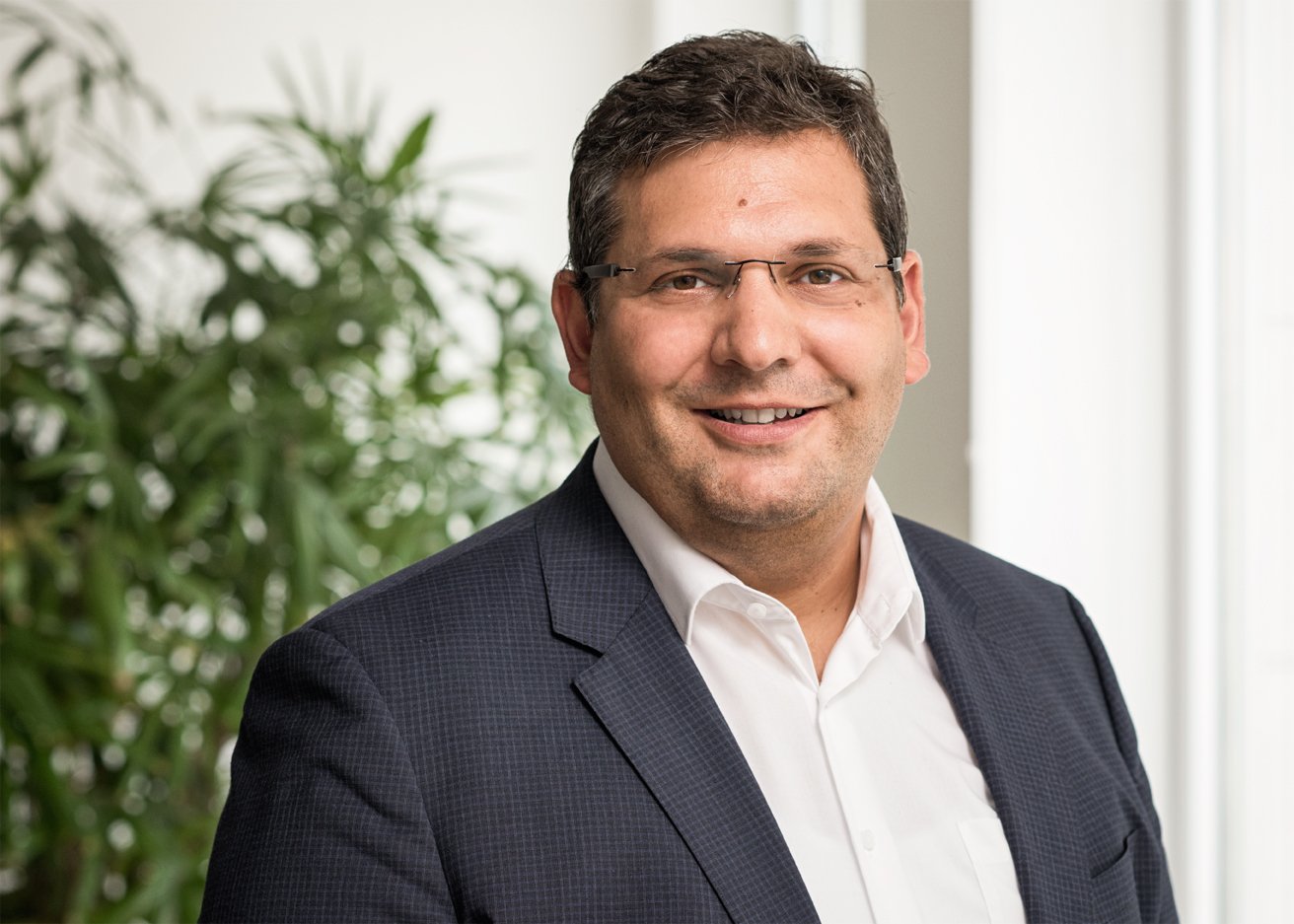 Chief Technology Officer - Radu Immenroth
Multiple-time CTO and VP of Product Management at several Fortune 500 companies. Radu is a pioneering cloud-native service and an expert when it comes to digital transformation.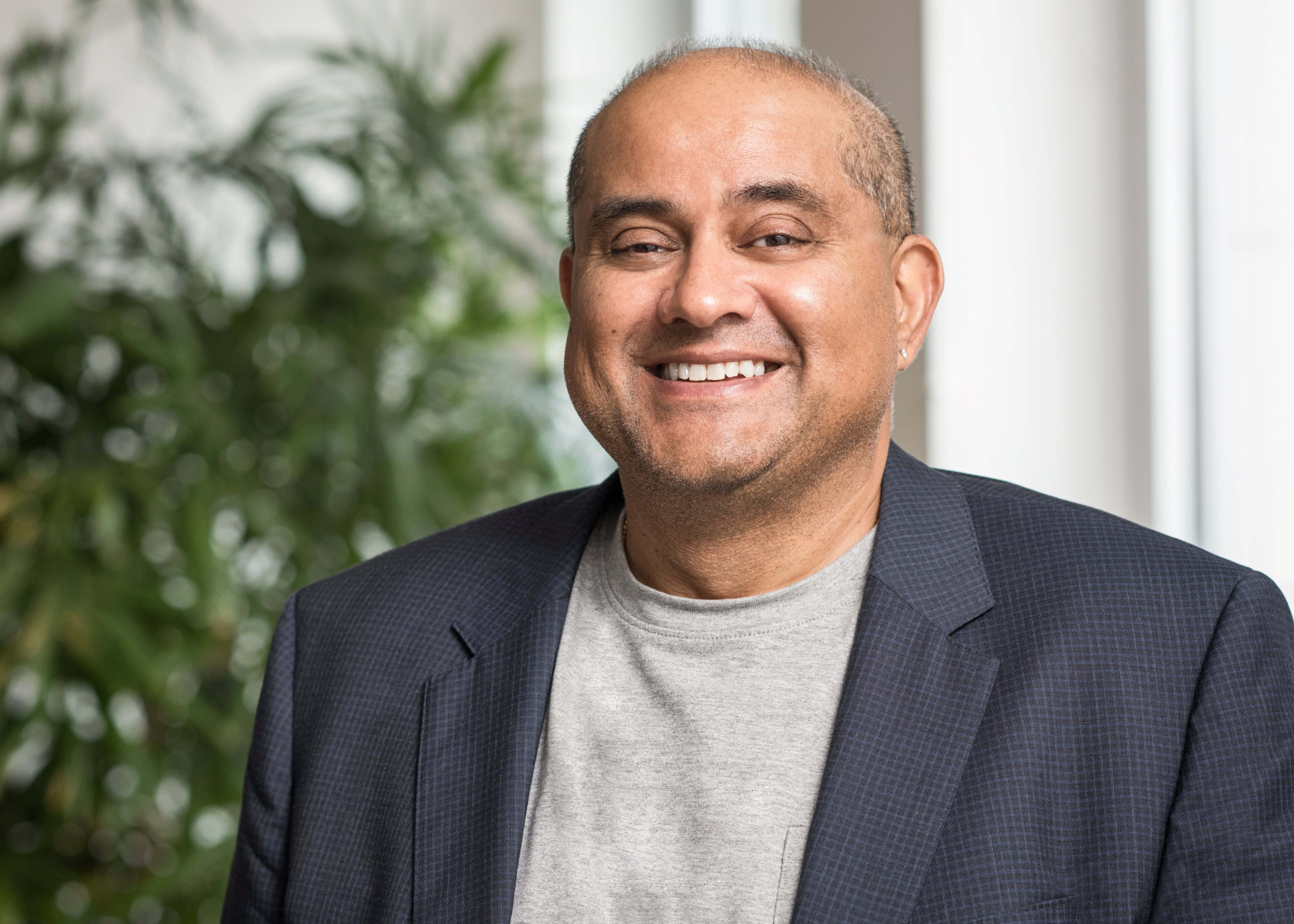 Chief Customer Officer - Happy Luther
A SaaS industry leader who always puts the customer first. Happy, has grown and managed customer success teams for over 20 years now at companies like LinkedIn and Salesforce.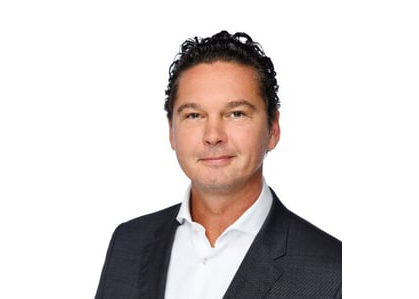 Chief Financial Officer - Dr. Markus A. Wesel
An experienced financial professional, having worked as a CFO for several private equity-backed companies. Markus has also worked as an Associate Professor and Lecturer for some of Germany's leading institutions.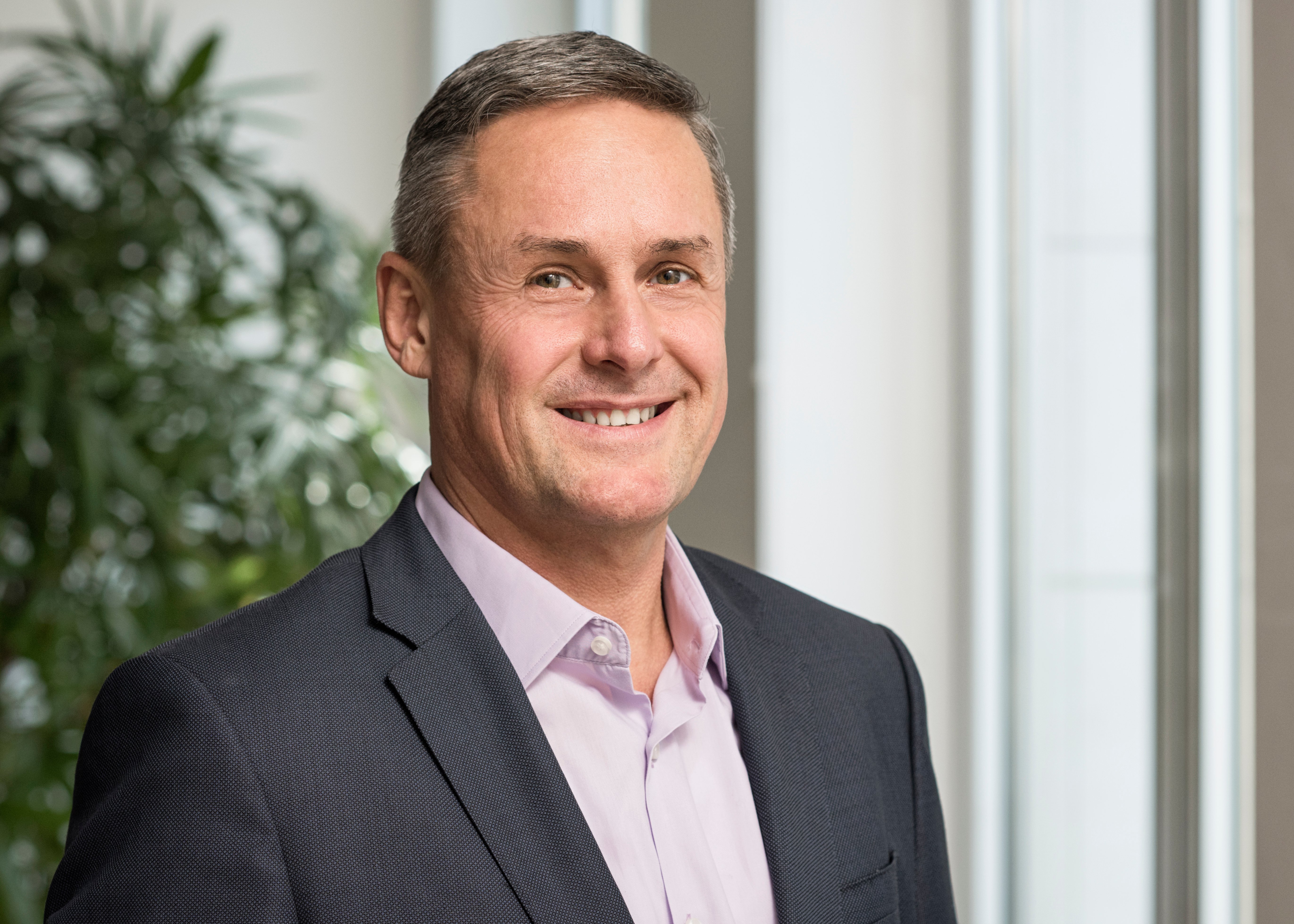 Chief People Officer - Alexander Brochier
A leader with a unique and varied skill set having initially begun his career as a technical expert, Alexander now focuses on maximizing human potential. Previous acted as both as a CHRO and CTransO.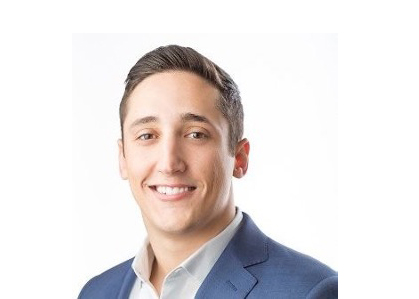 Chief Sales Officer - JC Capote
A dynamic sales leader who has previously led
numerous sales teams at high-performing tech companies including Sprinklr. ADP alumni JC leads the sales team in their ambition too help companies accelerate their growth via global digital transformation solutions.
How can we help?
If you'd like a demo of our enterprise eCommerce solution and to ask specific questions regarding your business challenges, why don't you get in touch with one of our colleagues?