Customer Success Platform for CLV Growth
Tapping our expertise in e-commerce and AI, Cleverbridge's customer success software orchestrates and automates subscriptions and payments across the customer journey while minimizing administrative tasks to drive cost efficiencies.
Cleverbridge is on a mission: make it easy to maximize customer lifetime value.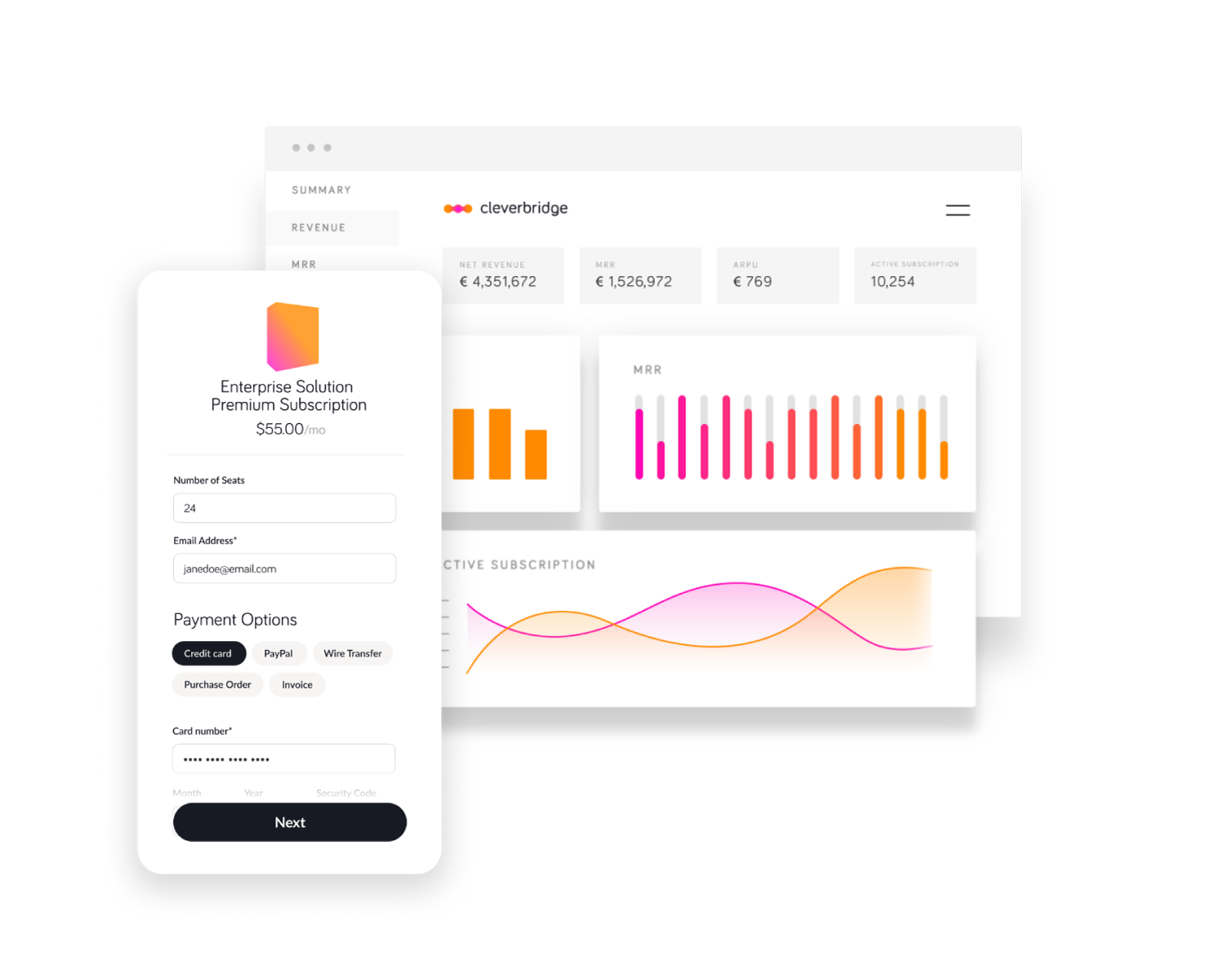 Sell in 180 Markets
Be a local merchant, offer localized payments and digital experiences without hassle.
1.2m transactions
Every month we help our clients process 1.2 million transactions of which 77% are subscriptions.
Founded in 2005
Enabling digital sales since 2005, driving well over $10b of client revenue and growing YoY.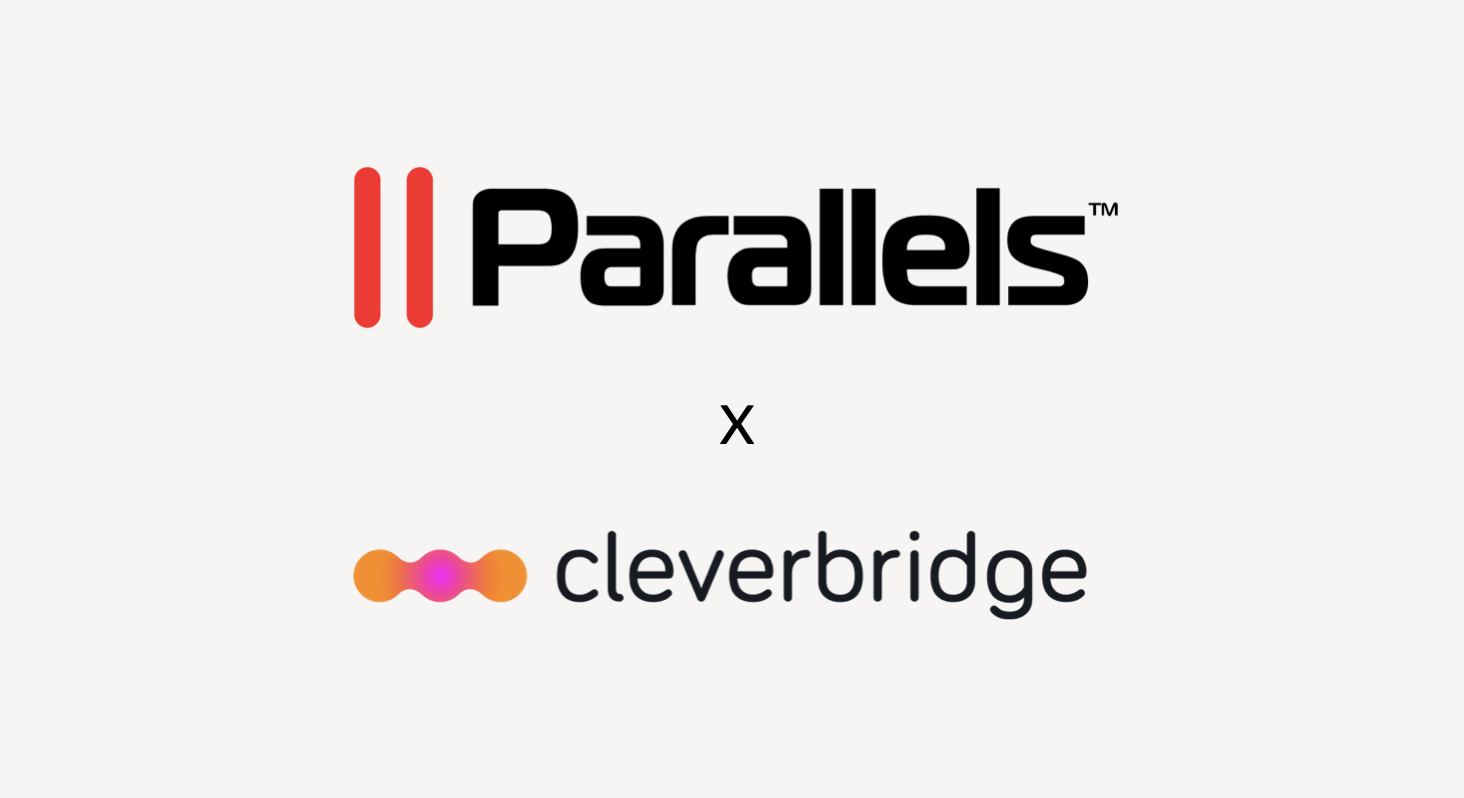 How we helped Parallels increase CLV by 11% within a year and continued growth YoY.
With the support of Cleverbridge, Parallels was able to achieve a shift from a perpetual- to a subscription-model. The collaborative approach enabled increasing revenue predictability, customer engagement, retention rates, and generate a whopping 11% increase of customer lifetime value in the first year while delivering a better experience for customers.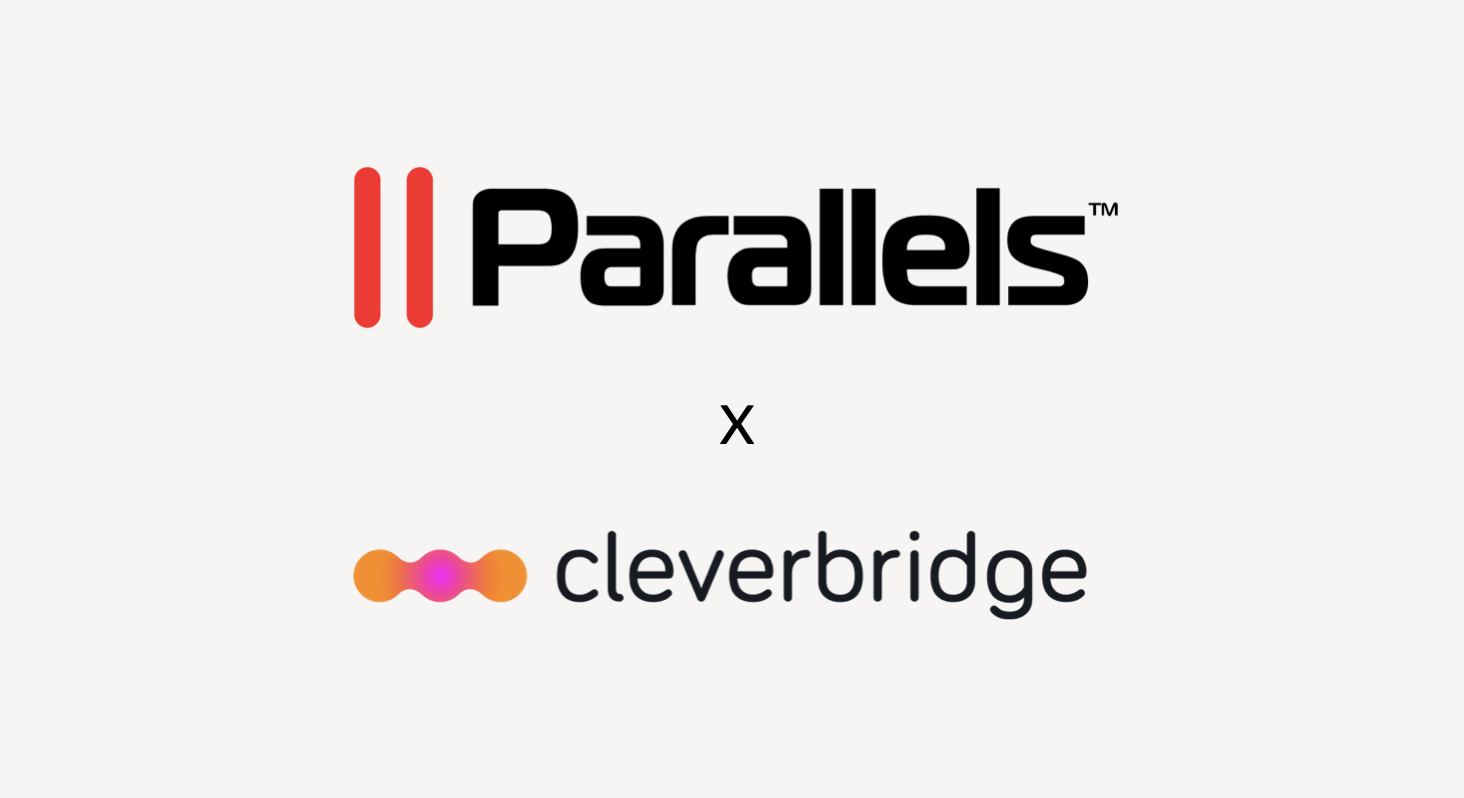 Capabilities enabling customer success.
With nearly two decades of payments experience and excellent fraud detection as well as charge-back prevention algorithms we have earned one of the highest trust scores in the industry with payment processors. This makes any payment—regardless of size, industry or geography—seamless.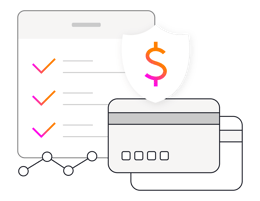 In addition to renewal automation, our team helps you set up automated customer email cadences to engage your customers at the optimal times to improve retention and up- or cross-sells. These campaigns are informed by AI and machine learning which allows your campaigns and processes to continuously improve.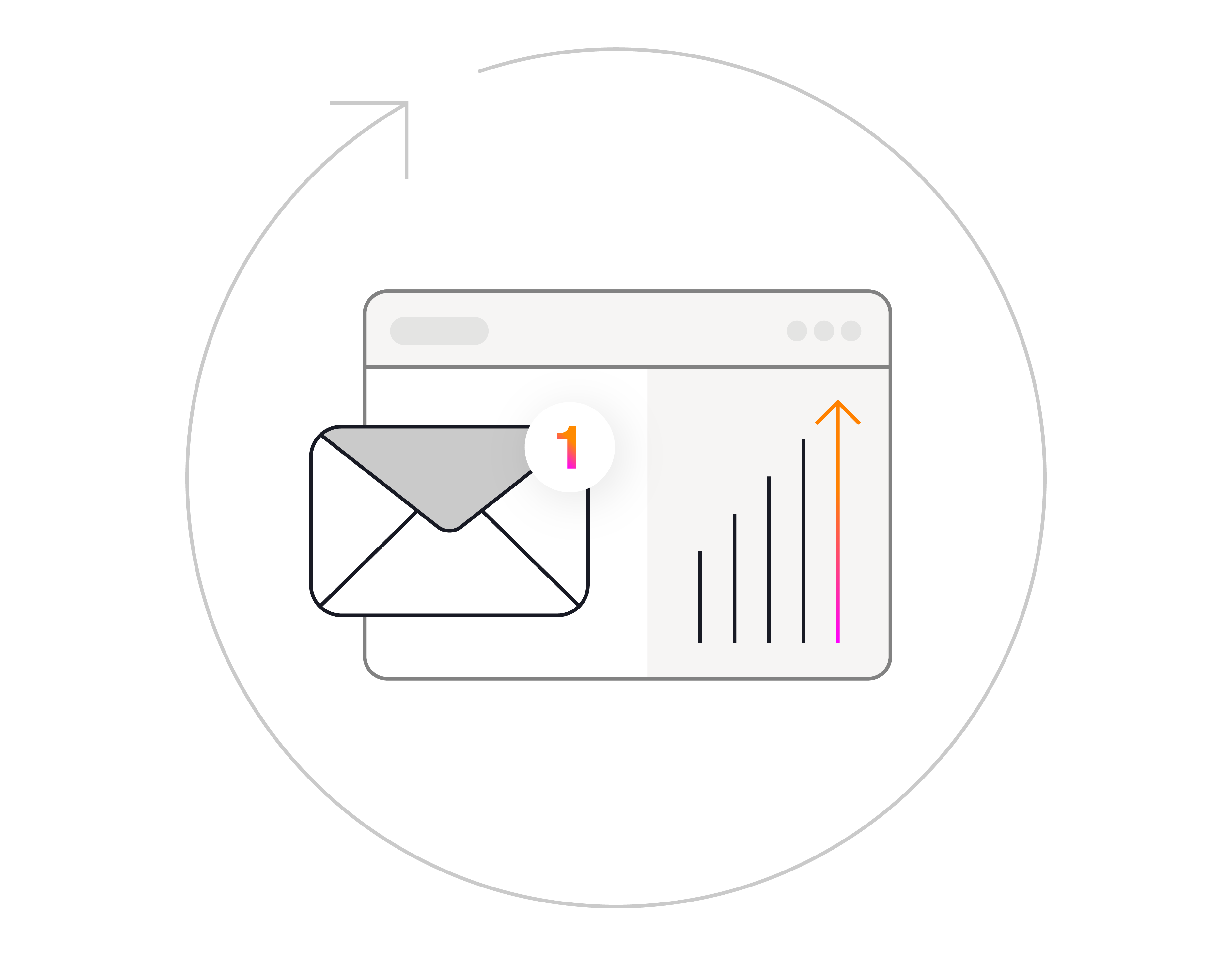 All you need for your subscription management; a sophisticated product catalogue, bundled subscriptions and full end-to-end automation. Coupled to our robust payments solution and automated administrative workflows we enable any B2B or B2C company to automate low-complexity renewals, complete transactions, and keep all systems of record up to date.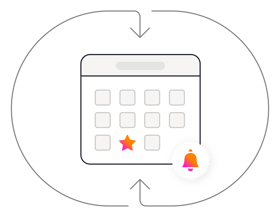 Back-office & Finance Automation
Financial administration, updating systems of record, global regulations related to taxation, data privacy and security get more complicated as you expand internationally. Additionally, fines for noncompliance can hit your business where it hurts.​ With dedicated systems and resources coupled to decades of experience in mitigating risks and maintaining global compliance, we manage it all so you don't have to.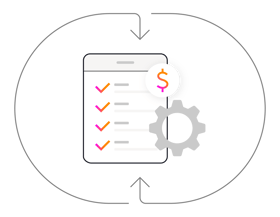 Our solutions make growth easier.
Enabling growth without adding headcount.
Your success is our success, this way of working is baked into our collaboration and as a result, you can count on us to always have your best interests at heart.
Since migrating its renewal business to the Cleverbridge platform, SmartBear has grown its online sales by 4x and doubled its renewal sales via eCommerce. After seeing this significant success in a short period of time, SmartBear is continuing to drive more of its business – both new and renewal – through the Cleverbridge solution.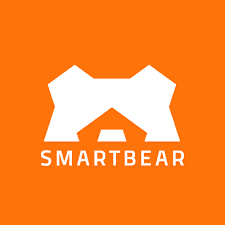 SMARTBEAR
Software testing & monitoring
Their support in quickly adapting their tools and features to the specific integration with Avira led to improved customer experience and performance as well as increased conversion and retention rates. We appreciate all their work and dedication, which contributes to Avira's achievements.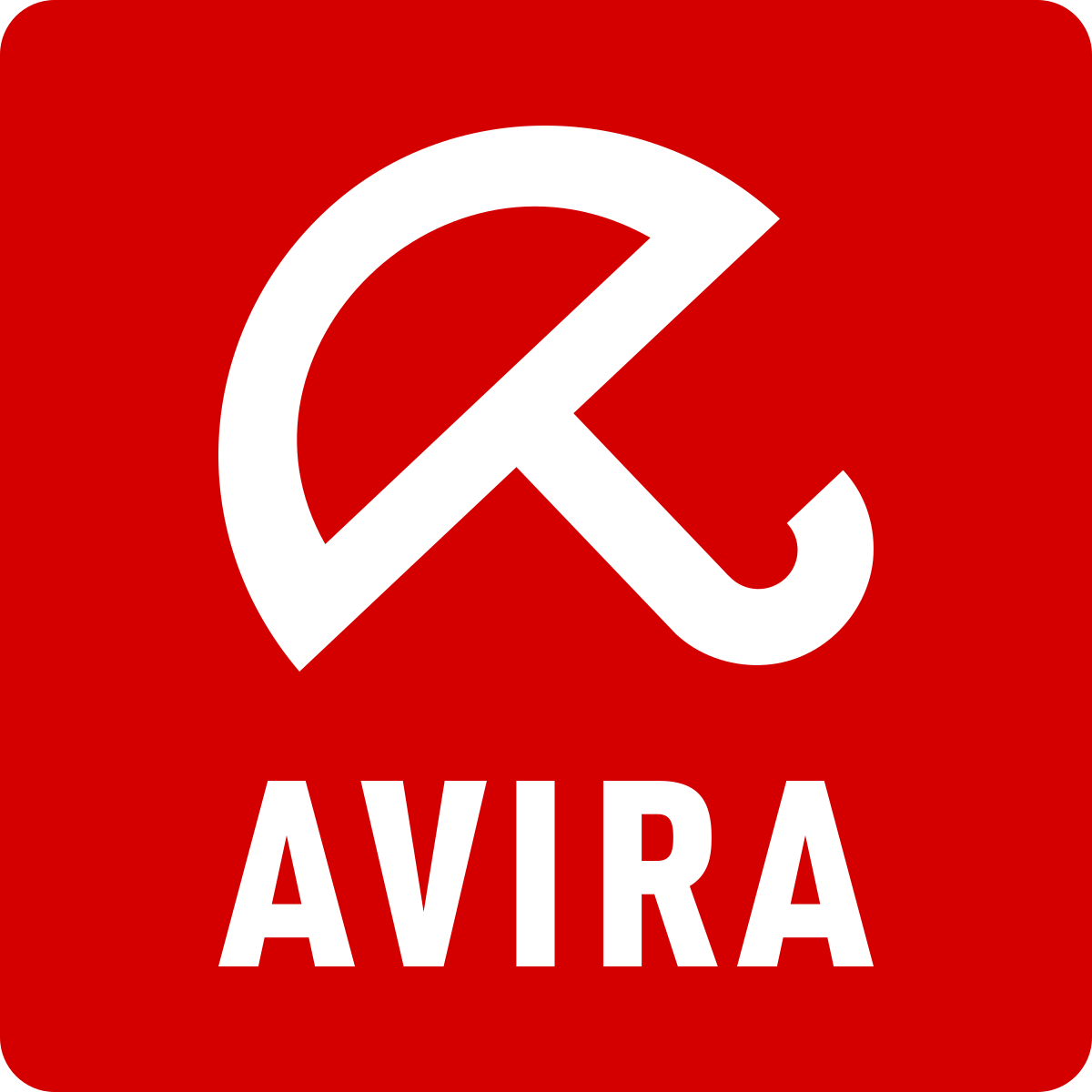 With Cleverbridge as our partner, our team can spend less time on paperwork and more time building relationships. Thanks to the integration, our CRM system is always up to date, allowing for a better and more dynamic understanding of our business.

LANSWEEPER
IT Asset Management