The digital sales solutions enterprise needs for global success
Our digital sales solutions for B2B & B2C range from end-to-end eCommerce enabling you to process transactions and automate low-complexity renewals without human intervention to enabling automation to take care of repetitive administrational tasks, retention marketing, global compliance and taxation and partner-management. We do this without complicated IT projects and help you enter 180 markets worldwide.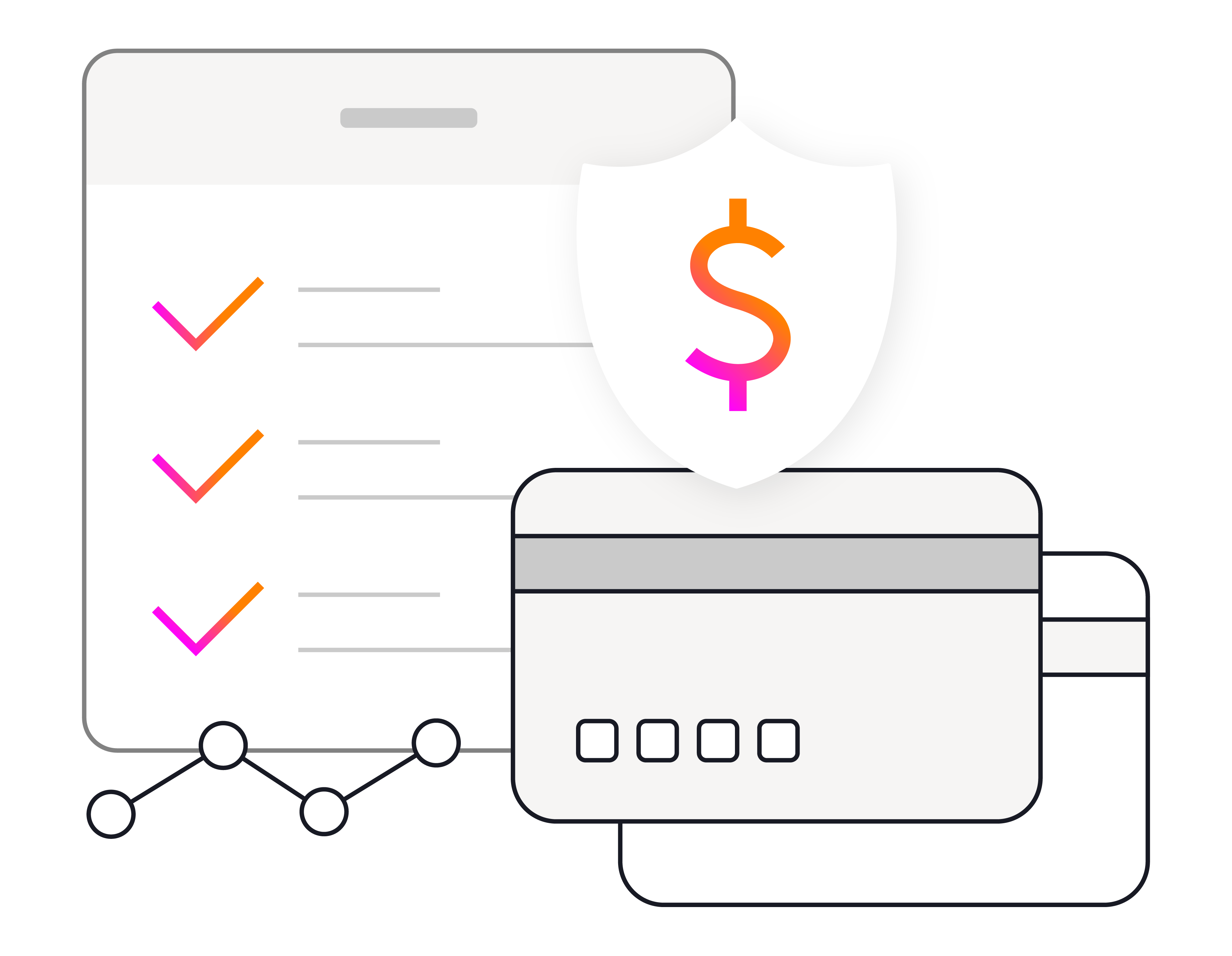 Start your
growth engine
with Cleverbridge.
Capabilities enabling customer success.
With nearly two decades of payments experience and excellent fraud detection as well as charge-back prevention algorithms we have earned one of the highest trust scores in the industry with payment processors. This makes any payment—regardless of size, industry or geography—seamless.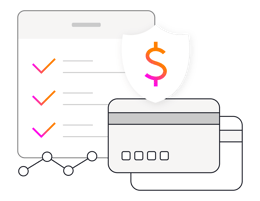 In addition to renewal automation, our team helps you set up automated customer email cadences to engage your customers at the optimal times to improve retention and up- or cross-sells. These campaigns are informed by AI and machine learning which allows your campaigns and processes to continuously improve.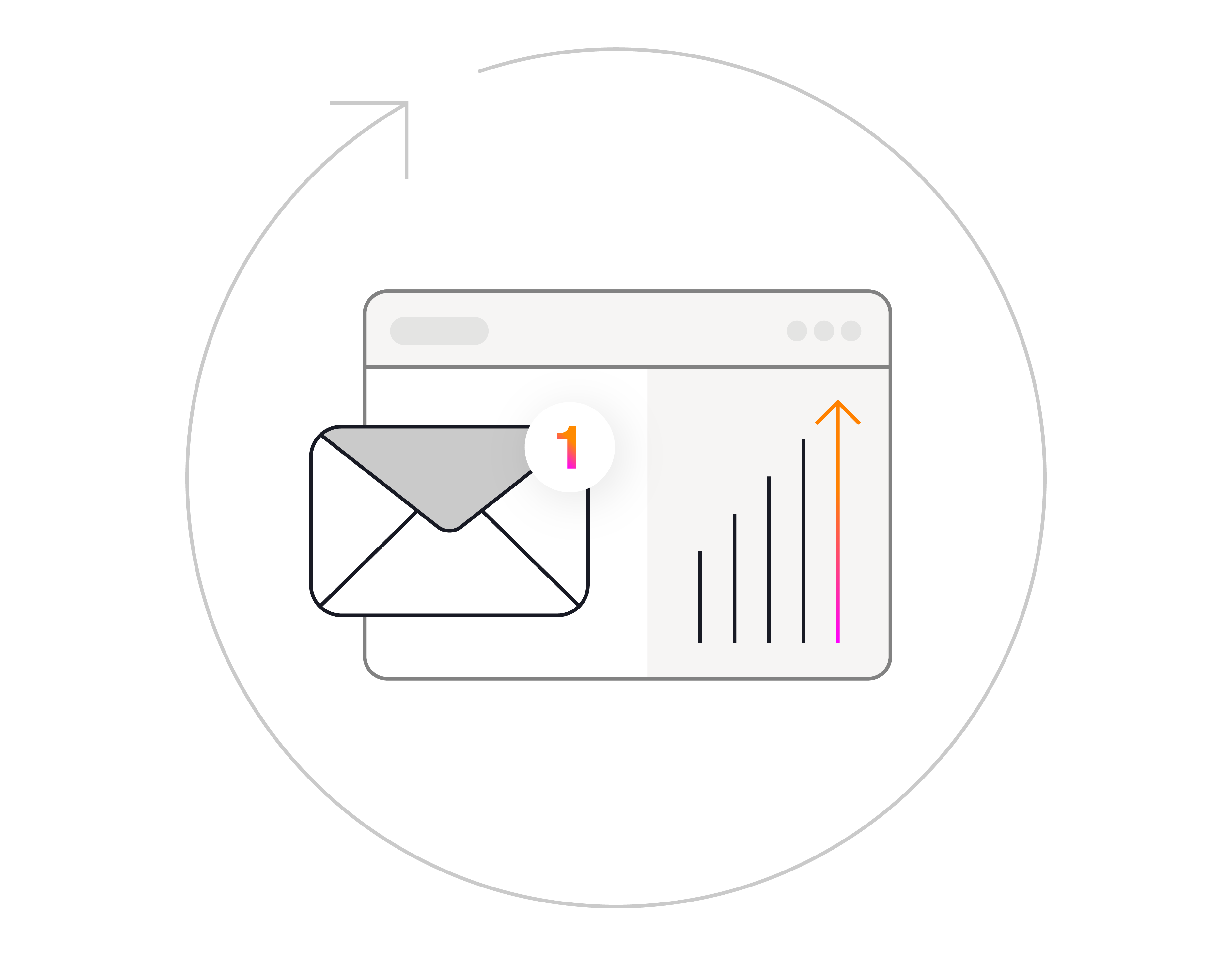 All you need for your subscription management; a sophisticated product catalogue, bundled subscriptions and full end-to-end automation. Coupled to our robust payments solution and automated administrative workflows we enable any B2B or B2C company to automate low-complexity renewals, complete transactions, and keep all systems of record up to date.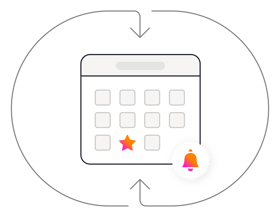 Back-office & Finance Automation
Financial administration, updating systems of record, global regulations related to taxation, data privacy and security get more complicated as you expand internationally. Additionally, fines for noncompliance can hit your business where it hurts.​ With dedicated systems and resources coupled to decades of experience in mitigating risks and maintaining global compliance, we manage it all so you don't have to.