eCommerce Data Platform for SaaS Organizations
The Cleverbridge customer success platform helps eCommerce and SaaS platforms orchestrate and automate payments and subscriptions to maximize customer lifetime value. An intuitive and easy-to-use platform minimizes admin tasks and drives cost efficiencies.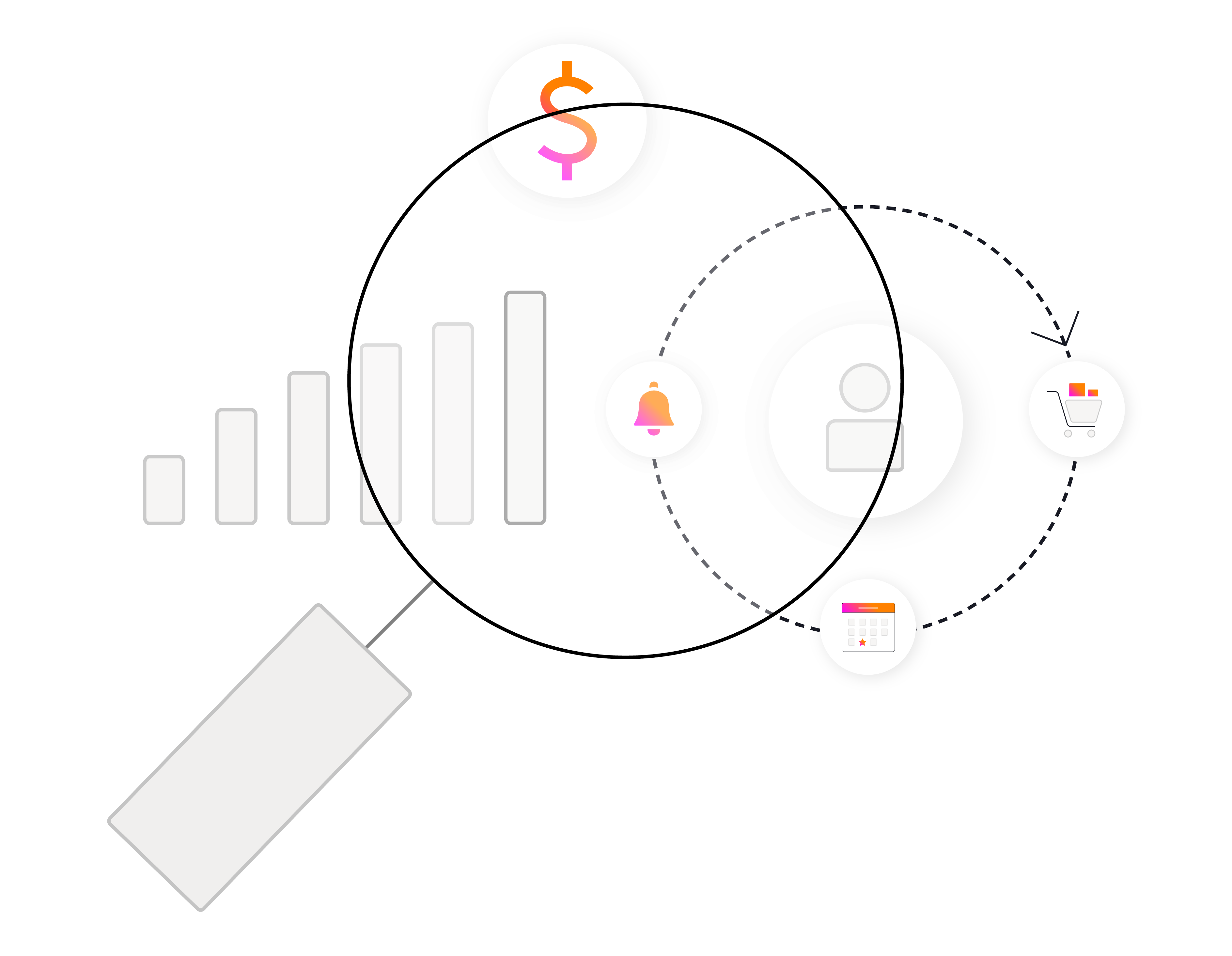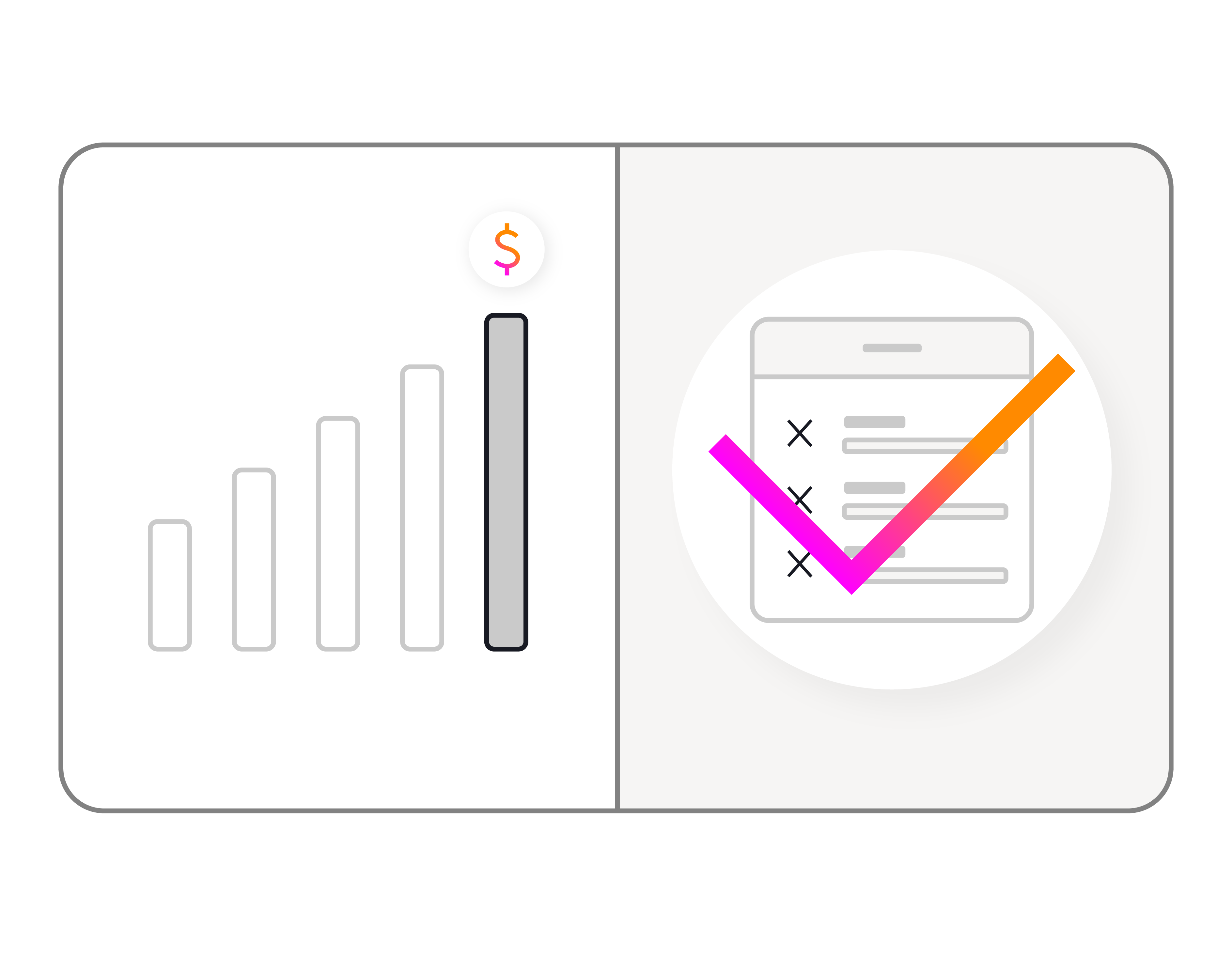 Why eCommerce Data Analysis is Critical for Success
Data as a new oil sounds almost cliche these days. Every business executive and eCommerce manager recognizes the importance of data in decision-making and driving business growth. From understanding key events in your customer journey to improving conversion and authorization rates to discovering and preventing fraud attempts, data is the foundation for every eCommerce business.
Data analysis provides eCommerce businesses with a bounty of benefits, including:
Optimized pricing
Demand forecasting
Personalization of customer journeys
Marketing validation and ROI
Enhanced customer experience
Reducing churn and improving retention
Applying the data can significantly improve performance. McKinsey research shows that data-driven organizations are 23X better at acquiring customers and six times more likely to retain customers.
Yet, managing that data and focusing on the most important numbers is key to success. eCommerce businesses get a firehose of data daily. Cleverbridge helps you sort through the data to easily find the KPIs that drive success.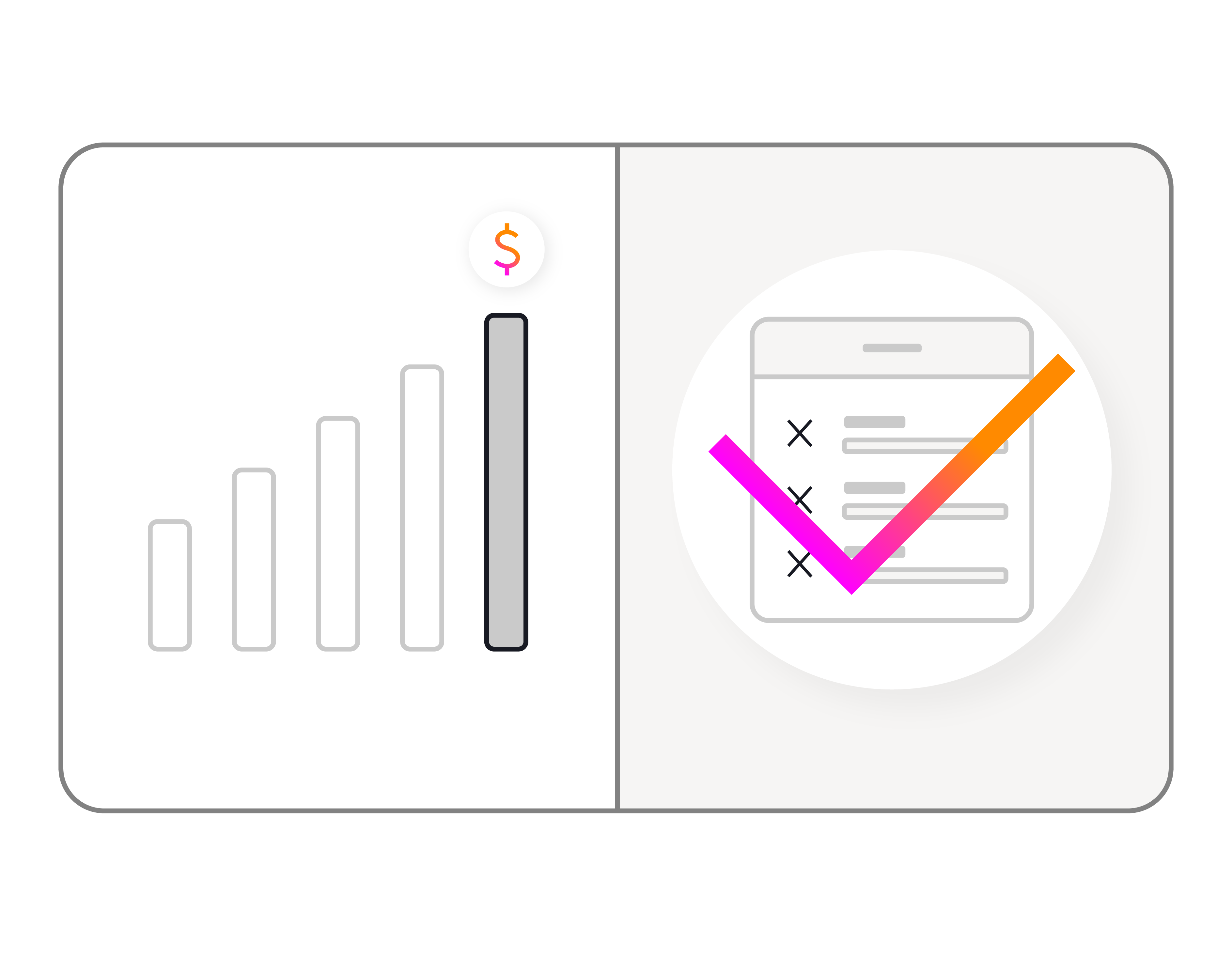 eCommerce Data by the Numbers
With growth slowing slightly from pandemic highs, eCommerce sales are still outpacing growth in overall retail sales by more than two to one. While competition is high, the opportunity for SaaS organizations to grow their customer base and revenue remains high.


eCommerce sales are forecast to grow by 8.9% in 2023.
Global eCommerce retail sales are forecast at $7.5 trillion by 2025.
218 million people in the U.S. shop online. 2.4 billion are eCommerce customers globally.
There are 32.7 million eCommerce stores worldwide. Nearly 40% are in the U.S.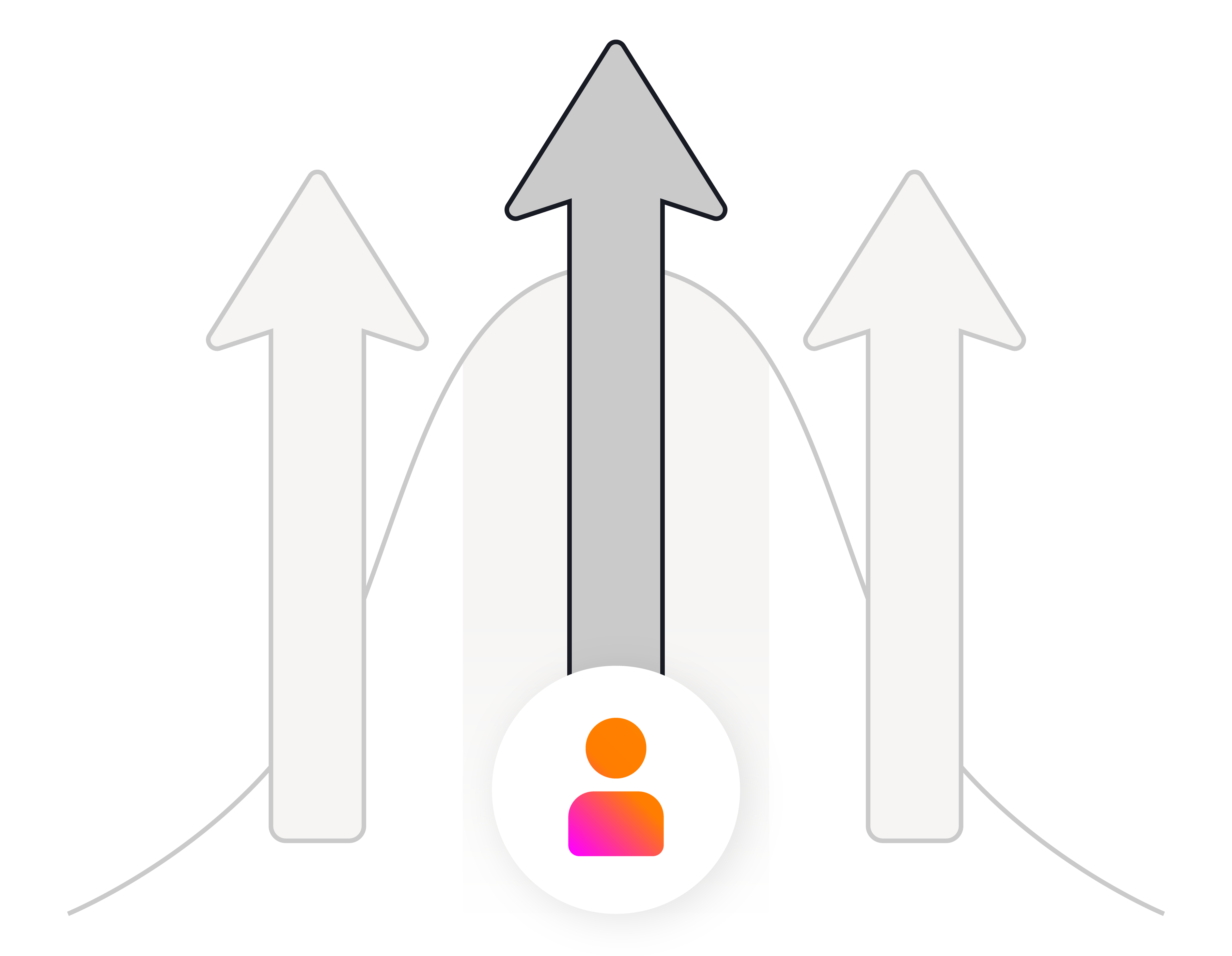 Why Cleverbridge for eCommerce SaaS Data Analysis
Besides handling your global payment processing, tax and regulatory compliance, and subscription management, the Cleverbridge CLV Engine provides the data you need to optimize your customer retention and uplift marketing strategies.
Here are just a few reasons that SaaS businesses selected Cleverbridge for their data analytics.
18 years of Cleverbridge data across different domains allows our clients to make better business decisions and find insights about their customers. That would not be possible without a unified data model that allows you to combine and compare information from different sources like payments, customer support, marketing and more.
Physically loading data to a single system is often just the first and easiest step. Logically connecting it with other sources to unlock new insights requires a common taxonomy and data model.
In the next wave, we are looking into bringing even more data also from external systems and sources. From product usage to macroeconomic trends to industry-relevant information, Cleverbridge is looking to create a Data Marketplace to drive revenues, understand the customer journey, and increase CLV for eCommerce platforms and SaaS providers.
At Cleverbridge, we understand what it takes to establish trusted and explorable data assets. We have built a Business Glossary based on industry terms and definitions that we are using across our data products. Every solution leverages a common data platform and tables to ensure consistency. We also standardized access points and built a data catalog to make our data easily searchable and available.
We are enhancing our offering with industry-leading business and domain expertise. We partnered with our internal Customer Success teams and selected Clients to include SaaS and eCommerce expertise within data products.
You get actionable insights based on data from every installed domain. This lets you monitor trends at a glance or take a deep dive into detailed reports. You can discover changes in customer behavior, measure product and marketing campaign performance, and find new growth opportunities.
We identified key industry metrics and use a single definition across our entire ecosystem. This approach allows you to compare information across different Cleverbridge data feeds, but also consolidate it with your own data assets across channels and platforms.
Our key metrics include ARR, MRR, and churn, and we continue to work to add more every quarter. You can check out some sample reports for other tracking metrics, including:
Average cart value
Orders by payment type
Contacts and orders by language
Conversion rates
Forecast subscription revenue
Orders by multivariate testing (MVT)
campaigns
Revenue and order comparison YOY
Revenue and orders by partners
Revenue and orders by product
Revenue by countries
Sessions and page views
Sessions, revenue, and conversions from affiliates
Time to purchase
Cleverbridge provides a set of strategic dashboards based on industry best practices, modern technology, and usability standards to manage your business without the need to maintain and support your own dashboards. You can see top-line performance across your key metrics and drill down to more granular data to gain deeper insights.
If you want to analyze data yourself or combine it with information available in your company, you can access our raw data via secure Snowflake Data Sharing.
Cleverbridge also integrates seamlessly into your existing tech stack, providing real-time data exchange across applications and sales channels. This empowers your team to analyze data in their preferred application.
How can we help?
If you'd like a demo of our enterprise eCommerce solution and to ask specific questions regarding your business challenges, why don't you get in touch with one of our colleagues?