eCommerce process automation for SaaS businesses
eCommerce business process automation is powering successful organizations, saving time and money by making business processes more efficient and effective. Today, eCommerce brands are automating everything from inventory management to customer acquisition and customer experiences.

Cleverbridge's eCommerce automation software and eCommerce automation tools include:
Driving greater efficiencies
Saving money
Freeing up employee's time
Increasing employee productivity
Improving customer interactions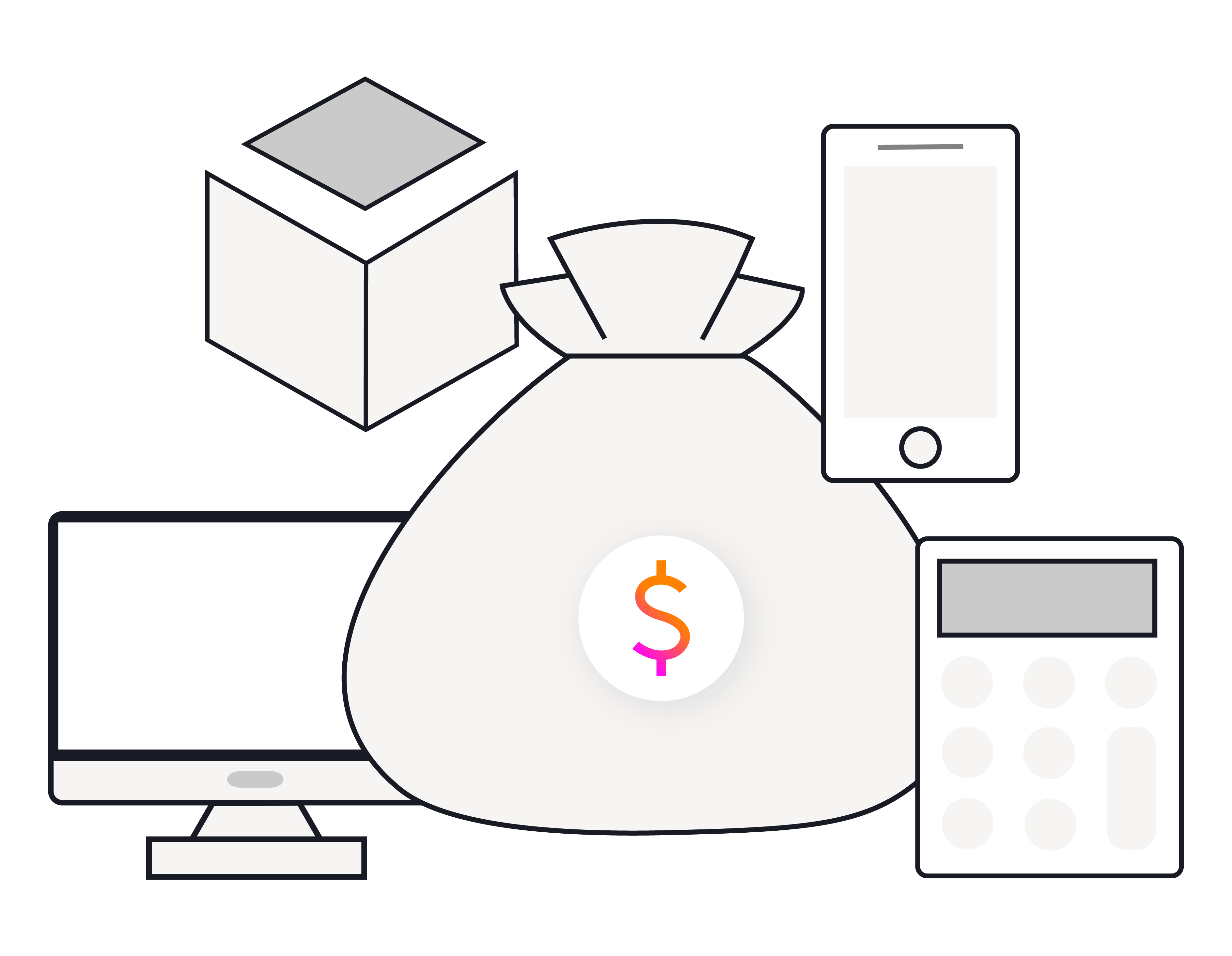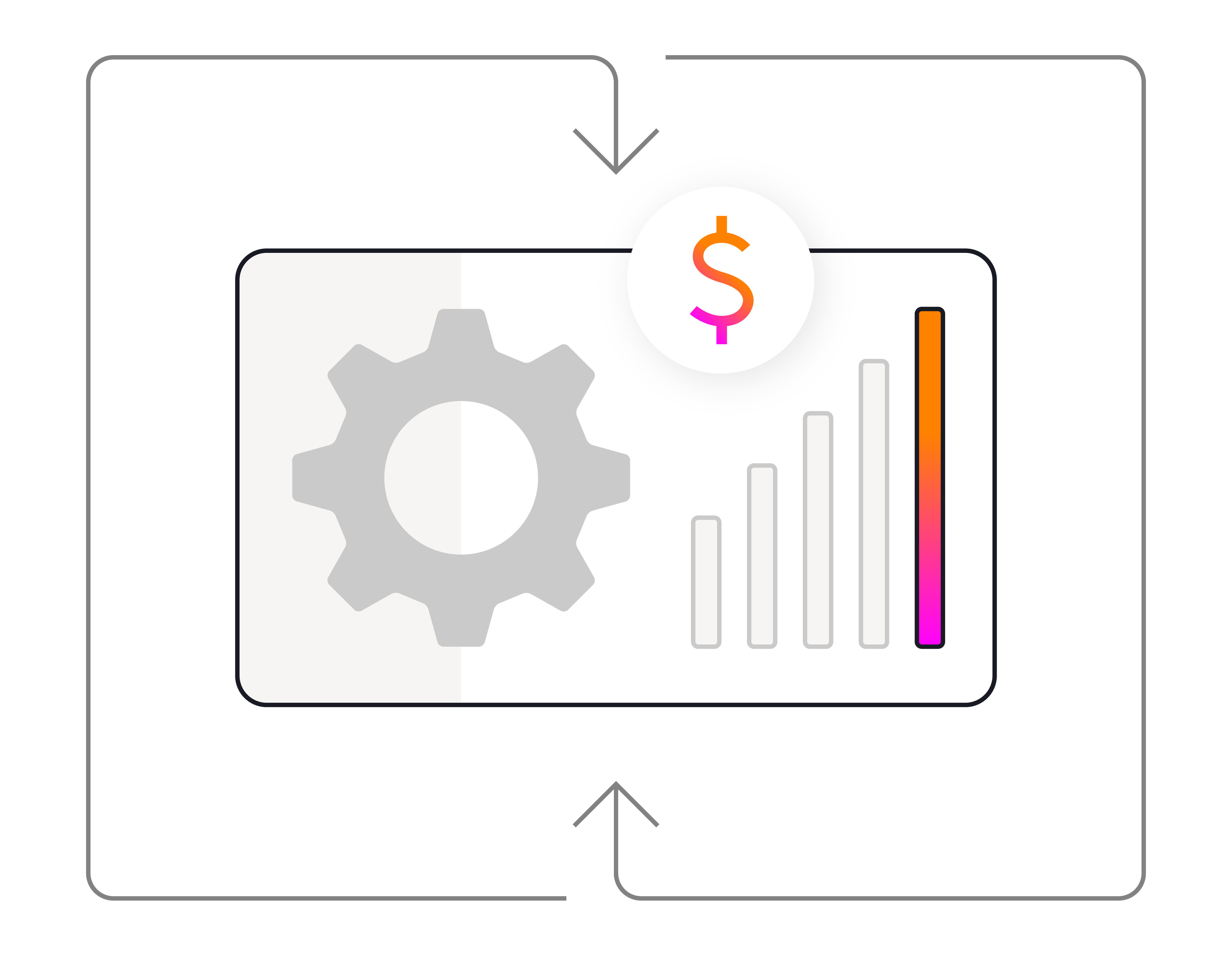 The importance of automation for digital products & eCommerce stores
With eCommerce sales topping $1 trillion in the U.S. for the first time in 2022 and growing by 9.4% year over year, automated workflows are key to scale to meet demand. eCommerce process automation lets sellers automate many of the manual and repetitive tasks to save time.
It also helps reduce human errors. 63% of online store owners report that human error from a manual process was the cause of their problems. With Cleverbridge, you can take human error out of the equation and improve efficiencies.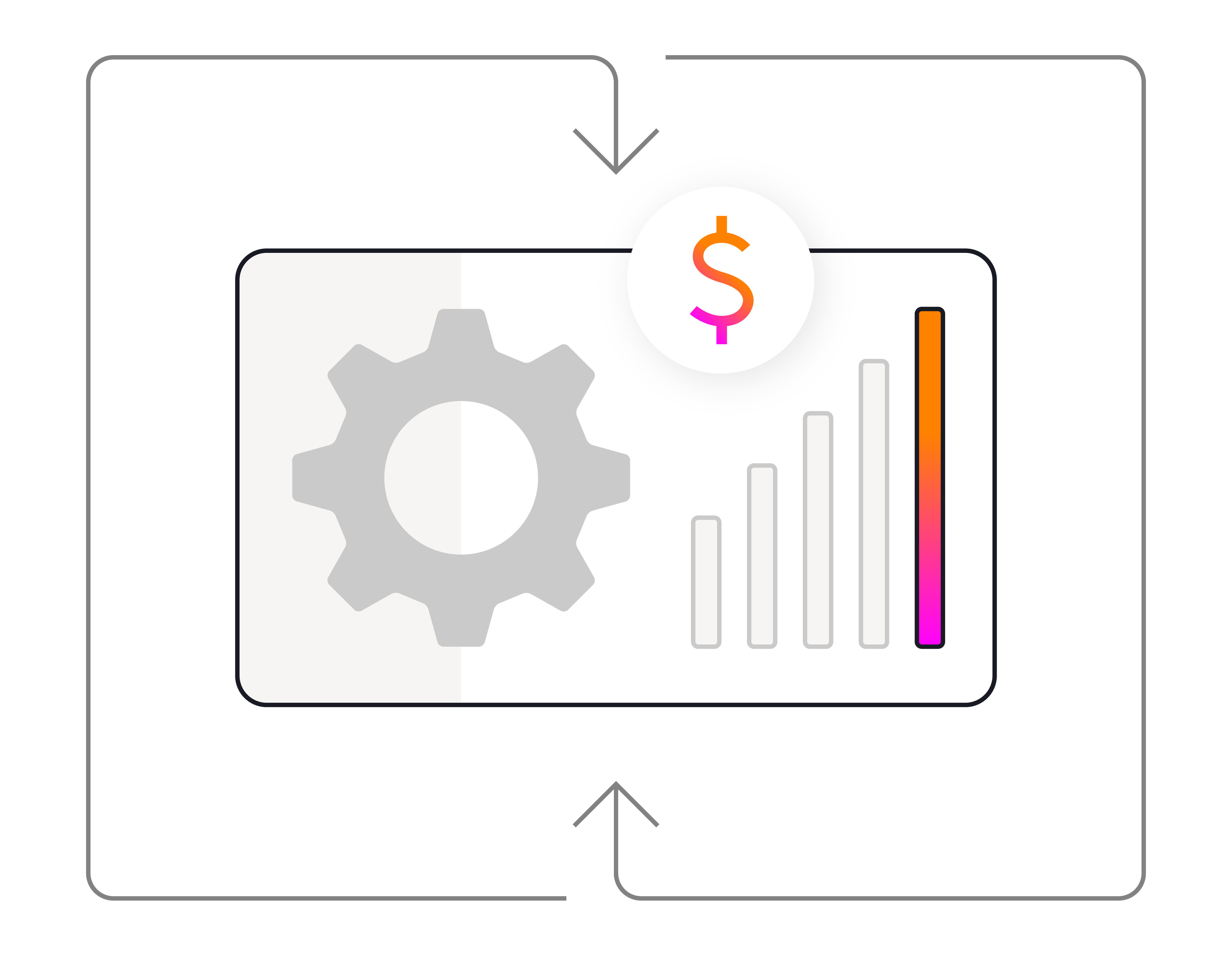 eCommerce subscription management by the numbers
80% of companies globally are using automation software and tools.
72% of eCommerce businesses are using an eCommerce automation platform for marketing campaigns.
The market for eCommerce process automation in warehouses is expected to grow from $15.5 billion in 2022 to more than $30 billion by 2026.
76% of companies report using marketing automation.
Increasing complexities of managing tax jurisdictions, currency conversion, and payment security have also led companies to adopt payment automation to handle the increasing volume. More than half of online marketplaces now use automated payments processing for both customer-facing solutions and for handling supply chain payments and other accounts payable.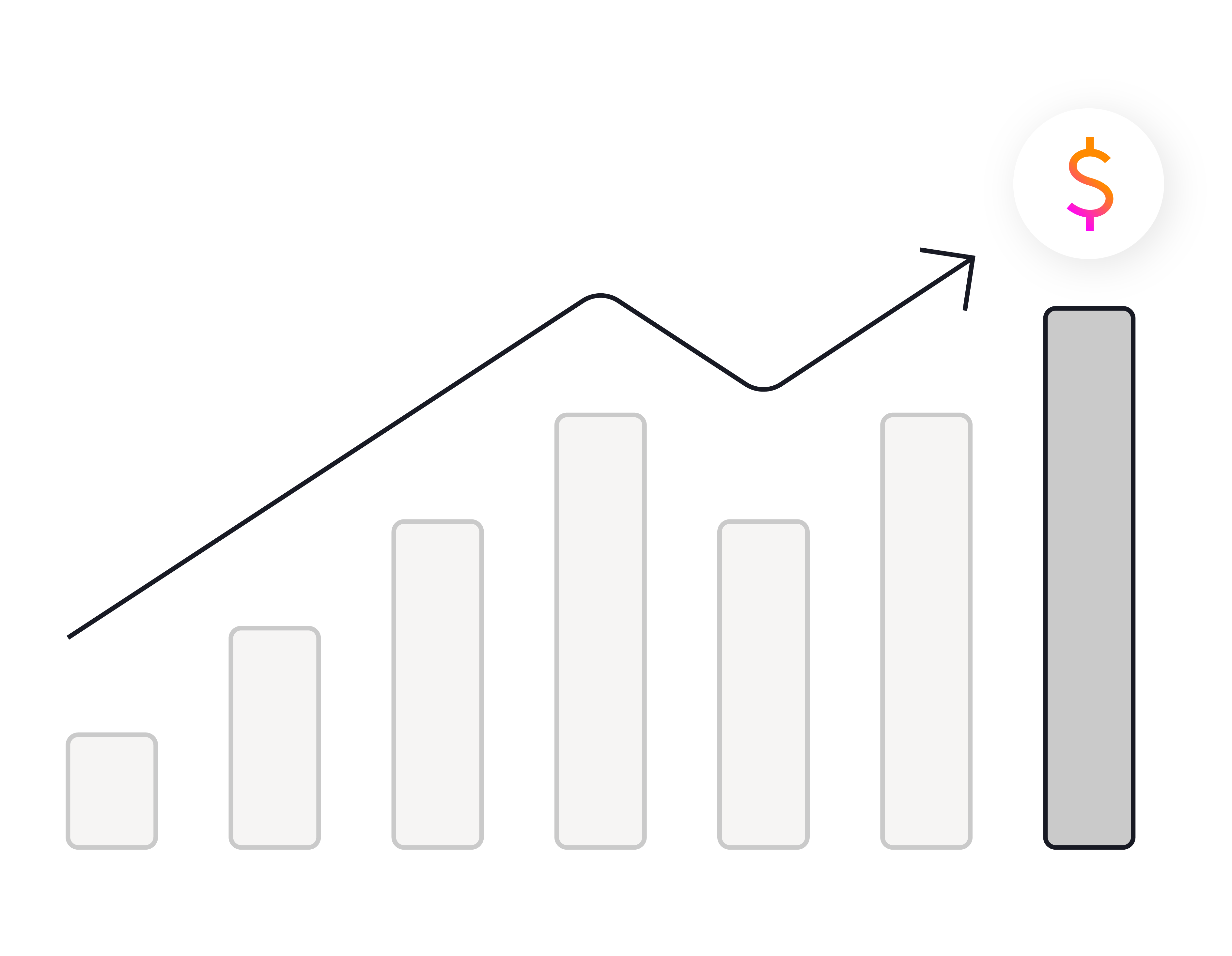 Cleverbridge eCommerce automation capabilities
Cleverbridge provides several tools to help you create an automated solution for your eCommerce business.
Automation of System of Record Updates
The system of record for a business houses your data and provides an accurate accounting for various pieces of data. This is especially important as companies need to integrate multiple systems, such as:
eCommerce platforms
Inventory management system (IMS)
Warehouse management system (WMS)
Order fulfillment system
Multichannel sales integration
Each system may have its own way of tracking processes. Without a comprehensive way to track what's happening, data can easily be siloed. Cleverbridge manages the backend automation for subscriptions and payments, updating the system of record automatically to make sure everything remains in sync.
When you're selling online, you have the potential of reaching a broad, global audience. Failing to provide purchase options in local currencies can confuse customers and cause them to shop elsewhere. To help you grow your customer base, Cleverbridge offers payment options in more than 59 different currencies.
Using Geo IP detection, Cleverbridge recognizes where customers are and automatically displays the local currency. By adding our solution, clients see an average uplift in payment acceptance rates of 7% or higher.
Tax regulations, especially among multiple jurisdictions, are incredibly complex and the penalties for getting it wrong can be significant. Cleverbridge provides a seamless, compliant, and automated solution for managing your taxes, including:
Tracking global tax regulations and developments
Calculating and remitting VAT and any digital sales taxes
Ensuring compliance with evolving regulations
Providing tax-compliance invoices for customers, regardless of location
Cleverbridge automatically calculates and applies accurate taxes for every region in more than 180 countries. You also get visibility into local taxation requirements for regions so you can ensure optimal product pricing. Cleverbridge also handles filing and remitting taxes to the right taxing authorities for you.
Customers can also apply for tax exemptions using self-service applications rather than having to call customer support.
Even small or minor compliance violations can subject your eCommerce business to fines and put customer data at risk.
Cleverbridge provides several automated tools to help you remain in compliance. For example, we automate the application of cross-border regulatory mandates. This lets you comply with global trade regulations so you don't do business in embargoed countries.
Cleverbridge automation solutions provide built-in compliance, including PCI DSS and ISAE 3402.
Payment Card Industry Data Security Standard (PCI DSS)
Online stores handle a significant amount of credit card and payment card information from customers. Remaining compliant with the Payment Card Industry Data Security Standard (PCI DSS) is an essential part of your online store.
Cleverbridge maintains a fully-compliant PCI DSS environment, only accepting payment cards that are submitted according to PCI DSS standards. The platform supports order submission using secure encryption layers and all transactions and results use HTTPS. Cryptographic controls are used to protect the confidentiality, authenticity, and integrity of customer information.
For many companies, the cost of implementing PCI DSS compliance can be steep. When you partner with Cleverbridge, we cover many of the costs, including initial assessment and implementation, recurring audit fees, and protection from violations.
A Gartner analysis of level 1 merchants, those processing 6 million transactions per year per card, showed that it can cost $200,000 (USD) to do the initial scope assessment and implementation and another $600,000 to $1 million (USD) to meet the requirements.
Working with Cleverbridge, we spare you these costs as we take care of all your payment processing needs.
To make it more complex, each of the five major card brands has its own compliance program and threshold levels for transactions.
While subscription platforms never want to see customers cancel, you do need to provide a simple way for customers to end subscriptions. Cleverbridge supports cancellations and reactivations, including an easy way to cancel part of a multi-item subscription.
At the same time, Cleverbridge provides tools for win-back scenarios. For example, upon cancellation requests, you can automatically offer a discount or a period of free service if a customer reactivates their accounts.
Avoiding Fines for Violations
Cleverbridge also protects you from potentially significant fines for non-compliance with PCI DSS. Besides monetary damages of up to $90 (USD) fines per cardholder for data compromise, you could also face a loss of brand reputation with your customers and suspension of your ability to accept credit cards.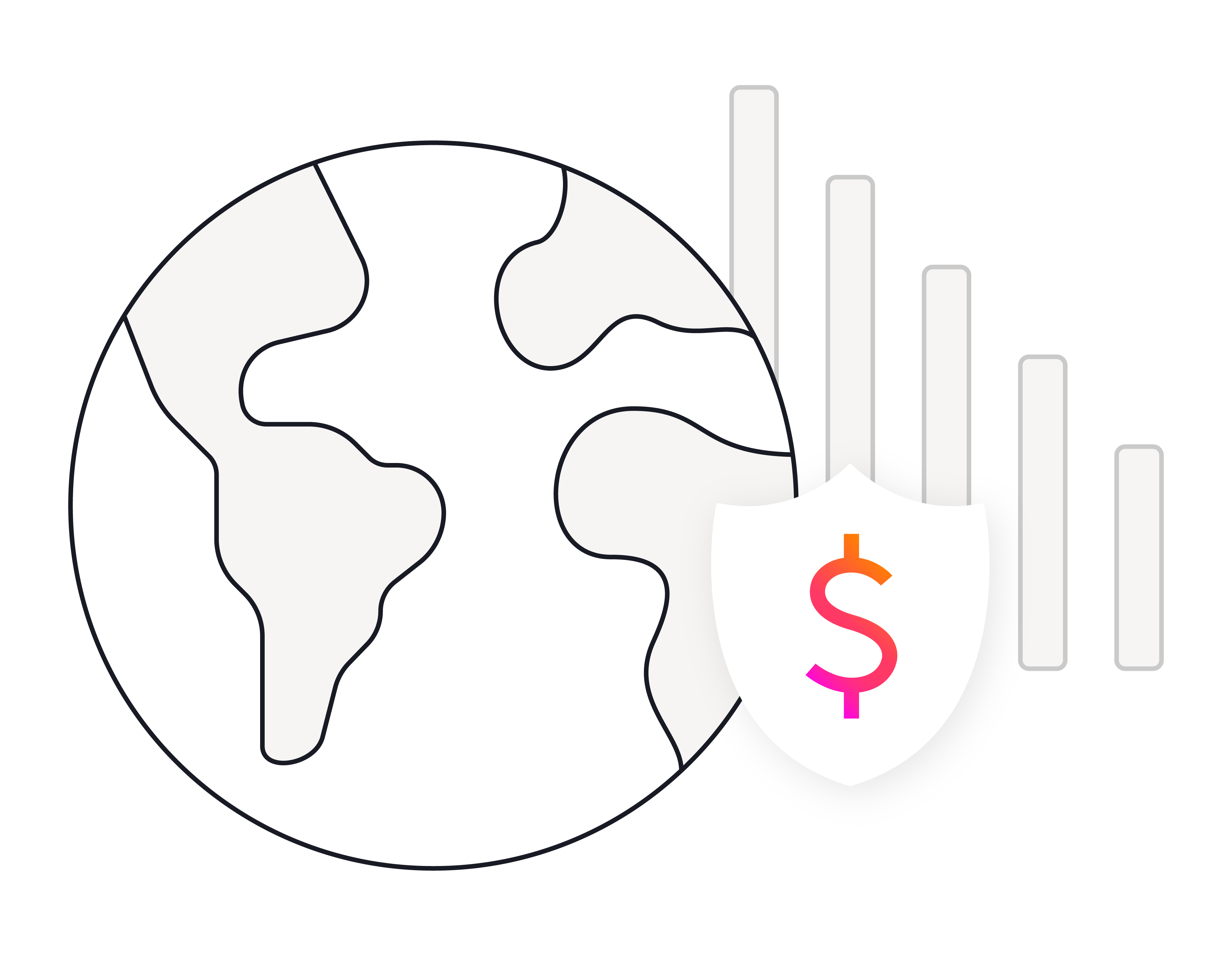 Strong Customer Authentication (SCA)
As part of the EU's revised Directive on Payment Services (PSD2), merchants selling in the EU must enable Strong Customer Authentication (SCA) to keep payments secure and reduce fraud. SCA requires additional proof from customers, using two-factor authentication (2FA).
Any payments that meet minimum thresholds made within the European Economic Area (EEA) must comply with SCA regulations. Cleverbridge automates the SCA workflow to comply with the regulations.
Cleverbridge also handles 3D Secure 2.0 authentication on hosted checkout pages for the EEA.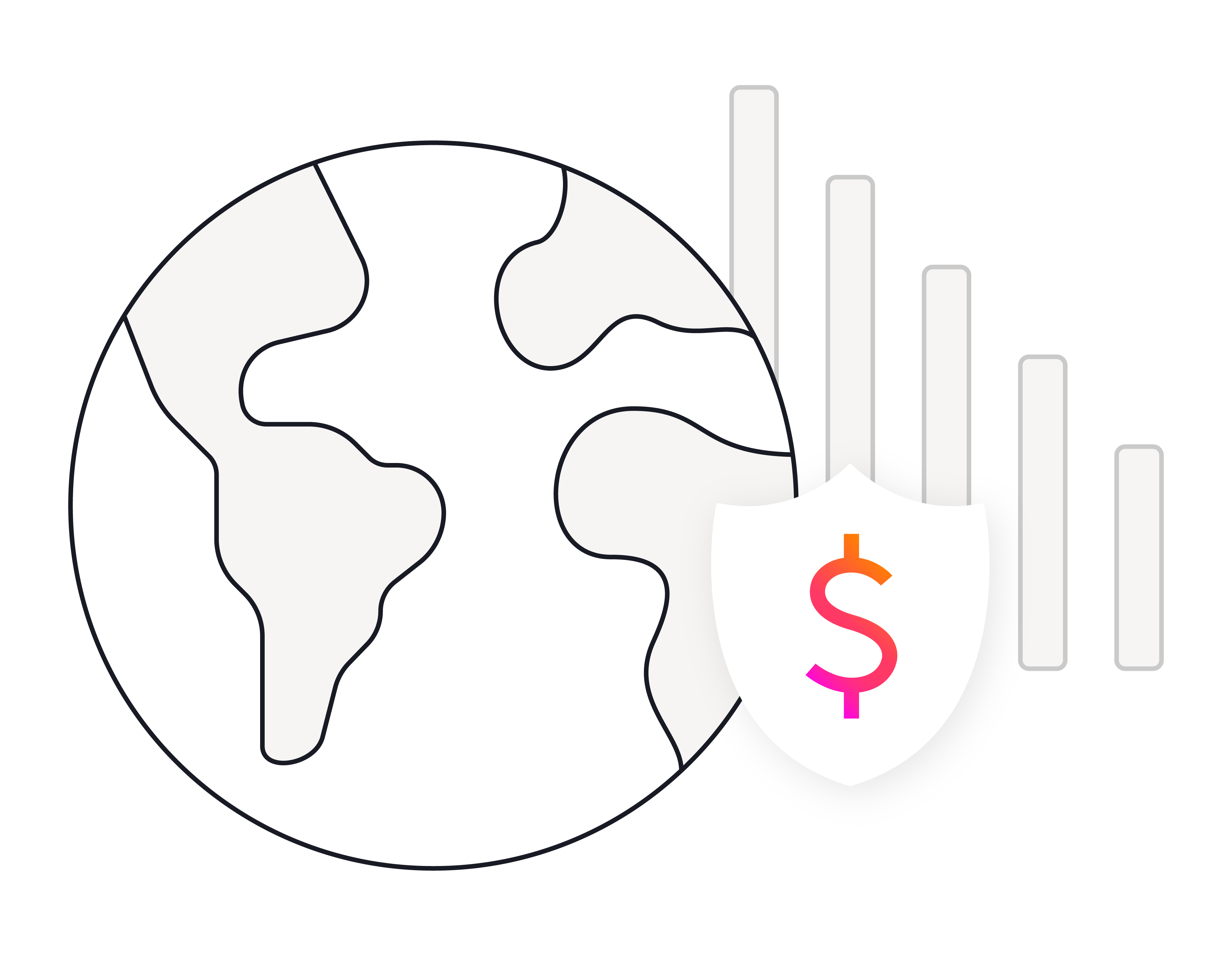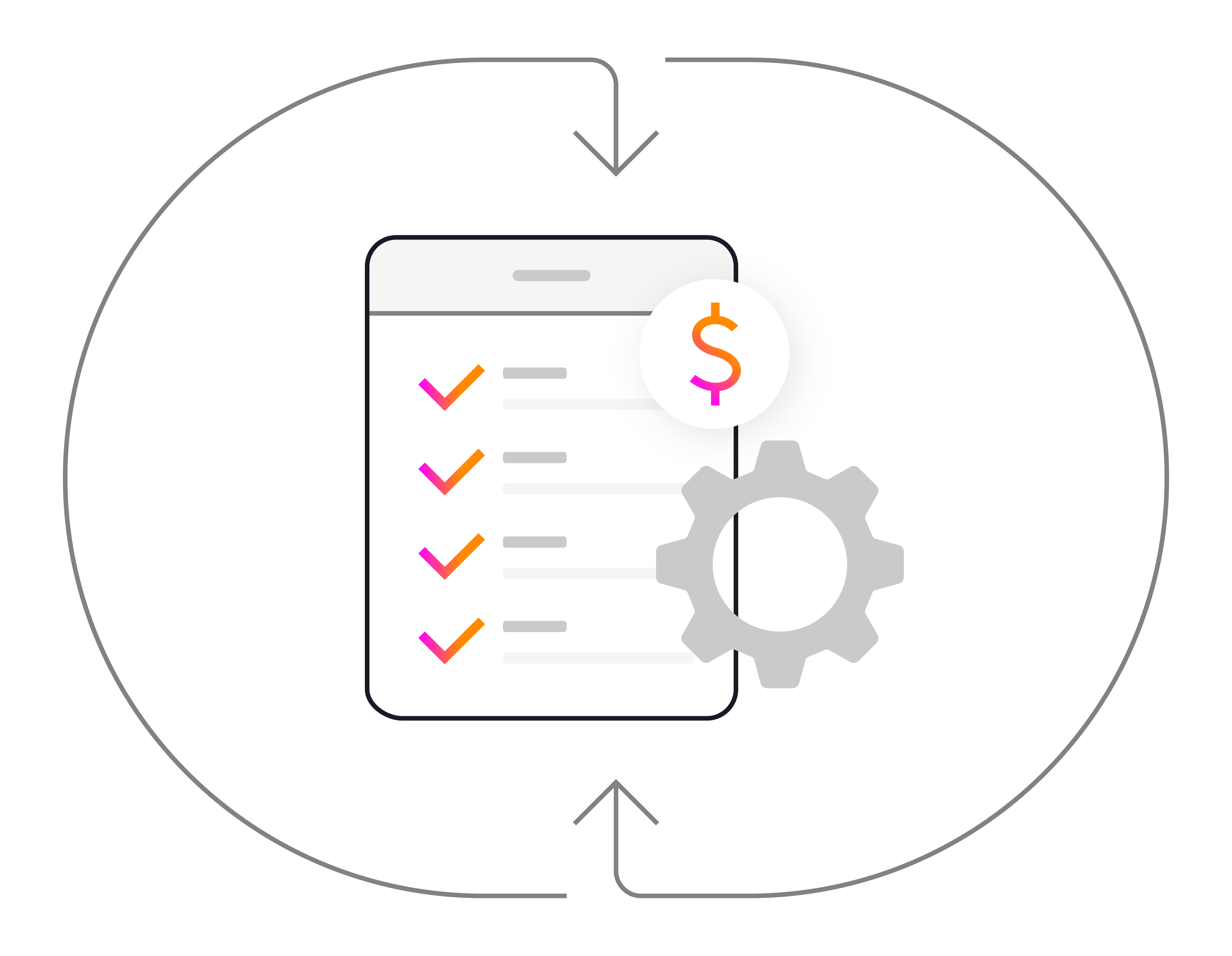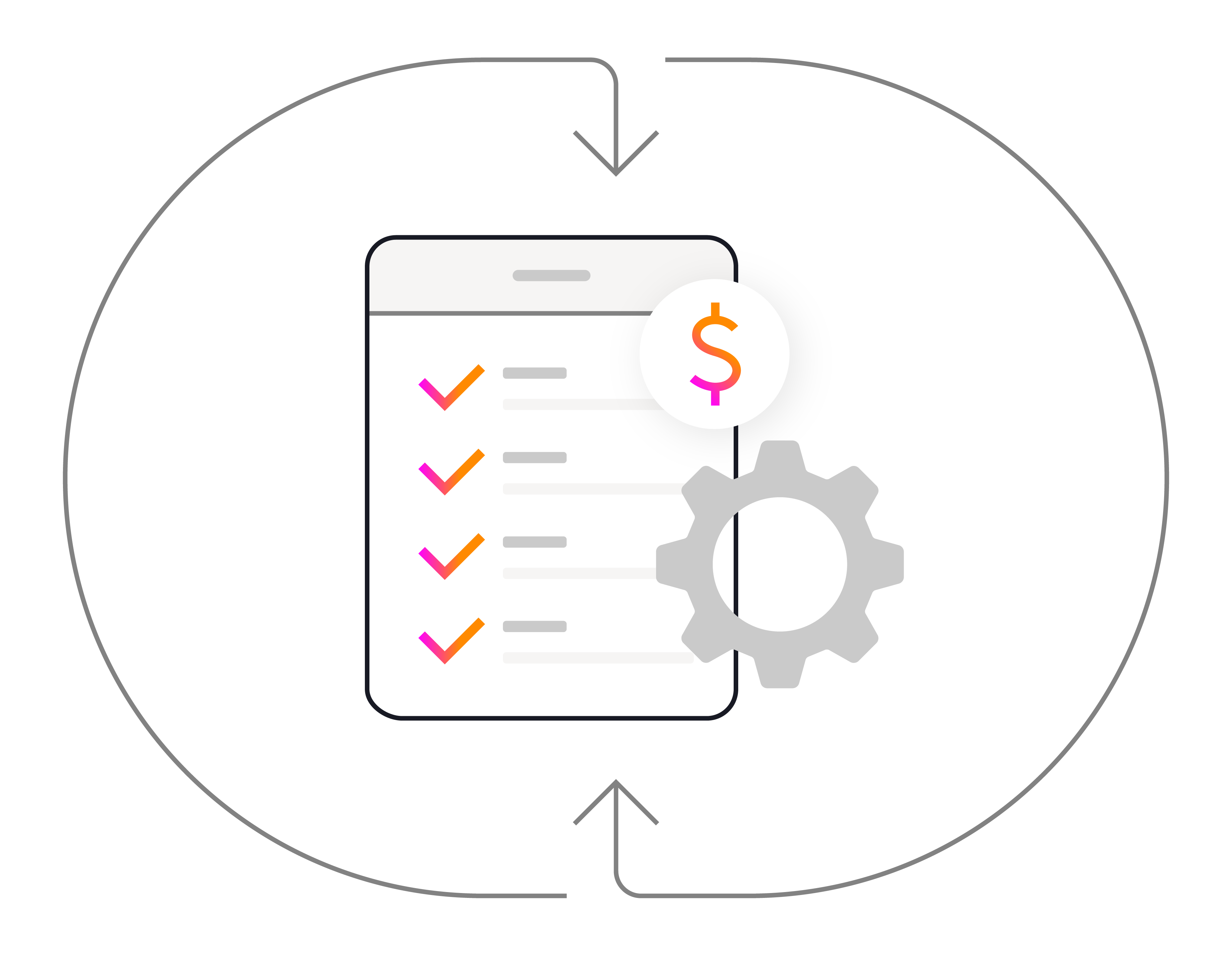 Back office and finance automation (and more)
Cleverbridge is an all-in-one solution and customer success platform that helps eCommerce businesses accelerate revenue growth, increase customer lifetime value (CLV), and reduce churn.
By processing transactions and automating renewals, we provide automation and self-service options for customers. We orchestrate digital renewals from end to end and provide robust marketing tools for customer retention. We also provide automated customer email marketing cadences to help engage and nurture customers to improve retention rates, upsells, and cross-sells. AI and machine learning algorithms optimize campaigns for continuous improvement.
Back office and finance automation make sure your billing, invoicing, tax filing, and remittance are accurate and in compliance.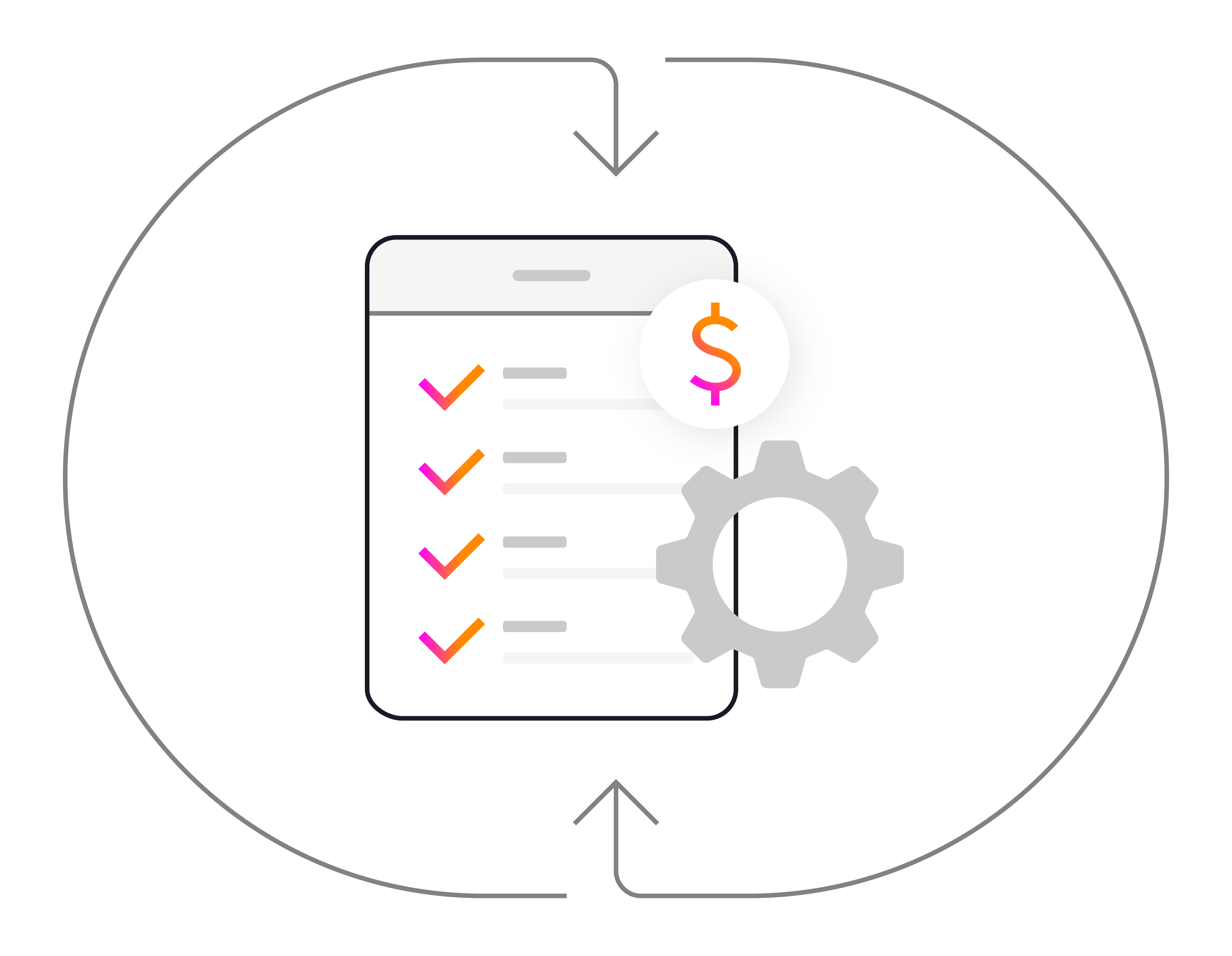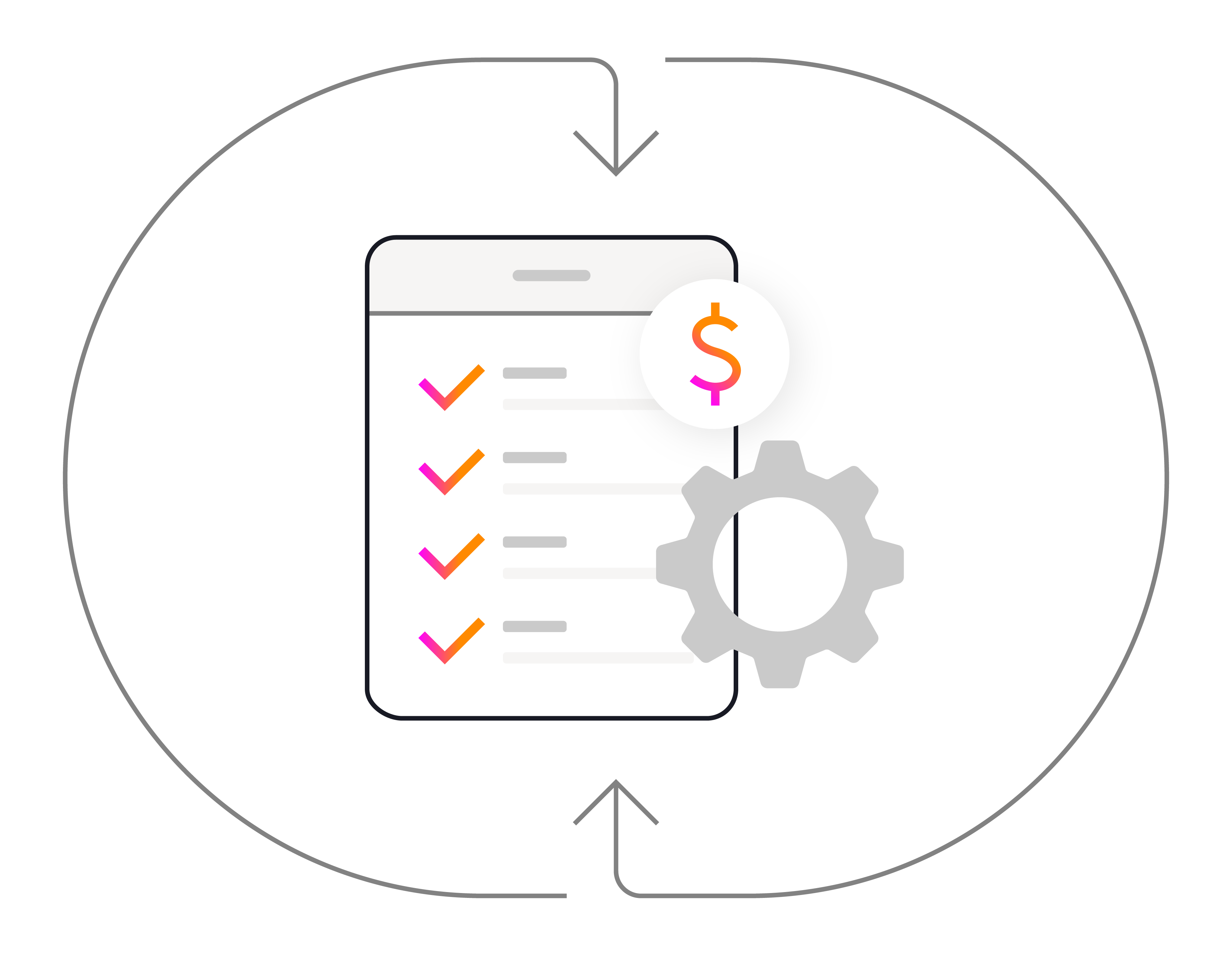 How can we help?
If you'd like a demo of our enterprise eCommerce solution and to ask specific questions regarding your business challenges, why don't you get in touch with one of our colleagues?