Subscription billing management & subscription platform
Management for SaaS subscription businesses should be easy for both you and your customers. A seamless process for your customers enhances conversions and helps facilitate billing and payments. At the same time, you need an easy, efficient way for you to manage your subscription platform to optimize profitability.

Cleverbridge's eCommerce subscription management solutions create the frictionless experience customers need and the subscription management software tools eCommerce platforms need.
Learn how Cleverbridge subscription management platform, payment processing, payments gateways, and recurring billing models can help build a sustainable growth plan.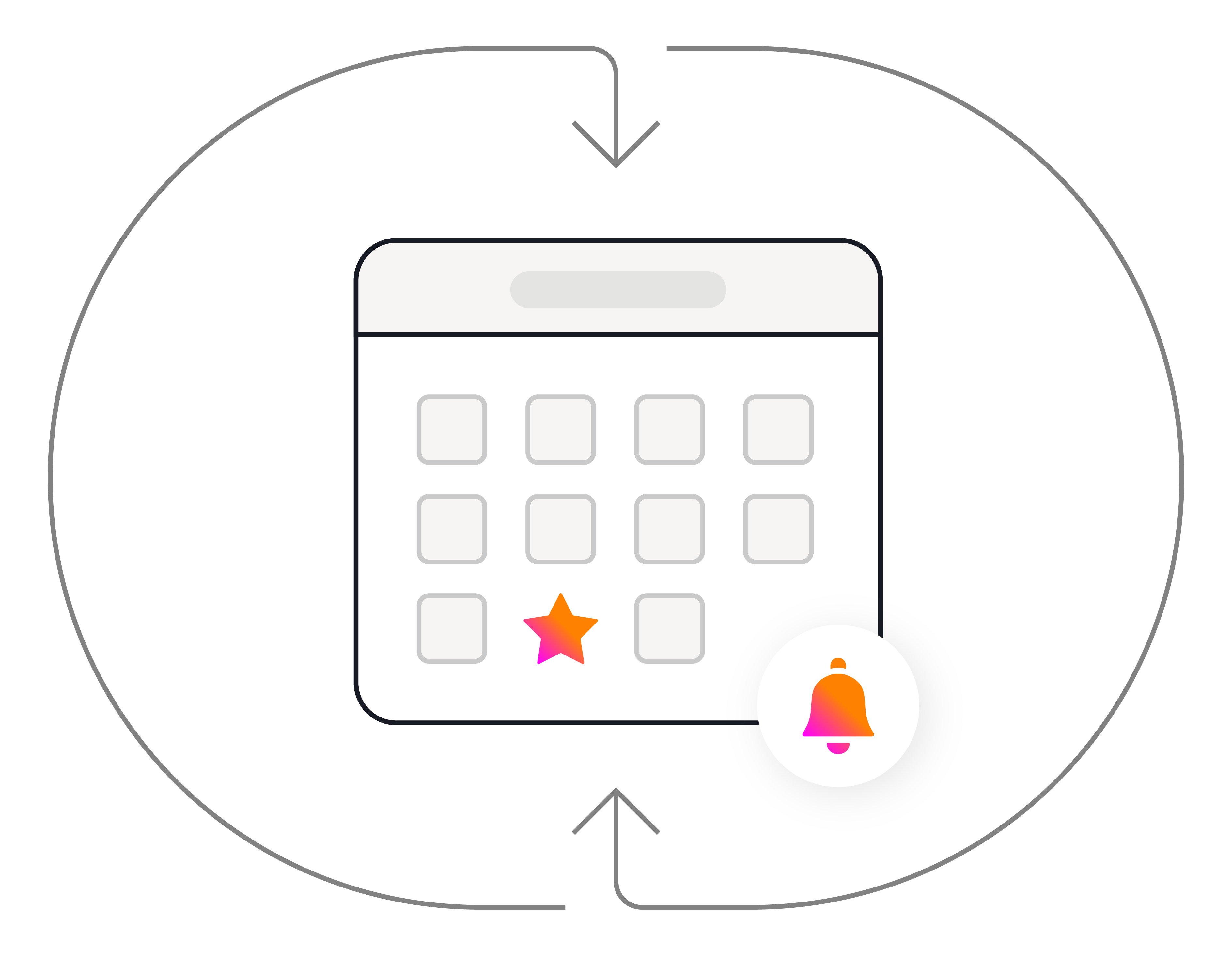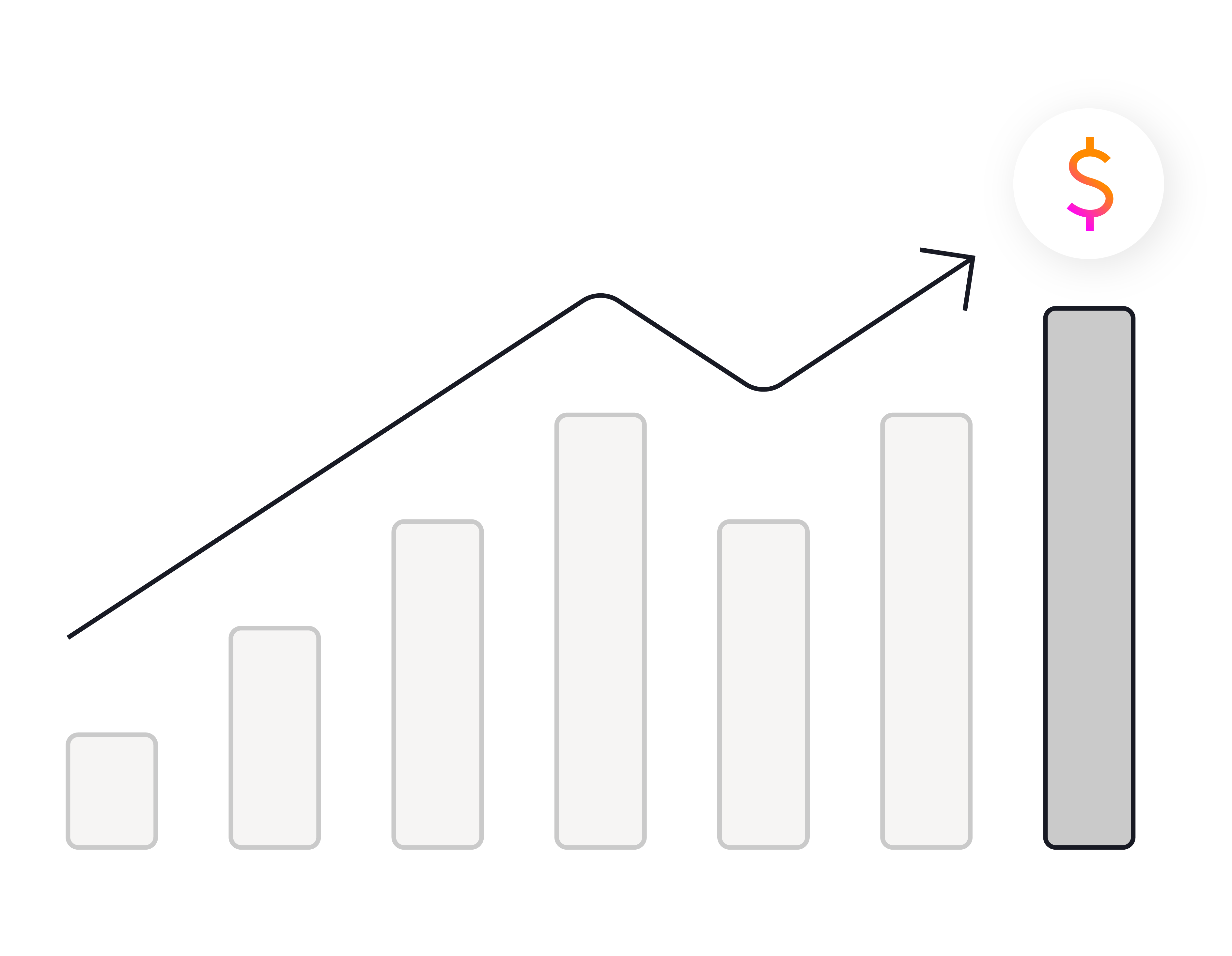 eCommerce subscription management by the numbers
The Global subscription eCommerce market in 2022 is worth $120 billion and is expected to grow to $904 billion by 2026.
The eCommerce subscription business has grown 4.6 times faster than the S&P 500 over the past decade.
57% of customers spend more money with companies after getting subscriptions, letting you sell products more easily.
81% of consumers say they want self-service options for managing subscriptions.
How Cleverbridge supports SaaS businesses with subscription management
Cleverbridge's customer success software orchestrates and automates subscriptions and payments for products or services at your online store. This allows you to maximize customer lifetime value (CLV).
Here are some of the key subscription management features that drive conversions and renewals.
Convert Subscription Customers
Building sustainable growth requires turning users into customers. Whether you are offering a free trial, a monthly flat fee, or a usage-based model, getting customers to subscribe to generate recurring payments is key to growing your business.
Cleverbridge helps you convert one-time purchases into recurring ones by making it easy to convert free trials or freemium offers into paid subscriptions. You can set this up to automatically convert after a pre-determined time or allow customers to pay at the end of trial periods.
Create & Manage Subscriptions
Subscription billing management lets you bill customers in increments over their commitment period. Once customers sign up, the billing happens automatically — allowing you to focus on growing your business rather than processing payments each month.
Implement a Pricing Model
Cleverbridge allows you to create different types of pricing models, including:
One-Time Fee: Customers pay once for a purchase at the time of purchase.
Fixed Pricing: Customers pay a flat fee for a service which can be billed monthly or annually.
Seat-Based Pricing: Customers pay per user. You can define per-seat or bulk levels, such as subscriptions for up to X number of seats. You can also charge different levels depending on usage, such as pricing for admins vs. other end users.
Usage-Based Pricing: With usage-based pricing, customers pay for what they consume. Typically, they are charged monthly.
Each pricing model has its pros and cons. With Cleverbridge, you can offer multiple types of pricing models to fit your business.
No matter how great your product or service is, you're going to have churn. The key success of any eCommerce subscription platform is getting renewals.
Cleverbridge offers multiple tools to stay engaged with customers during their subscription periods and reinforce your value proposition. Customers also have self-service tools to add, change, upgrade, or cancel subscriptions.
You can set up accounts to automatically renew and provide renewal reminders:
Auto-renewal subscriptions will automatically bill the customer at renewal times. If payments are declined, customers will automatically be emailed with a link to update payment information or choose an alternative payment method.
You can also choose to automatically email customers with payment reminders before subscription billing dates.
If you are increasing or changing your pricing, Cleverbridge also makes it easy to capture customer consent for price changes.
Part of providing an exceptional customer experience means making it easy for customers to make changes to their subscription plans. Cleverbridge offers self-service tools for customers to upgrade or change subscriptions.
For example, if customers want to upgrade their subscription level, Cleverbridge automatically calculates the pro-rated price and lets customers upgrade instantly. Conversely, if customers downgrade or cancel, changes can also happen instantly, issuing refunds or partial refunds if warranted.
Change Subscription Properties
During the customer lifecycle, there are often changes that need to be made, such as credit card information, billing contacts, licensee contacts, and delivery contacts. Cleverbridge's Commerce Assistant makes changes easy, including both self-service and admin tools.
Sometimes, changes are initiated by the company, such as changing offers, product names, or branding. These changes can be made globally. You can also easily:
Change subscription pricing
Permanently remove discontinued items
Make quantity-based pricing changes
Update existing subscriptions with new information
Change billing intervals
Loyal customers generally account for the bulk of your revenue. Current customers spend more frequently and spend more on each purchase. On average, your existing customers spend 67% more on average than new ones.
Cleverbridge provides multiple options for upsells and cross-sells to your subscribers. One option is to use a ProcessCartAPI rather than the standard shopping cart and checkout process to accelerate purchases with minimal customer action.
Options include adding items to subscriptions with:
Immediate payment
Addition to the next billing interval
Pro-rate billing based on billing intervals
While subscription platforms never want to see customers cancel, you do need to provide a simple way for customers to end subscriptions. Cleverbridge supports cancellations and reactivations, including an easy way to cancel part of a multi-item subscription.
At the same time, Cleverbridge provides tools for win-back scenarios. For example, upon cancellation requests, you can automatically offer a discount or a period of free service if a customer reactivates their accounts.
You also get deep analytics to help you manage your eCommerce subscription business. You get a comprehensive overview along with the ability to drill down to individual subscriptions for each customer.
Business intelligence (BI) reporting tools can help you uncover trends and patterns to adjust your strategy. You can also determine expected subscriptions and revenue based on various renewal percentages.
It's easy to analyze performance, such as viewing subscription purchases, deactivations, and cancelation rates for various products over time. You can slice and dice metrics based on products, product groups, country, language, affiliation, or an assortment of other parameters.
How can we help?
If you'd like a demo of our enterprise eCommerce solution and to ask specific questions regarding your business challenges, why don't you get in touch with one of our colleagues?