Retention marketing for SaaS businesses
Decrease churn rates, reach new customers, and increase conversions.

For SaaS sellers, the path to sustainable growth is challenging and a never-ending battle. Hitting the magic Rule of 40, where combined revenue growth and profit margins of 40% or greater requires a laser-like focus on balancing growth and profitability to create lasting value.

A customer retention strategy is a key component to reducing churn and building a loyal subscriber base for recurring monthly or annual revenue. Today, companies need to go beyond traditional strategies for retention marketing for eCommerce by embracing a comprehensive digital marketing toolset that helps reduce churn and expands their reach in crucial online acquisition channels.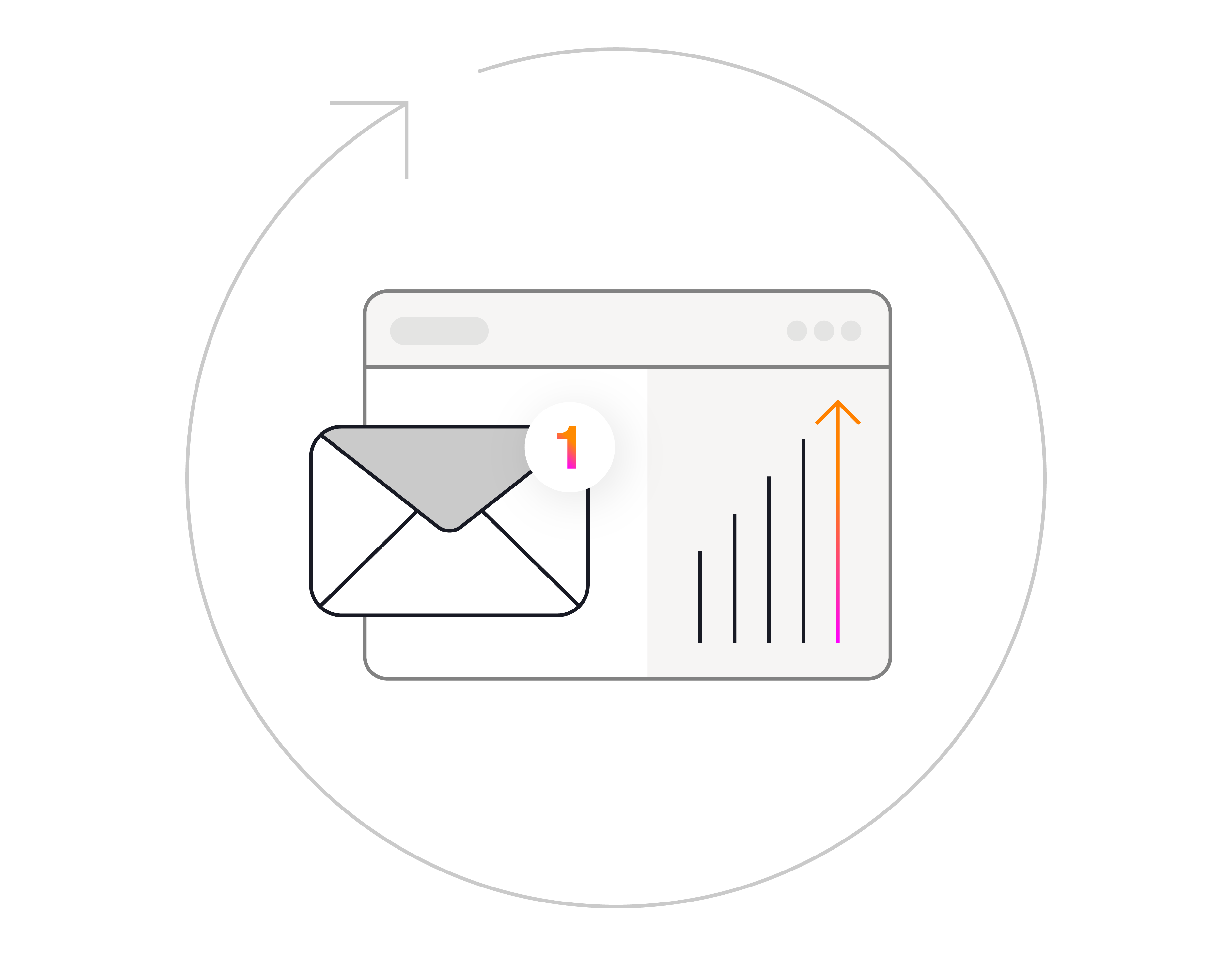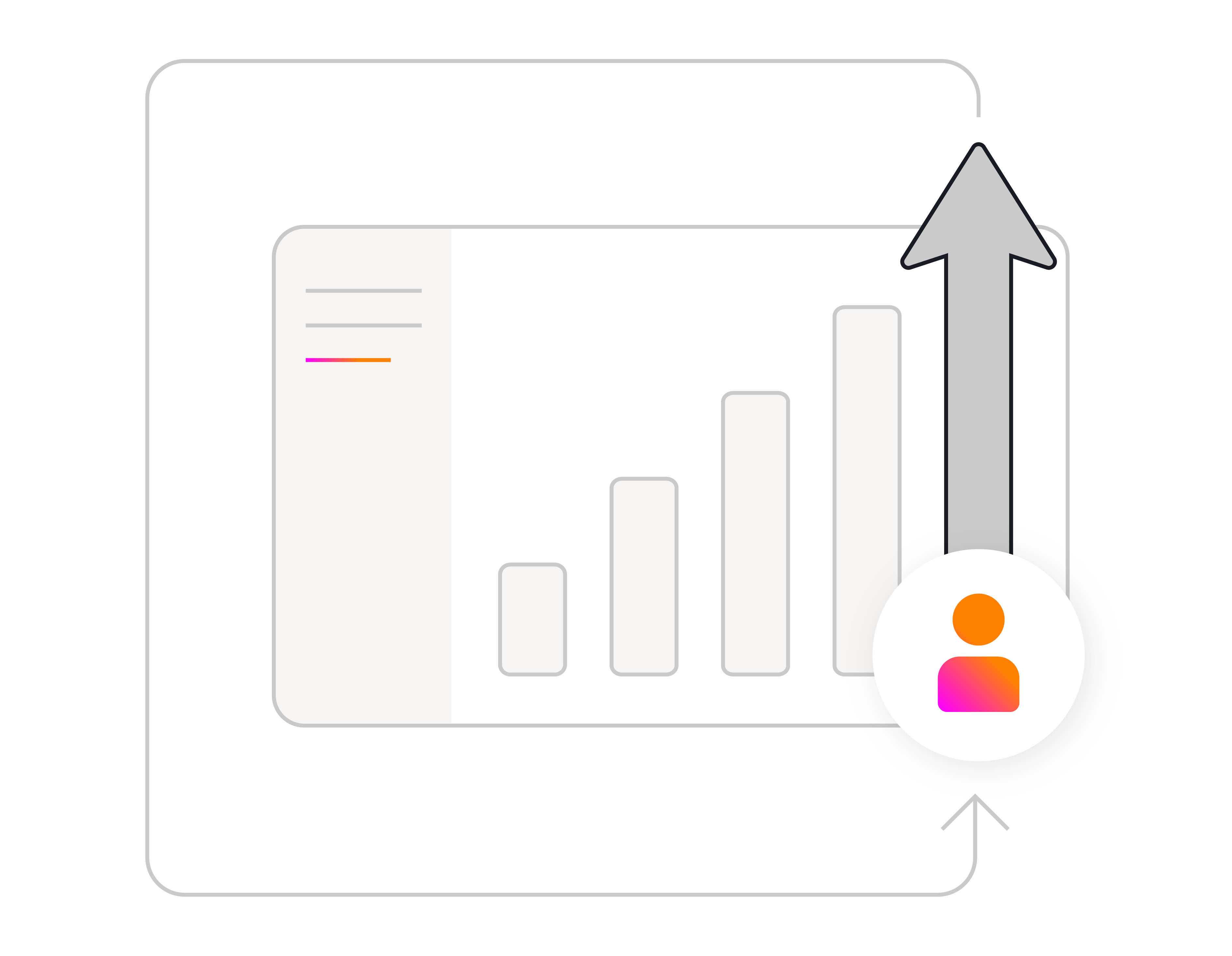 The importance of marketing tools for digital products & SaaS companies
The right tools are essential to support revenue growth and retain customers. By improving the total customer experience and keeping your brand front and center, you can increase engagement across the entire buyer and customer journey. Regular customer interactions as part of your retention strategy increase customer lifetime value (CLV) by reducing customer churn and creating opportunities for upsells and cross-sells.

A satisfied customer and repeat customer will spend more frequently and spend more when they do. Not only can retention marketing for SaaS subscriptions reduce churn, but it can be an important piece of building sustainable revenue growth.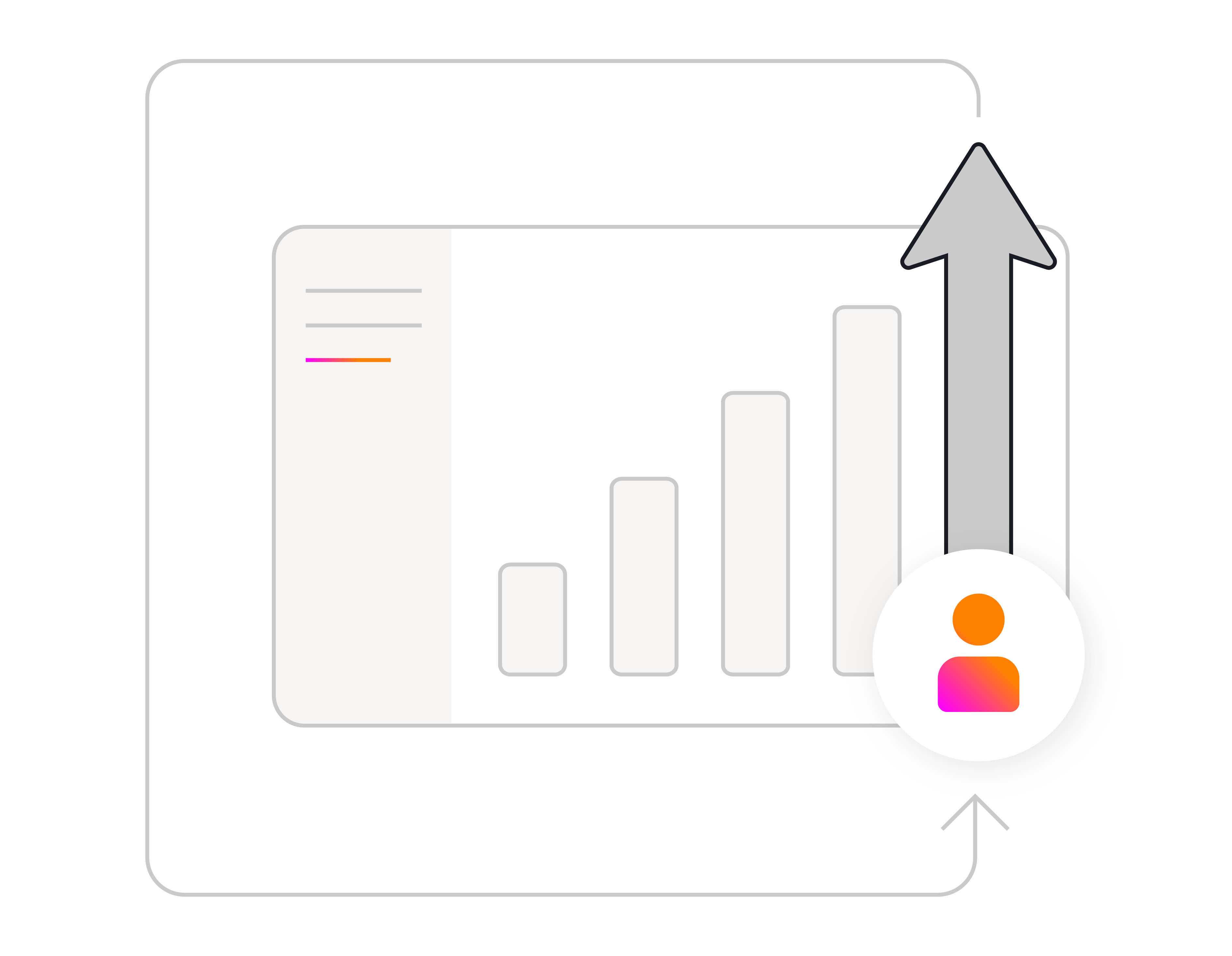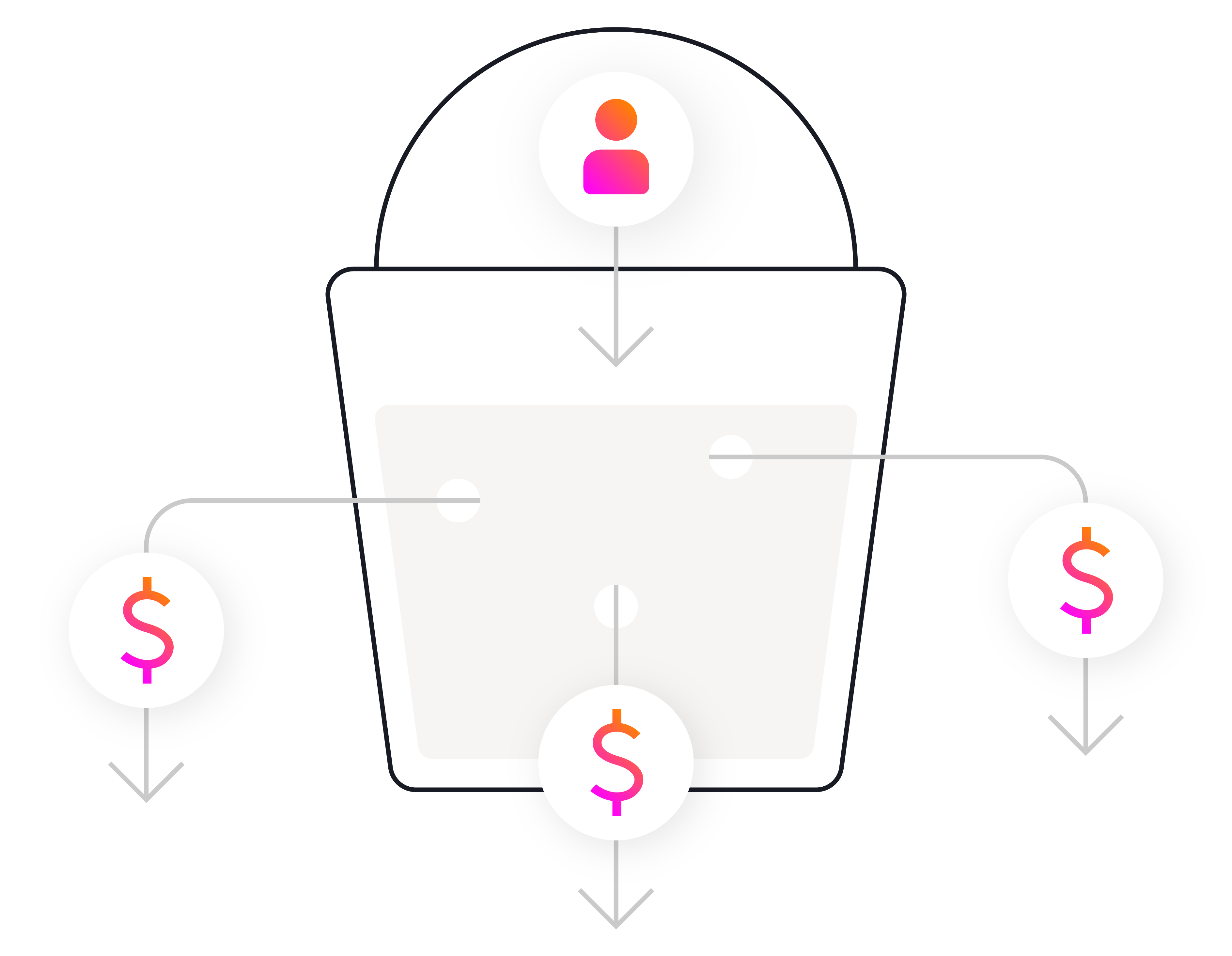 Retention marketing by the numbers
Retention marketing for digital products produces tangible results. Companies with a proactive retention strategy have more loyal customers, a significantly higher customer retention rate, and reduce customer acquisition costs (CACs).
Existing customers are 50% more likely to try new product offerings.
Existing customers are 31% more likely to have a higher average order value (AOV).
It costs five times more to acquire a new customer than keep a current one.
As little as a 5% increase in retention can increase profits by more than 25% in the long run.
Still, 61% of eCommerce store businesses and SaaS platforms say customer retention is their biggest challenge. With the average monthly churn rate for SaaS companies between 3% and 8%, this can create an annual churn rate approaching 30% to 50% annually. Clearly, focusing attention on retention is a crucial piece of any company's long term growth strategy.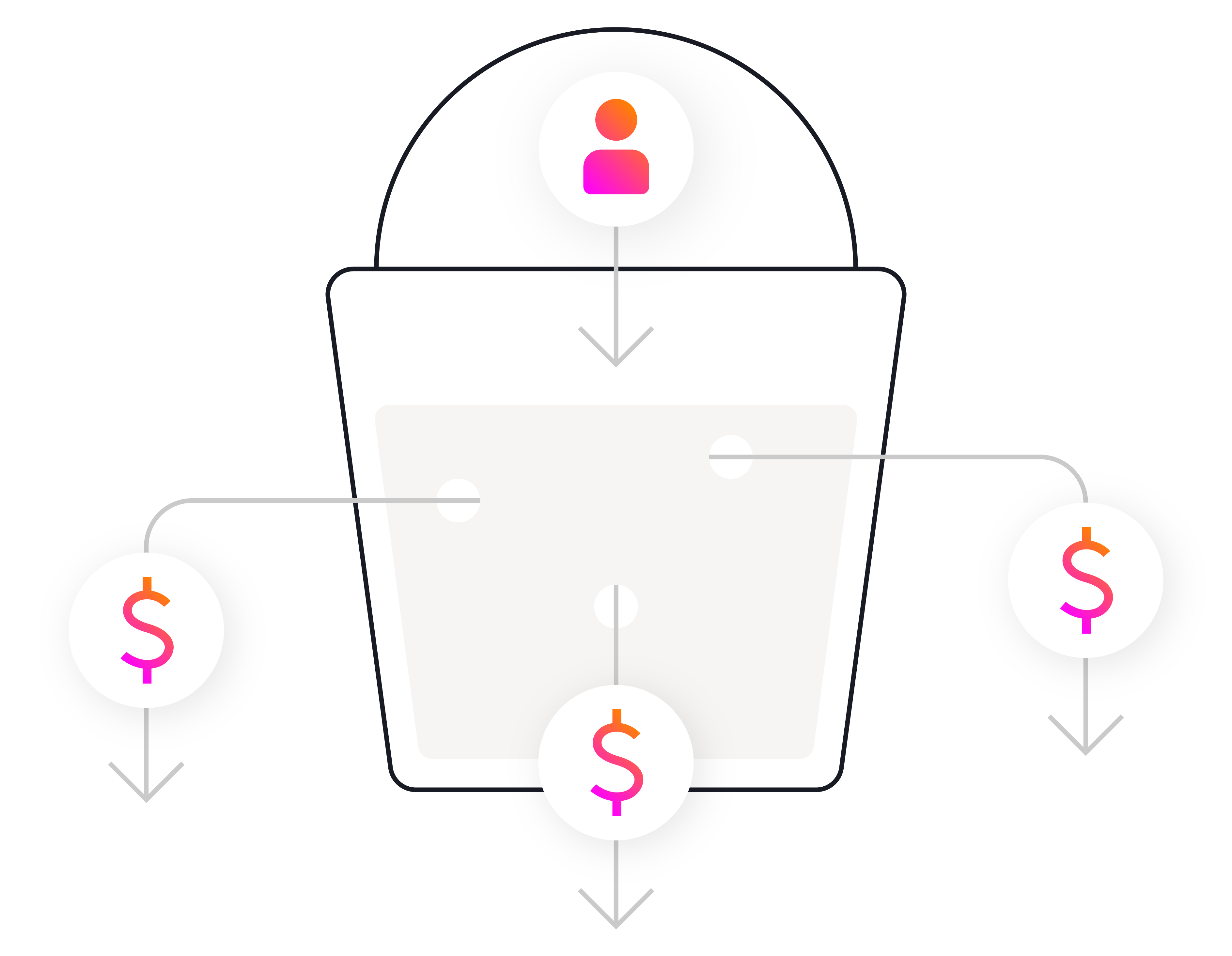 How Cleverbridge helps you retain and grow revenue
Here are the key components of a comprehensive retention marketing strategy for SaaS businesses.
Customers can often churn despite great shopping experiences and being satisfied. Card payments get declined, cards expire, or they simply forget to renew. The right marketing automation can help you automate customer cadence emails as part of your subscription engine.
Engagement platforms help ensure customers renew on time and maximize CLV while driving efficiency. At Cleverbridge, we regularly see increases of 10% or more when implementing simple renewal automation cadences with B2B clients.
Email Marketing Campaigns
Marketers consistently say that email is the most effective strategy for customer retention.
We agree. Our team helps you set up automated customer email cadences to deliver engaging content at optimal times to improve retention and upsell/cross-sell opportunities. These campaigns are informed by AI and machine learning, which allows your campaigns and processes to improve continuously.
Cart Abandonment Solutions
For nearly every online business, cart abandonment is a serious challenge. You work hard to get customers to put your products into your shopping cart, so you must ensure they convert.
The Cleverbridge team has years of experience testing cart abandonment solutions to drive conversions. By employing the best practices we've developed, clients earn an average of €10,000 in monthly cart abandonment recovery revenue.
Automation drives results, but impersonal and robotic communication doesn't get the job done. On the other hand, conversational marketing uses real-time conversions to build relationships and create a more authentic experience.
We are a certified Drift partner and can help you better communicate with high-intent site visitors at crucial moments, shortening the sales cycle and reducing the need for human interaction. Utilizing conversational marketing has resulted in increases of up to 23% for our eCommerce partners.
Conversion Rate Optimization
Besides engagement and cart abandonment strategies, you also need to deploy best practices for conversion rate optimization. This includes ensuring an efficient, intuitive workflow and a seamless checkout strategy.
Our expert Conversion Rate Optimization Managers have helped companies dramatically improve conversion rates. Point in case; in a recent head-to-head comparison, we outperformed our competitor by 15% on renewal conversion.
While working on retention, cleverbridge can also help you grow your acquisition channels and revenue. Working with our network of more than 250,000 publishers to grow your acquisition channels and your revenue, you can create larger sales pipelines with a self-generating referral program.
You can also offer flexible commissions, which you can easily customize in Partnerize, our self-service performance marketing platform.
Search Engine Optimization (SEO)
Perhaps the most crucial step in the purchase process is getting found. Since 68% of all online experiences now begin with search and three-quarters of searchers never click past the first search results page, search engine optimization is vital to rank well.
The Cleverbridge team can help you master SEO, guiding you through a keyword strategy, getting listed on search pages, and how to create content that boosts your rankings.
Affiliate Marketing Solutions
You can also deploy affiliate marketing solutions by using our self-service platform for affiliates, partners, and resellers. Our global partner network counts more than 200,000 participants, allowing you to effortlessly amplify your global reach while automating the commission process.
This lets you increase your presence in new media channels where prospective content can find you. In-depth tracking and granular reporting can help identify the most profitable publishers.
Handling churn prevention manually often lets customers fall through the cracks. Cleverbridge churn prevention tools include everything you need to help increase customer retention. Using the built-in automation tools, you can automate low-churn candidates so your sales team can focus on the highest-yield customers.
Improving customer satisfaction and reducing your churn rate are essential for success. Learn more by downloading our free guide, 11 Proven Strategies to Reduce Your eCommerce Churn Rate.
How can we help?
If you'd like a demo of our enterprise eCommerce solution and to ask specific questions regarding your business challenges, why don't you get in touch with one of our colleagues?