We make it easy for CTOs & developers
The eCommerce marketplace is forecast to grow by 8.9% in 2023, about twice the rate of overall retail sales. The digital products you choose for your eCommerce business will make a big difference in your success.
Finding the right partner to help drive your eCommerce business involves much more than just deploying efficient payment gateways for payment processing. You need a customer success platform that provides the tools for maximizing customer lifetime value (CLV) and sustainable growth and doing so reliably and securely.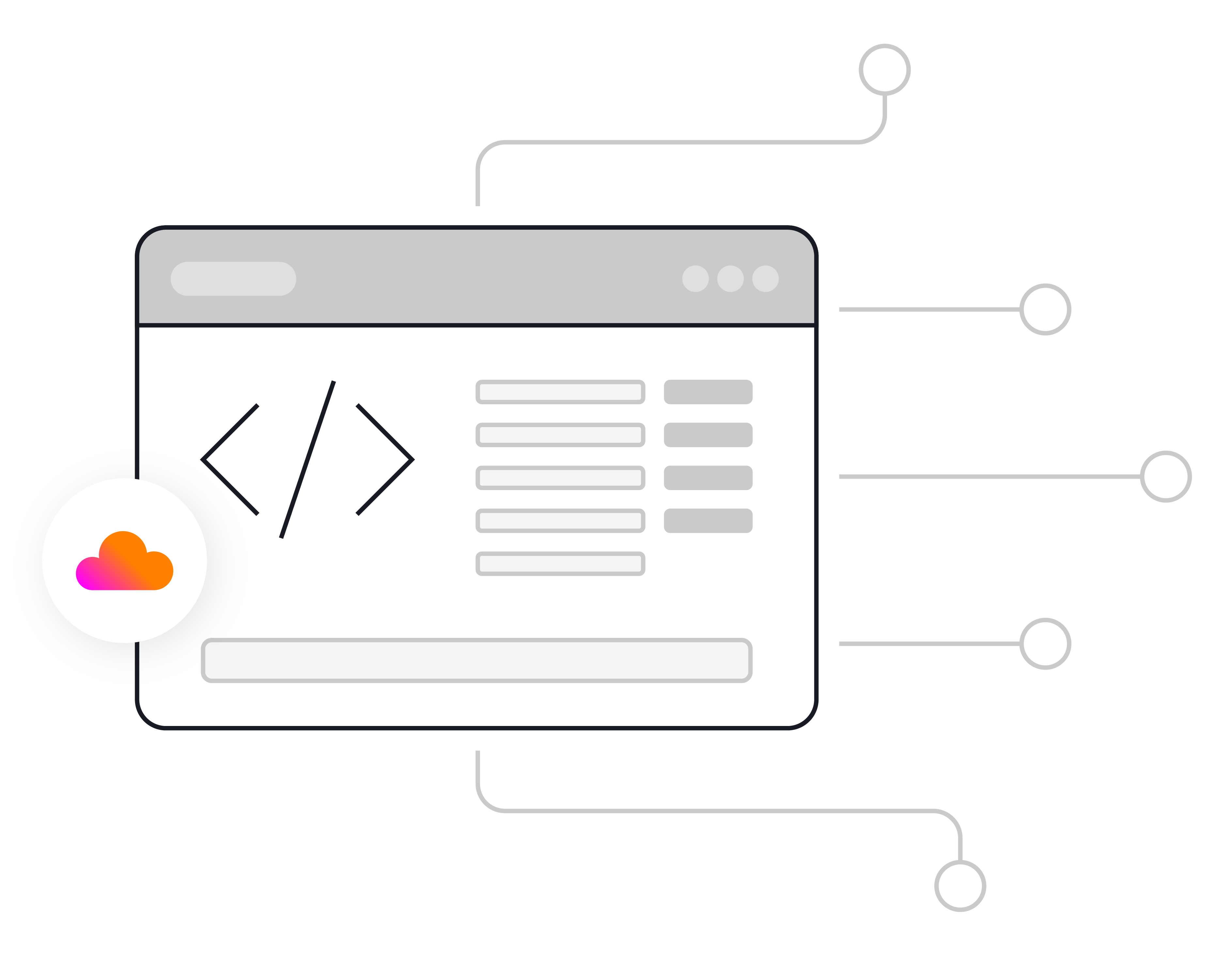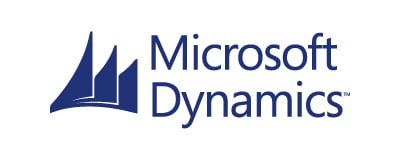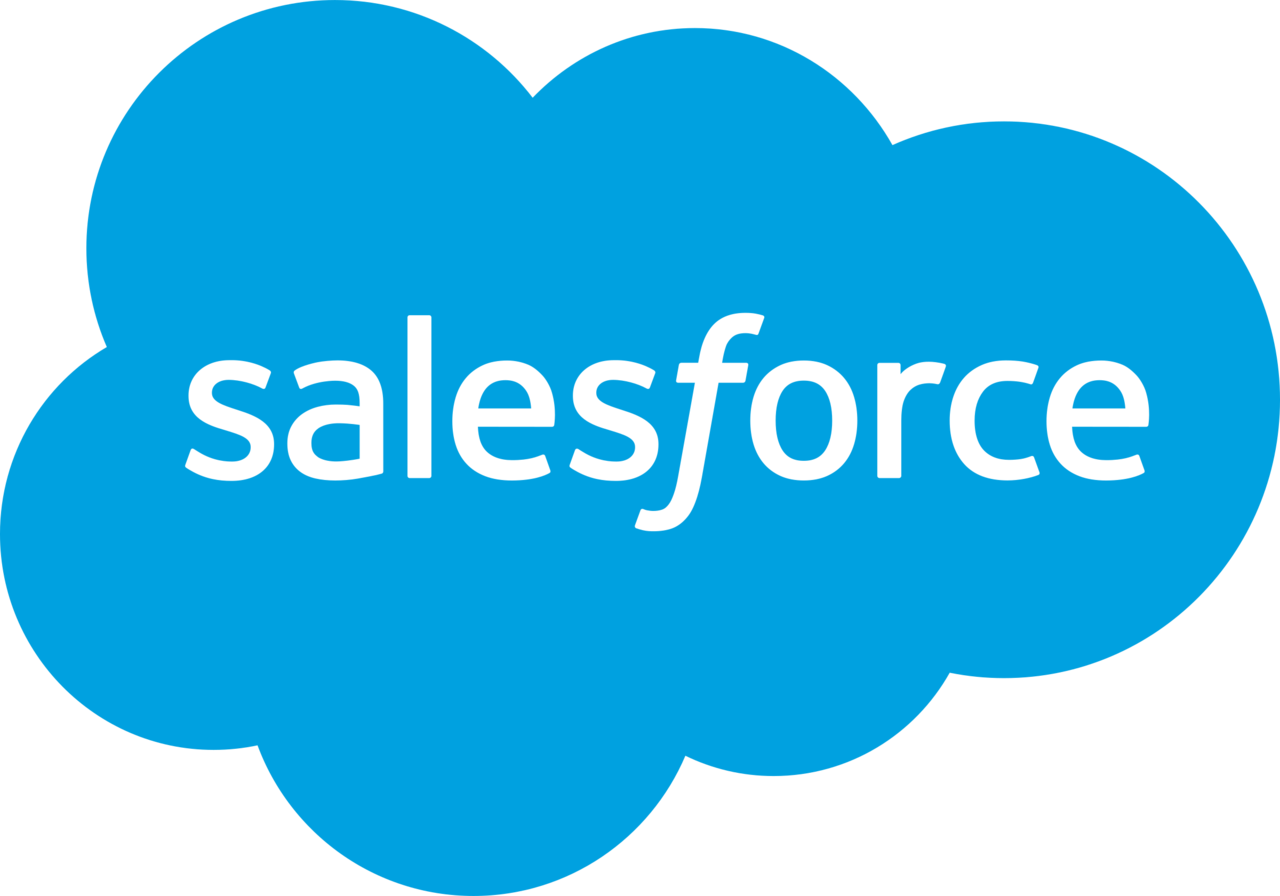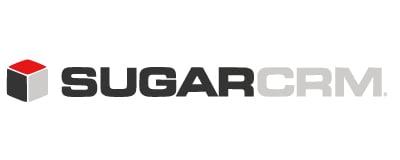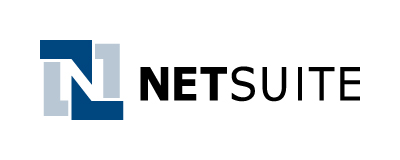 What to look for in a SaaS eCommerce solution
When you are evaluating eCommerce software, there are several key components that you need to find the best fit for your eCommerce business. Make sure the digital products and platforms you're considering meet each of these criteria.
Feature fit is crucial. If the platform does not align with your requirements, it simply isn't a good fit.
eCommerce businesses should detail the features and functionality they need and look for a platform that addresses these needs effectively. If all of the functionality you need is not already part of the SaaS software, find out if will develop these features before you contract with them.
Questions to ask:
Does it have what we need?
Does it deliver the value you're looking for?
Reliability and Scalability
Reliability and scalability should be foundational pieces. The quality of an eCommerce platform won't matter if the system can't handle peak demand or is unreliable.
While overall, cloud-based platforms are becoming more reliable, the cost of downtime continues to rise significantly. When you're talking about eCommerce software, any disruption can cost you sales.
Questions to ask:
Will it scale automatically to handle peak usage?
What's the provider's track record on downtime and mean time to repair (MTTR)?
You will want to take a deep dive into a SaaS platform's security and compliance. You need to keep your data and assets secure and have access to the tools that inspire confidence in customers. Customers already leave some $4 trillion abandoned in carts every year, you can't afford to give them any reason to question security. 17% of consumers say they don't complete sales because they don't trust the site.
Besides the security of payment processing and data, you also have to make sure your eCommerce platform provider will keep you in compliance. The alphabet soup of compliance measures is growing every day: PCI DSS, GDPR, CCPA, ADA, COPAA, SCA PSD2, and more. Managing shipping, taxes, duties, and tariffs — especially for cross-border sales — can be complex.
Questions to ask:
What security measures are in place to protect customer data?
How much risk is there of data loss
How is compliance handled?
Integration with Existing Tech Stack
You also need a SaaS eCommerce solution that will integrate efficiently with your existing tech stack, providing APIs and pre-built integrations to sync your data for efficient operations. You need real-0time visibility into all aspects of your eCommerce business and everything must work together seamlessly.
Questions to ask:
How well does it work with our existing systems?
How easily can we connect these systems?
Onboarding and Operations
Another area to explore is startup and operations. You need a firm understanding of the onboarding process and what help is available to you. Make sure that there is adequate human support to help guide you through the process. eCommerce is complex and you don't want to work with a platform that is totally self-service with only documentation or videos to help with the onboarding process.
Questions to ask:
How much work will it take for onboarding and setup?
What level of customer service is available?
Can I reach dedicated (human) customer support if needed?
Of course, cost efficiency is a big part of any decision to invest in eCommerce digital products. You want to make sure the cost provides a solid return on investment and can scale without destroying your profitability. There should be an economy of scale so that increasing revenue doesn't eat up your margins.
Questions to ask:
How do costs scale and are they predictable?
Is the ROI sufficient that it's worth the investment?
Innovation and Sustainability
Your goal is to build a sustainable business. So, you need an eCommerce solution that is continually innovating to keep you on top of emerging trends and regulations. Things change quickly in the tech sector and with consumer behavior. You need a platform that can evolve as your company and your customers grow.
Questions to ask:
How innovative is the company compared to its competitors?
Does the long-term vision align with our goals?
Are they open to adding requirements for us?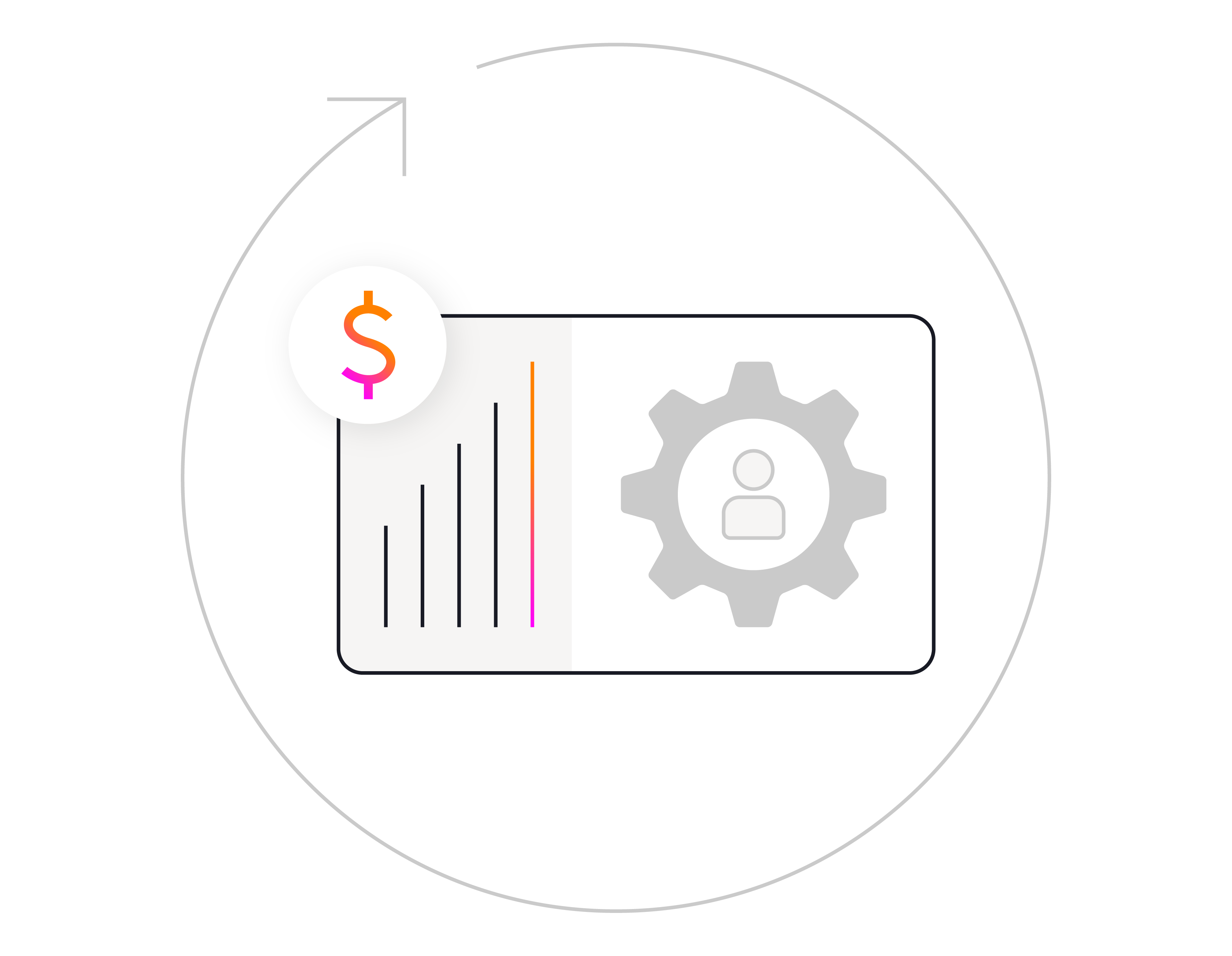 The best eCommerce platform for CTOs
The eCommerce platform you choose is a decision that will hinder or accelerate your growth. Make sure you are comfortable that it offers the features you need and will grow with you.
Cleverbridge is an international, innovative, and growth-oriented digital commerce platform provider that is uniquely positioned to maximize customer lifetime value and help you build a sustainable sales growth engine.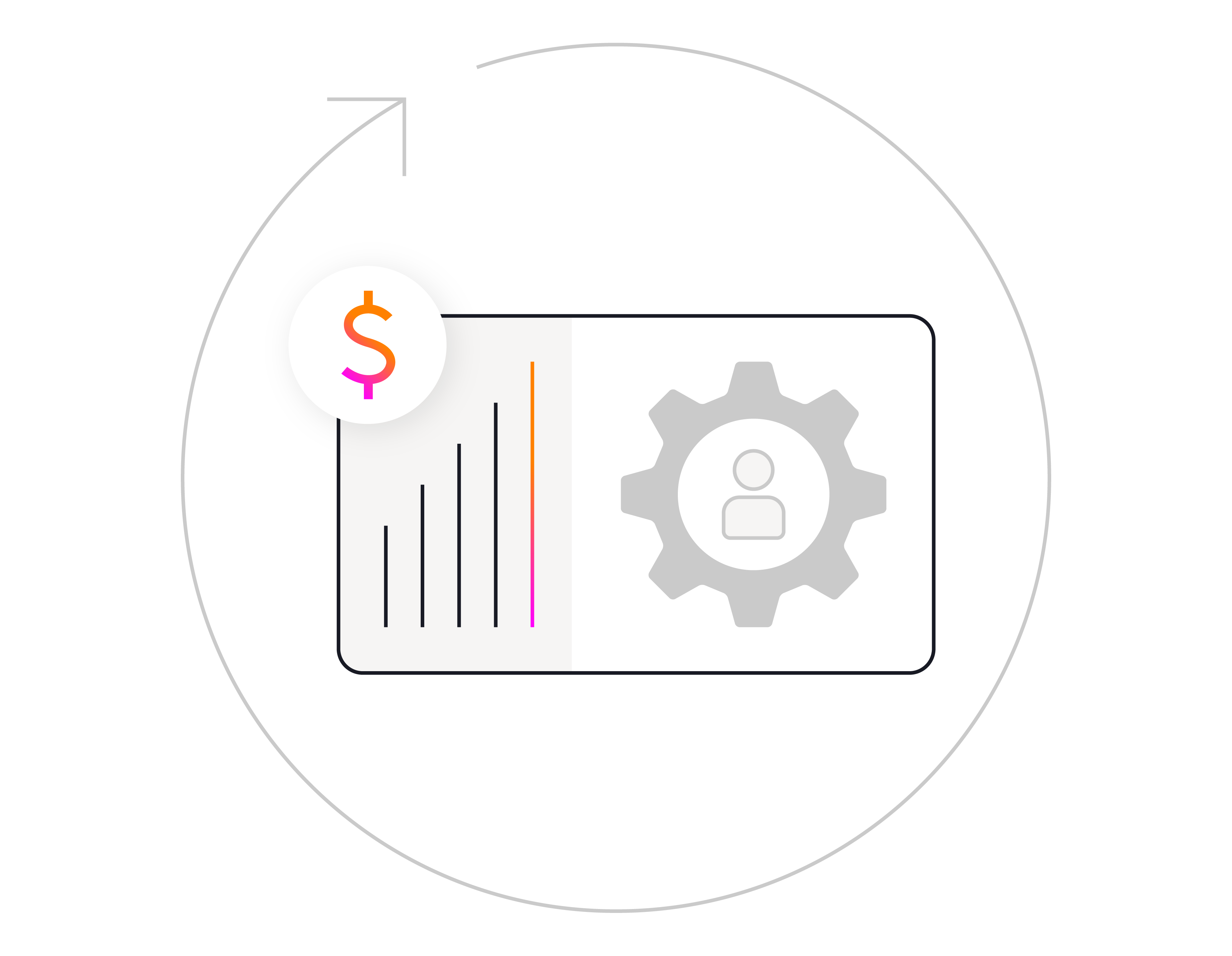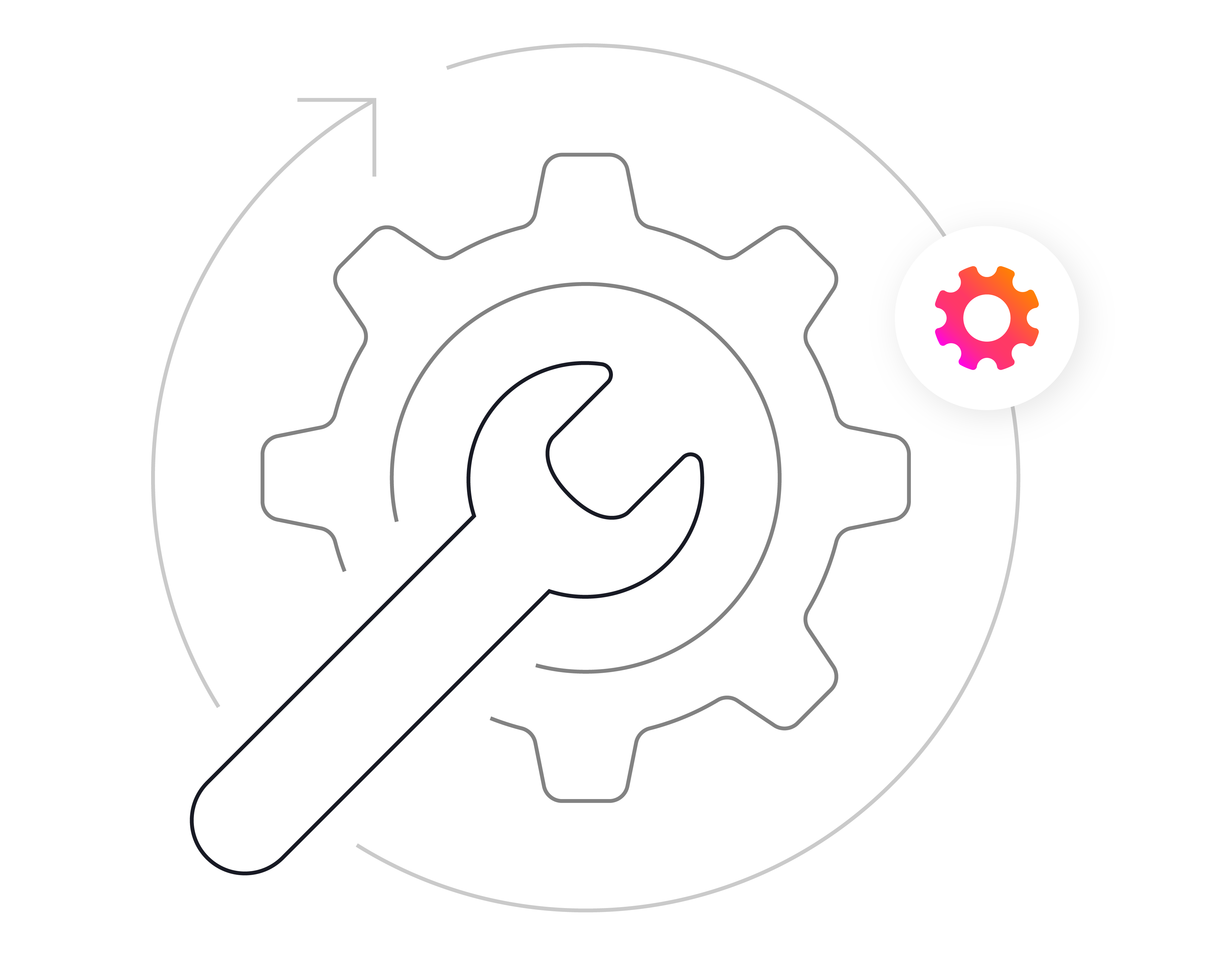 Why CTOs dev teams choose cleverbridge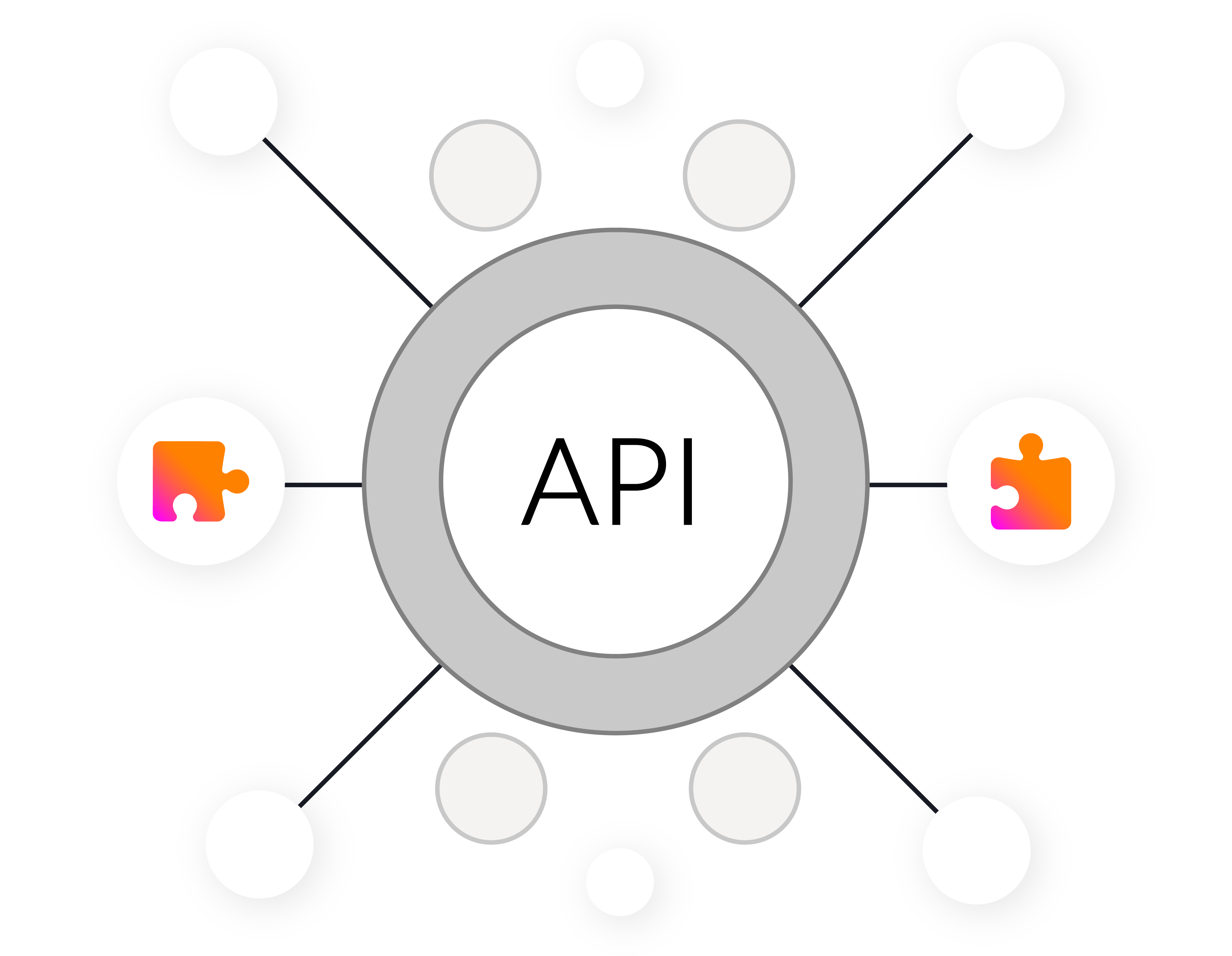 Integration and APIs. Easy, reliable and flexible.
Achieve rapid time-to-market with robust APIs we've developed for creating, updating and deleting subscription plans. Comprehensive documentation for developers is available for all APIs.​
All eCommerce functionality and logic and can be easily integrated into your business processes on your website (headless commerce).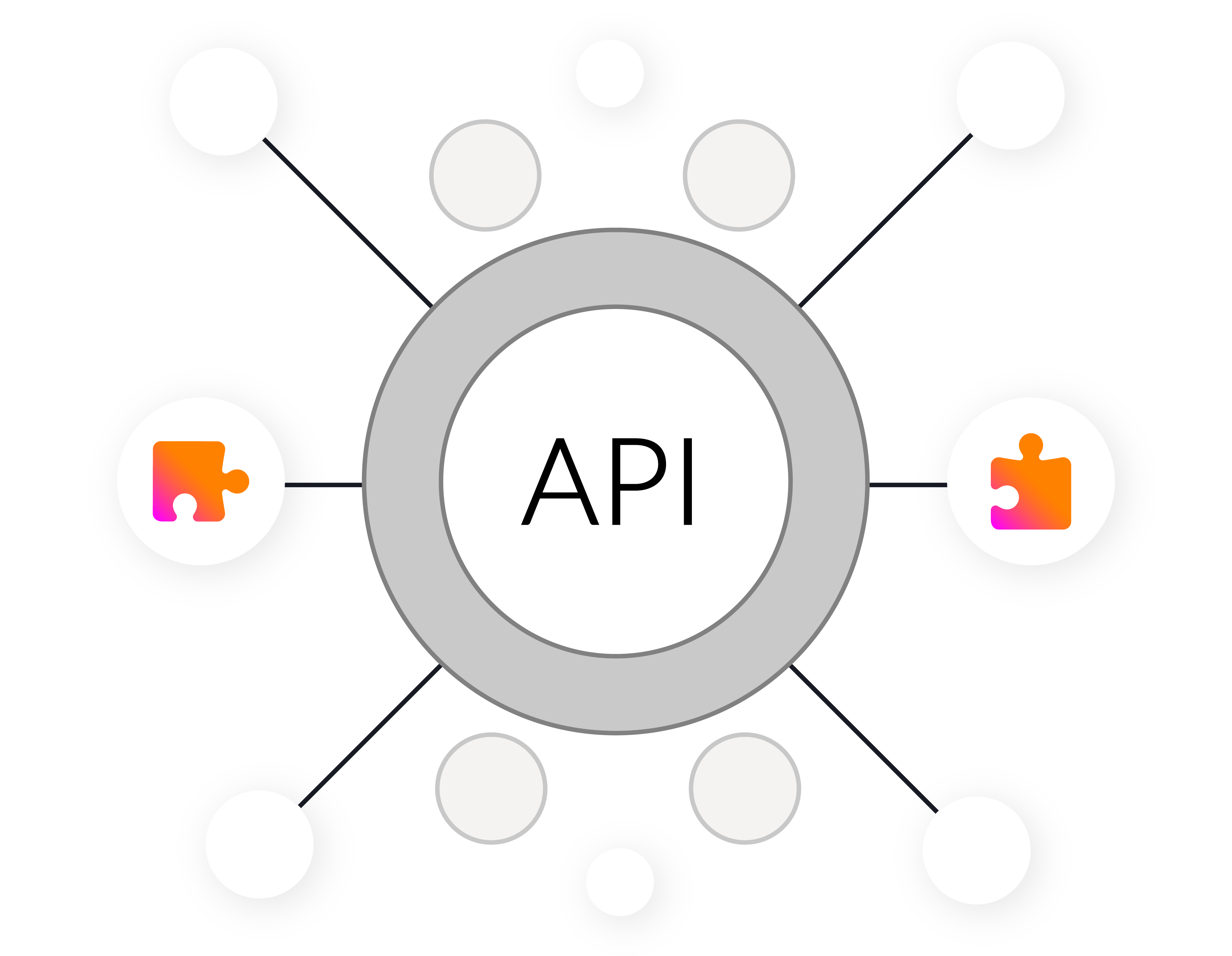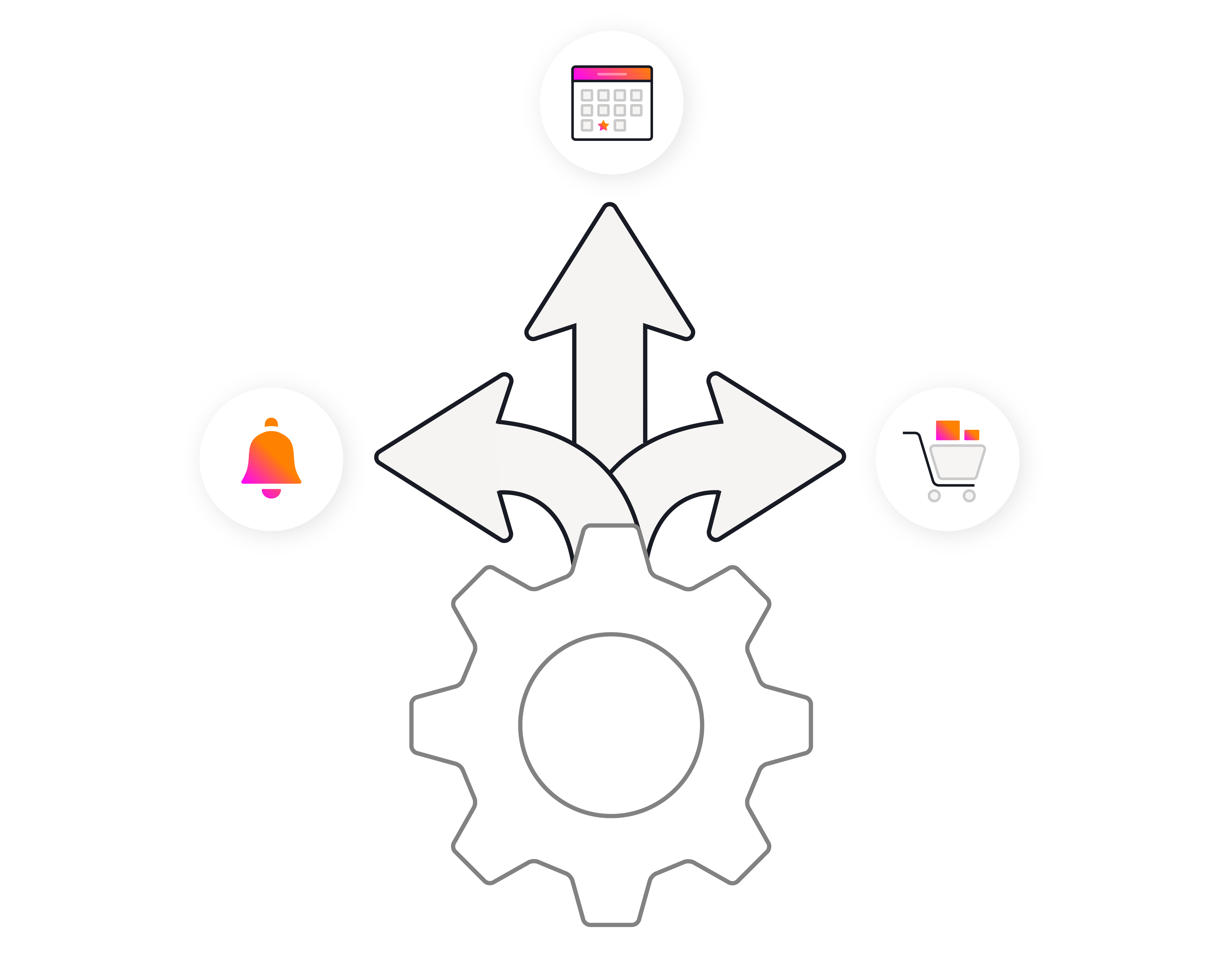 Subscription engine that is revenue-boosting, flexible and flawlessly integrated
We help you acquire new subscribers by supporting various sign-up scenarios: trials, discounts for designated periods and direct payments (bypassing a trial). Alternatively, you can integrate your existing sign-up process with our subscription platform for use with free trials.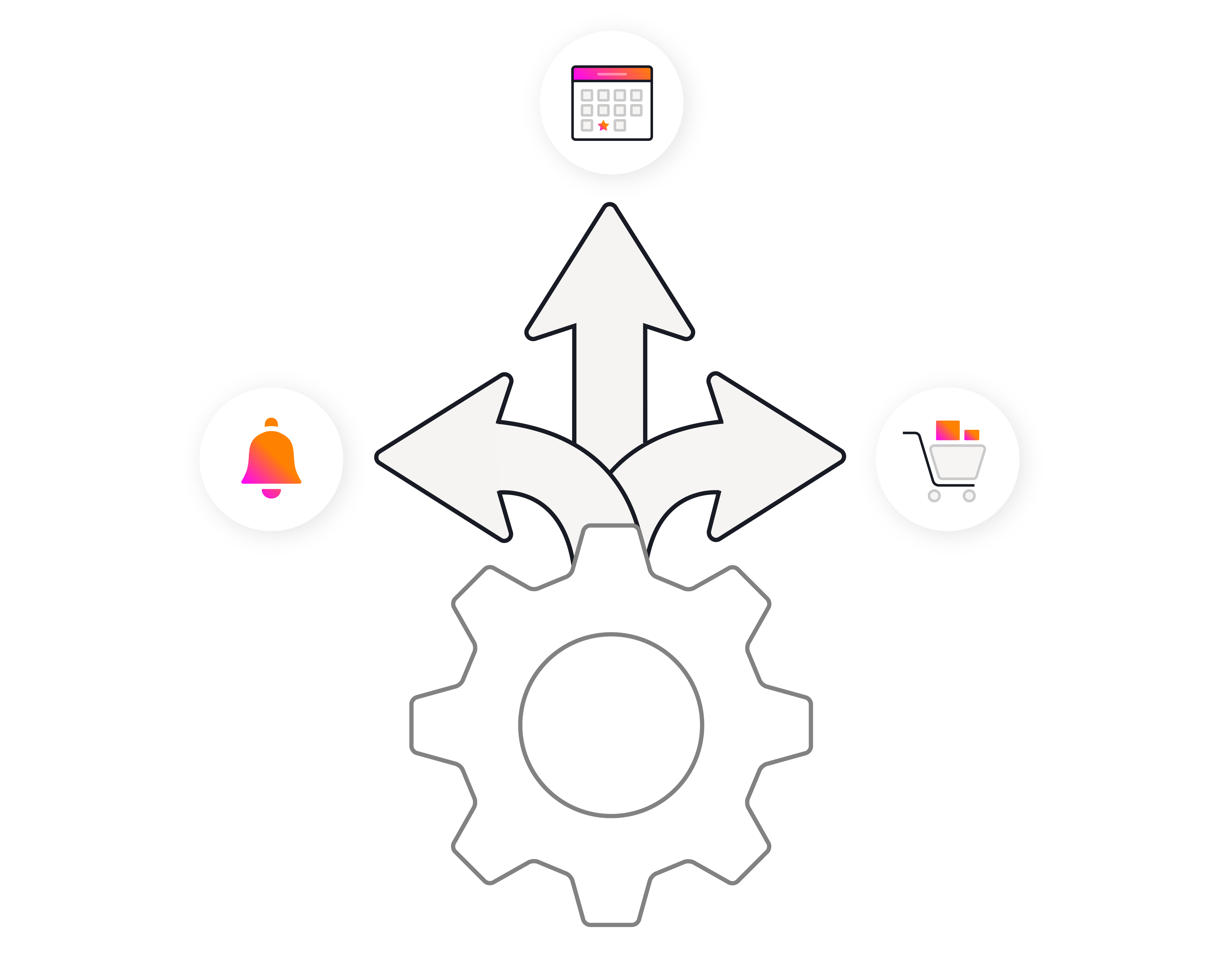 With our platform:
Setup, manage and easily bill all your subscriptions in one place

Automate localization and GeoIP

Implement renewal automation from day one

Enable your organization with measurement and analytics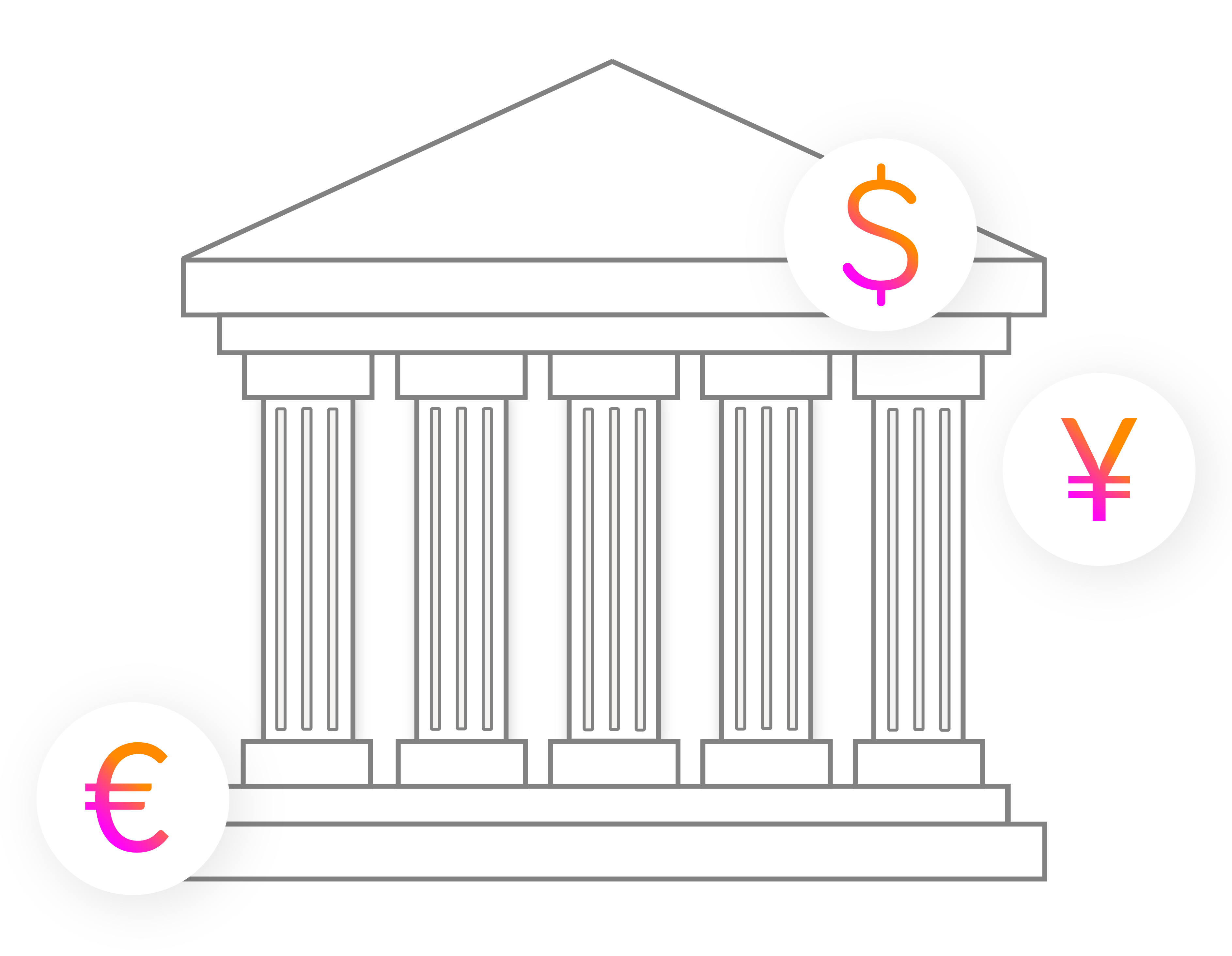 We can't make it make fun, but we can make it easier.
Regulations related to taxation, data privacy and security get more complicated as you expand globally — and fines for noncompliance can hit your business where it hurts.​
Integrating our tax and compliance engine is fairly straight forward.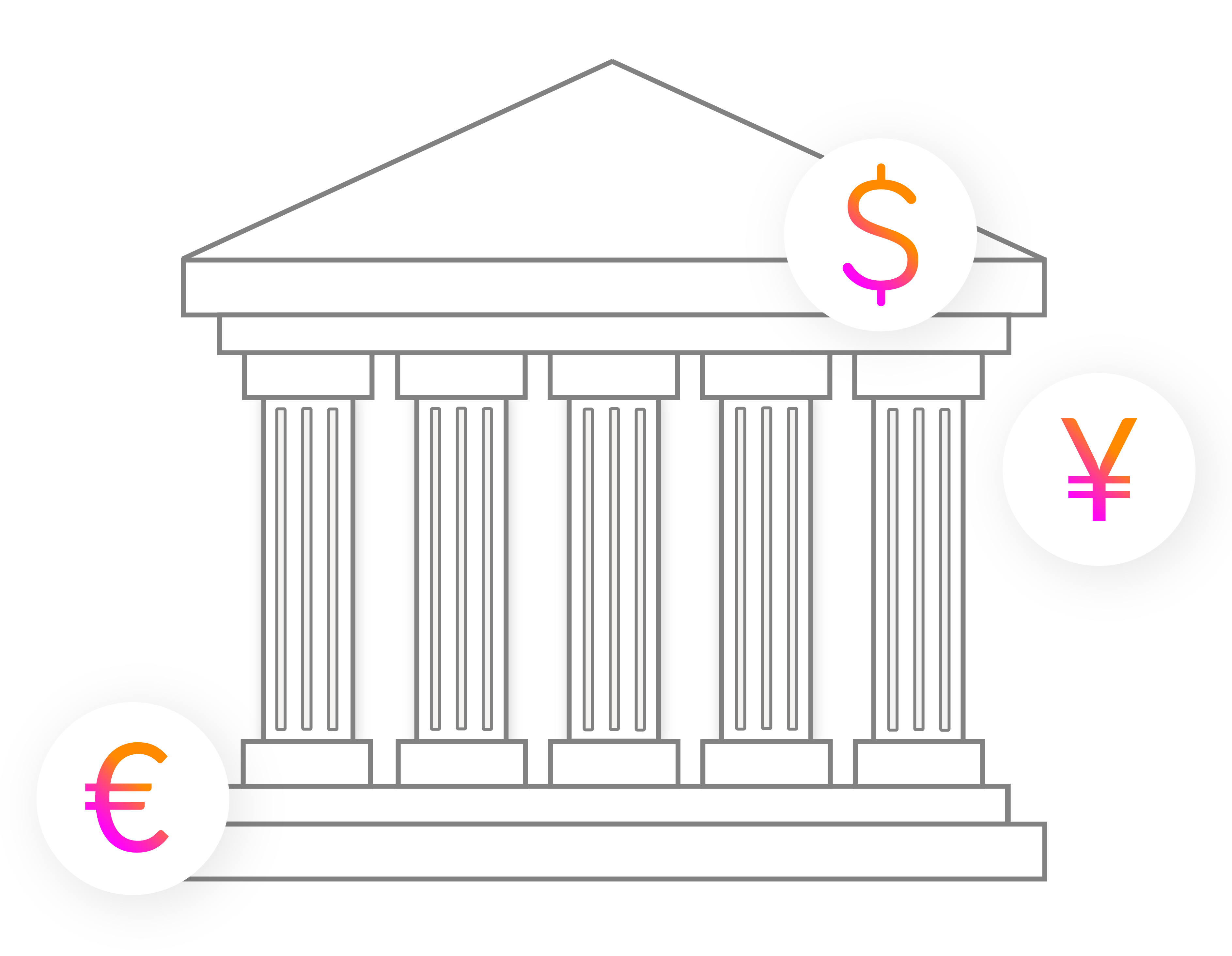 "Cleverbridge has been an excellent, highly reliable partner for the worldwide distribution of our software. In particular, their careful attention to international (tax) and legal requirements has enabled us to focus on our core task: the development of our product."
Isabel KuckartzCOO - VERBI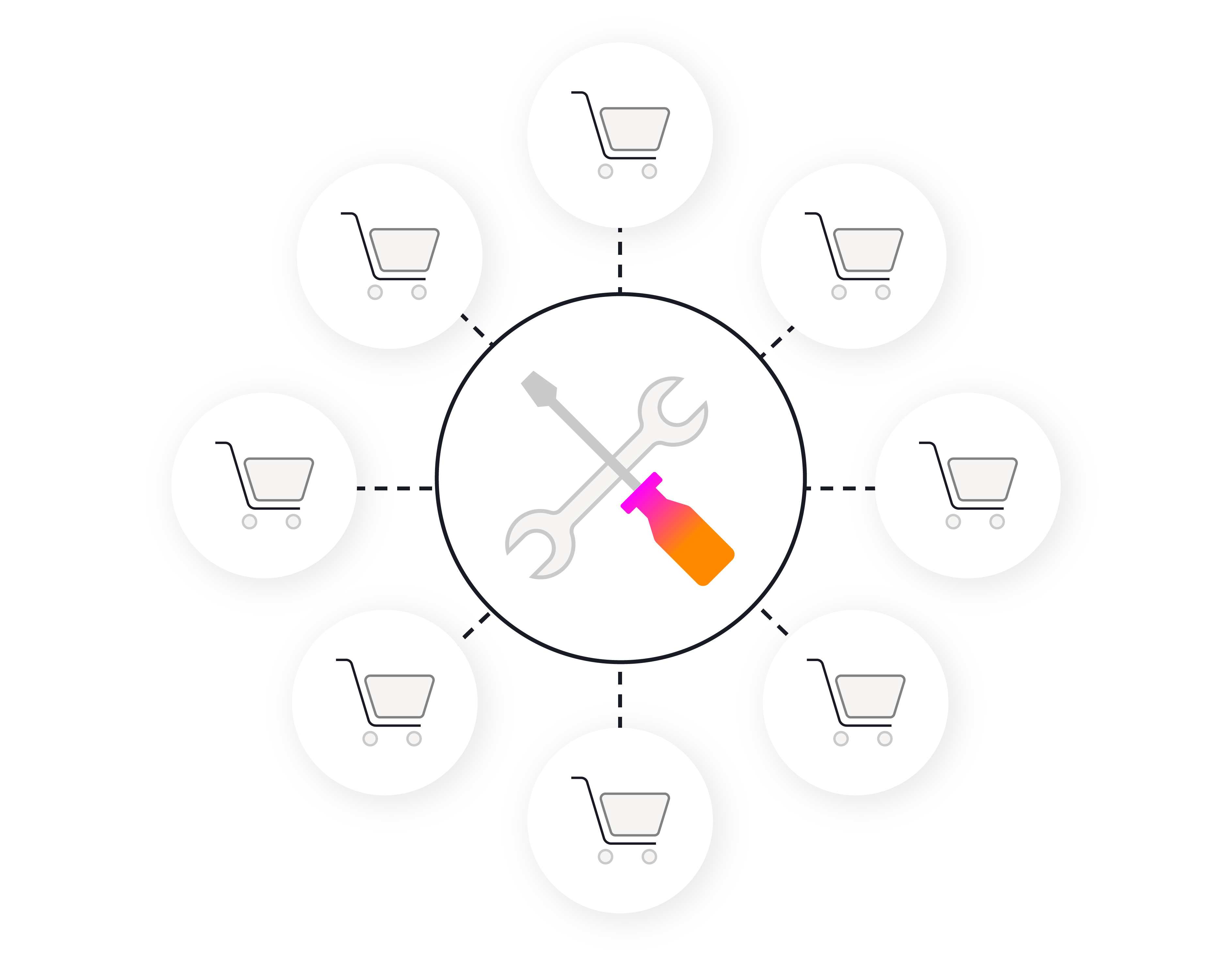 We built a thousand check-outs, so you don't have to
The more you grow and scale, the more your customers expect from your organization.
Trying to do everything yourself will eat up your margin and resources, deteriorate user experience and get you trapped in the efficiency gap​
Rely on a professional and experienced partner who can deliver everything you need efficiently and on a global scale.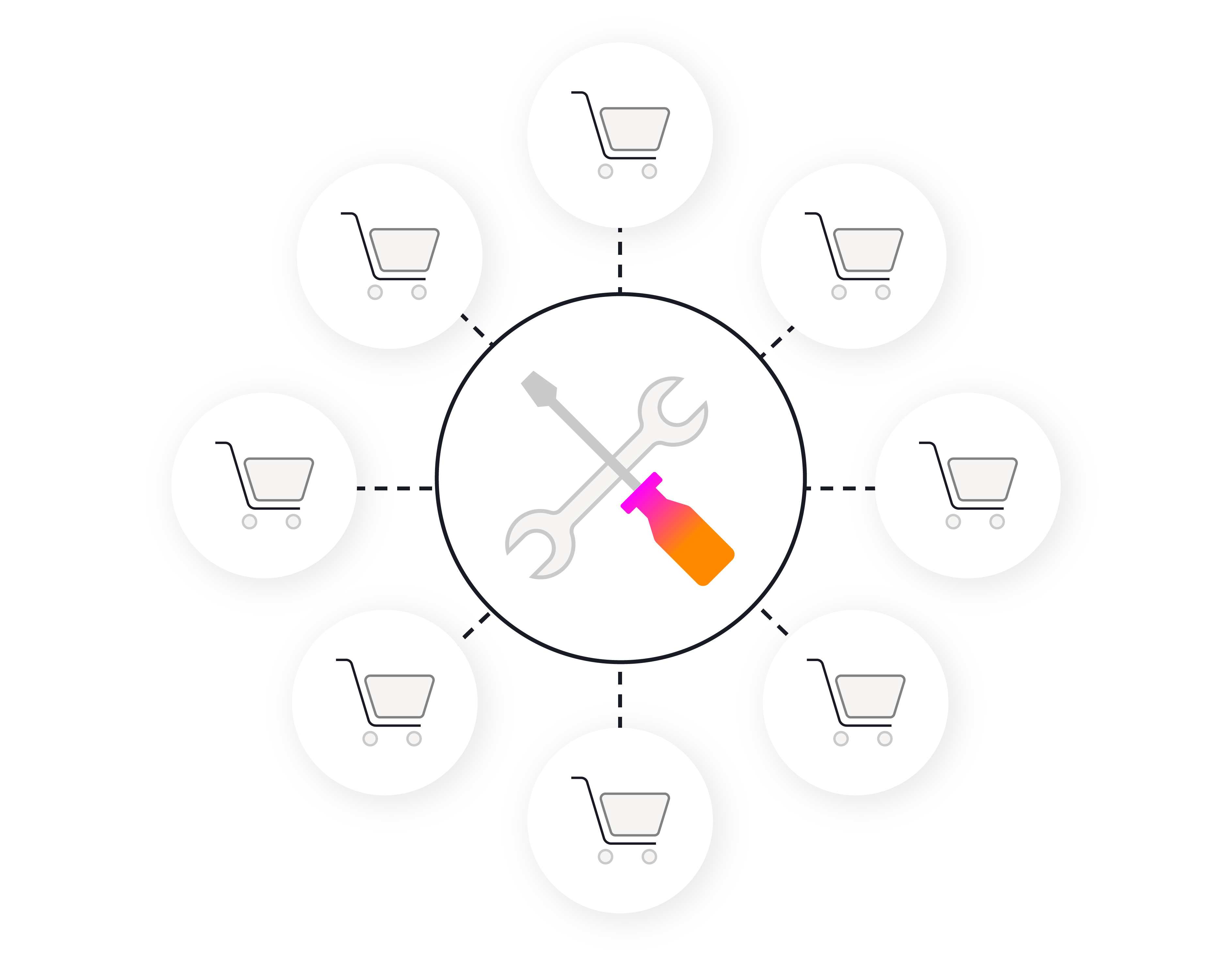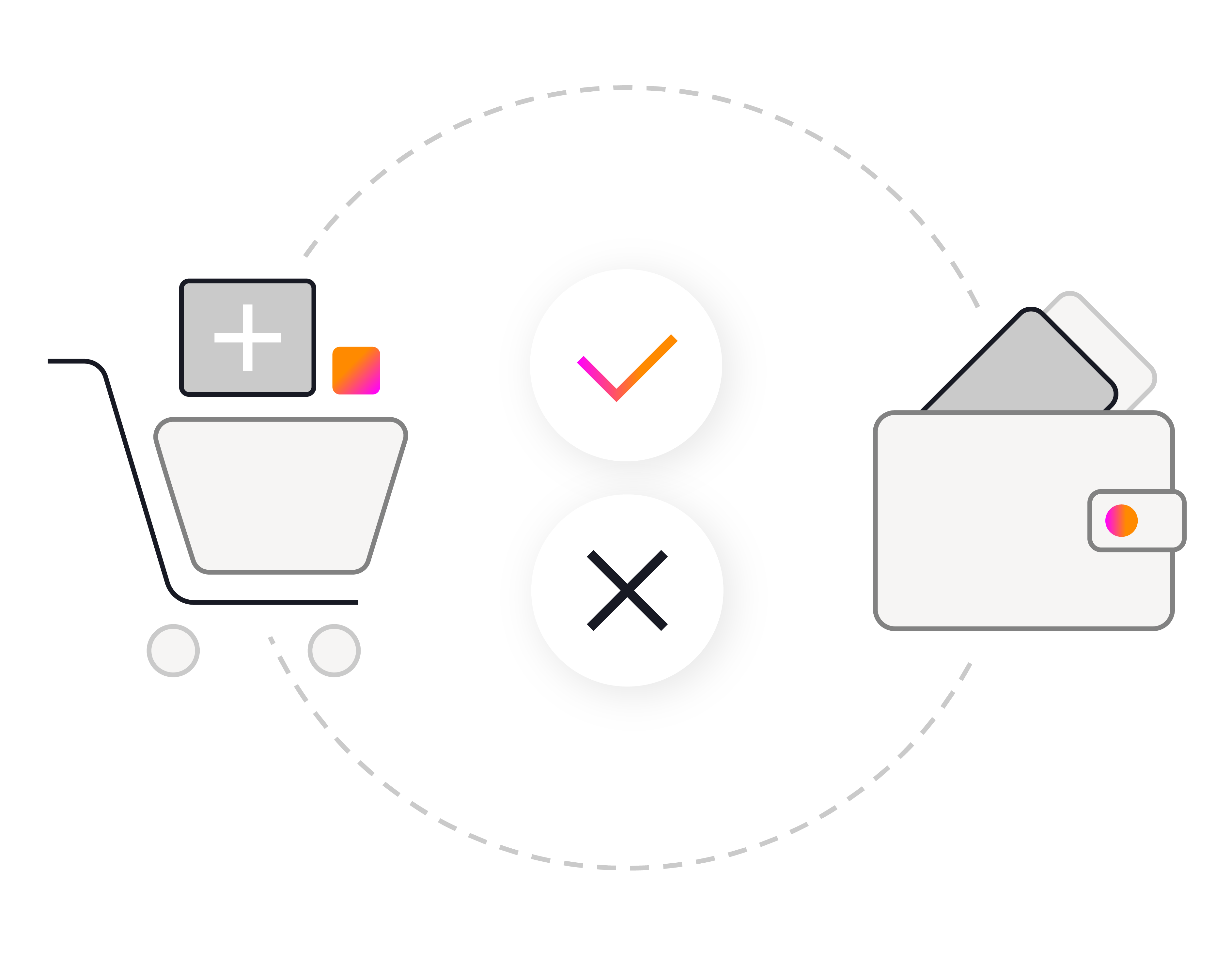 Everything you need to know in a single view.
eCommerce is a complex labyrinth with many detours and dead-end streets. We're there to navigate you to success: Precise, efficient, and safe.
Have the big picture
Get actionable insights based on data from every domain you have installed. Be it payments, trial conversion, marketing campaigns, product usage, churn, and others. Enable your business users with all the insights at hand in an end-to-end perspective.
Drive by data
Back up your product development with meaningful data derived from our insights platform. Monitoring trends at one glance or deep-dive into detailed reports. Learn about your customers' behavior, measure the performance of your products and campaigns, and reveal untapped potential to increase your CLTV.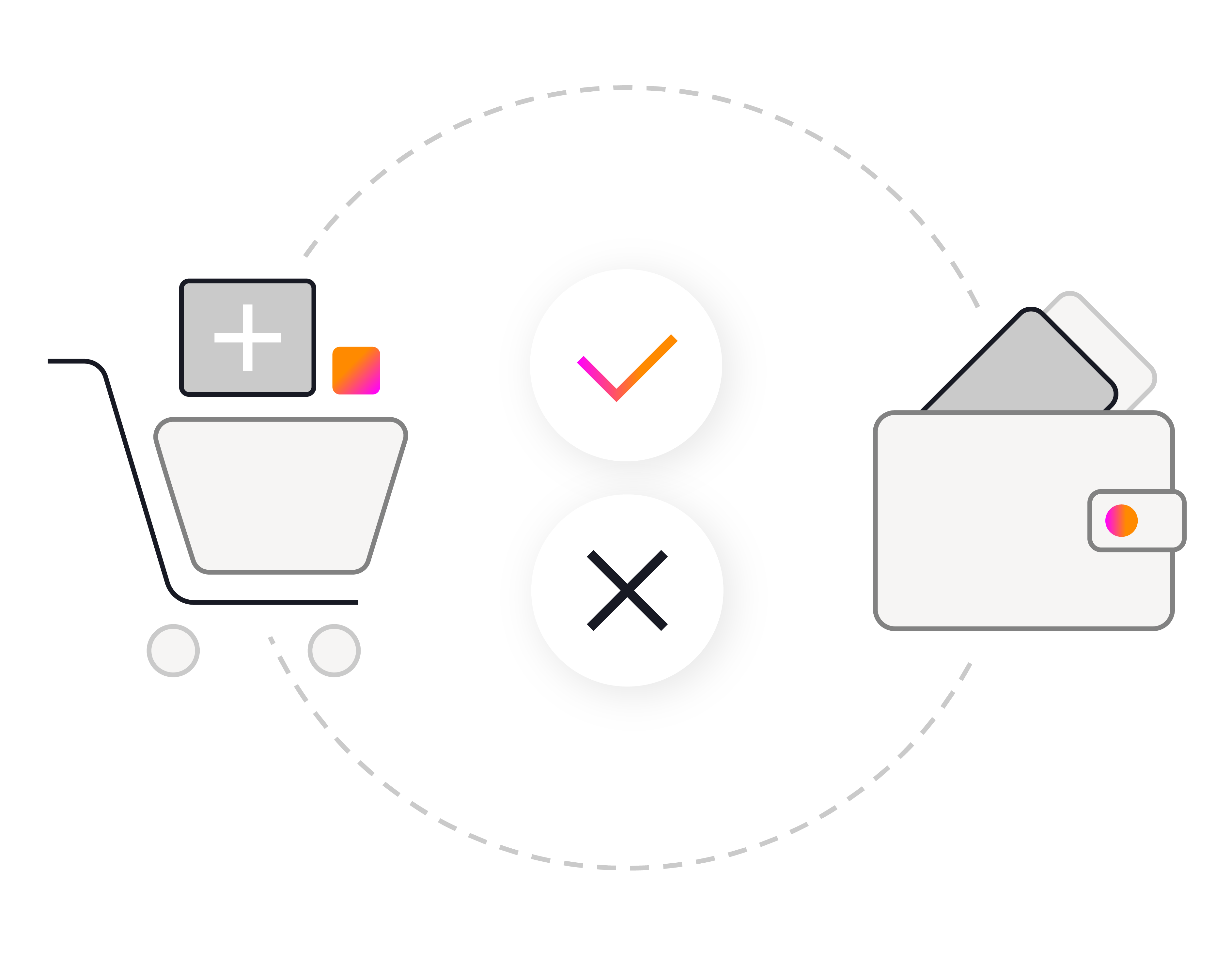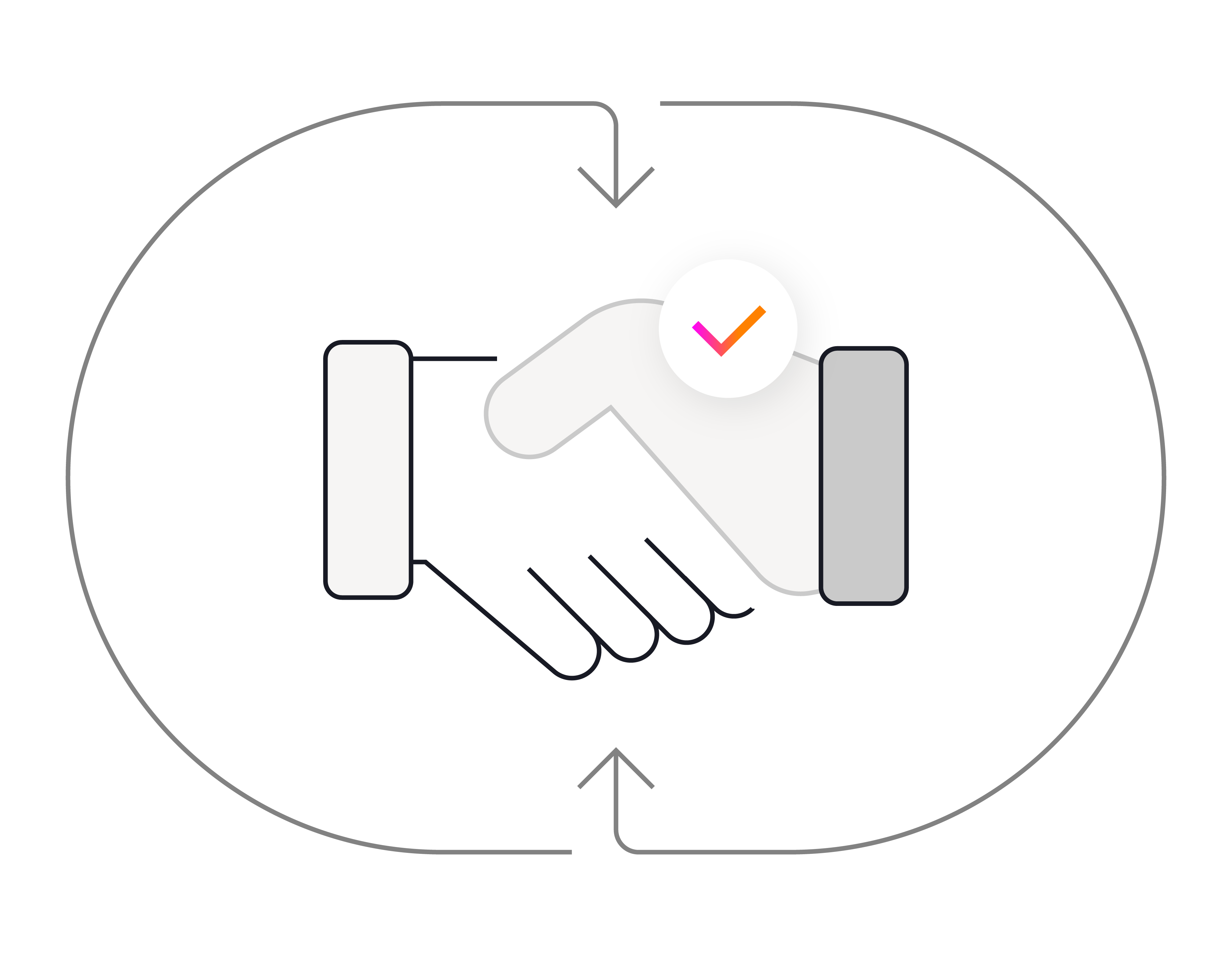 How do we partner up?
Currently, we are working into three different types of partnerships with our clients.
Merchant of Record
With Cleverbridge Merchant of Record, we sell your digital goods under your brand as a reseller in 180+ countries. All you need to do is tell us what to sell.
Managed Service Provider
With Cleverbridge Service Provider, you are the Merchant of Record owning all customer's payment contracts. You will have the same platform, just the legals are different.
Hybrid Play
For some of our clients we run a hybrid set-up. This means that we looked at their expansion strategy and made a cost/benefit analysis to ensure maximum impact and sustainable market scaling, all the while contributing to bottom-line growth.