eCommerce payment processing & gateway for online businesses
The rapid growth of eCommerce and online transactions has raised the bar for payment processing and eCommerce payment gateway providers. Finding and selecting the best provider for your business can provide significant benefits. Beyond facilitating and authenticating payments, the right provider can help increase your acceptance rates and reduce fraud.

Learn how Cleverbridge deploys advanced technology to help you grow your business with seamless payment processing.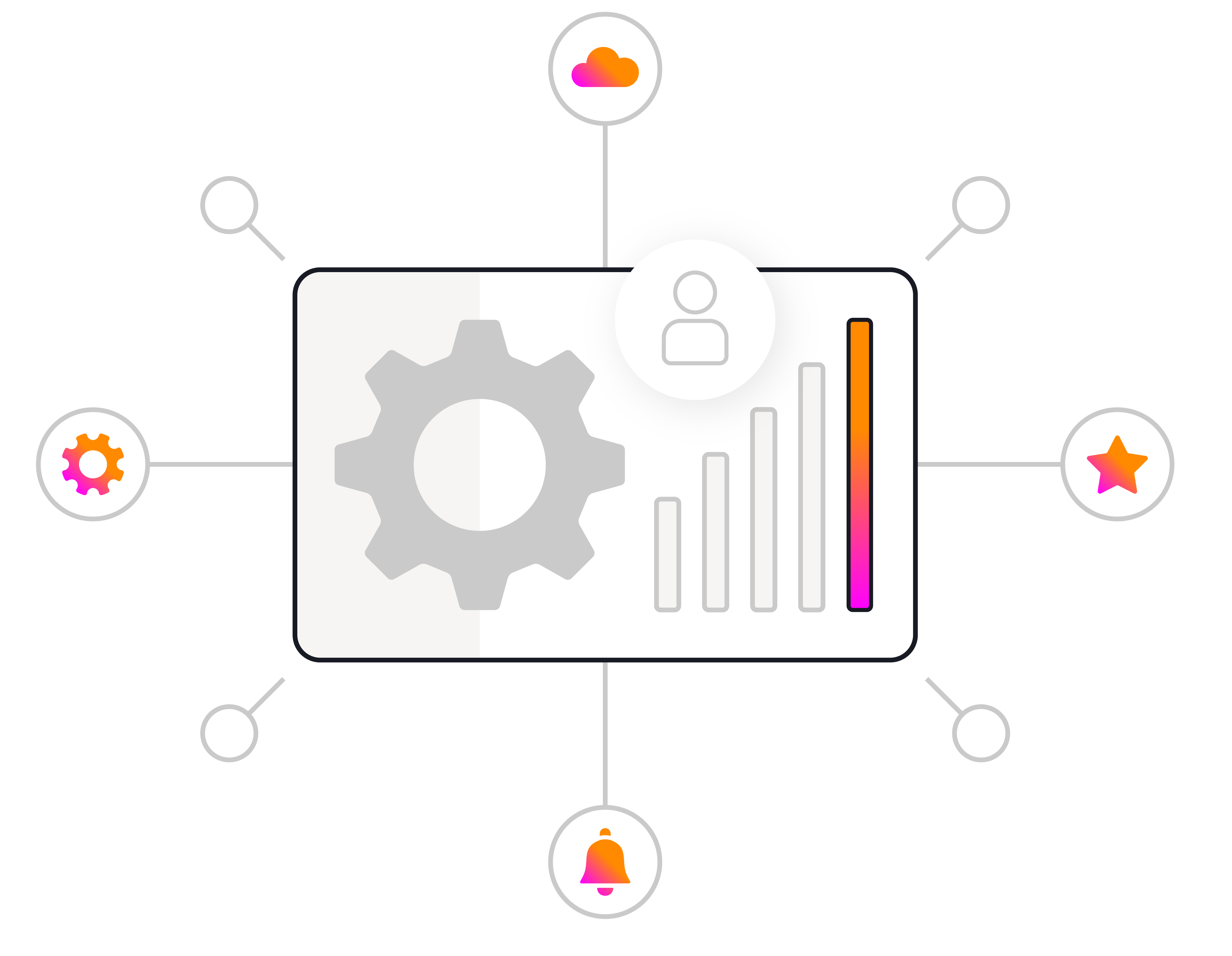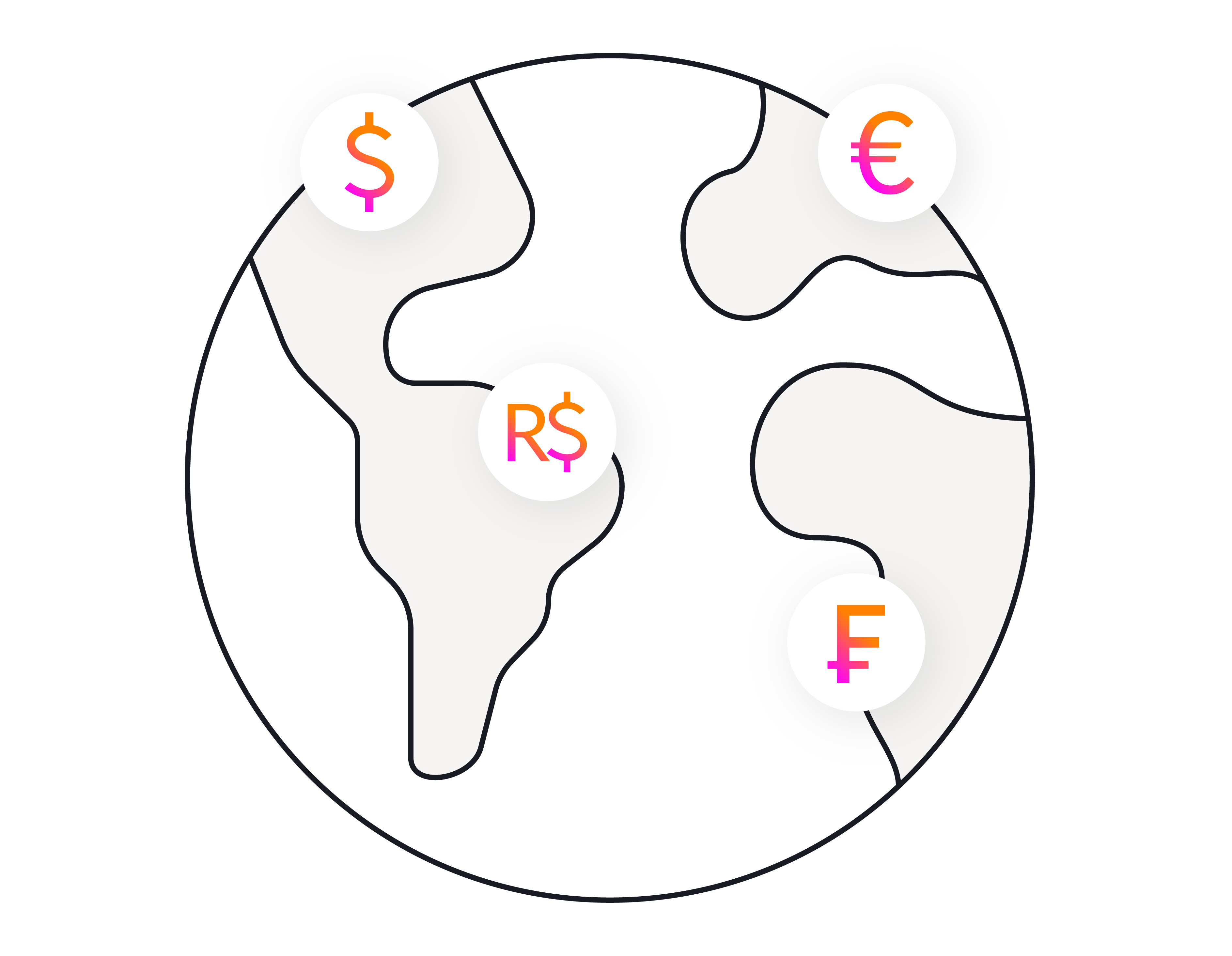 Global payment processing by the numbers
Global payment transactions rose nearly 9% in 2021
Through 2025, online transactions are forecast to grow more than 15.2% in the US, 16.3% in Europe, and 11.2% in China.
The global eCommerce market is forecast to grow to $8.3 trillion in transaction value by 2025.








How Cleverbridge supports SaaS businesses with eCommerce payment processing
Cleverbridge provides various tools to manage your eCommerce payment process and improve conversion rates. Clients using our tools see an average uplift in payment acceptance rates of at least 7%.
Transparency About Transactions
You get total transparency into all of your transactions and payment information, including:
Paid, unpaid, and declined orders
Refunds
Subscription billing information
Payment details
Order histories
Purchased products
Customer contact details
You can get an overview of all transactions at your online store and also drill down to specific data on transactions, products, and payment history.
Collect Overdue Offline Payments (Dunning)
While late payments and delinquency rates have dropped from pandemic highs, more than half of businesses report dealing with overdue payments for offline transactions. Cleverbridge lets you stay on top of overdue payments with automatic payment delinquency notices for customers.
When a customer uses a purchase order for payment, it will include a payment term. If the funds are not received by the term, Cleverbridge automatically begins the dunning process to solicit payments. For example:
At the end of the term, a first payment delinquency notice (PDN) is sent by email.
14 days later, a second PDN is sent.
14 days after the 2nd PDN, a third and last PDB is sent.
You also have the option to send a third PDN which notifies buyers that the purchase order will be canceled unless they take further action.
Another feature allows you to exempt resellers or partners, especially those that make significant purchases. You can pause PDNs or consolidate them into monthly statements.
Collect Failed Online Payments Automatically
There are plenty of reasons that online payments don't complete, such as expired credit card information, problems with payment processors, or errors. Cleverbridge Revenue Retention Tools work together to increase the number of accepted payments if an online payment fails.
For example, if an expired credit card is detected that prevents subscription renewal, the account updater feature will proactively identify expired cards and request updated information from major credit cards. This allows the platform to update the information and automate renewal billing without having to contact the customers.
If Cleverbridge cannot update the information from credit card issuers, customers are sent payment reminders that let them know the card has expired, asking them to update their credit card payment account.
You can also schedule automated retries and deploy dynamic transaction routing to another available acquirer network to re-attempt payment.
Communicate with Customers
You can automate much of the purchase process at the point of sale, triggering email communication with customers depending on their actions. The most common are order confirmations and invoices or receipts.
Cleverbridge uses email templates that include your corporate logo and colors and customizes them for customers based on:
The event that triggered the email
The language of the order
The website the customer ordered from
In this way, the email has the look and feel of the website where they made a purchase and is in the language they used.
Automated triggers can send emails in the purchase process, such as:
Invoice
Delivery
Chargeback
Cancellation
Order confirmation
Past due notice
Purchase lookup
Purchase order review
Quotes
Refunds or Refund requests
Request for payment
Review in case of potential fraud
SCA authentication required
You can also trigger automated messages for subscriptions, such as renewal and payment reminders, cancellations, and more.
Track Revenue with X-Parameters
One of the keys to effectively managing your customer acquisition costs (CACs) and customer retention is tracking where your revenue comes from and which source or campaigns are most effective. Without tracking, you cannot determine your activities' ROI.
Cleverbridge allows you to use x-parameters and revenue tracking to learn more about customer buying behavior. By attaching these parameters to your promotional emails, for example, you can attribute revenue to specific campaigns.
Online payment fraud added up to more than $41 billion globally in 2022 and is projected to cost organizations $48 billion in 2023. Fraud impacts your bottom line and your reputation.
Cleverbridge provides sophisticated and layered technology to screen orders in real-time to help prevent fraud. Expert analytics are applied to every order to look for fraud patterns that indicate suspicious activity. This helps find fraud before you become a victim and prevent and manage chargebacks.
Automated fraud screening also identifies trends in customer data to help combat false positives.
Certain orders that are designated as high-risk may require a manual review before acceptance or processing. Cleverbridge has highly-trained analysts on standby that can manually review high-risk charges or client-specific risks.
Cleverbridge also provides aggressive chargeback management to help lower your chargeback rates.
Compliance with eCommerce rules, PCI DSS, PS2 SCA, and privacy regulations like the EU's General Data Protection Regulation (GDPR) and the California Consumer Privacy Act (CCPA) are crucial. Not only can you face fines for noncompliance, but you could also jeopardize your merchant account or lose your credit card contracts.
Cleverbridges ensures that its hosted pages and payment-related documents are in compliance with these rules and regulations.
When you're doing business online, you can be subject to many different tax requirements, especially if you are doing business globally. There are sales tax, value-added tax (VAT), and other taxes specifically levies on digital goods.
There are also different rules depending on whether you are using a Merchant of Record (MoR) or Cleverbridge Service Provider (CSP) business model.
Cleverbridge will also provide seamless tax exemption applications for US customers with manual review.
Offer Global Payment Methods
You can accelerate your purchases and improve conversions by displaying the payment methods and currencies customers expect, regardless of where they are located. Cleverbridge uses GeoIP technology to identify customer locations and display the relevant currencies and payment methods.
This reduces friction and improves confidence in customers to complete transactions.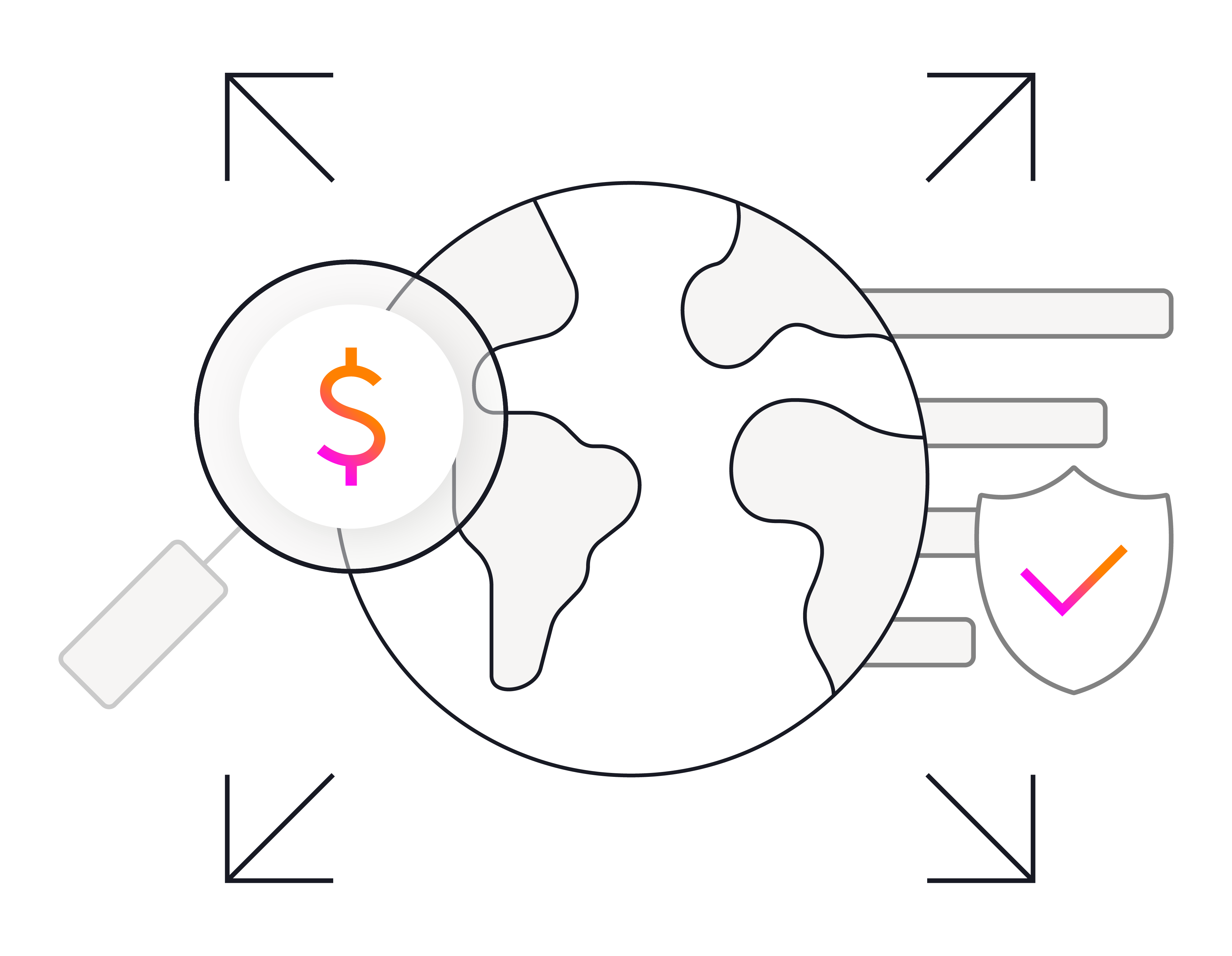 Choose the best payment gateway for your eCommerce business.
Cleverbridge Commerce Platform includes an easy-to-use and fully integrated payment solution, including more than 55 different payment options and 59 different currencies. Backed by strict PCI DSS compliance, 3D Secure authentication protocol, and PSD2 Strong Customer Authentication (PSD2), you get secure payment processing, fraud protection, and compliance with your eCommerce platform.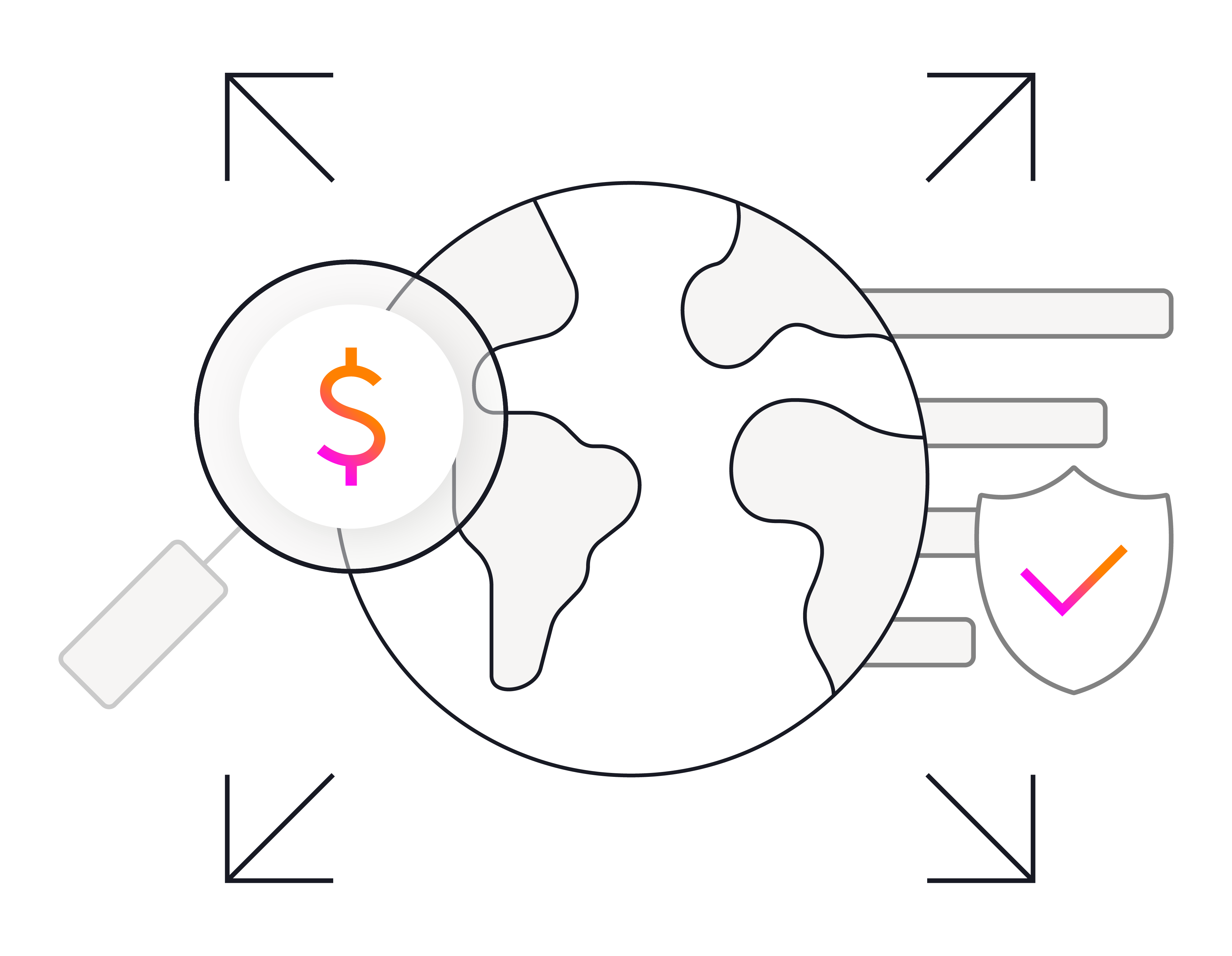 How can we help?
If you'd like a demo of our enterprise eCommerce solution and to ask specific questions regarding your business challenges, why don't you get in touch with one of our colleagues?