Growth-driven B2C eCommerce platform for digital products
Gain a competitive advantage with carefully crafted, customer-centric B2C eCommerce solutions.
You want to acquire new B2C customers globally and retain and grow your subscriptions. - B2C eCommerce growth is all about providing superb buying experiences.​
Our B2C eCommerce solution supports a wide range of pricing models, billing scenarios and B2C-specific payment methods in the subscription economy so you provide every customer with a convenient, customized and seamless experience.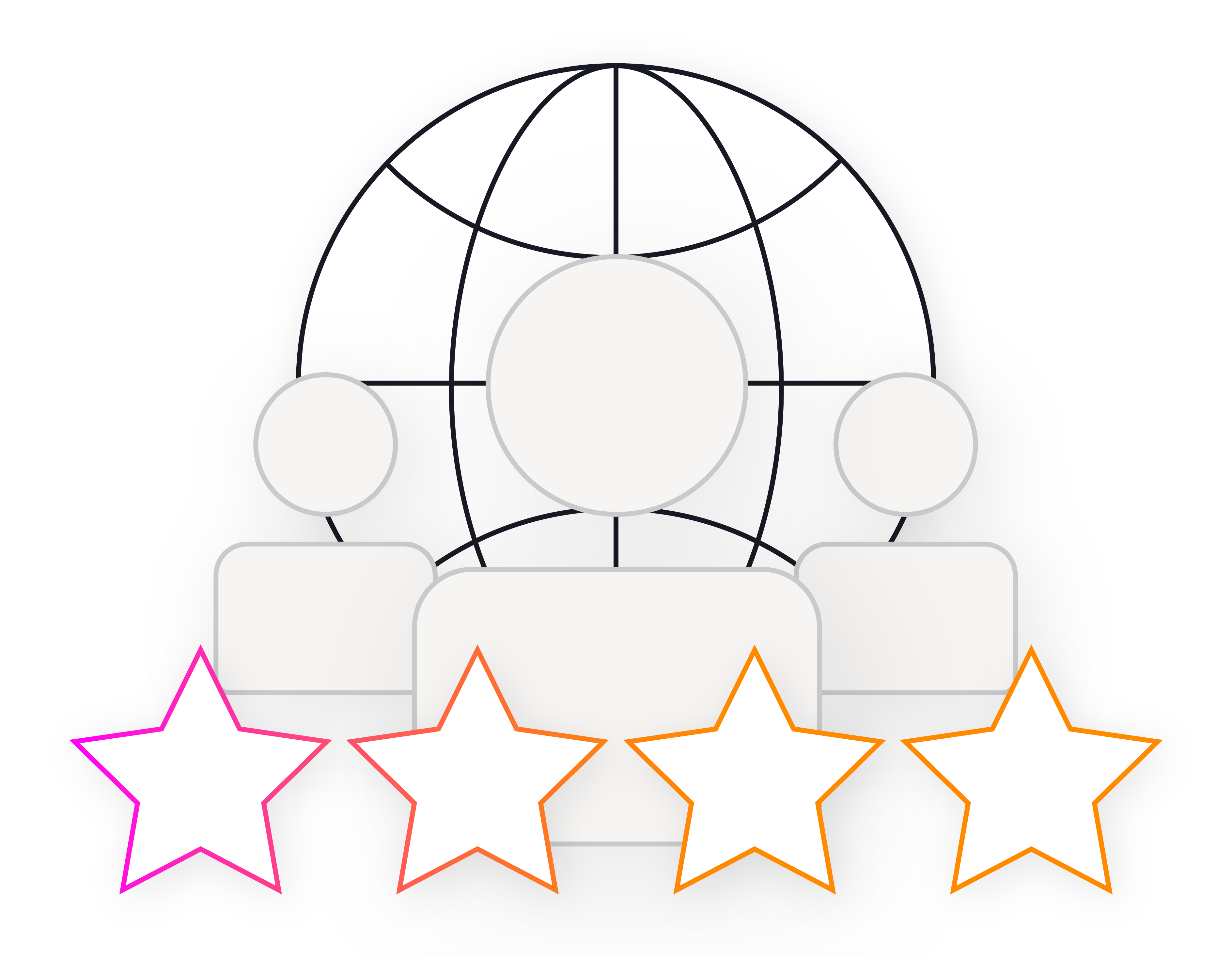 Level up your
customer experience.
Self-Service Options
Your customers have the option to call our world-class customer support team to answer any order-related questions.
Upselling and Cross-Selling
Recommend specific products with individual discounts to the customer at the right time, reducing churn by 12% on average.
Customer Support
Opportunities that recommend specific products with individual discounts to B2B customers.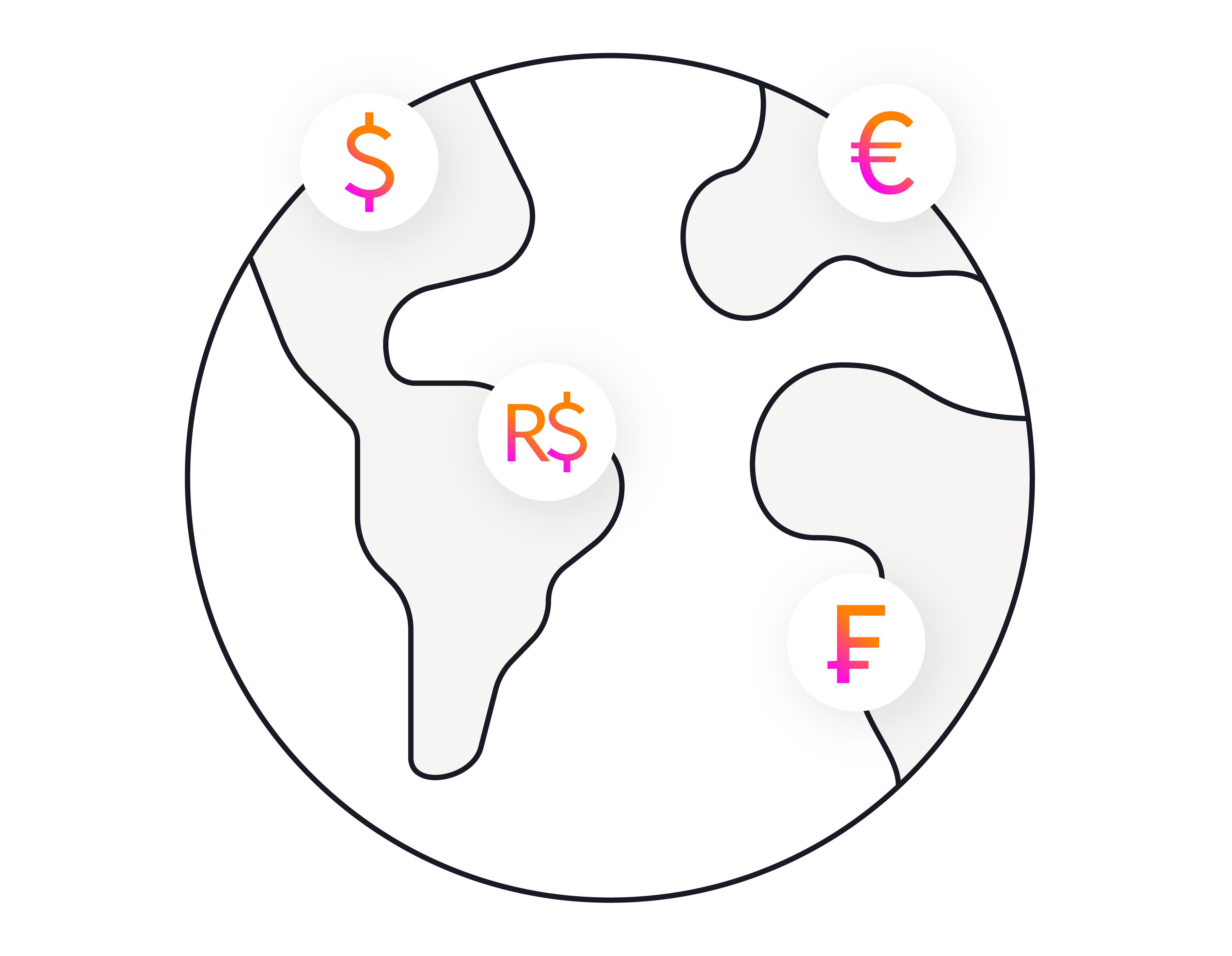 Tailored experiences for customers worldwide
User interfaces that apply local preferences
When customers see the language, currency and payment methods they expect, they're more likely to subscribe and buy – which increases your revenue.
Payment methods that support local payment culture
Our Cleverbridge Commerce Platform enables you to define market-specific pricing and provides your customers with a highly localized buying.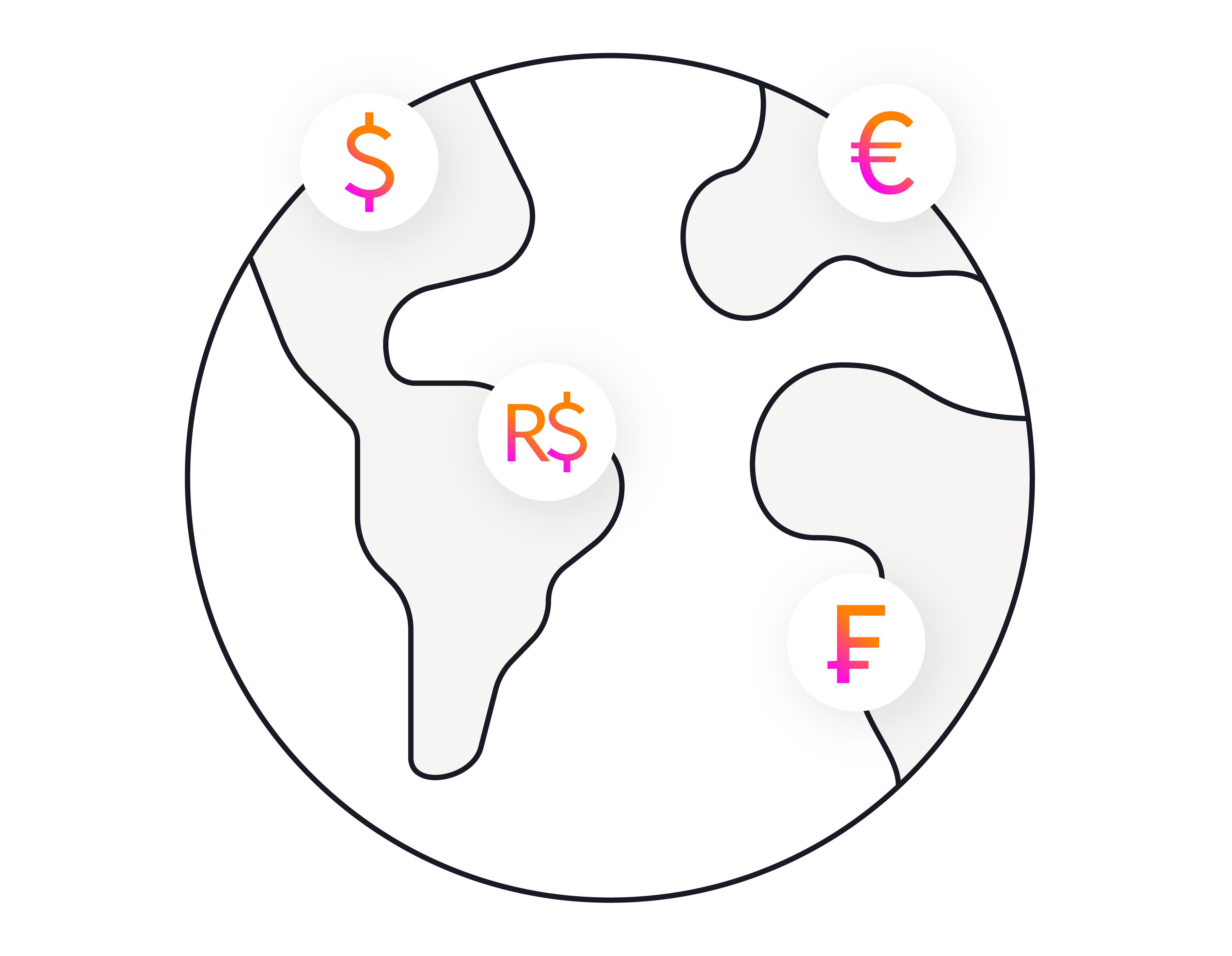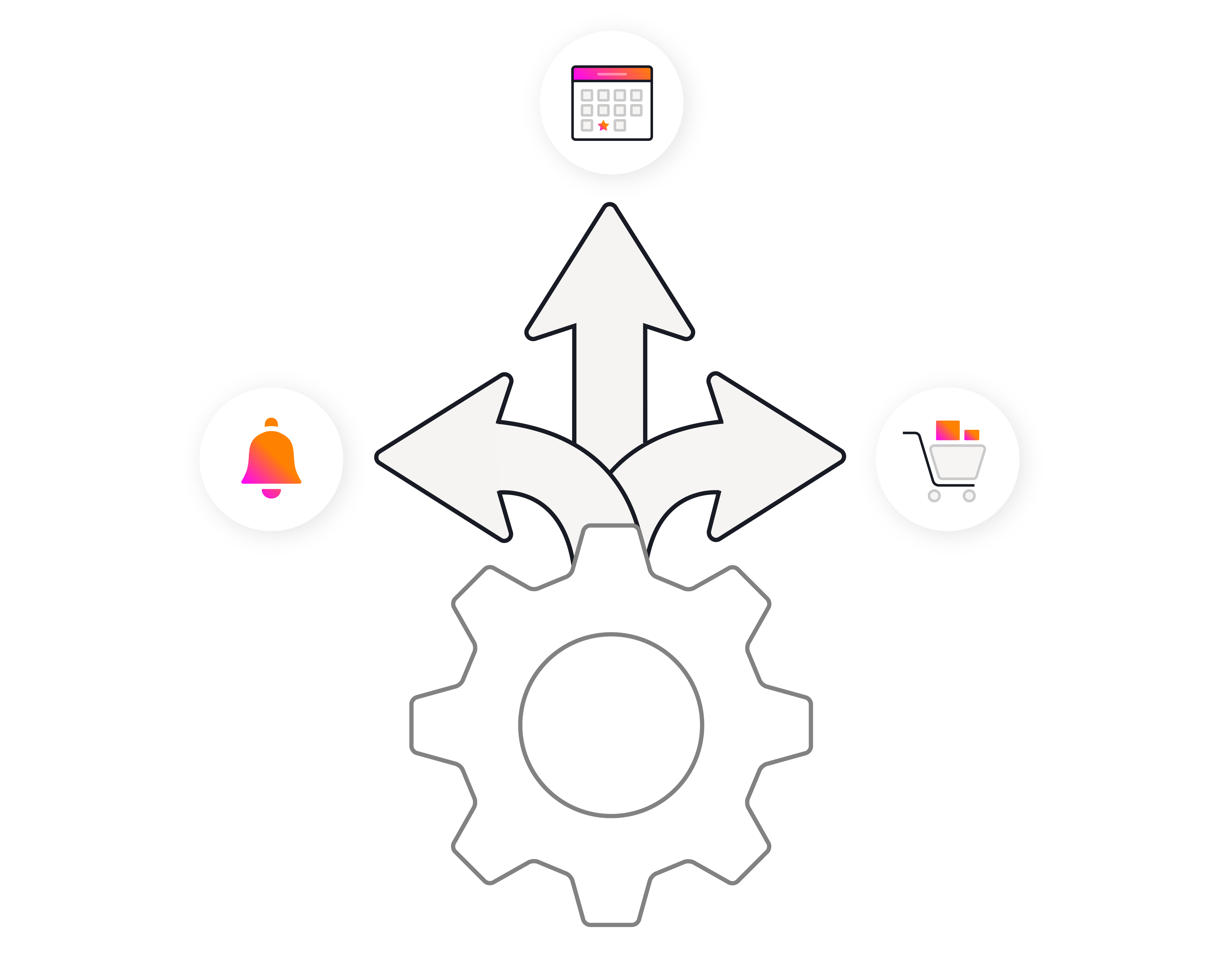 Subscription engine that is revenue-boosting, flexible & flawlessly integrated
We help you acquire new subscribers by supporting various sign-up scenarios: trials, discounts for designated periods and direct payments (bypassing a trial). Alternatively, you can integrate your existing sign-up process with our subscription platform for use with free trials.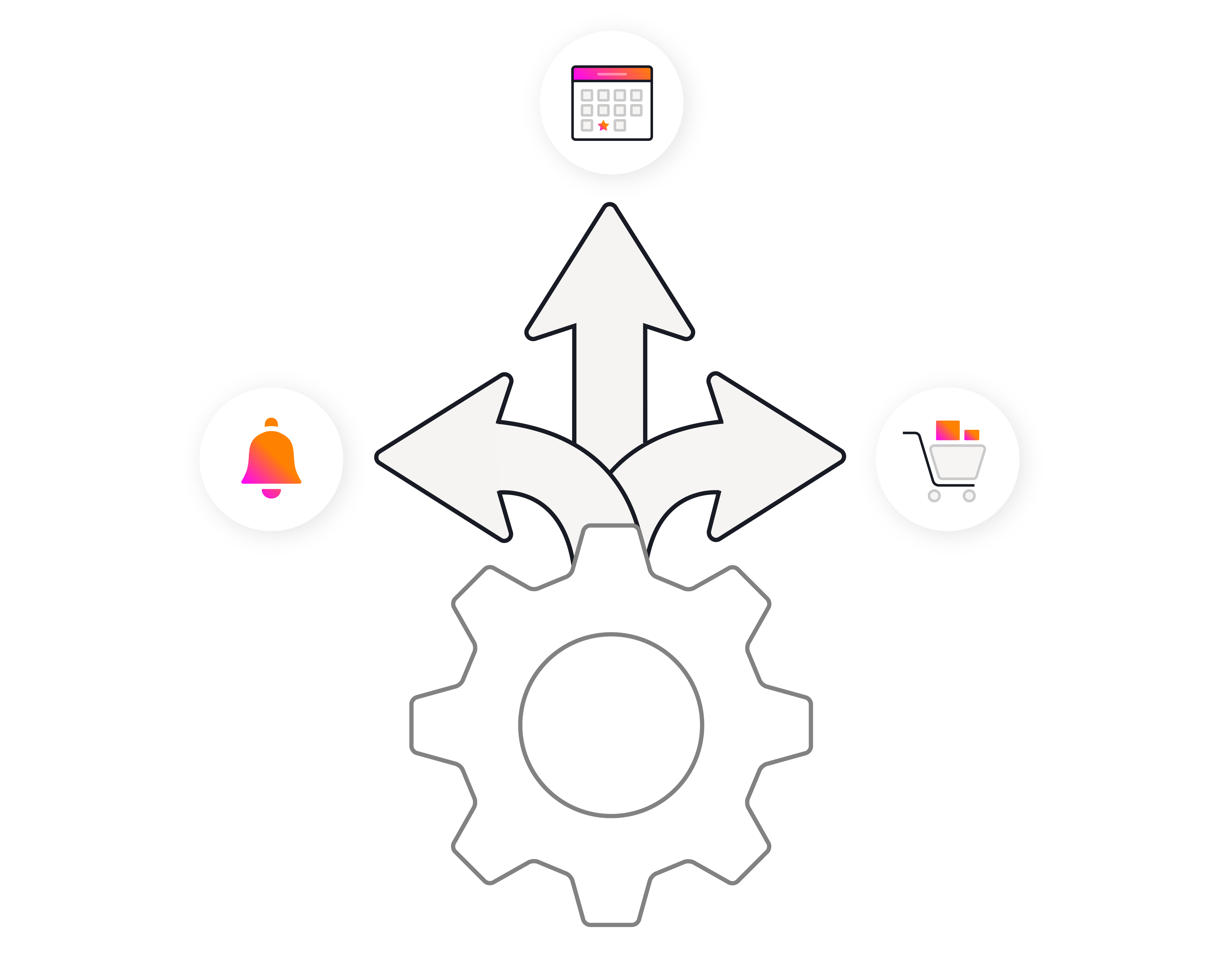 Key benefits:
Setup, manage and easily bill all your subscriptions in one place

Automate localisation & GeoIP

Implement renewal automation from day

Real-time measurement and analytics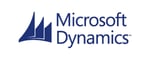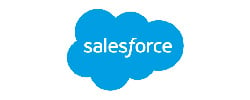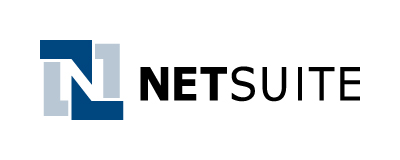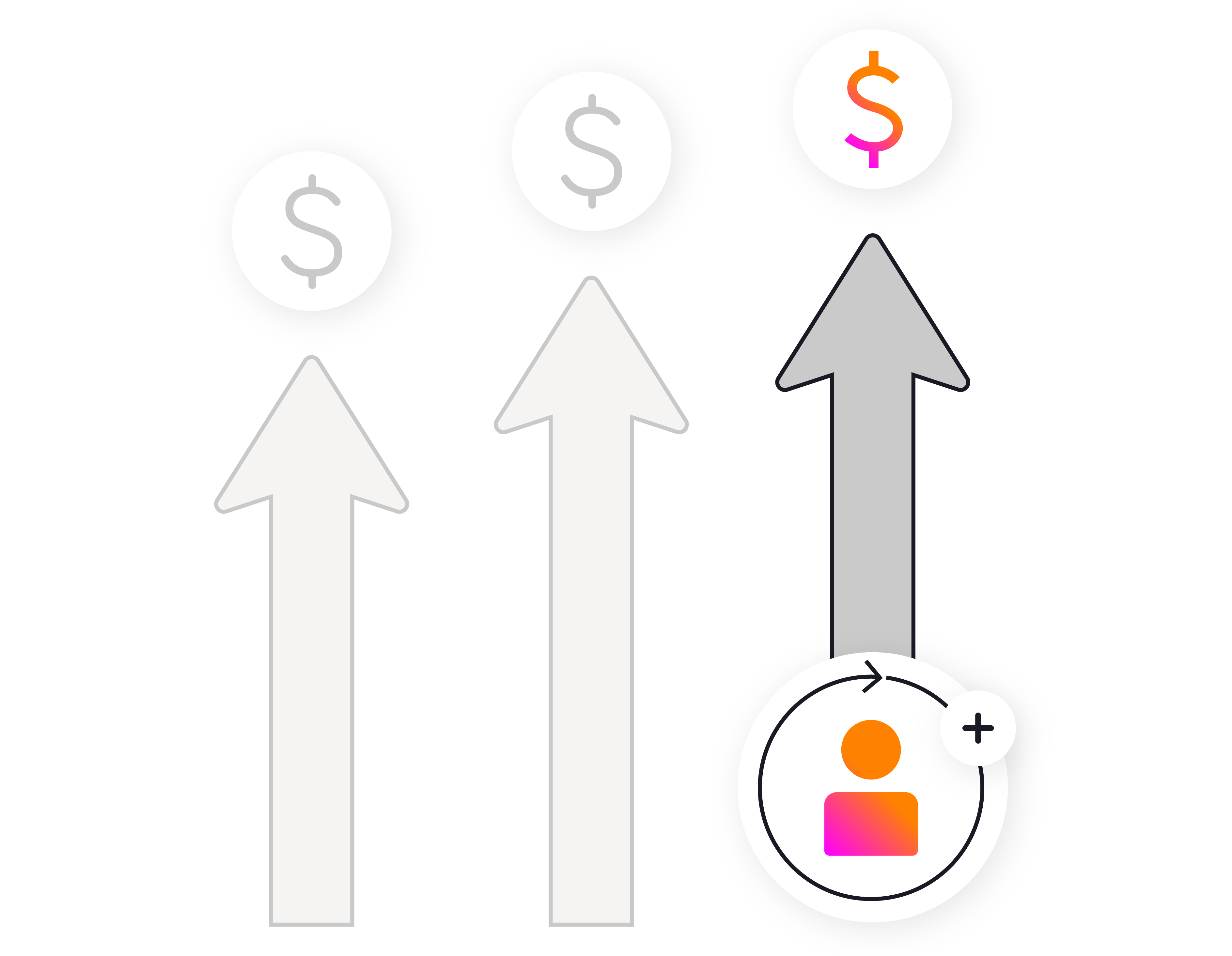 Improve renewal success rate, boost recurring revenue
Staying in touch until a manual renewal event takes place is mission critical. ​
Our CLV Growth Services help you to connect closely with your customers, engage them, decrease churn and increase customer lifetime value, especially of the longtail.​
Our marketing automation solution considers sector specifics, geography or even dynamic factors like experience with the customer, which can change over time.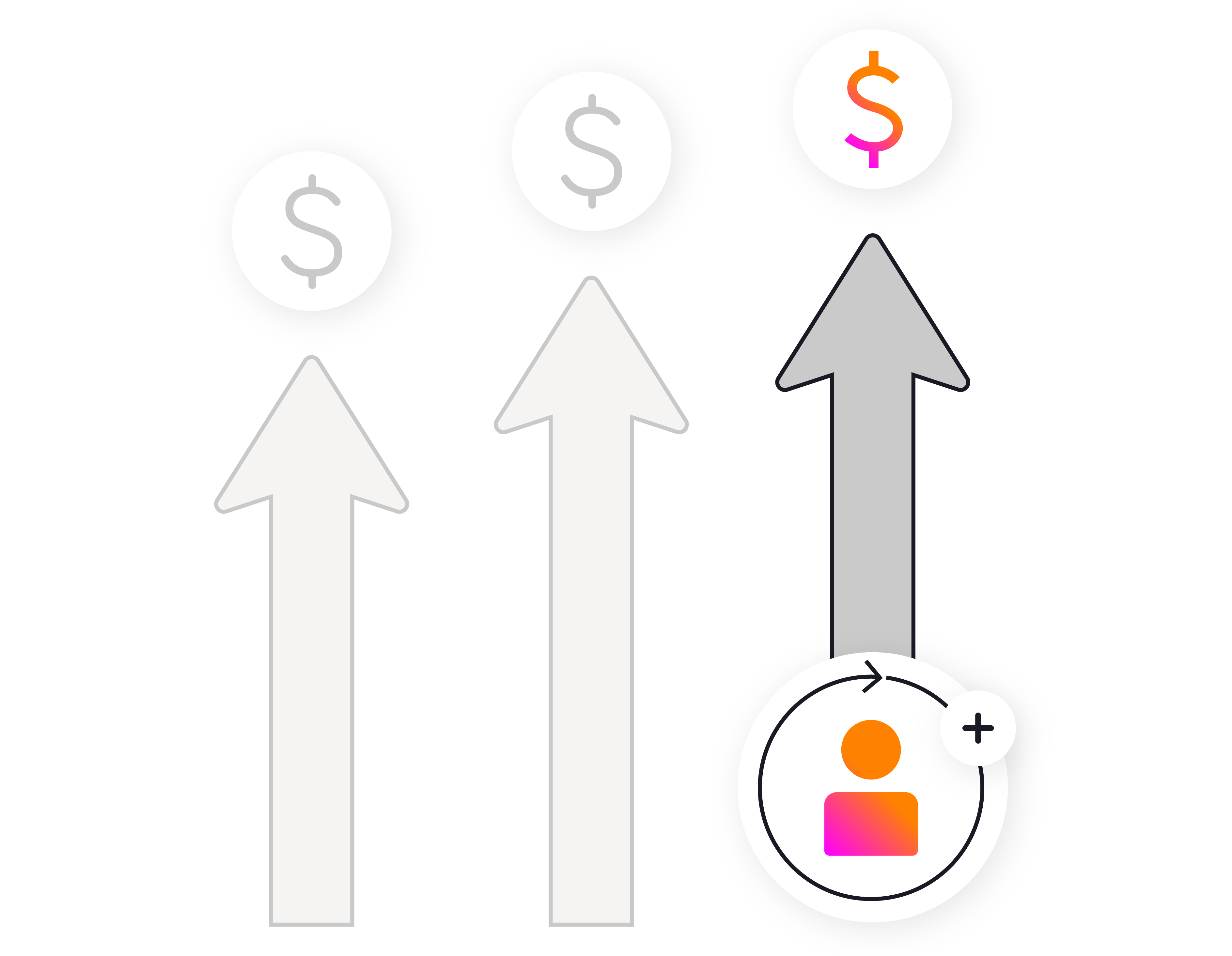 "Since migrating its renewal business to the cleverbridge platform, SmartBear has grown its online sales by 4x and doubled its renewal sales via eCommerce. After seeing this significant success in a short period of time, SmartBear is continuing to drive more of its business – both new and renewal – through the cleverbridge solution.''


SMARTBEAR
Software Testing & Monitoring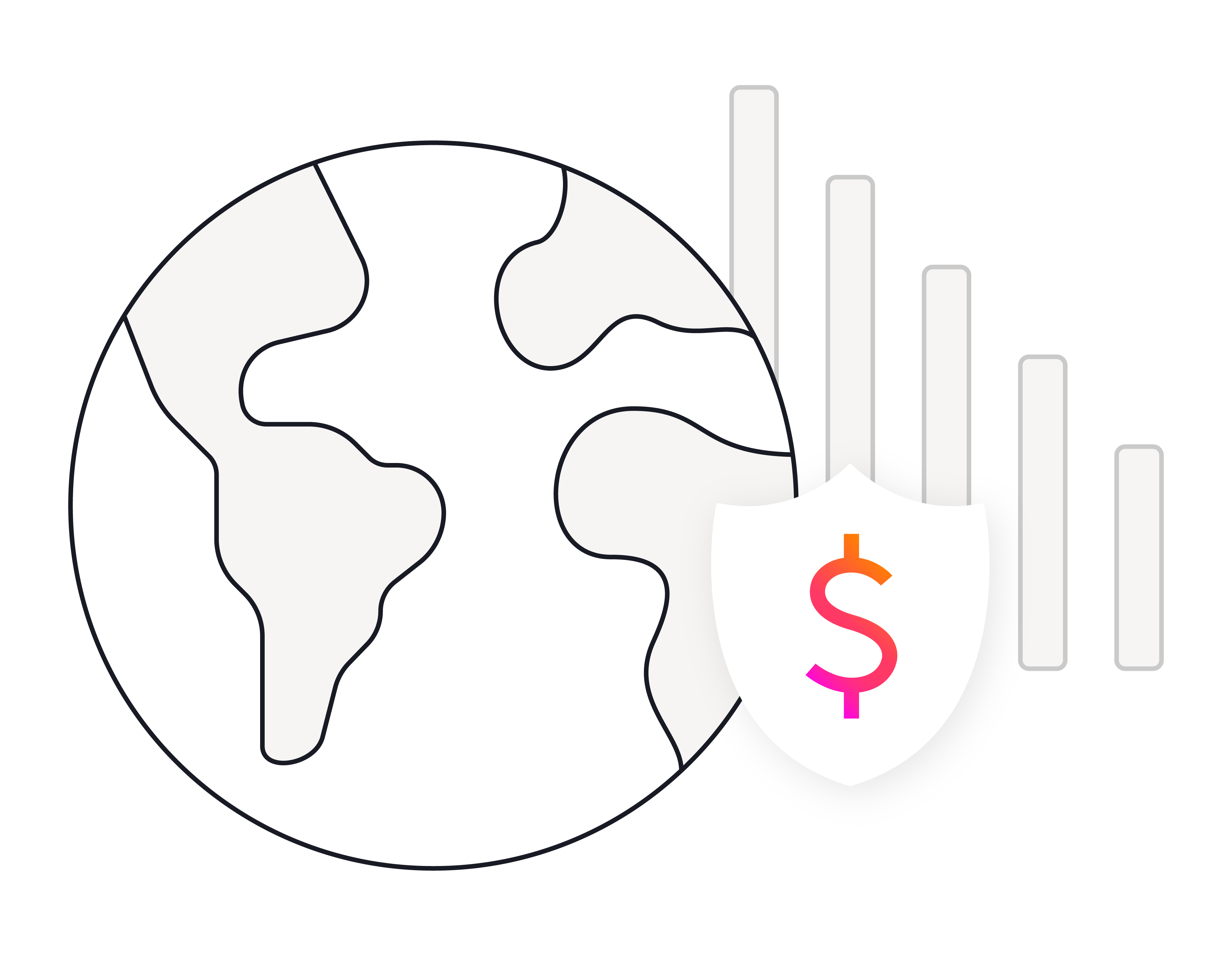 Compliant around the world. From day one.
Let us deal with the thousands of rules, regulations, and complicated updates that global tax and compliance management entails. Because tax is complex and changes often, we make sure you benefit from a seamless and fully compliant international selling experience.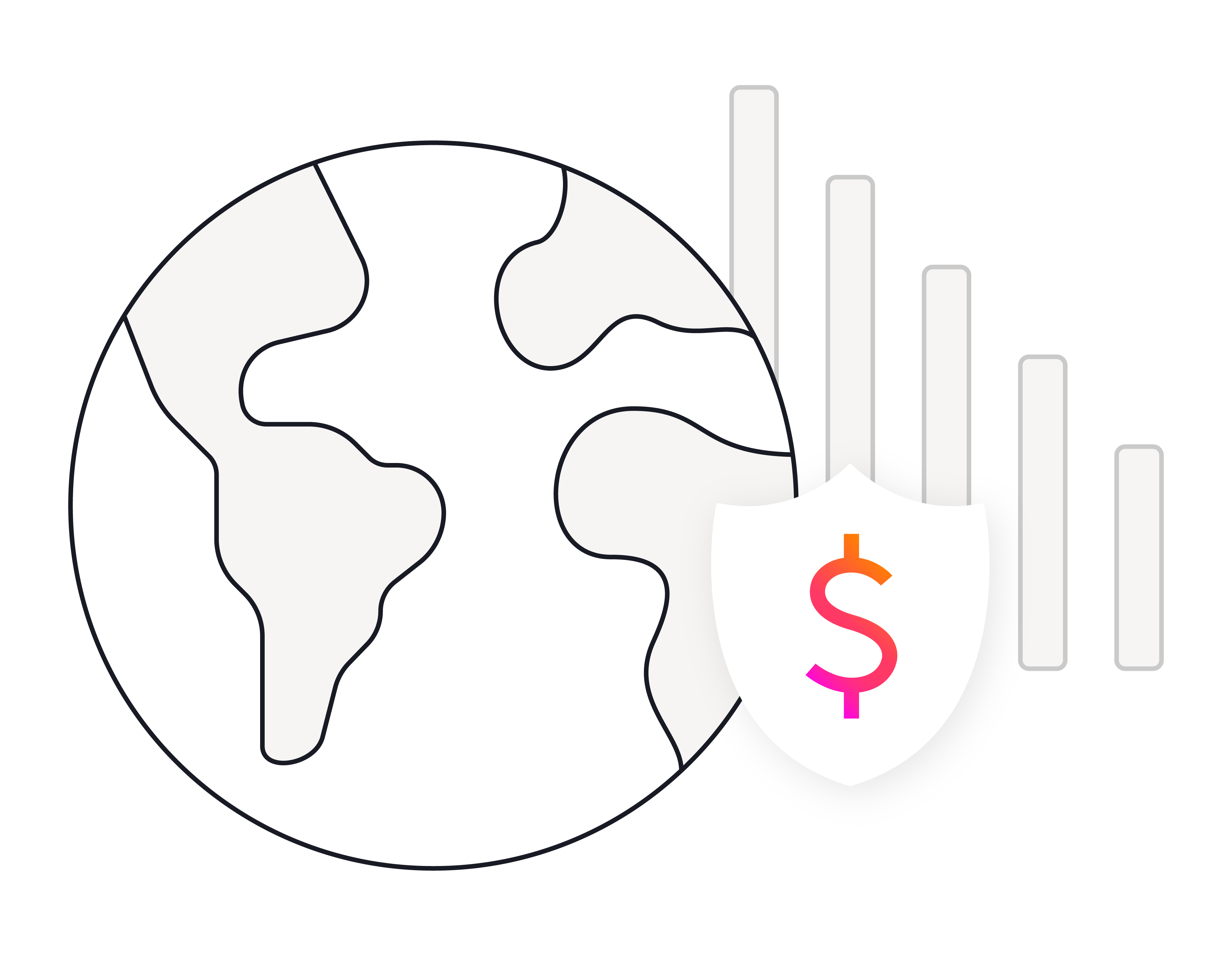 Complete tax and compliance management
Tax registration

Tax calculation

Tax filing and remittance

Tax compliant invoices

Monitoring and application of compliance regulations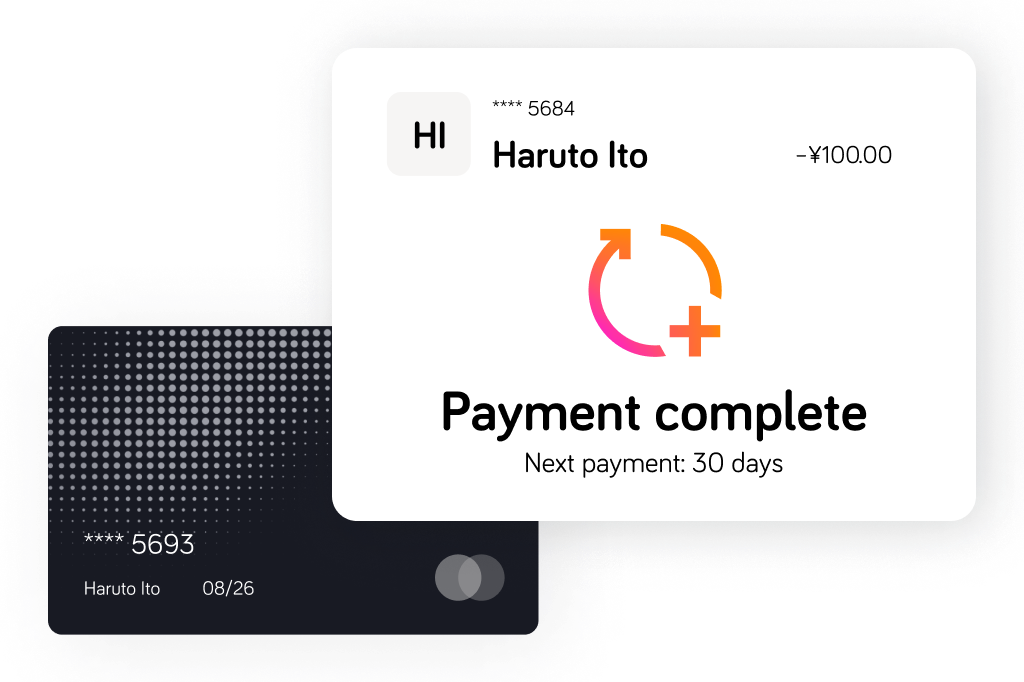 Dedicated and specialized payment retention tools
Let your customers configure their own price quotes or complete transactions.
Cleverbridge enables your customers to purchase new orders, make changes to running subscriptions and renew online at their convenience. Your buyers get the products they want, and your team conquers churn and eliminates tedious data entry.

Cleverbridge provides a wide range of payment retention tools for businesses to optimize their revenue streams. Two such tools are retry logic and alternative routing.

Retry logic is a feature that enables businesses to automatically retry failed transactions. When a transaction fails, the platform will attempt to process it again after a certain time interval. The interval can be configured based on the type of transaction and other factors such as the payment method used. By retrying failed transactions, businesses can increase their chances of successfully collecting payments and reduce churn caused by unsuccessful transactions.

Dynamic routing is another tool that helps businesses retain payments. This feature enables the platform to reroute transactions to different payment processors if the primary processor fails. By doing so, businesses can ensure that payments are processed even if there are issues with the primary processor. This can also help businesses reduce the impact of downtime caused by payment processor outages.

By leveraging these features, businesses can increase their revenue streams and reduce the impact of payment processing issues.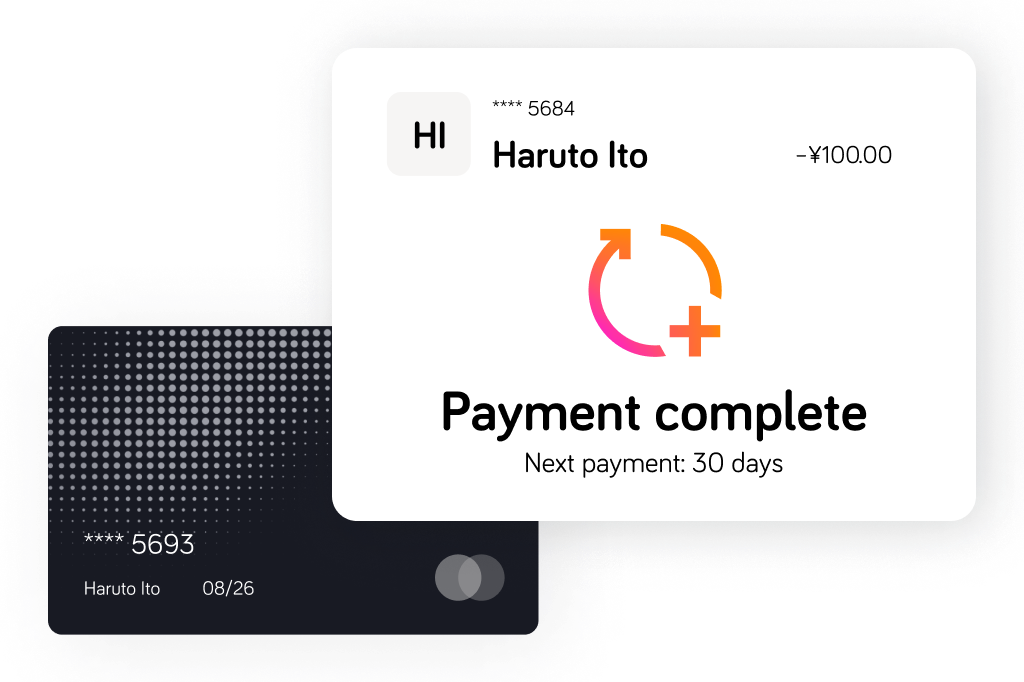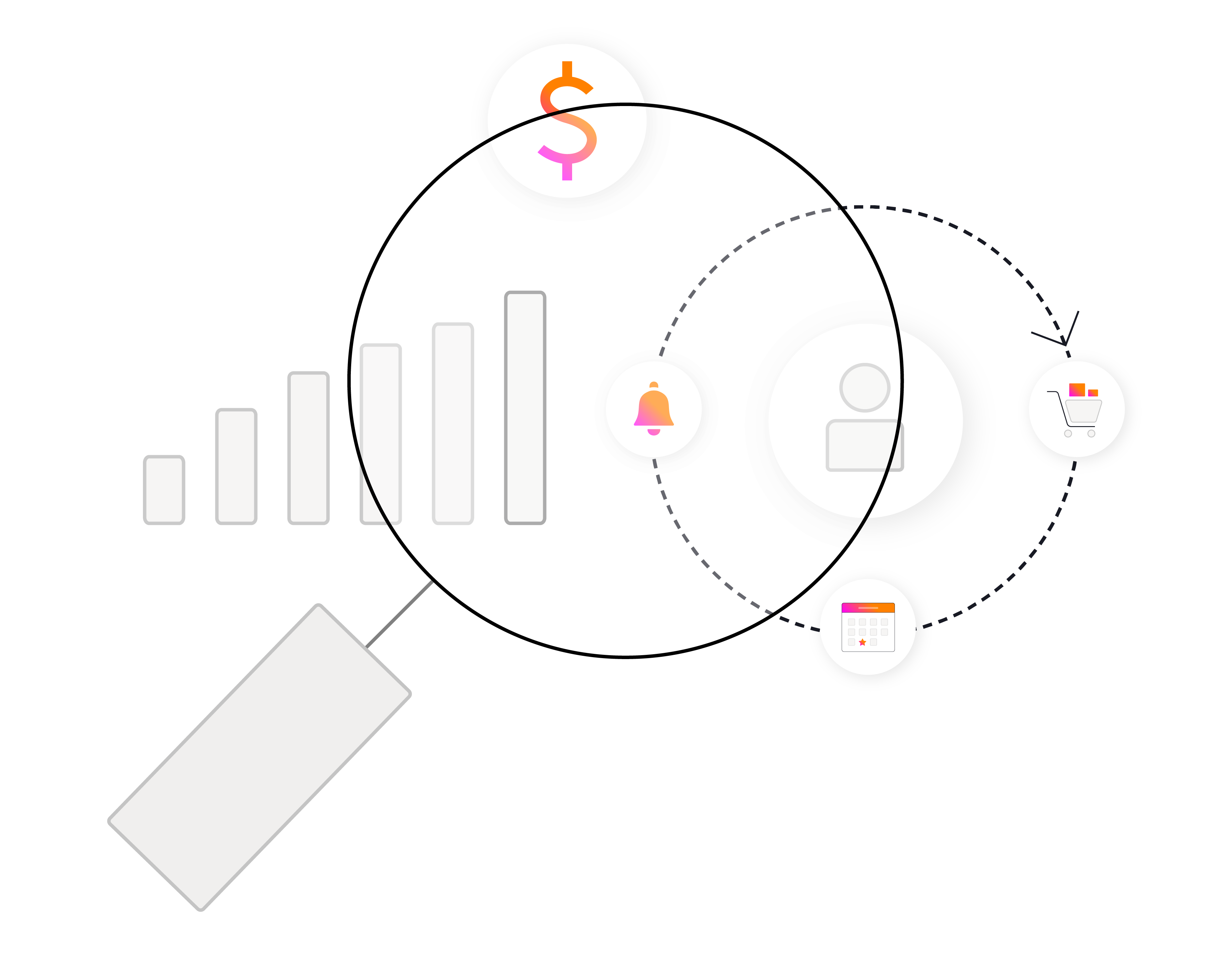 Everything you need to know in a single view
eCommerce is a complex labyrinth with many detours and dead-end streets. We're there to navigate you to success: Precise, efficient, and safe.
Have the big picture
Get actionable insights based on data from every domain you have installed. Be it payments, trial conversion, marketing campaigns, product usage, churn, and others. Enable your business users with all the insights at hand in an end-to-end perspective.
Drive by data
Back up your product development with meaningful data derived from our insights platform. Monitoring trends at one glance or deep-dive into detailed reports. Learn about your customers' behavior, measure the performance of your products and campaigns, and reveal untapped potential to increase your CLV.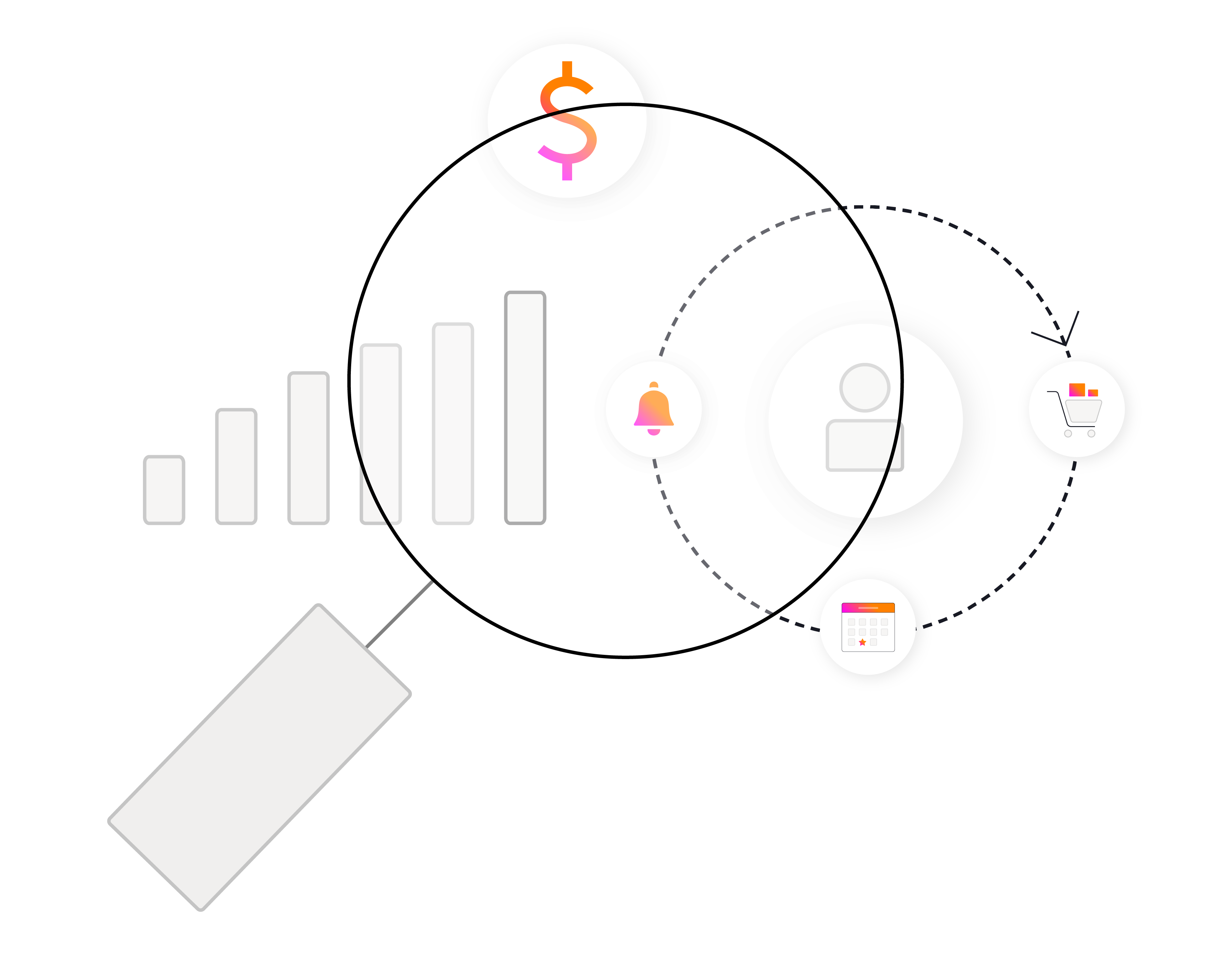 Maximize Customer Lifetime Value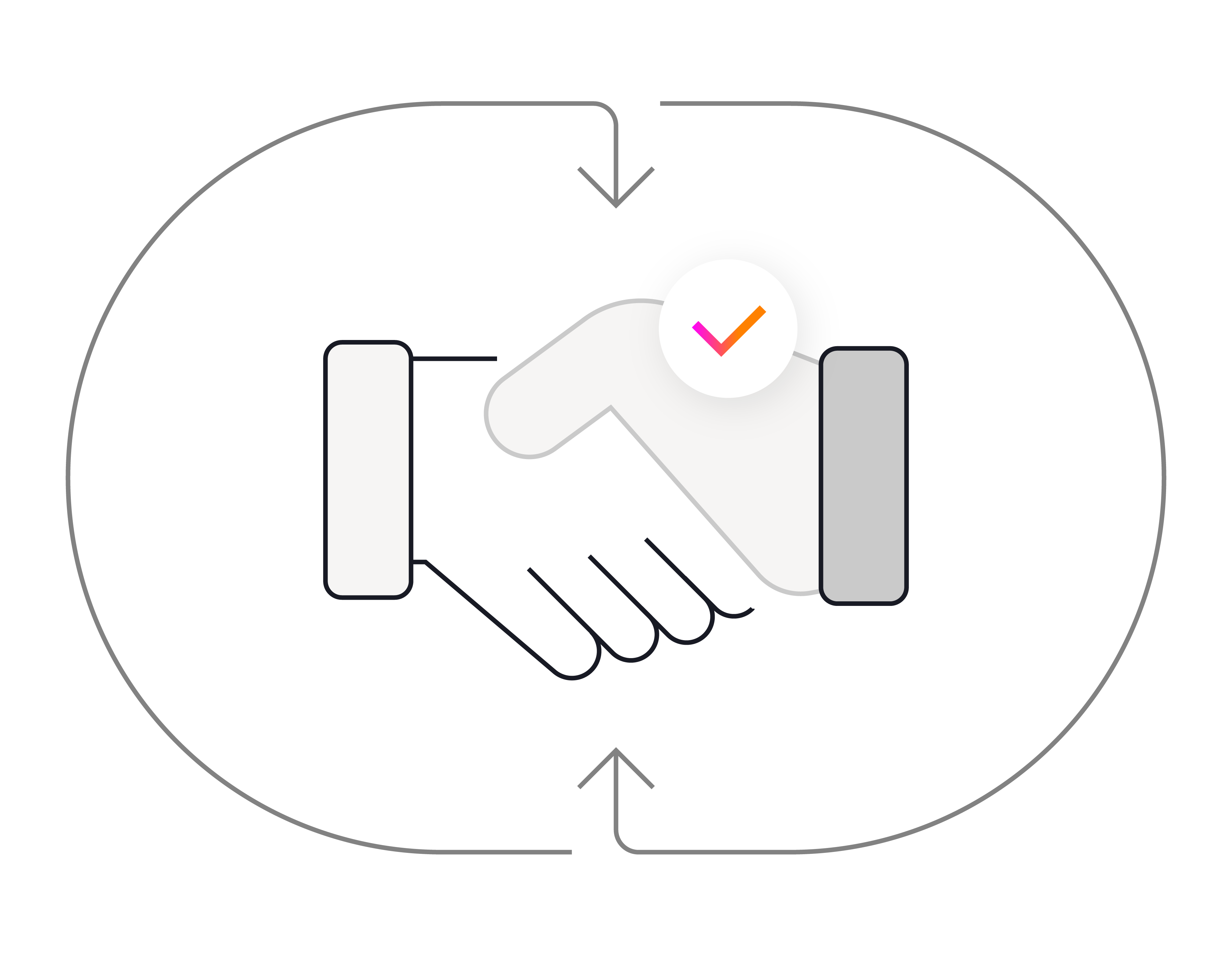 How do we partner up?
Currently, we are working into three different types of partnerships with our clients.
Merchant of Record
With Cleverbridge Merchant of Record, we sell your digital goods under your brand as a reseller in 180+ countries. All you need to do is tell us what to sell.
Managed Service Provider
With Cleverbridge Service Provider, you are the Merchant of Record owning all customer's payment contracts. You will have the same platform, just the legals are different.
Hybrid Play
For some of our clients we run a hybrid set-up. This means that we looked at their expansion strategy and made a cost/benefit analysis to ensure maximum impact and sustainable market scaling, all the while contributing to bottom-line growth.