Digitally enhanced selling tools for SaaS businesses
SaaS businesses are under increasing pressure to drive revenue, retain customers, and reduce churn. Sales success requires providing the marketing and sales team with the right tools for pipeline management, automating sales processes, and managing the digital buying experience from start to finish.

Sales automation software can provide the self-service tools customers need to handle transactions and renewals online, while sales enablement tools can provide the data and knowledge marketing and sales teams need to execute sales strategy effectively.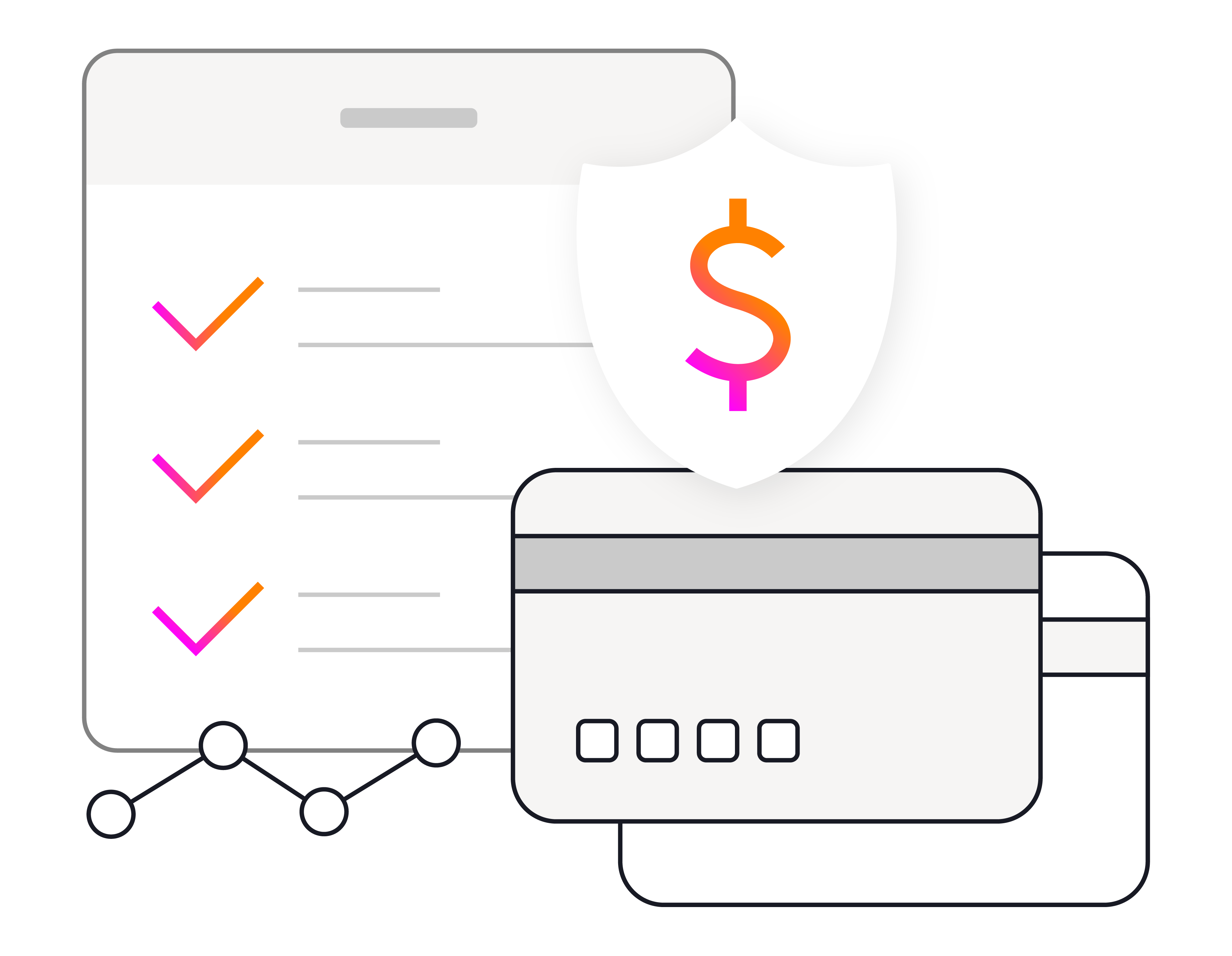 What is digitally enhanced selling?
digitally enhanced selling includes digital tools that help provide visibility and transparency across the entire sales and customer lifecycle. digitally enhanced selling helps close the loop between marketing, sales, and customer support.
By aligning sales and marketing efforts, creating a seamless transaction for customers, and guiding sellers with best practices, a sales enablement platform for digital products will boost efficiency and conversions.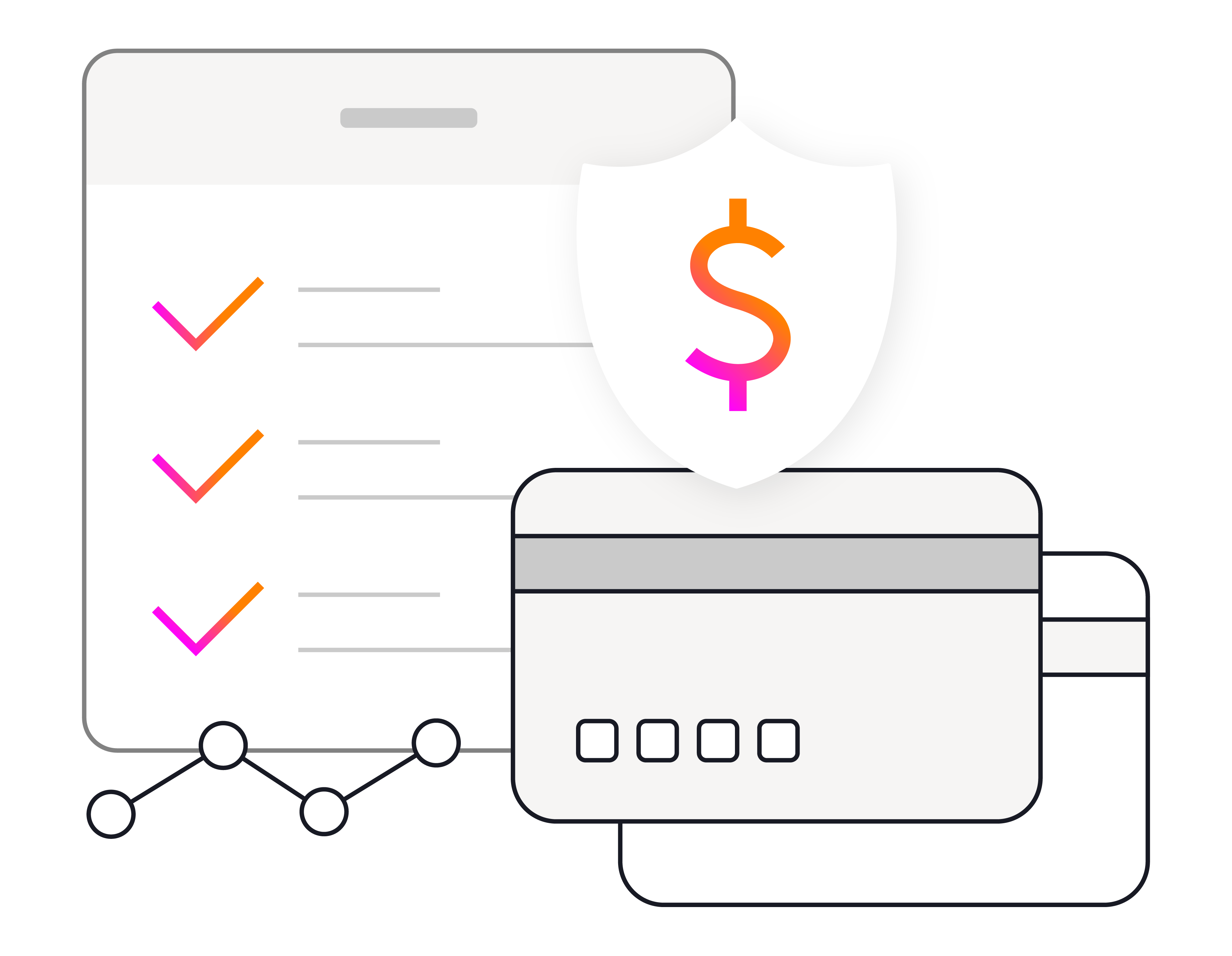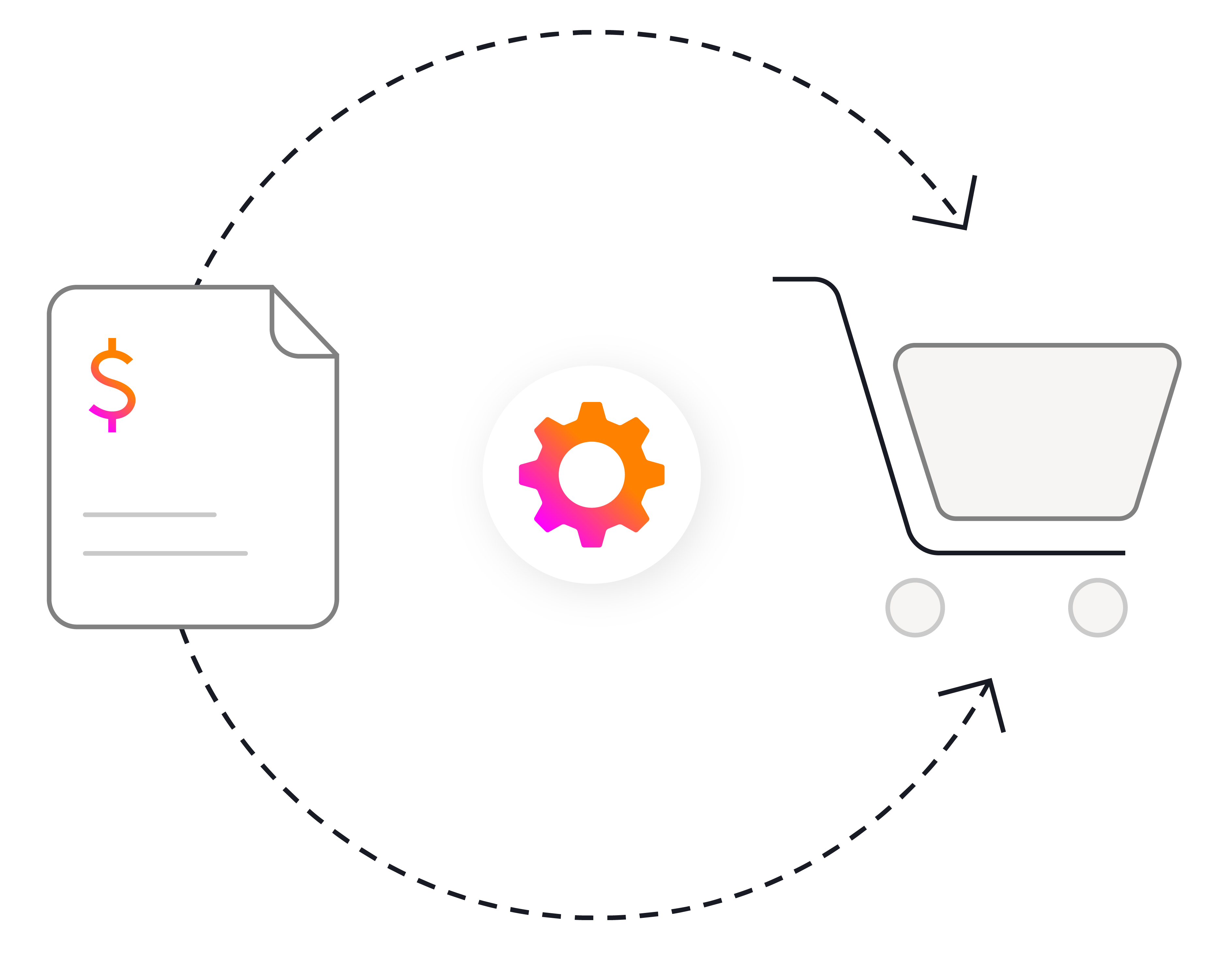 The importance of digitally enhanced selling for B2B buyers
The digital expectations of B2B buyers have changed in multiple ways and the key is digital. Gartner predicts that 80% of all B2B sales engagements will happen digitally in the near future.
Here are some of the specific ways the B2B buyer's journey has changed:
B2B buyers don't want to talk to salespeople unless they have to.
B2B buyers are more comfortable making large purchases without talking to sales reps.
B2B buyers want speed, transparency, and efficiency to make informed business decisions — and they want to do it themselves without interacting with sales reps.
B2B buyers want a seamless transaction that engenders trust in the company and processes.
In short, B2B buyers are skipping through the traditional sales funnel and avoiding sales calls and face-to-face meetings as much as possible. Digitally enhanced selling, using sales automation software, allows SaaS companies to deliver the information B2B buyers need at scale and facilitate a smooth buying experience for customers.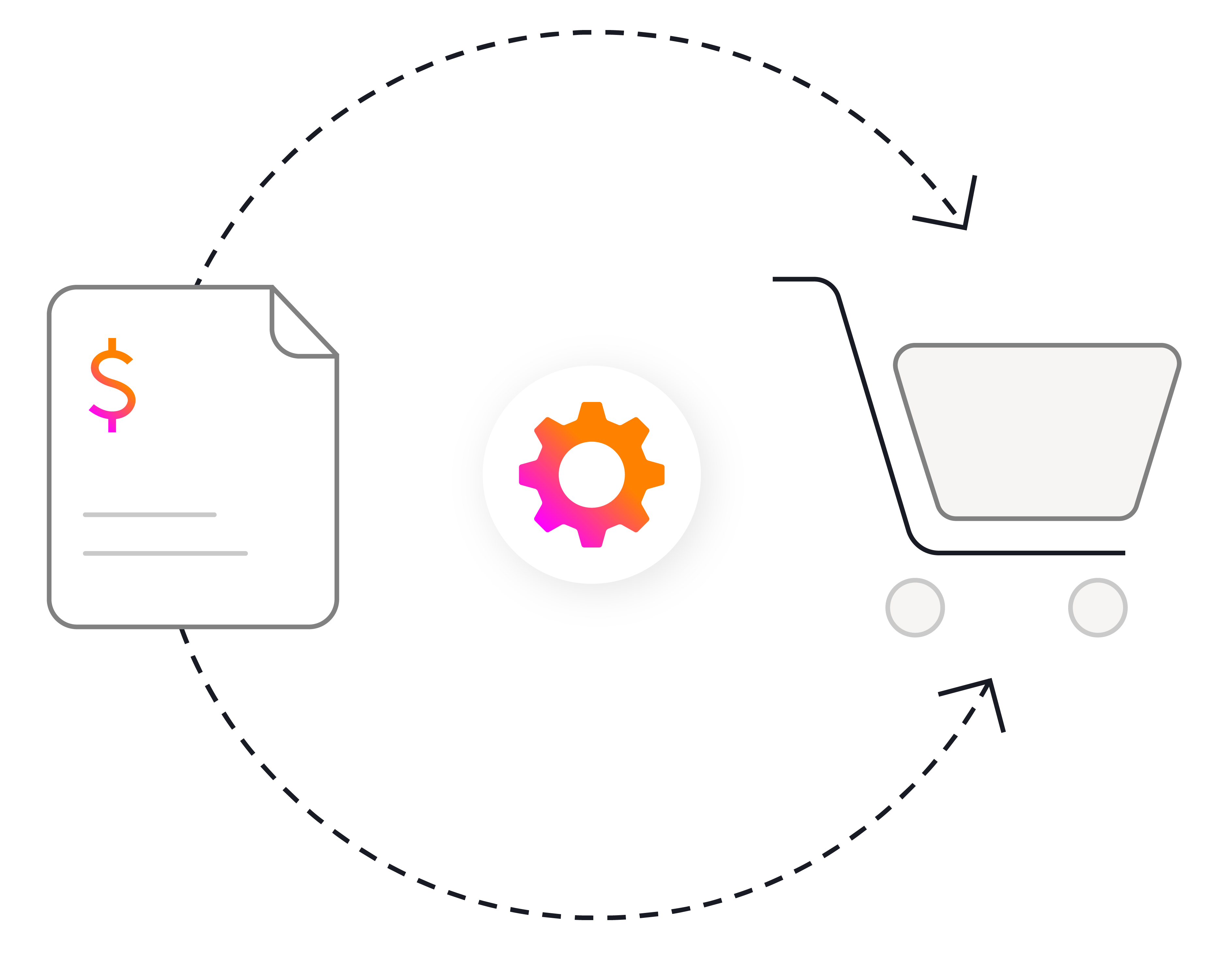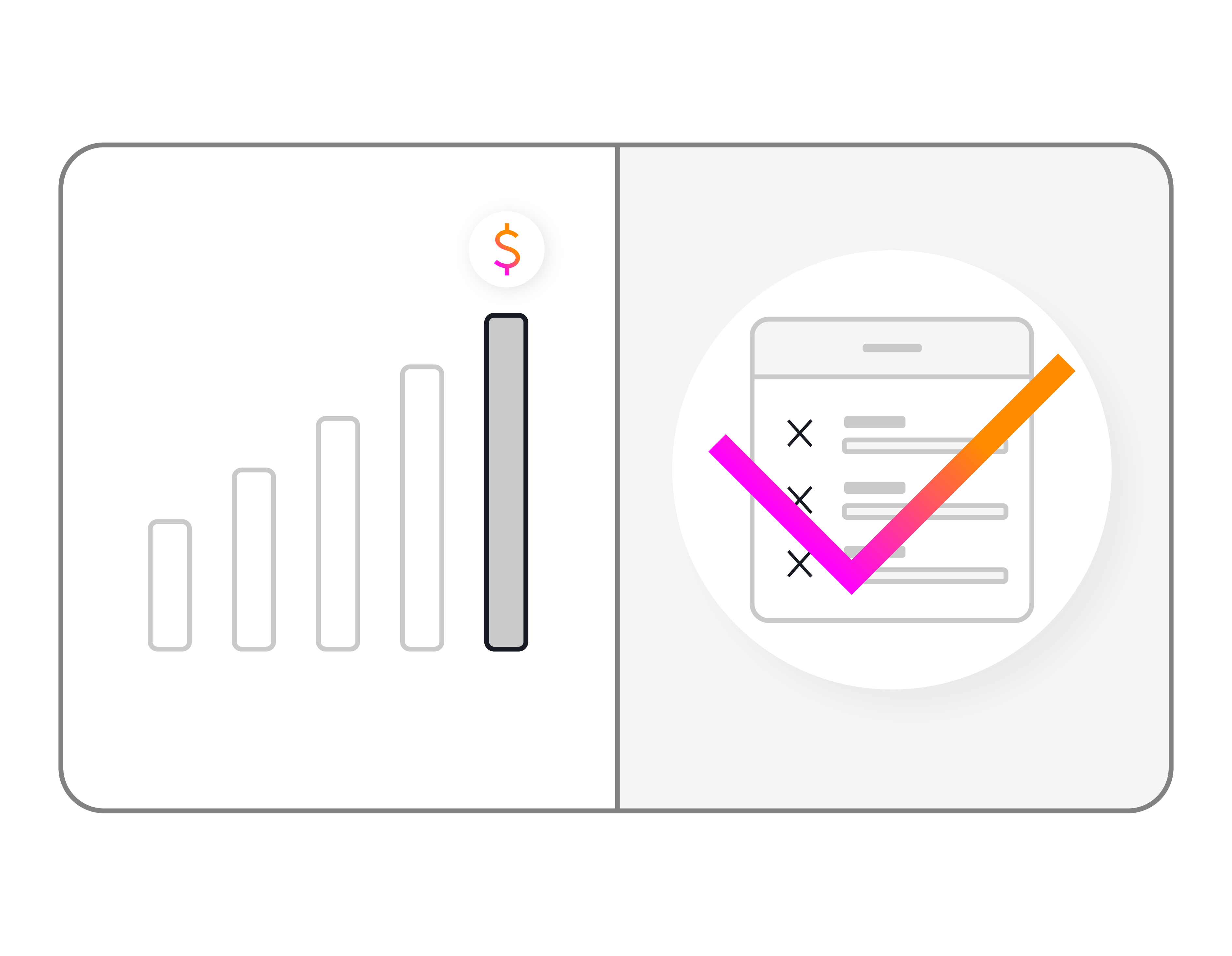 Digitally enhanced selling by the numbers.
62% of companies now employ a digital sales program.
Companies with a dedicated digital sales program have a win rate nearly 7% higher than those that do not.
In the past years, digital sales programs have grown 343%.
59% of businesses that employ sales engagement tools and digital sales tools exceed their revenue targets.
There is a 2X increased likelihood you will be chosen as a primary supplier if you provide an exceptional digital experience.
Increasing complexities of managing tax jurisdictions, currency conversion, and payment security have also led companies to adopt payment automation to handle the increasing volume. More than half of online marketplaces now use automated payments processing for both customer-facing solutions and for handling supply chain payments and other accounts payable.
How Cleverbridge helps enable B2B sales
Cleverbridge helps enable B2B sales in multiple ways that can help create a more seamless buying experience, increase subscription renewals and reduce churn, and work the way B2B buyers need in today's environment.
Localization & Local Payment Methods
So much of the buyer's journey online is focused on establishing trust and confidence. B2B buyers have to believe your solutions will function the way you say and solve their problems before they commit to buying. If your content is not culturally and linguistically appropriate for a particular target market, it can undermine that confidence.
For example, if someone goes to your checkout page and it's in a language that they are not fluent in, they may stop the buying process. If there are poor translations with grammar errors or culturally inappropriate messages, B2B buyers may worry that you don't truly understand the way they operate.
By localizing your checkout page, you can lower purchasing barriers and extend your sales enablement to more markets.
Cleverbridge-hosted webpages are automatically localized for customers, using GeoIP location and default browser languages. Real-time localization includes:
Language of choice
Payment currencies
Payment options
Contact information
You can also customize checkout cart presentations and shipping options and configurations to further tailor the customer experience and provide a faster, smoother purchase and onboarding process.
Managing Taxes and Tax Exemptions
When you are selling goods or services globally, keeping track of sales tax, VAT, or other digital taxes imposed on products can get exceptionally complex. Using the Cleverbridge Merchant of Record model, Cleverbridge handles all of the global taxation, including registration, calculating, filing, and remitting taxes due.
Cleverbridge also offers a seamless tax exemption solution for U.S. customers. Customers can submit a tax exemption document with an initial purchase using a self-service form at checkout. One of our payment processing specialists reviews the document and validates it. Our specialist sends an email to the customer with a valid TX exemption document ID allowing the buyer to complete the purchase. Once complete, the information is saved in the system so that customers can make future purchases without having to go through the validation process again.
You can also process manual tax exemptions, such as when a customer sends a tax exemption request via email.
One of the biggest challenges for SaaS platforms is churn. Failing to retain customers is one of the main reasons why SaaS customers fail. They are constantly having to replace customers that churn with new customers at an increasing customer acquisition cost (CAC). Even in high-growth companies, churn is a profitability killer.
Cleverbridge can help dramatically reduce customer churn with analysis and churn management tools, including automating the renewal process. By letting sales automation tools handle routine renewals, it frees up sales teams on the largest accounts and high-value selling opportunities. With Cleverbridge, you can choose to automate low-level renewals or automate the entire renewal process.
Our Growth Services team can also help by applying A/B testing to individual renewals, or leveraging a wide range of tested retention campaigns, to optimize your results. For example, you can automate timed renewal discounts for customers that are lagging or allow for temporary pauses for clients that are on sabbatical. We can automate many sales tasks, including email marketing to help encourage renewals before subscriptions run out.
You can also allow customers to initiate automatic renewals.
Customers implementing our subscription management tools see an average churn reduction of 10%.
The global eCommerce subscription market is growing at an astounding rate. Valued at $120 billion in 2022, the subscription business is forecast to grow to $904 billion by 2026.
Cleverbridge provides full-funnel subscription management to simplify the management process. Customers can purchase new orders, make changes to subscriptions, or renew online at their convenience.
End to end automation for subscription management and renewals lets you introduce products and bundles, launch promotional periods, offer discounts, and automatically convert free trials to paid subscriptions. This helps reduce deal times and sales tasks while accelerating revenue generation.
Cleverbridge also uses AI and machine learning to create engagement strategies based on customer behavior. This lets you automate regular touchpoints to remind customers about your value proposition, creating the rich and personalized digital experiences that B2B buyers now expect.
Besides managing subscriptions, the Cleverbridge Growth Engine can also help grow revenue using uplift marketing strategies, expanding upsell and cross-sell opportunities, and improving the customer lifetime value (CLV).
By streamlining the subscription, billing, and management process, Cleverbridge helps minimize administrative tasks and drives cost efficiencies to grow revenue.
Managing the Digital Buying Experience
Managing the digital buying experience is crucial in today's online environment. Buyers have many choices when looking for products and services. Any friction during the buying process can stop them from completing a purchase. It can frustrate buyers or even cause them to lose trust in your brand, potentially sending them right to your competitors.
Cleverbridge helps you reduce multiple friction points by providing a seamless and intuitive checkout process for a frictionless buying experience.
Here are a few examples:
Preferred Payment Options
While some B2B buyers will use credit cards, the majority of U.S. buyers will use ACH payments. Cleverbridge lets you enable B2B buyers to pay via their preferred payment method. We accept more than 55 payment methods and 60 currencies from more than 180 countries. Cleverbridge clients see an average uplift in payment acceptance rates of 7% or higher.
Click to Quote and Proforma Invoices
B2B buyers often need quotes before completing purchases. They may need to get approval internally. If you aren't providing them, it can stop sales cold. Cleverbridge makes it simple to automatically generate quotes with click-to-quote functionality.
Business buyers also need invoices (particularly in the U.S.). Our proforma invoicing feature lets B2B customers generate invoices instantly to complete a purchase.
Updated Address Fields
Making sure the address fields are correct and up-to-date is essential to ensure all invoicing details are accurate. We ensure you capture all of the information you need to process purchases efficiently.
G2 Recommendations
We can also embed G2 reviews, allowing them to populate automatically in the digital buying experience. This lets the positive reviews do the selling for you, providing social proof, and helping inspire customer proof.
A Gartner analysis of level 1 merchants, those processing 6 million transactions per year per card, showed that it can cost $200,000 (USD) to do the initial scope assessment and implementation and another $600,000 to $1 million (USD) to meet the requirements.
Working with Cleverbridge, these costs are spared as we handle all of your payment processing.
To make it more complex, each of the five major card brands has its own compliance program and threshold levels for transactions.
While subscription platforms never want to see customers cancel, you do need to provide a simple way for customers to end subscriptions. Cleverbridge supports cancellations and reactivations, including an easy way to cancel part of a multi-item subscription.
At the same time, Cleverbridge provides tools for win-back scenarios. For example, upon cancellation requests, you can automatically offer a discount or a period of free service if a customer reactivates their accounts.
Avoiding Fines for Violations
Cleverbridge also protects you from potentially significant fines for non-compliance with PCI DSS. Besides monetary damages of up to $90 (USD) fines per cardholder for data compromise, you could also face a loss of brand reputation with your customers and suspension of your ability to accept credit cards.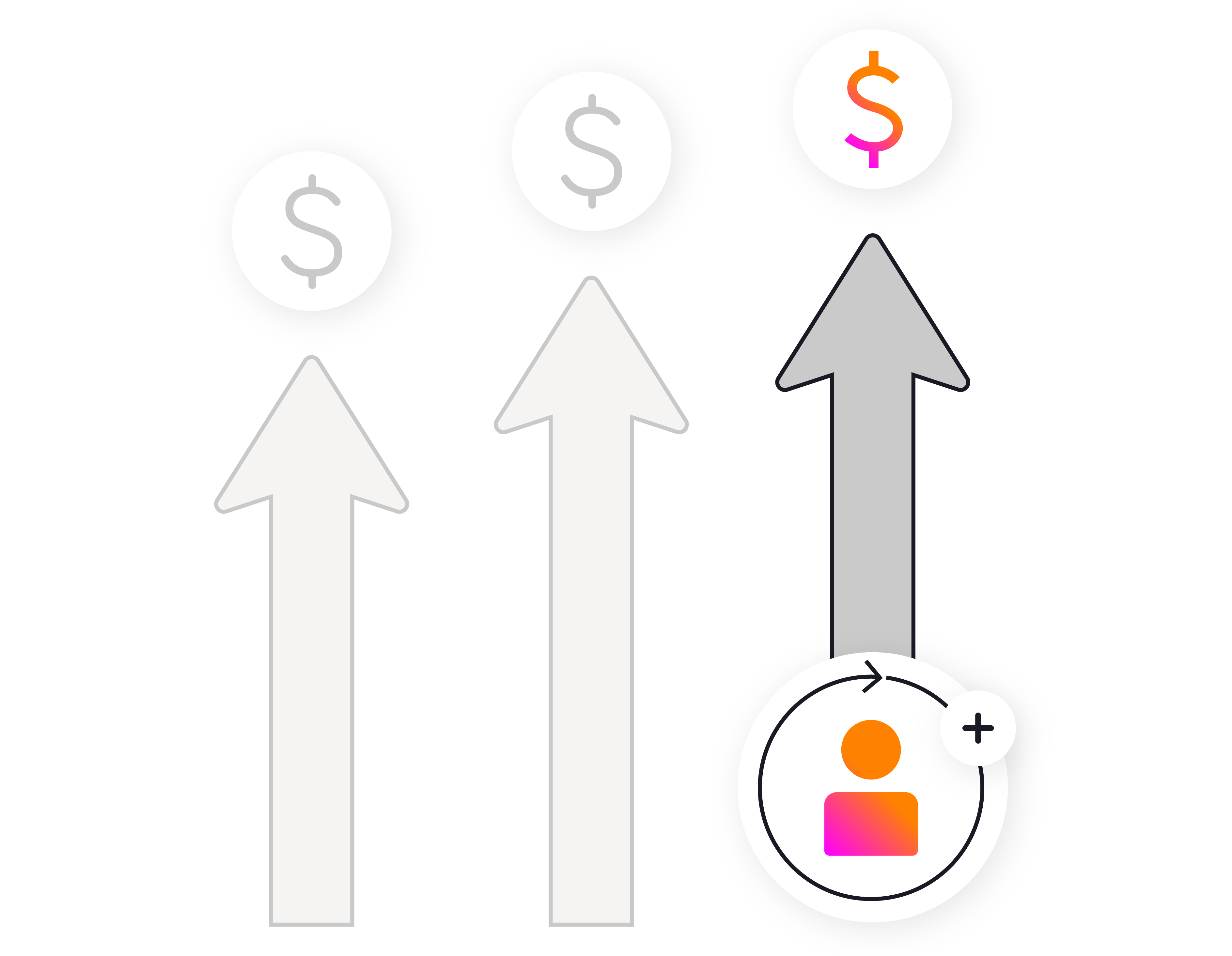 Achieve significant revenue growth
Ensuring your sales process fits with the ways B2B buyers are purchasing these days is key to growing revenue. Making sure you are reducing friction in the buying process and providing the sales engagement tools your team needs can produce significant results. McKinsey research shows that the companies that excel with sales enablement deliver four to five times higher sales growth than companies that fall behind.
A successful sales engagement platform and sales enablement process must be embedded in company culture to be effective. Providing a seamless, frictionless, and consistent buying experience is crucial to growing revenue.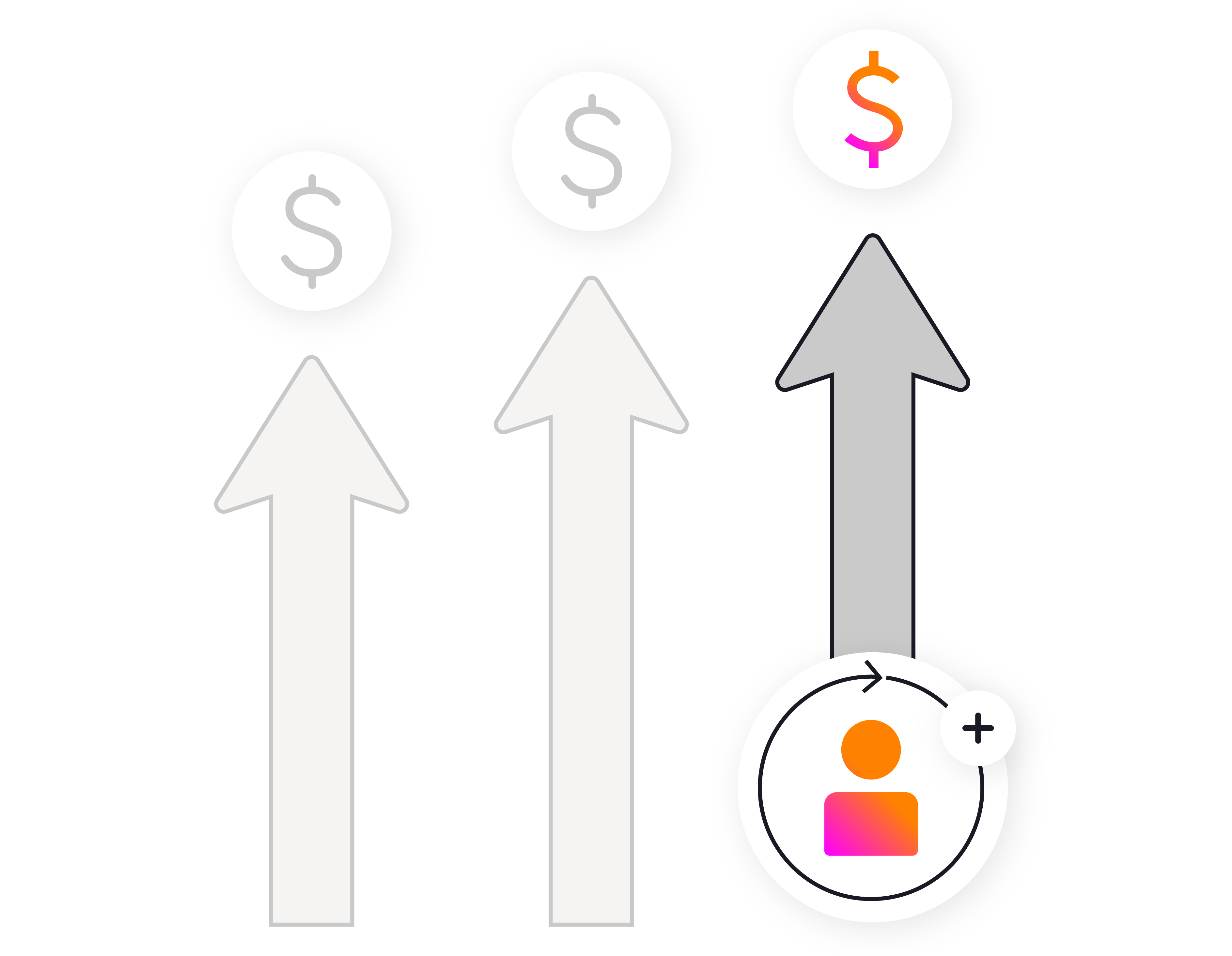 How can we help?
If you'd like a demo of our enterprise eCommerce solution and to ask specific questions regarding your business challenges, why don't you get in touch with one of our colleagues?