Industry-leading customer success software
A frictionless, globally optimized, and automated customer success platform that makes global growth easy for ambitious B2B and B2C organizations, using scalable eCommerce automation capabilities to provide an end-to-end eCommerce experience.
Learn how our customer success tools can help drive your growth.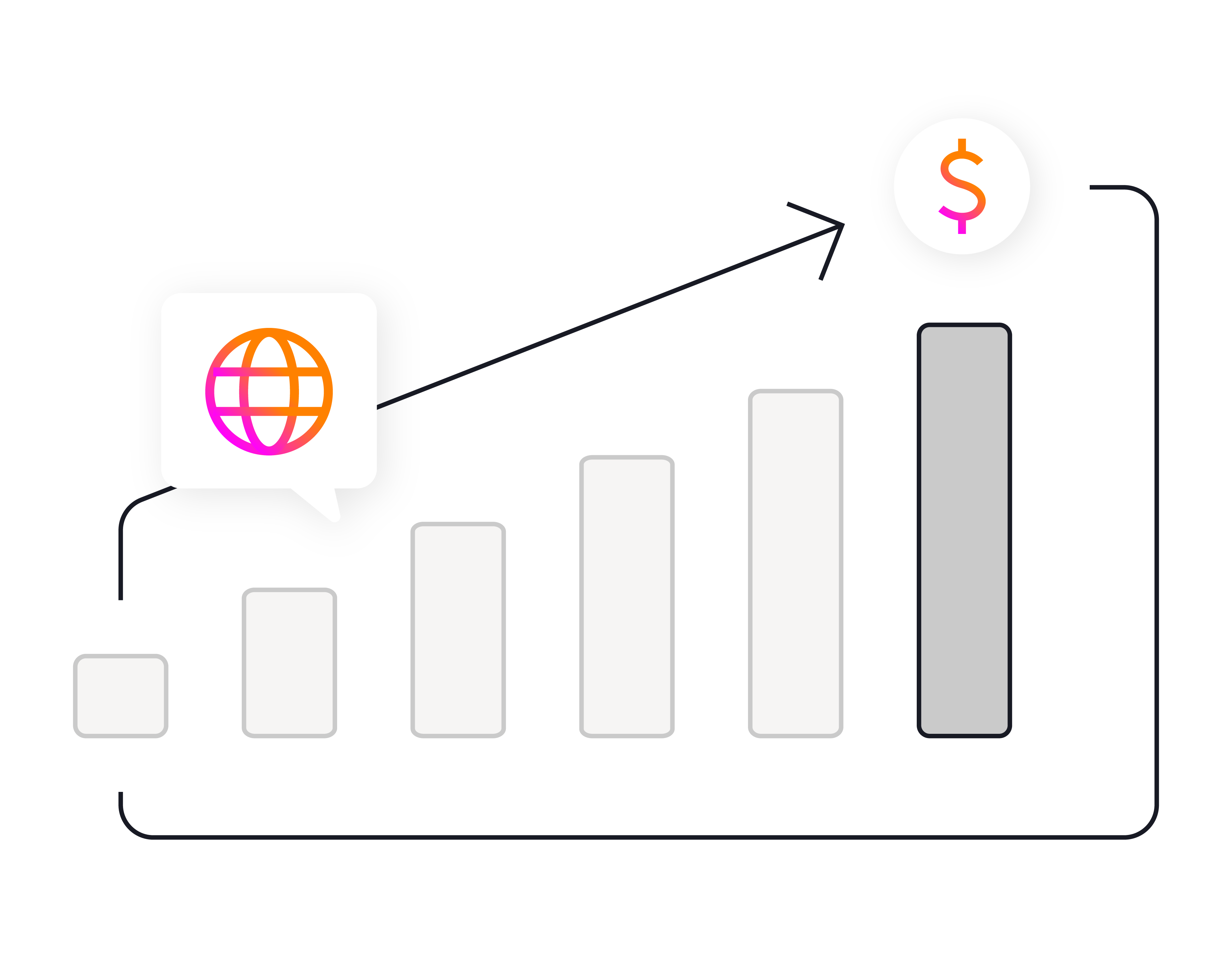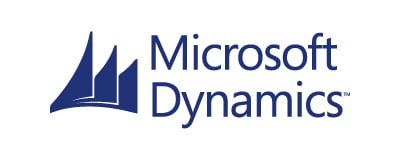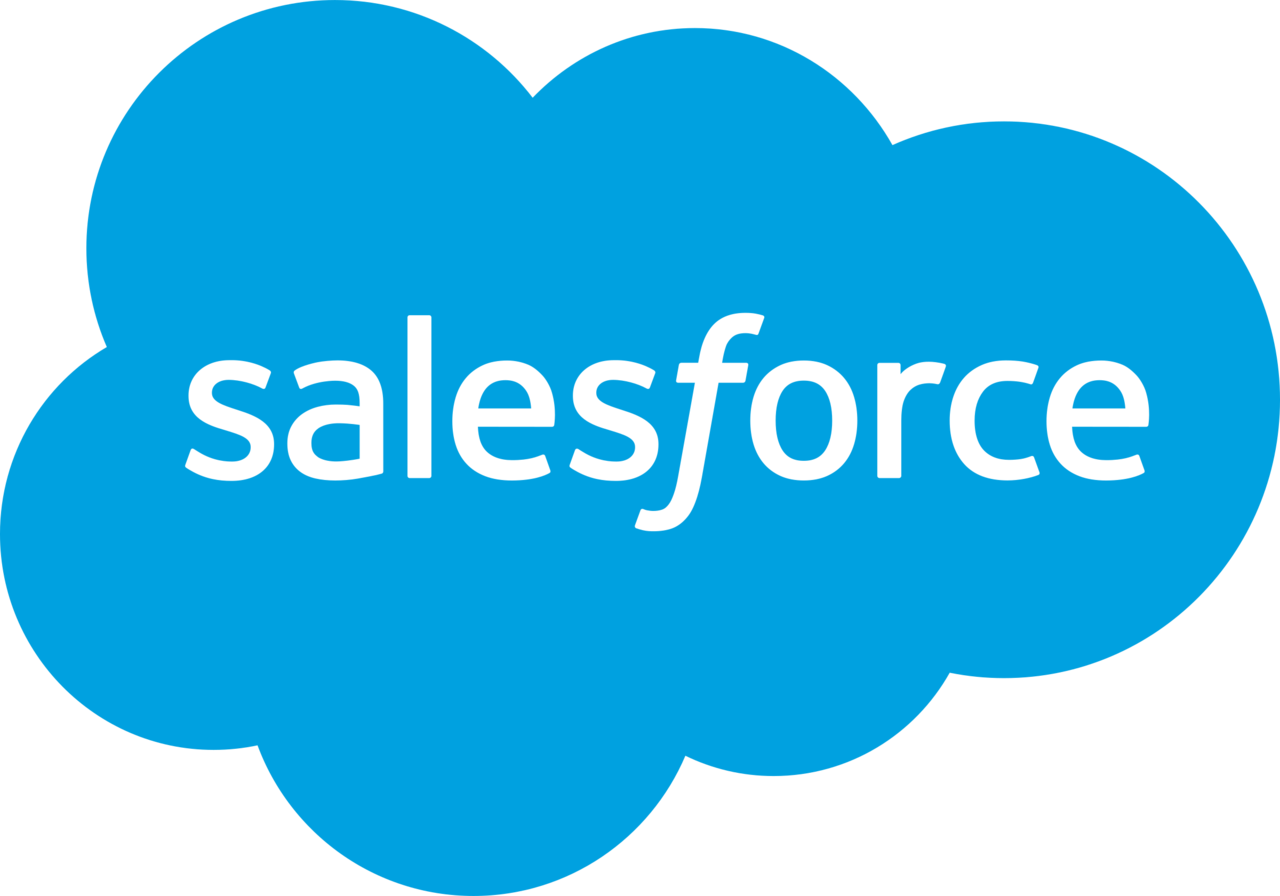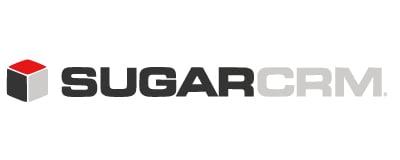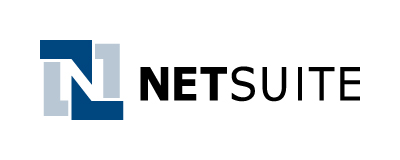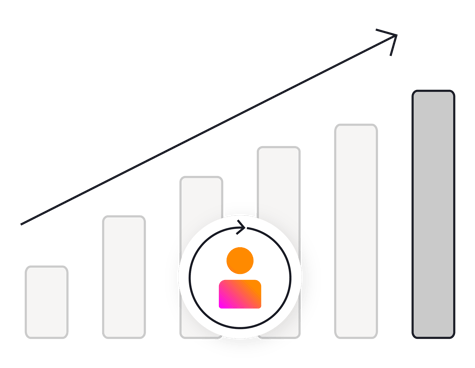 Retention as a growth strategy
Reduce churn by automating your renewal process for lower-value orders while simultaneously lowering costs and freeing up your inside sales team to tackle higher value tasks. 
Leverage the power of automation and customer self-service to tackle your long-tail renewals cost effectively.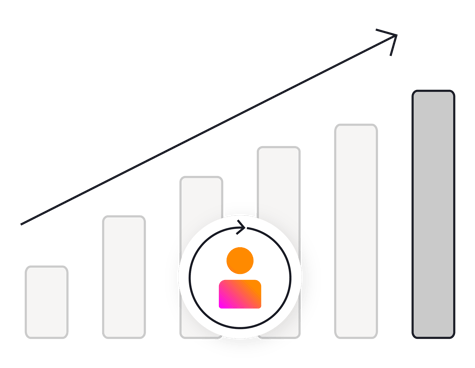 Key benefits:
Introduce a self-service solution

Automate your renewals process

Prevent churn with better reporting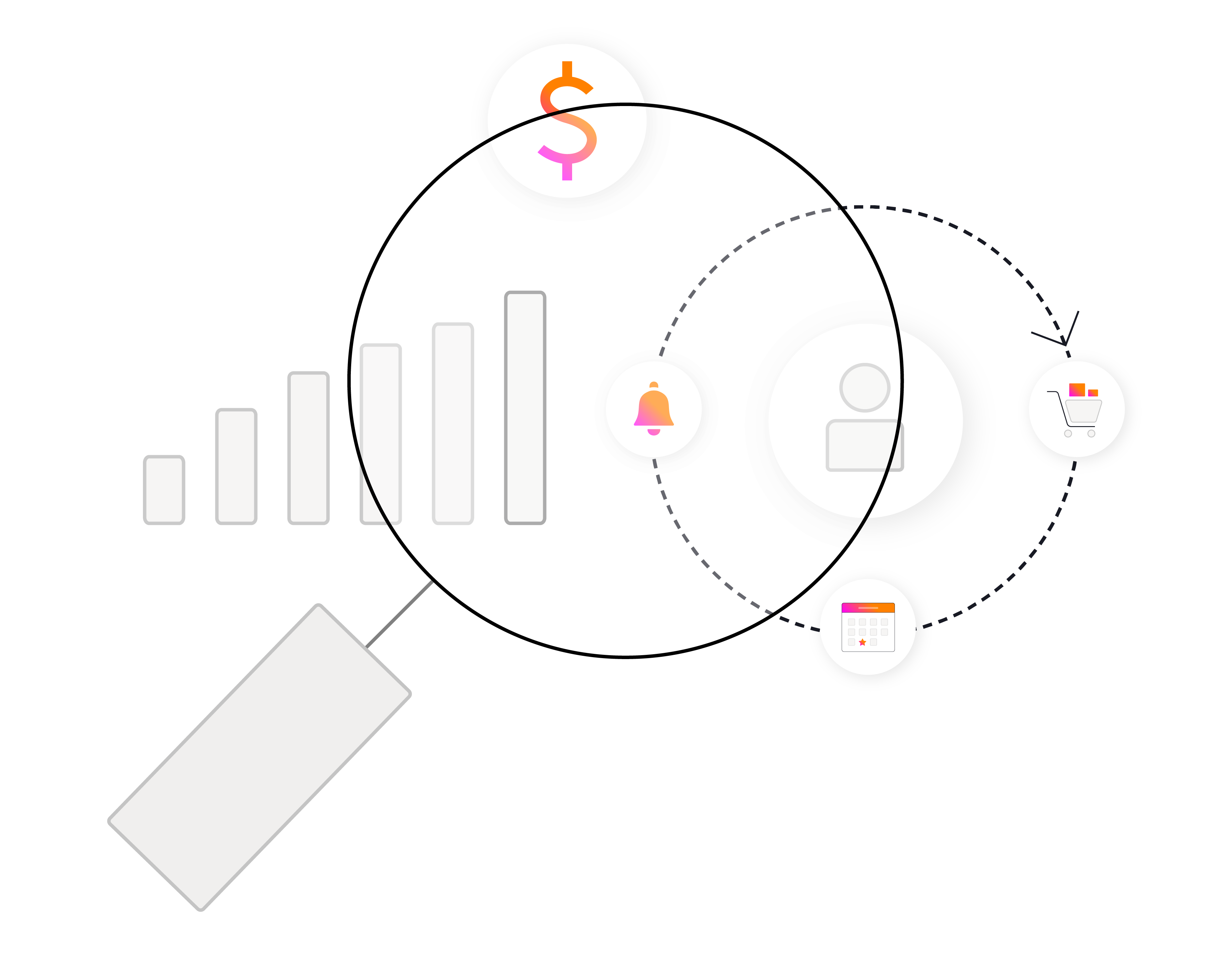 Everything you need to know in a single view
eCommerce is a complex labyrinth with many detours and dead-end streets. We're there to navigate you to success: Precise, efficient, and safe.
Get the big picture
Get actionable insights based on data from every domain you have installed. Be it payments, trial conversion, marketing campaigns, product usage, churn, and others. Enable your business users with all the insights at hand in an end-to-end perspective.
Driven by data
Back up your product development with meaningful data derived from our insights platform. Monitoring trends at one glance or deep-dive into detailed reports. Learn about your customers' behavior, measure the performance of your products and campaigns, and reveal untapped potential to increase your CLTV.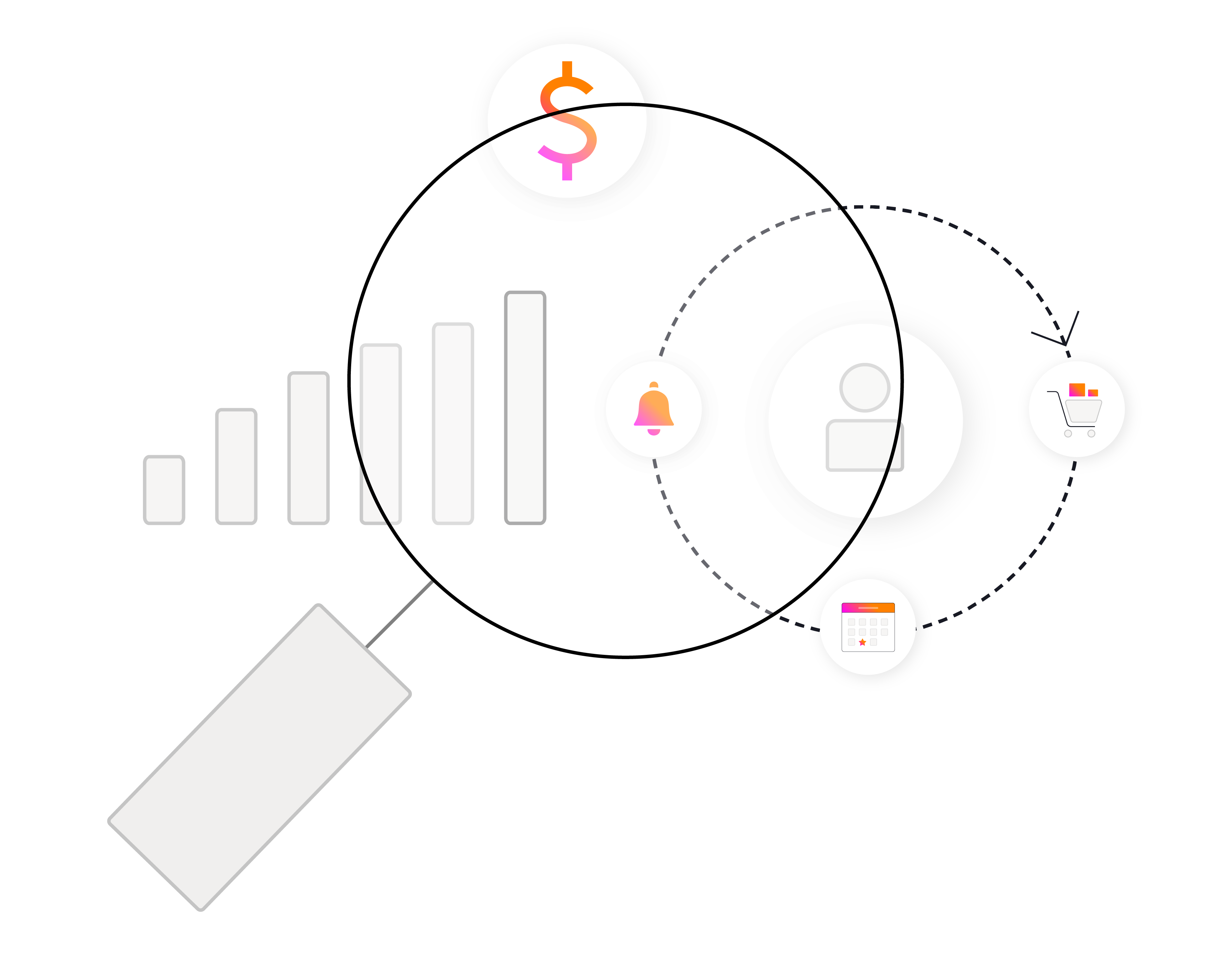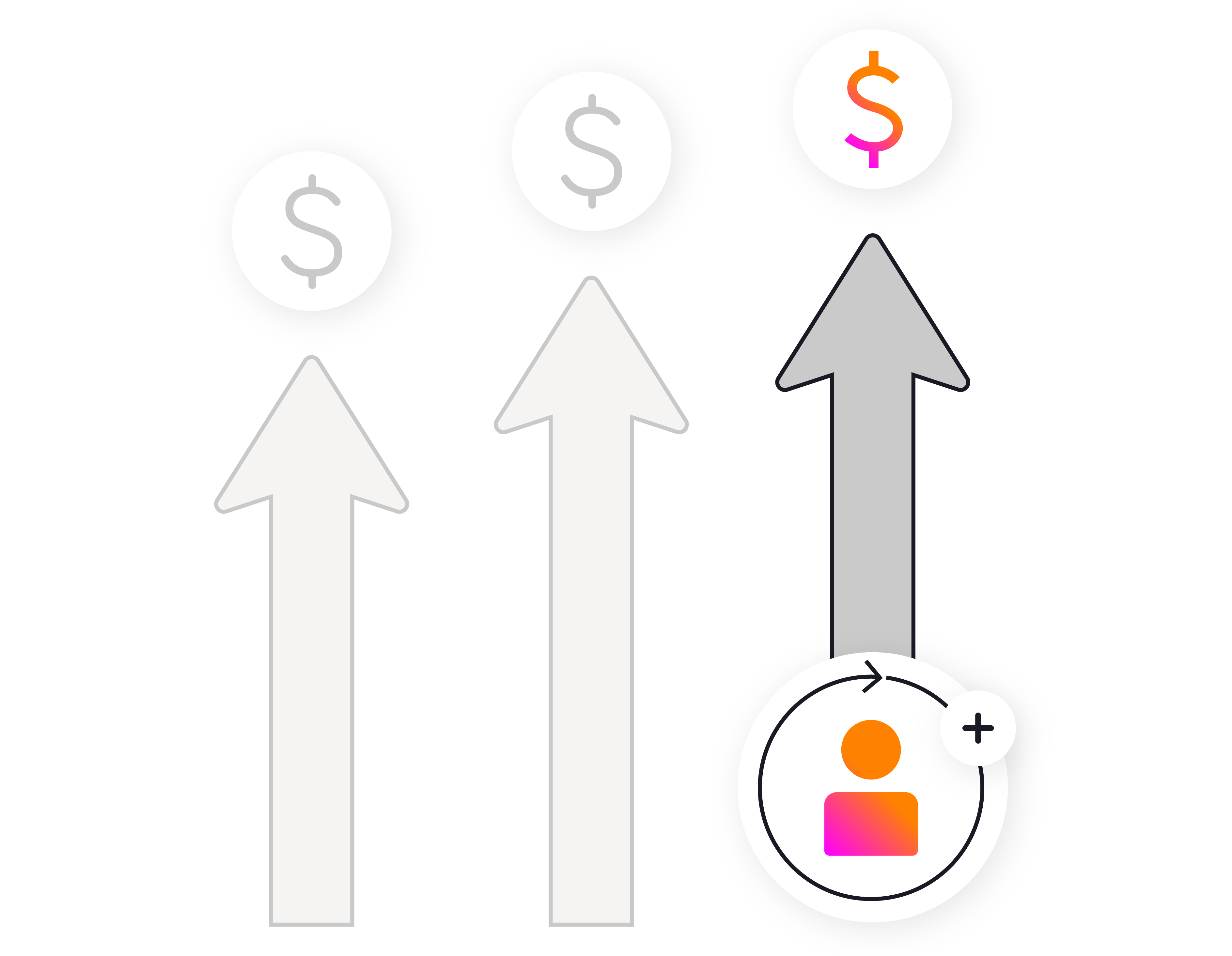 Improve renewal success rate, boost recurring revenue
Staying in touch until a manual renewal event takes place is mission critical. ​
Our CLV Growth Engine helps you to connect closely with your customers, engage them, decrease churn and increase customer lifetime value, especially of the longtail.​
Our communication cadences considers sector specifics, geography or even dynamic factors like experience with the customer, which can change over time.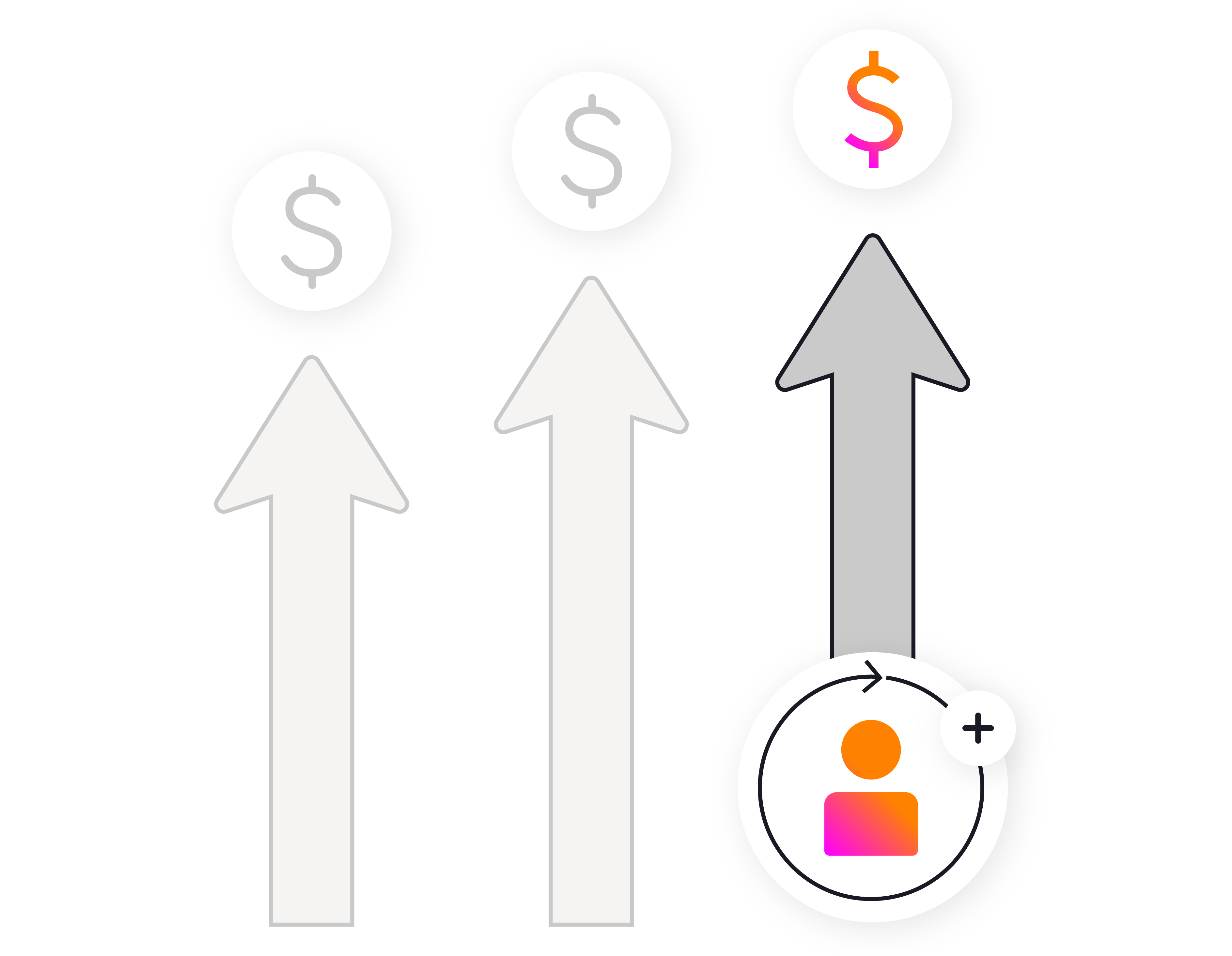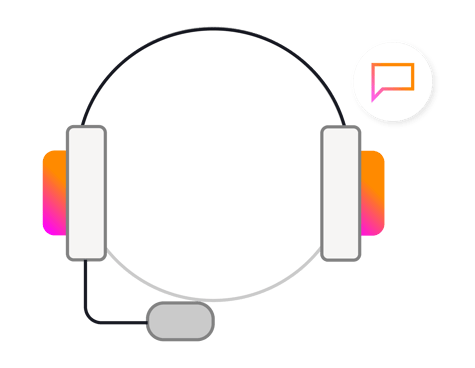 eCommerce customer support
Our world class colleagues help to quickly and efficiently resolve your customers' subscription and order-related issues like payments, refunds, license delivery, subscription renewals and more.
Our team answers the telephone faster than Usain Bolt's world record time in the 200m dash. It is no contest: Usain Bolt's world record time is 19.19 seconds and cleverbridge consistently executes a telephone answer speed of under 14 seconds.
They act as a true extension of your business, providing world class phone and email support; 24/7 around the globe in seven languages.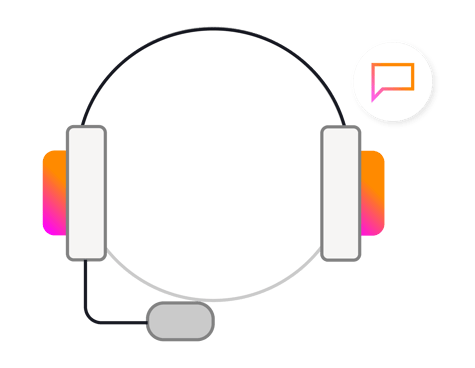 Key benefits:
24/7 availability in 7 languages

Average ticket solved: 6.7 hrs

Phone pick-up faster than Mr. Bolt's 200m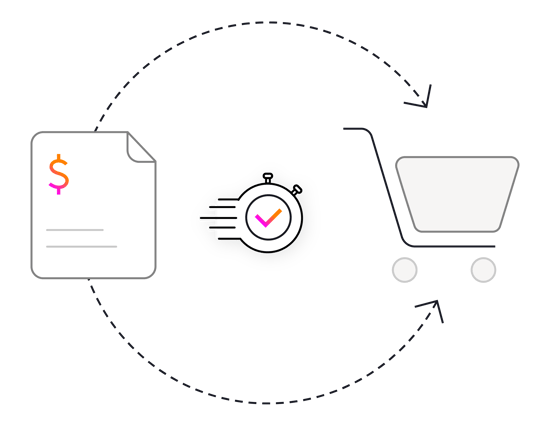 Get paid faster with Quote-to-Cart.
Amplify your sales efficiency with quote-to-cart capabilities for sales teams that eliminate manual efforts and increase your sales velocity.
With just one click in your CRM, sales reps instantly generate and send personalized, pre-populated shopping carts for their customers to complete transactions. Customers need only add their payment details to execute the transaction and elect to auto-renew, saving each rep valuable selling time.