Partnering for Customer Lifetime Value creation
Parallels took on the daunting task of transitioning from a perpetual-based licensing model to a subscription-based model. After thoughtful consideration and intentional goal setting, they started out on the journey. With the support of Cleverbridge, Parallels was able to achieve its goals, including increasing customer engagement, retention rates, and generate a whopping 11% increase of customer lifetime value in the first year while delivering a better experience for customers. Read on to learn more about the successful transition and advice to companies just getting started on their journey.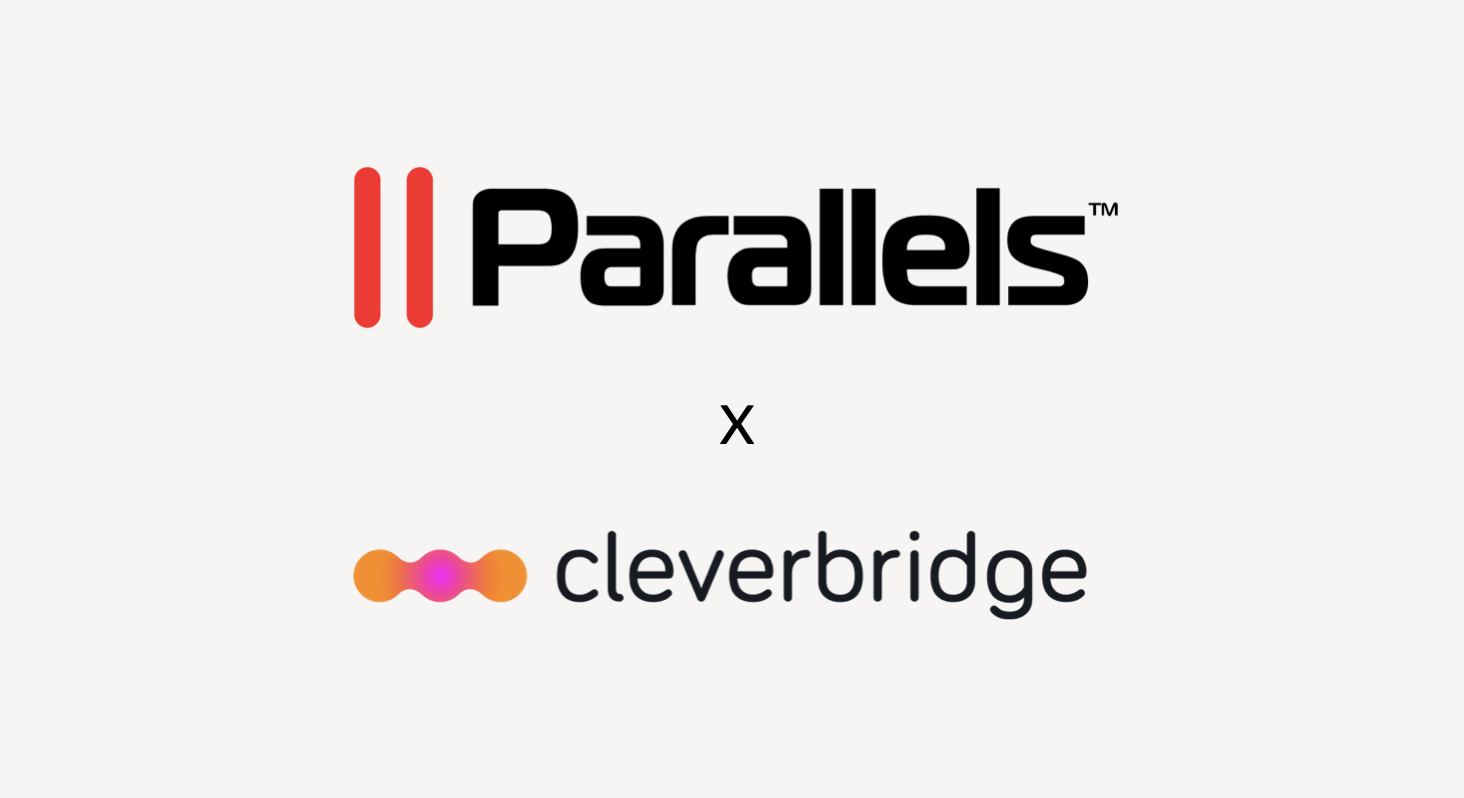 Making it easy to grow CLV.
Parallels, enabled by Alludo, is a global leader in cross-product solutions enabling businesses and individuals to access and use the applications and files they need on any device or operating system. Parallels has more than seven million users and has reigned as the top choice since 2014.
A subscription model made our revenue forecasting more predictable over time. This proved out to be extremely valuable for our business to keep a consistent cash flow to develop and bring new products to the market. Besides increasing our CLV, we saw higher engagement with the product and customers subsequently renew their subscriptions. Cleverbridge truly met our requirements by having the right team members on the project as well as helping us with building out back-end licensing integrations.

Michelle Chiantera
CMO - Alludo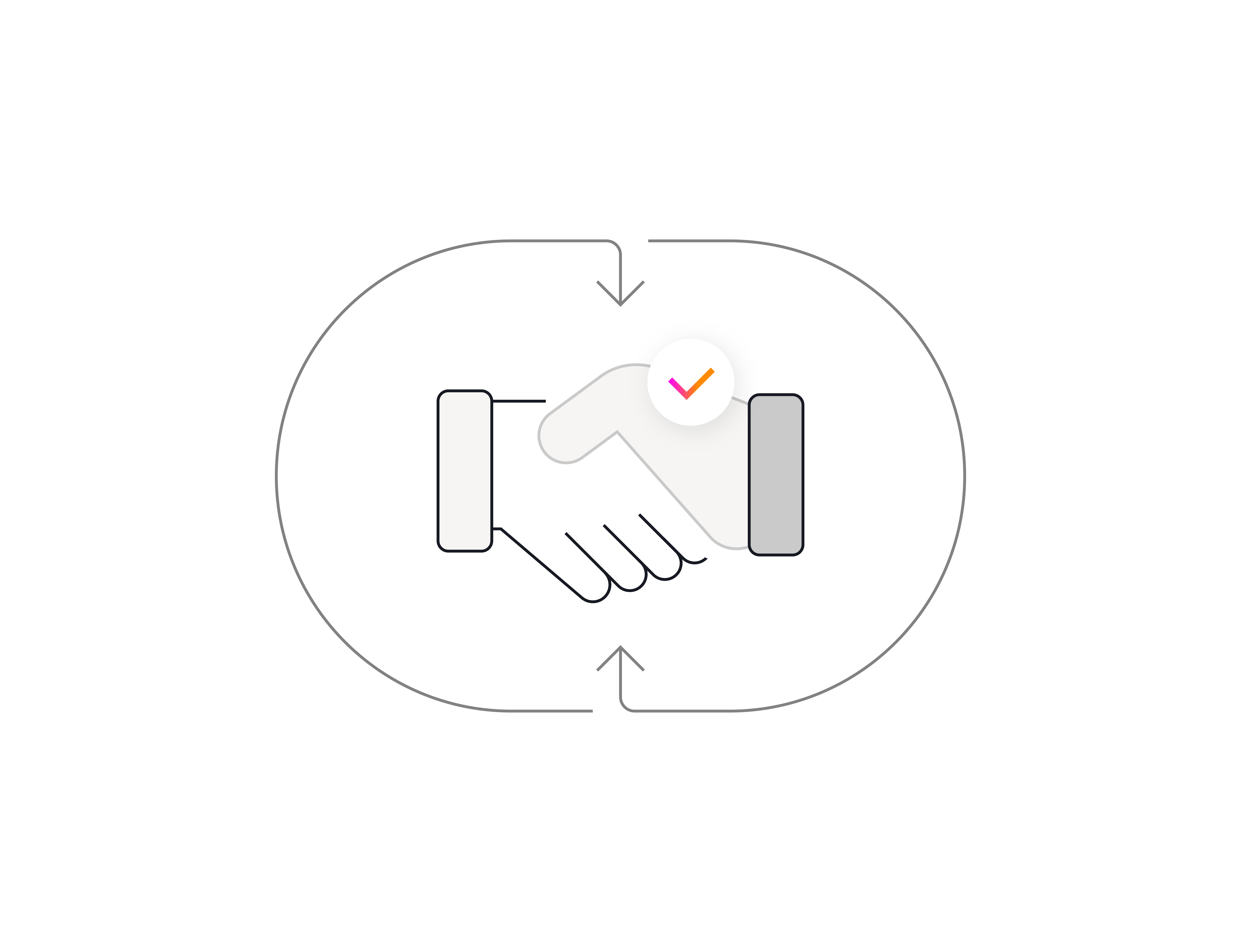 Expertise ensures success
There was a concern about the development and supporting costs of a purely subscription-based model. Cleverbridge helped navigate these through its years of experience, leveraging industry insights to benchmark success.
Our measures for success included increasing new customer acquisition, revenue growth, retention rates, and user engagement. With goals outlined, next up was building out the subscription offering and the necessary infrastructure to support the transition.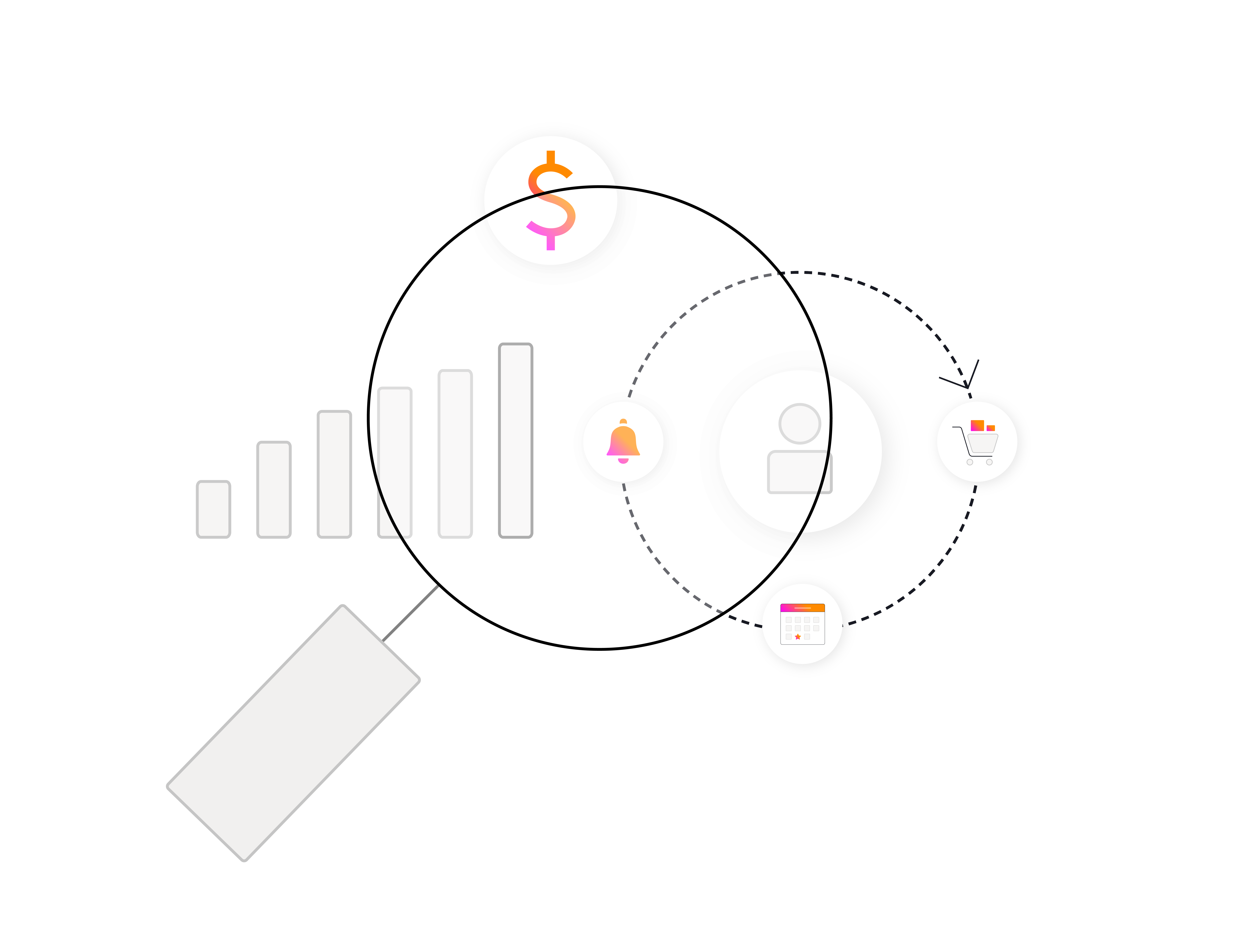 Iterative testing
and learning
Cleverbridge supported this transition by having the right team members with deep expertise to provide industry insights, as well as playing a pivotal role in building back-end licensing integrations.
We tested a few different subscription lengths–monthly, yearly, and multi-year–to identify which serves their customers best. This testing showed that most clients preferred a year-to-year subscription, though there were some B2B cases that were better served by multi-year subscriptions.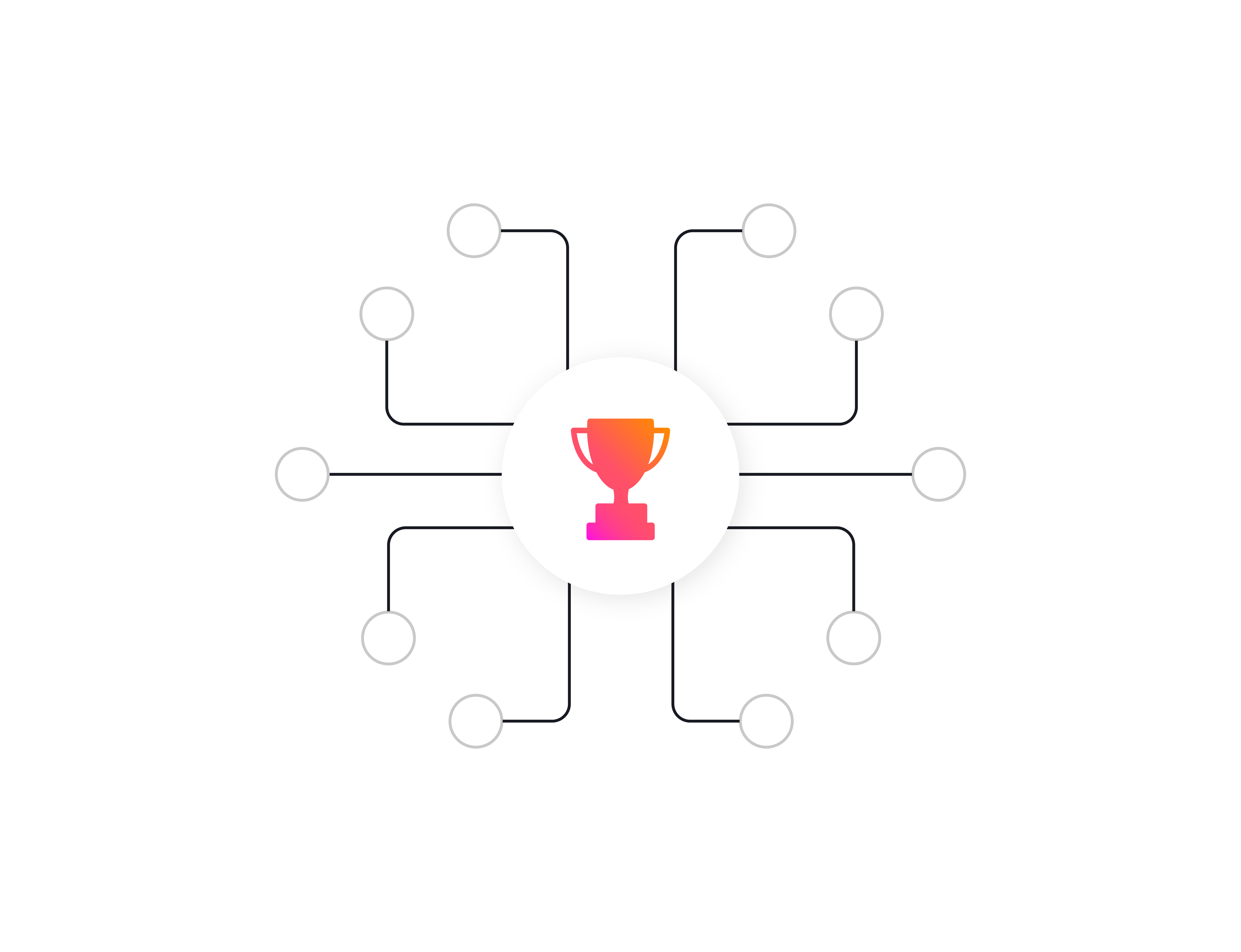 Results and business benefits achieved
Year one resulted in an 11% increase of CLV. After year 1, Parallels and Cleverbridge refined the retention process. This included improving customer communication on product value and adding win back e-mail campaigns which led to a 3-5% increase in renewal rates with subsequent improvements adding another percentage point.

Additionally, since these improvements - Parallels has seen an ongoing growth in customer lifetime value at 3-4% year over year.

Key take aways for a shift from a perpetual- to a subscription model.
A subscription-based product requires different selling and marketing strategies and tactics from a perpetual-based product. Plan for this iteration, including messaging and promotions tailored to the benefits of your subscription offering.
The benefits are obviously there. Focus your testing on understanding how your subscription offering translates to each of your segments and geographical regions. For example, what works for a US-based audience may not work for those in Japan.
Start tracking Monthly Recurring Revenue (MRR) and Churn Rate to keep your finger on the pulse of your business. Additionally, tracking CAC and CAC/LTV metrics will allow you to establish a baseline for your business, which can then be adjusted up or down for a more predictable revenue forecast.
Educational content, complete with well-researched charts highlighting the benefits of the subscription offering, including blog posts, videos, social media posts, etc., supports customers as they transition to the subscription offering. Knowledge-based articles and FAQs outlining how they can make the move, along with providing well-crafted in-app messaging to perpetual customers with incentives to move to a new subscription product with more features helps customers make the move.
Regularly monitor your customer feedback channels and ensure timely responses. Additionally, empowering some of your known power users or influencers to reply to customer complaints on forums and social media can be a powerful way to help customers through the transition process.