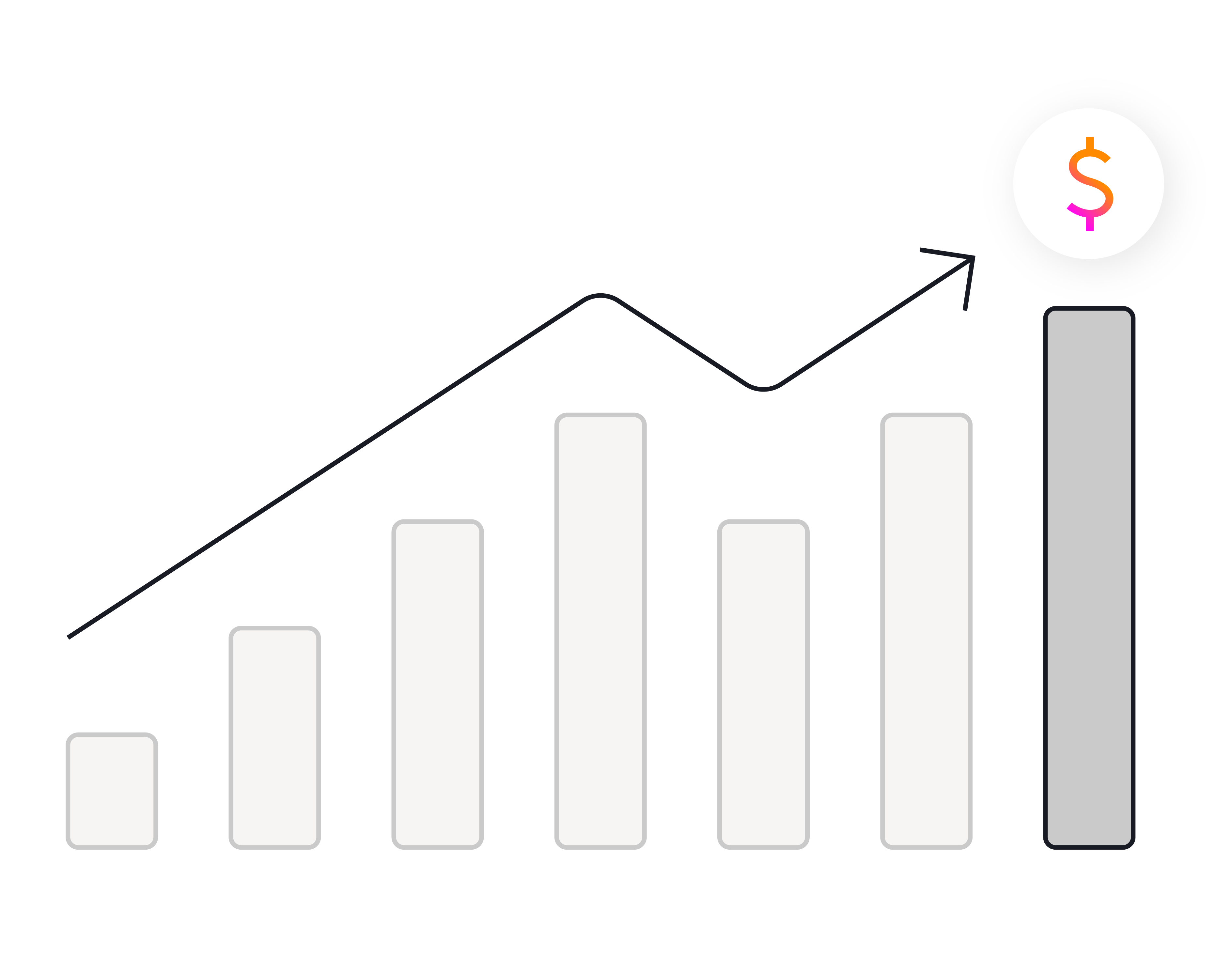 We work together to set you up for success.
Our approach is one that is fundamentally client-centric. It is rather simple... If you grow, we grow.

This begins in how our platform is built, with flexibility being a key pillar of our solution. We honor and respect the trust we're given and our first step is to work with your internal teams to integrate our solution to work ideally for you.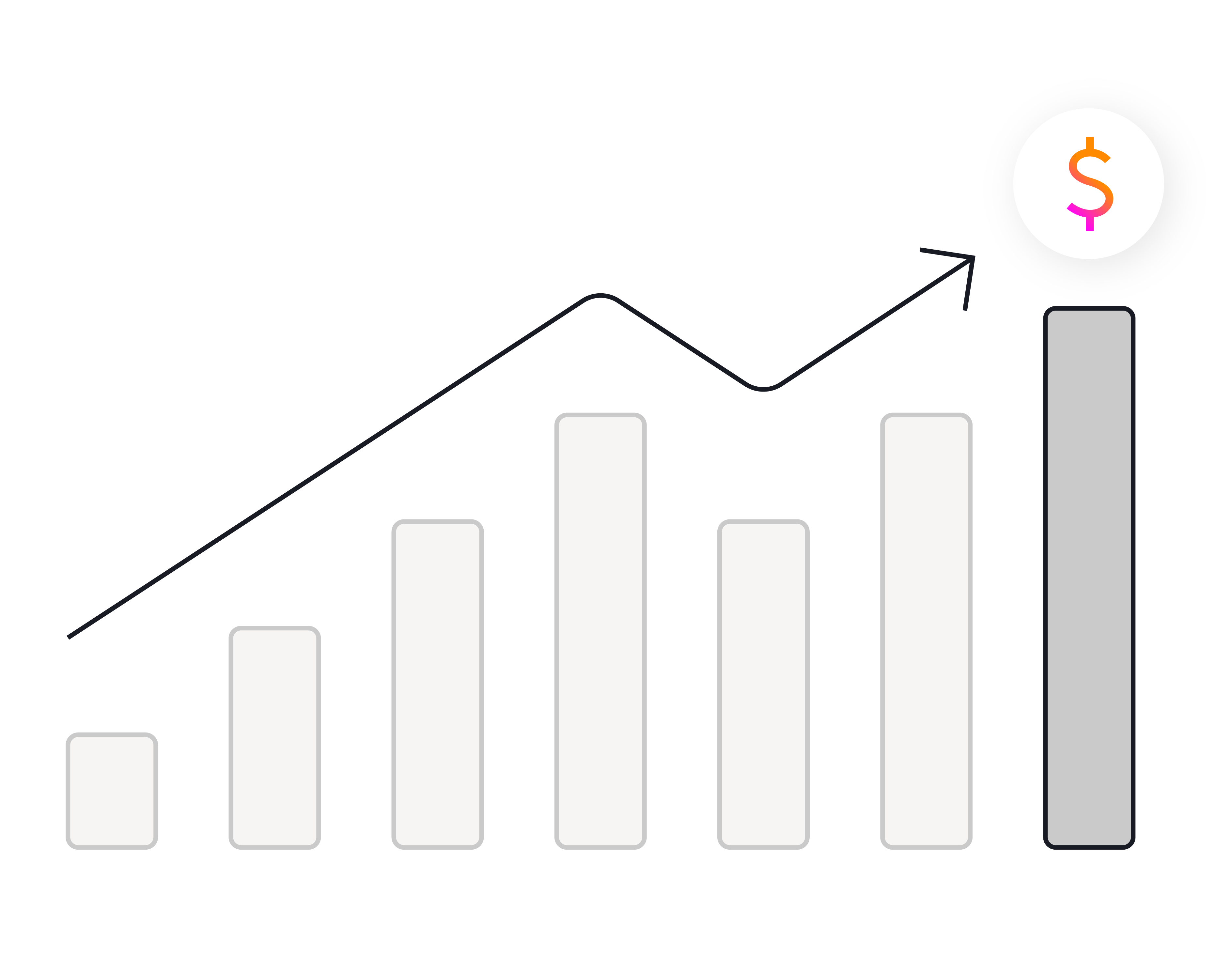 Ready-to-use and compatible with your existing processes and applications

Seamlessly connect customer data across applications and channels

Reduce complexity and cost of connecting disparate tools

Free your developers from building and supporting custom-coded integrations

Automate low-value renewals for reduced churn and lower cost of sales

Provide your B2B customers with a consumer-like online buying experience
Connecting the dots.
We integrate into your systems
and processes already in place
to minimise our efforts
Exchange data to-and-from
our platform in real time and
from day one
Reduce complexity and save
your team valuable time,
effort and resources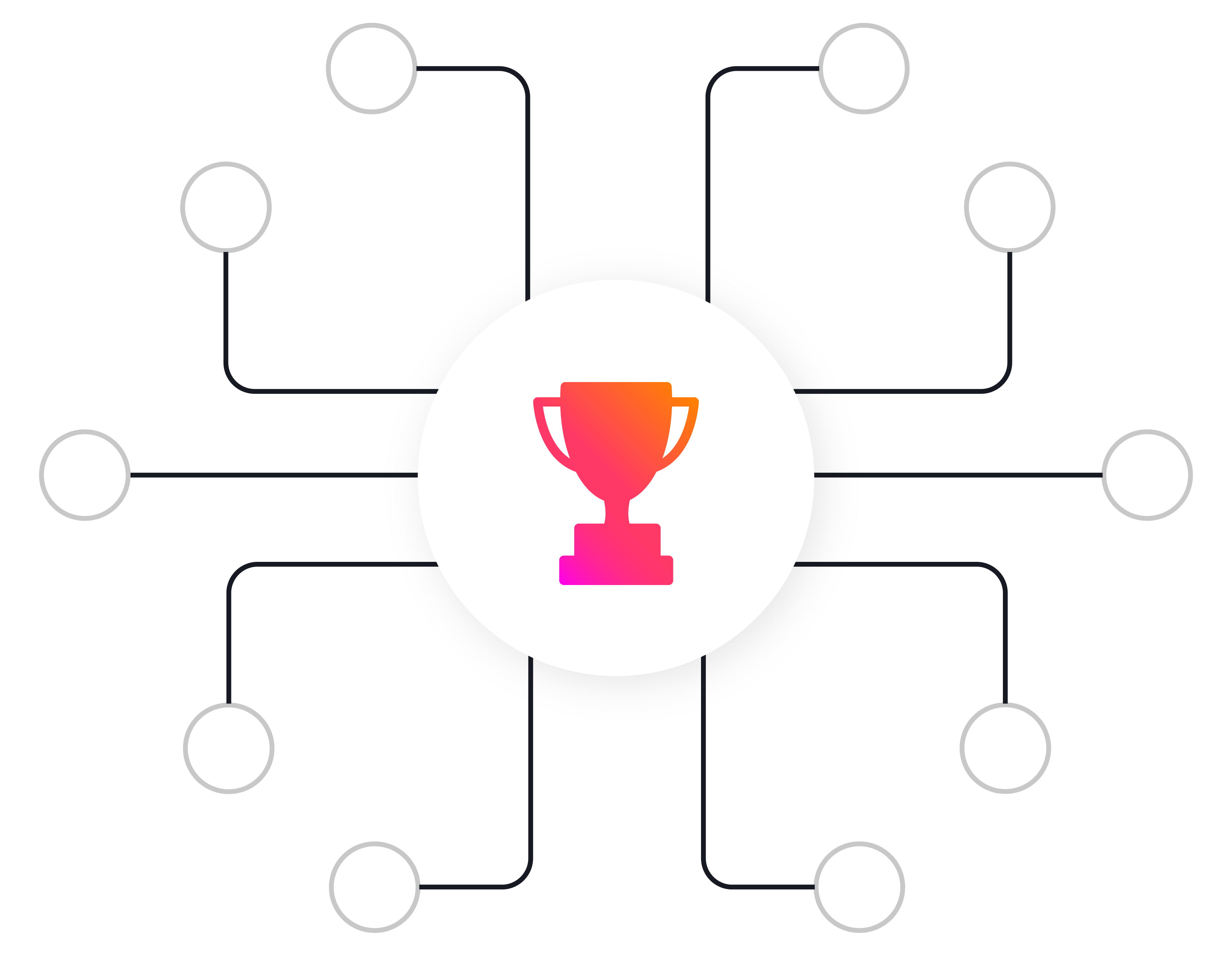 3rd party Integrations.
You already have a stack, we get it. Our approach is that you don't adjust to us, but we adjust to your existing environment. We find it works better to enable you to have maximum focus on your core-business.

Let's plan our integration together. We'll take your go-to-market strategy, map out our integrations path to you & answer all your questions about how we work.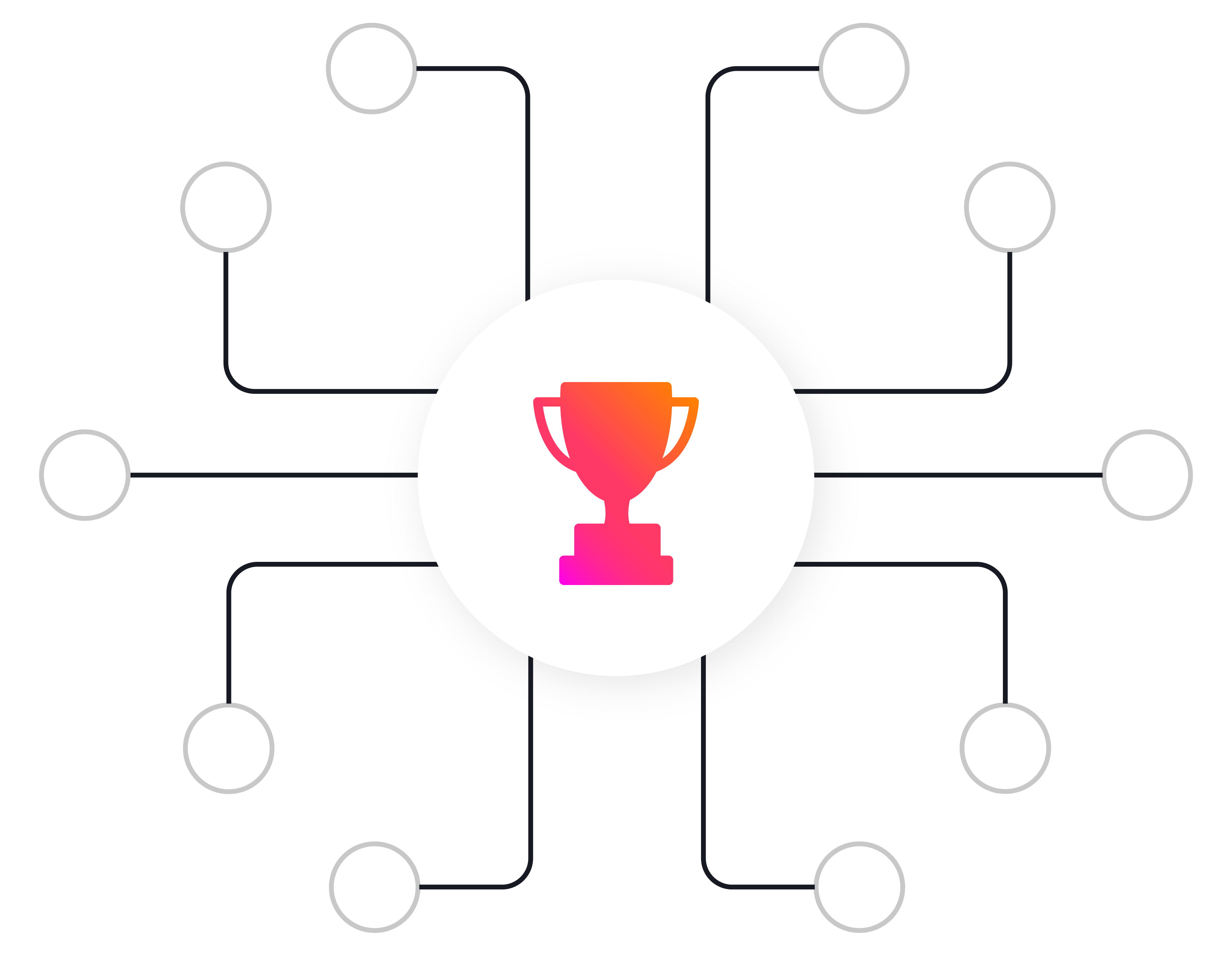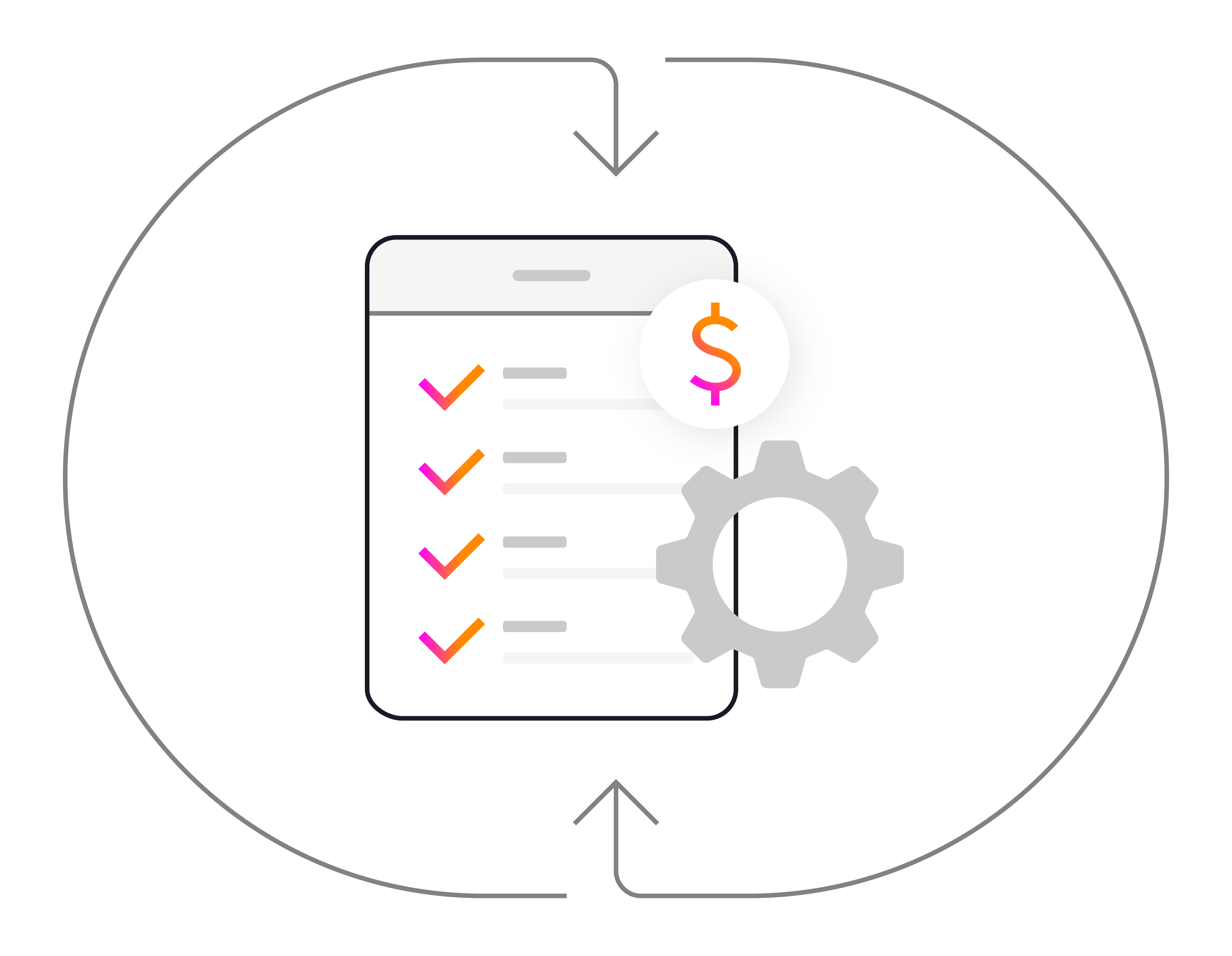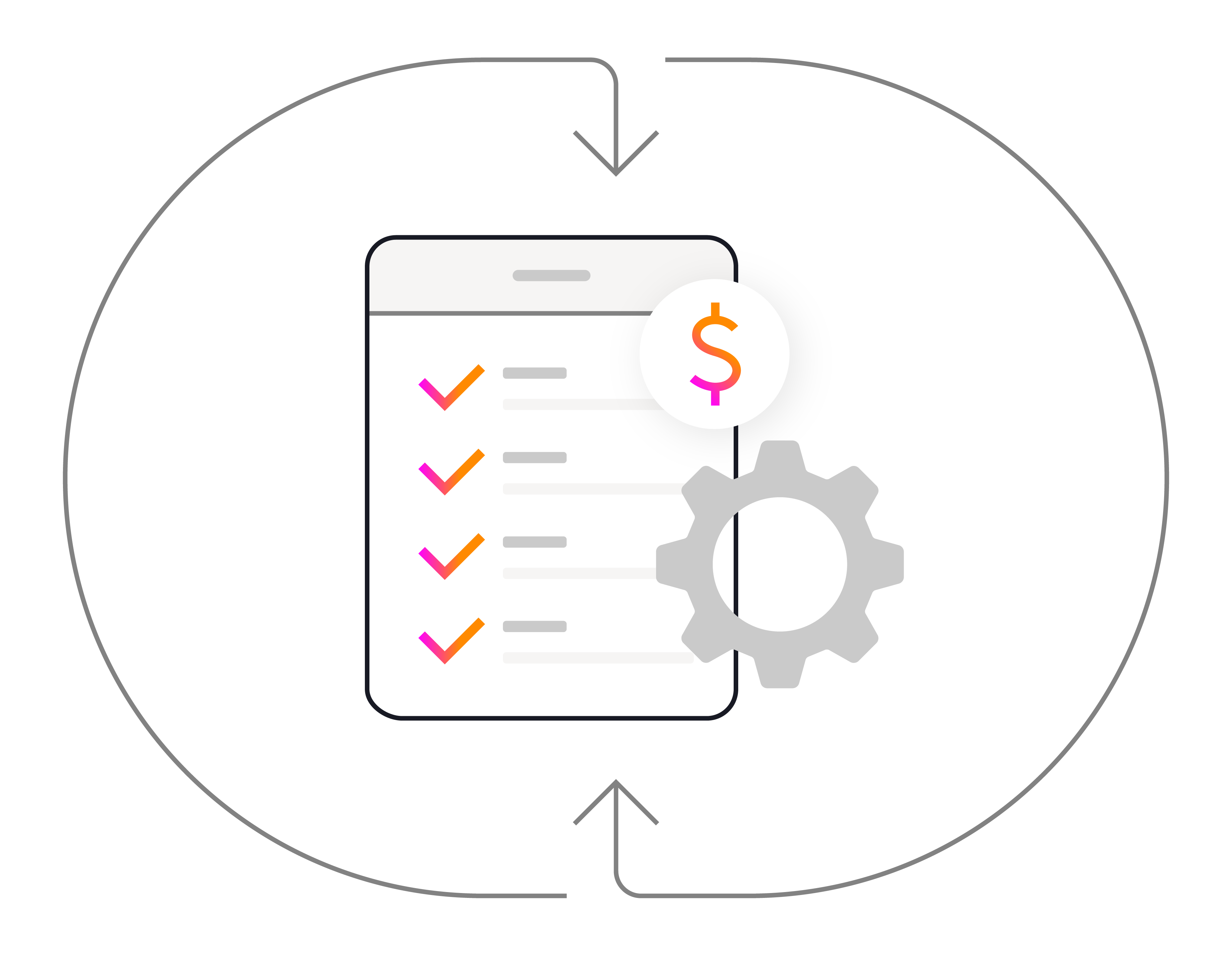 Centralized Customer and Product Database.
We provide you with real-time visibility into all aspects of your subscription business by consolidating customer data from your CRM, ERP, email platform and other business systems.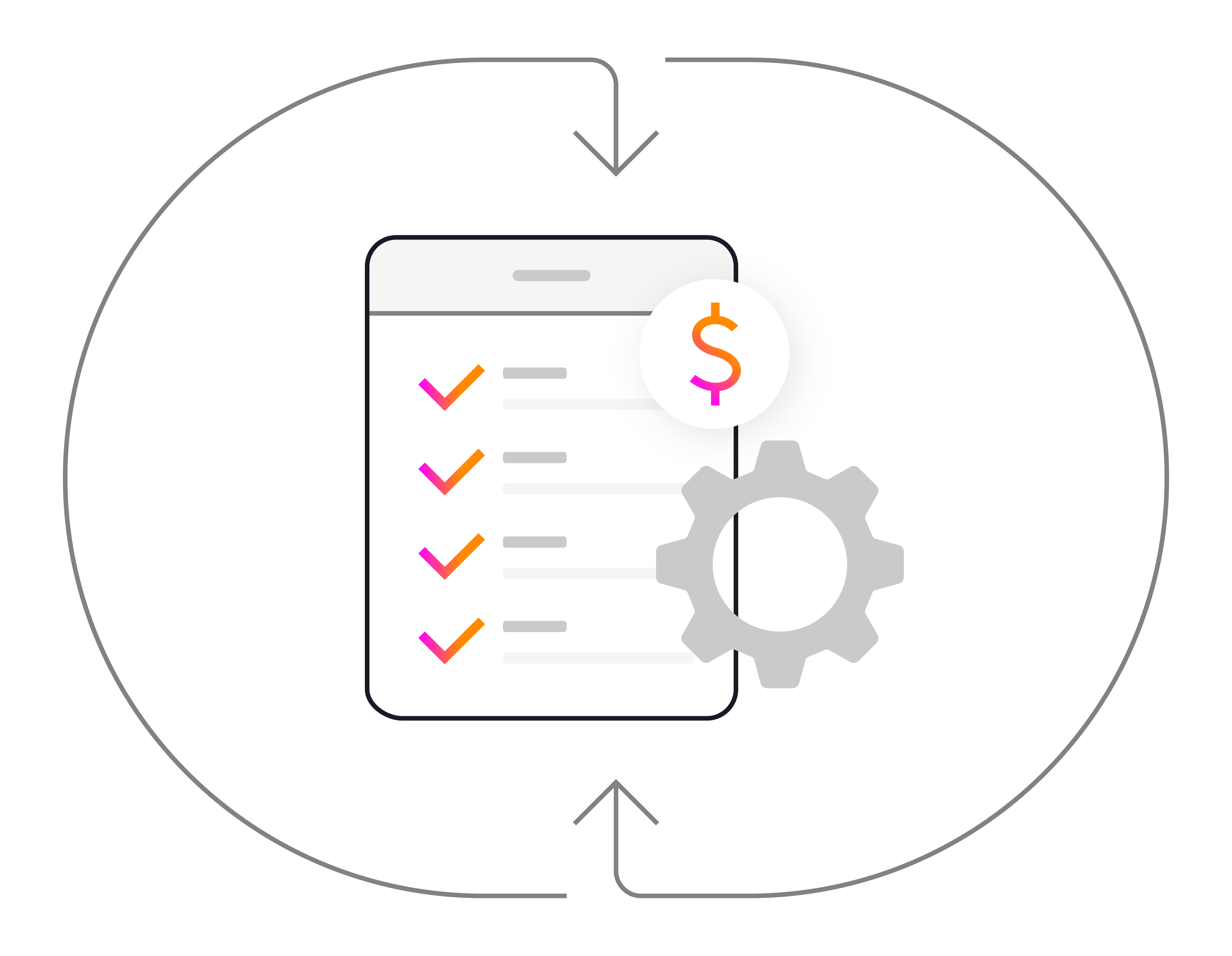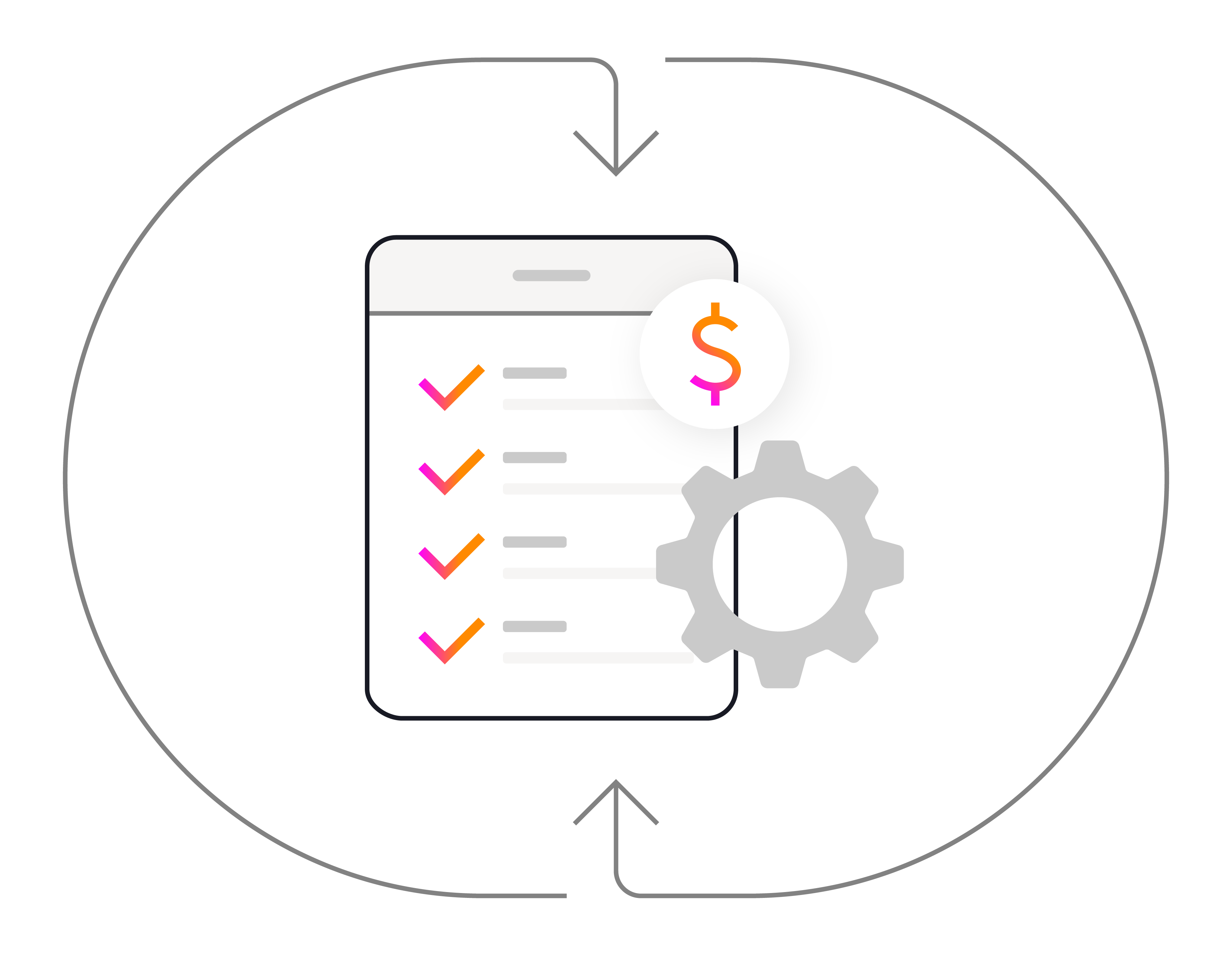 "Migrating together with Cleverbridge saved us approximately $25k in implementation costs."
Cindy Johnson

Director R&D - VIPRE
How can we help?
If you'd like a demo of our enterprise eCommerce solution and to ask specific questions regarding your business challenges, why don't you get in touch with one of our colleagues?