On November 11, 2005, we launched cleverbridge – serving our first customers. I was sitting in front of my workstation analyzing any hit to our brand-new ecommerce solution. With this day also being the opening of Carnival in Cologne, the rest of the team had left for the day to celebrate downtown. I insisted on taking the "first watch," so I could make sure everything was running smoothly.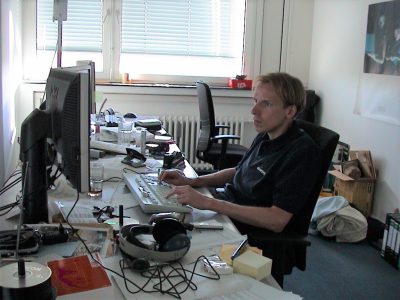 I turned on the "live ticker," which made a sound every time a customer placed an order. For some reason, our sound of choice was a sheep baaing. Every baa was a bolt of excitement, like electricity running through my veins. Baa! Baa! Baa! All night long…
Well, it wasn't long until the sheep noises had to stop. The abundance of transactions (and accompanying baas) made us feel like we were stuck in a
rambling herd of sheep. Fast forward one year and we have already seen exponential growth in total customers served – and as a family and company.
Such rapid growth certainly creates its own challenges with complexity, communication and efficiency. But this extreme growth also came with a very good side. It gave us so much opportunity, which I am grateful for. It allowed us to start achieving economies of scale. Our conversion rate optimization and customer service deliver more of a benefit when playing the big number games.
The growth of our company and our client base forced us to grow… It changed who we are and how we worked, and most importantly, it allowed us to cultivate our employees. This growth helped our team build new skills, take on different responsibilities, and fast track their careers.
But watching over our platform on that early November evening in 2005, I was not really thinking much about our future. My thoughts were focused on what got us here. In the beginning of the year, we – as a group of seven friends – launched this endeavor called "cleverbridge."
Looking back, what we achieved is impressive. With a very small team – and in less than a year, we were able to build an e-commerce solution that was ready to go head-to-head with well-established, billion-dollar companies, in a market we were told was "settled." We received a lot of credit for this. However, in the end, it was just a plan that played out because we had all the right ingredients…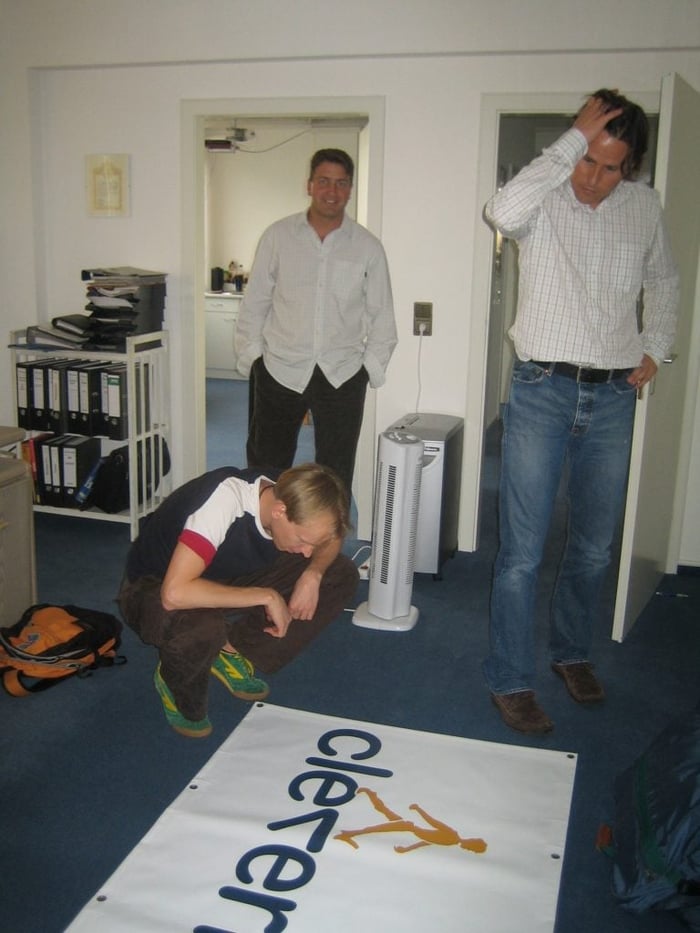 We were driven by a vision. We had a clear idea of what we were trying to accomplish, and that guided us well. We were a great team, with an unbeatable spirit — and just as much technical expertise. Every member of this small team was eager to bring his or her best.
Another key to our success was that we had extremely trustworthy relationships with potential clients, who would willingly share their ideas and thoughts with us. In other words, it was every engineer's dream come true.
There was some concern that going live would cause us to get distracted. And this is true, operational support definitely requires some effort. However, this also came with an enormous upside. Only by serving real-life customers and clients could we learn how to continuously push our solution to the next level. Seeing the direct impact our work had on client revenue growth accelerated our learning and kept us motivated.
I really enjoy reminiscing about that very first day of cleverbridge. I am proud of what we started on November 11, 2005. But more importantly, I am grateful for the colleagues, partners and clients I had – and still have the honor to work with.